Experience The Crown of Maine

Spend Two Days Riding the Trails of Northern Maine
There's nothing more thrilling than ATVing in the vast wilderness of Aroostook County. Come along on a thrilling two-day adventure through the untapped wilderness. Aroostook County has over 1,300 miles of marked trails waiting to be explored. The vast network of trails weaves along rugged paths through pine groves, rivers, streams, bogs, and farmlands. The trails are lovingly maintained by local community sporting clubs, and through partnerships with private landowners, so access is easy, and connecting to other communities throughout the trails is a breeze. The combination of colorful fall foliage and milder temperatures in September makes it undeniable that now is time to explore the trails. Later in the season, keep autumn temperatures in mind and stay cozy and safe with some hunter's orange. READ MORE...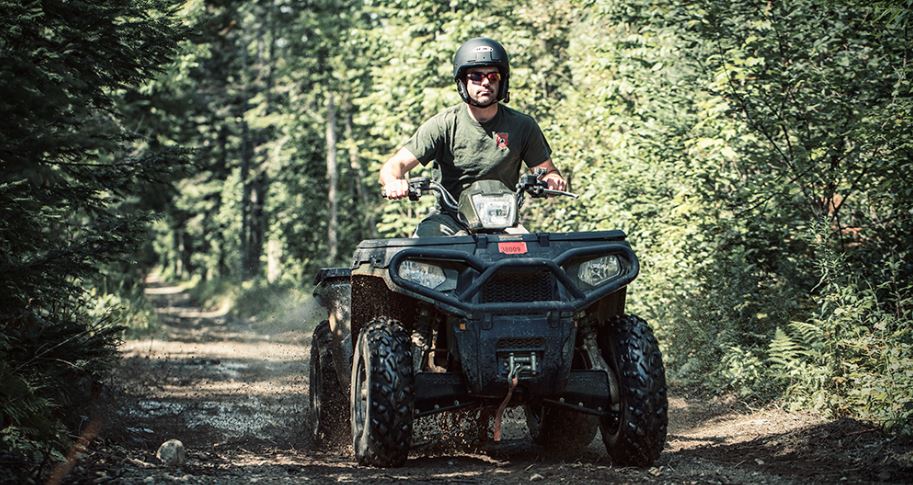 16 of Our Very Best Festivals & Summer Events
Experience the people and culture that make this vast landscape so warm and welcoming - from soaring above the landscape in hot air balloons to competitively racing to the finish line, The County has signature events. We don't want to miss you at the 75th Maine Potato Blossom Festival in July! READ MORE...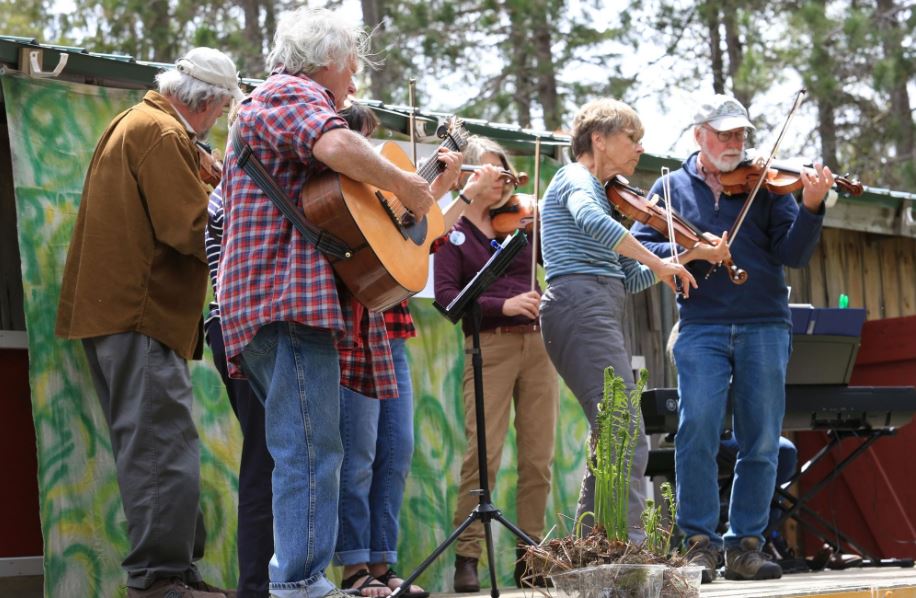 Trout Fishing in the Crown of Maine
Imagine rocky granite with eddies, black spruce trees, and Canada Jay birds along a pristine trout stream, teeming with brook trout, brown trout, and lake trout (togue). The sun is shining, the birds are singing, and the gentle babbling of the stream just adds to the idyllic setting. If this is your idea of heaven on earth, you need to head to Aroostook County, Maine for some of the best trout fishing in New England. Maine's lake and pond brook trout resources are the jewel of the eastern range. READ MORE...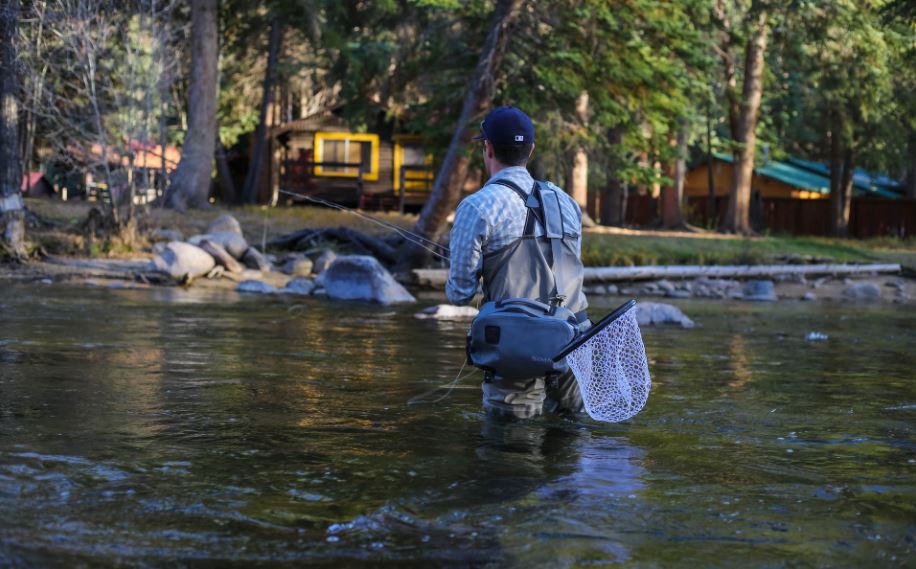 Come North this summer and experience a true Maine tradition; Sporting Camps.
The heritage of Aroostook County sporting camps has been a tradition for avid and novice sportsmen exploring the beauty of the northern Maine woods while seeking an escape from city life. Year after year, outdoor enthusiasts make the trek to The County, and for a good reason, people have been captivated for centuries by the vast wilderness. READ MORE...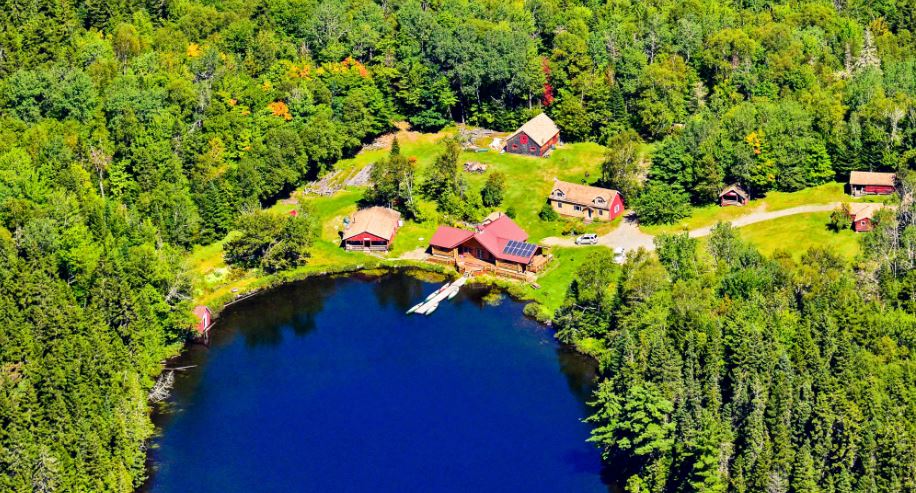 ---