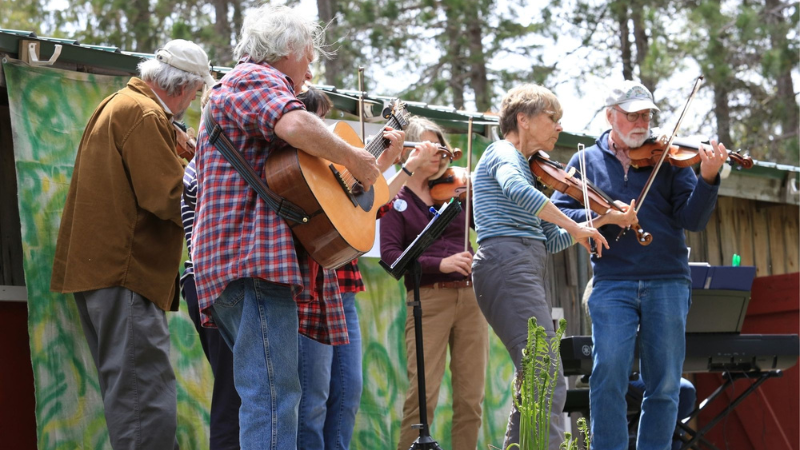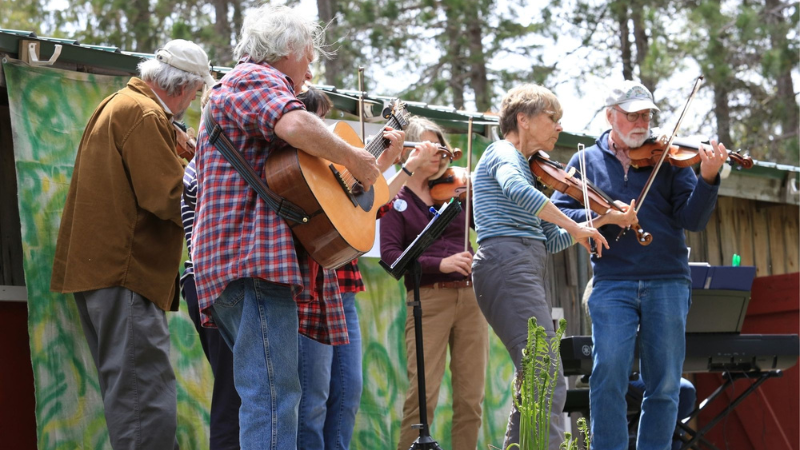 20 Festivals & Signature Events
This summer come north!
Experience Maine from above as you float across the vast and beautiful vistas by hot air balloon. Not only does Maine's Aroostook County offer some of the most beautiful scenery and nature in the country, but it also offers a host of excellent festivals and fairs! Celebrate the history, quench your thirst for culture, or just get outside and have fun with family and friends, Aroostook County invites you!
Here are 20 can't miss summer fairs and festivals in Aroostook County that you need to experience!
Free Fishing Weekend, June 3-4, Maine
Cast a line during Maine's Free Fishing Weekend June 3-4, 2023. On these days, any person (except those whose license has been suspended or revoked) may fish without a license. All other laws and regulations apply on these days. Learn more here.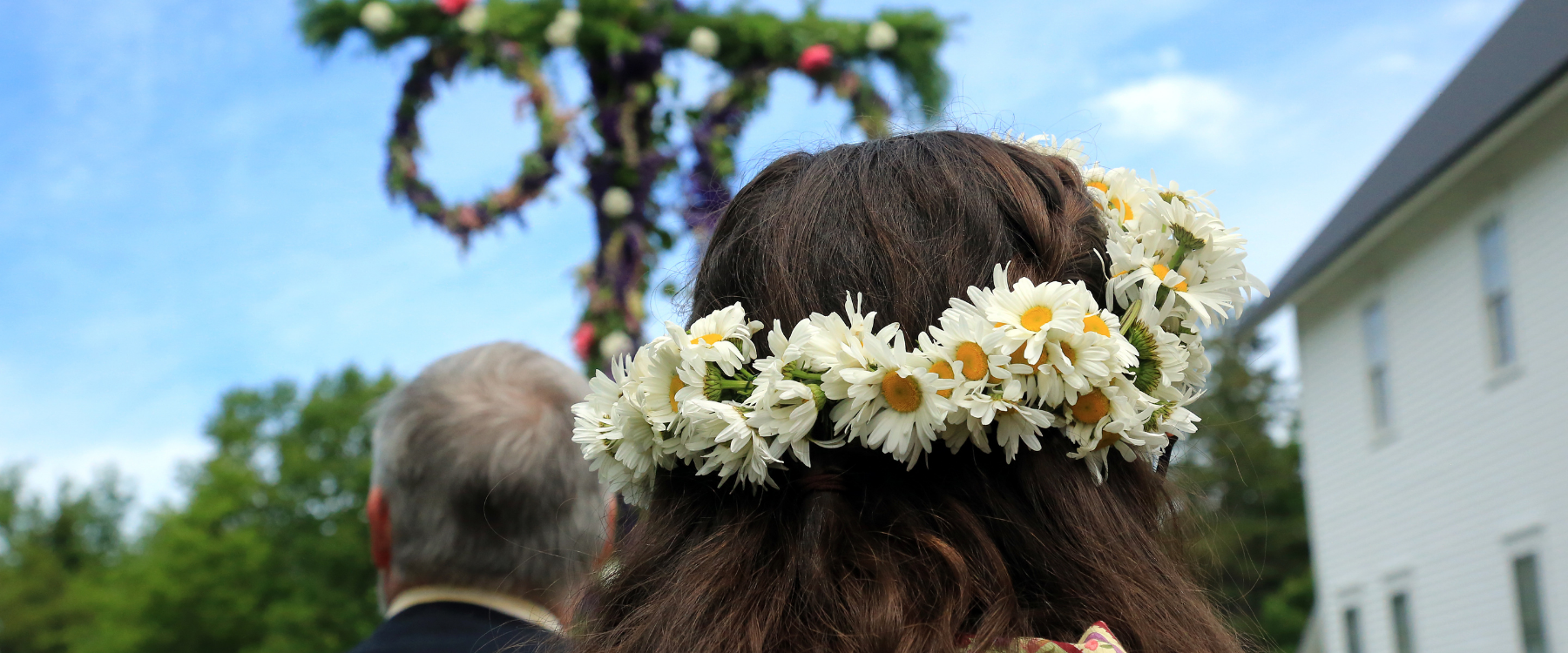 Midsommar Festival, June 16 – 18, New Sweden
Held on the closest weekend to June 21st (summer solstice), the town celebrates Swedish traditions with food, dance, costumes, and decorating the Midsommar pole. Celebrate the 151st birthday of the Town of New Sweden during the summer solstice. Here Thomas Park will have a weekend's worth of traditional Swedish music, food, costumes, and customs to celebrate the heritage of the Midsommar pole.
Mapleton Daze, June 22 – 25, Mapleton
The entire community comes together to showcase the heart of the town. The week-long event includes a parade, craft fair, baked bean, and hot dog fundraiser, artisans, vendors, lawn games, and fireworks!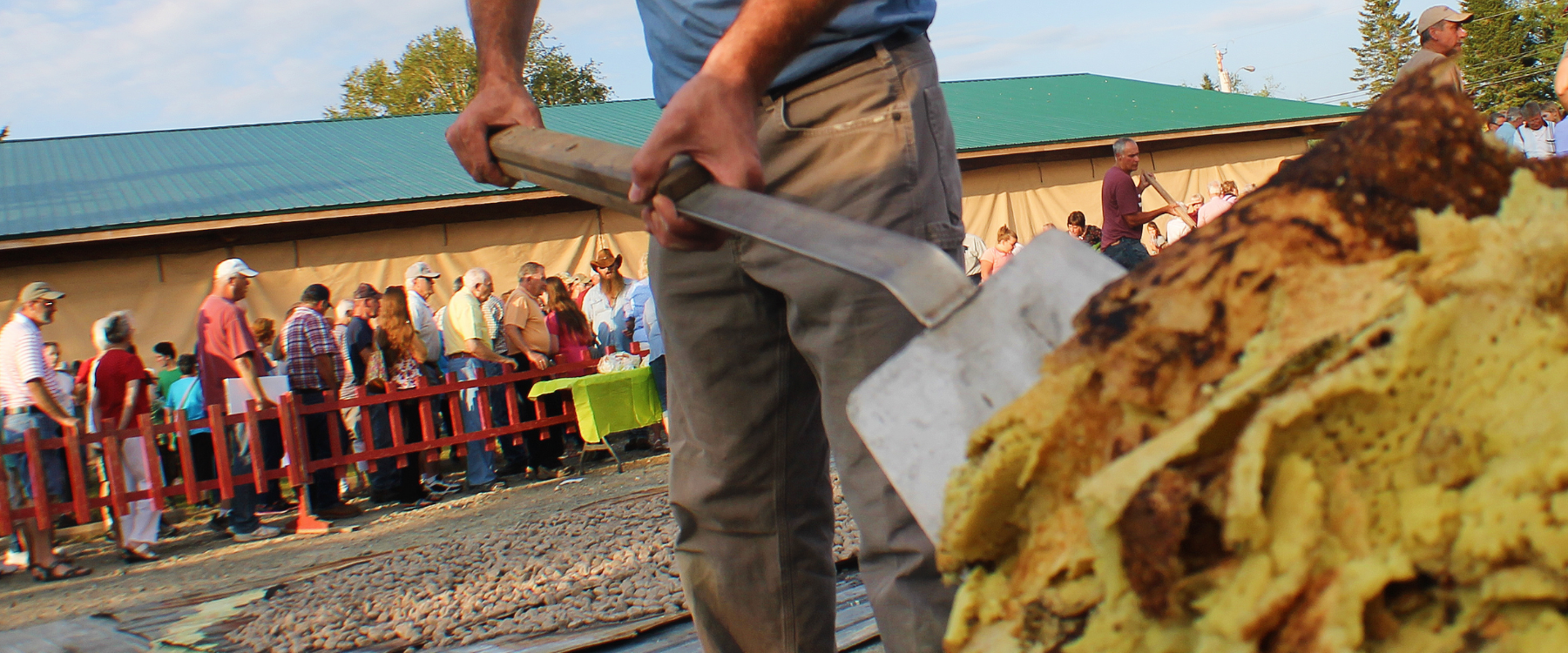 Ploye Festival, June 23 - 25, Fort Kent
The ploye (buckwheat pancake), is a true Acadian icon and the key to this festival. The festival holds the world record for the largest ploye ever made, and includes live entertainment, vendor booths, games for all ages, a dog-a-thon, and ployes!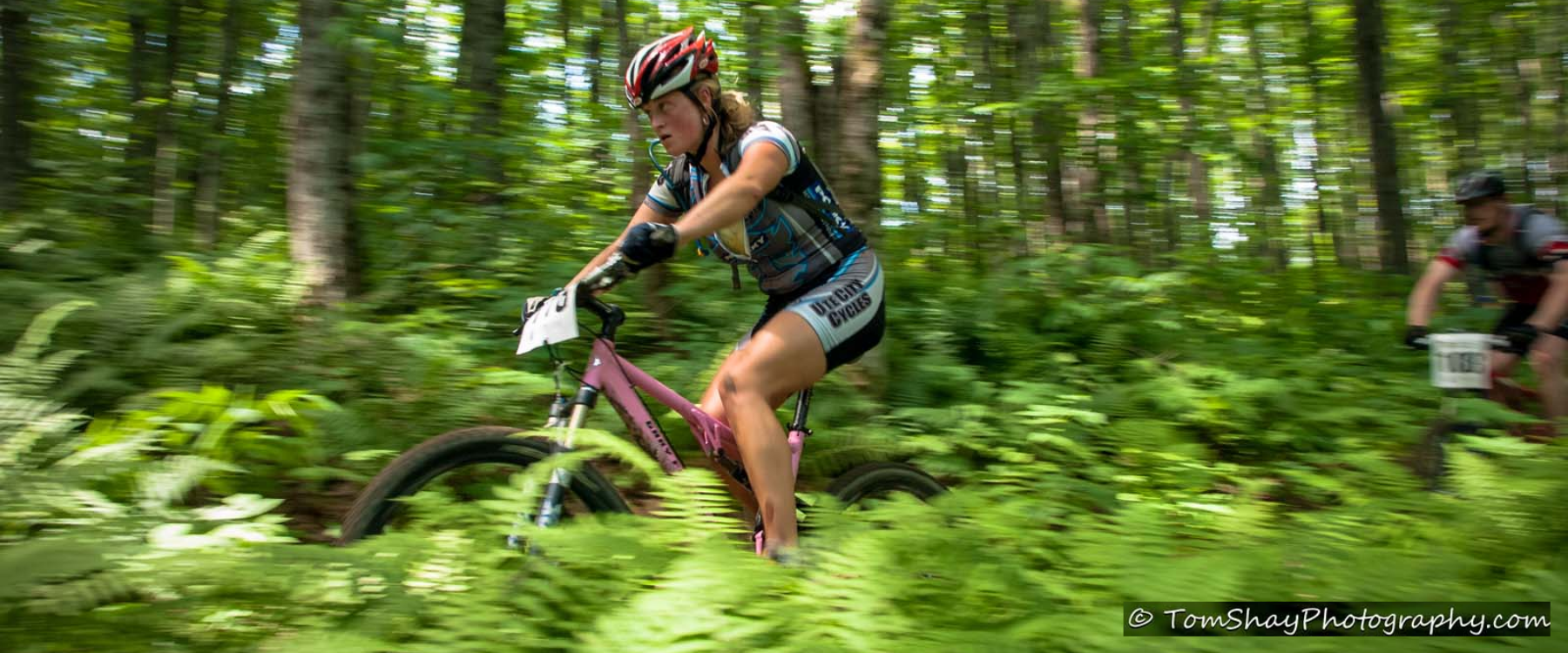 Nordic Trail Festival, July 28-30, Presque Isle
Competitive trail running and mountain biking at Nordic Heritage Center in Presque Isle, Maine is a swift thrill. The forested trails challenge great athletes, but there are youth categories as well!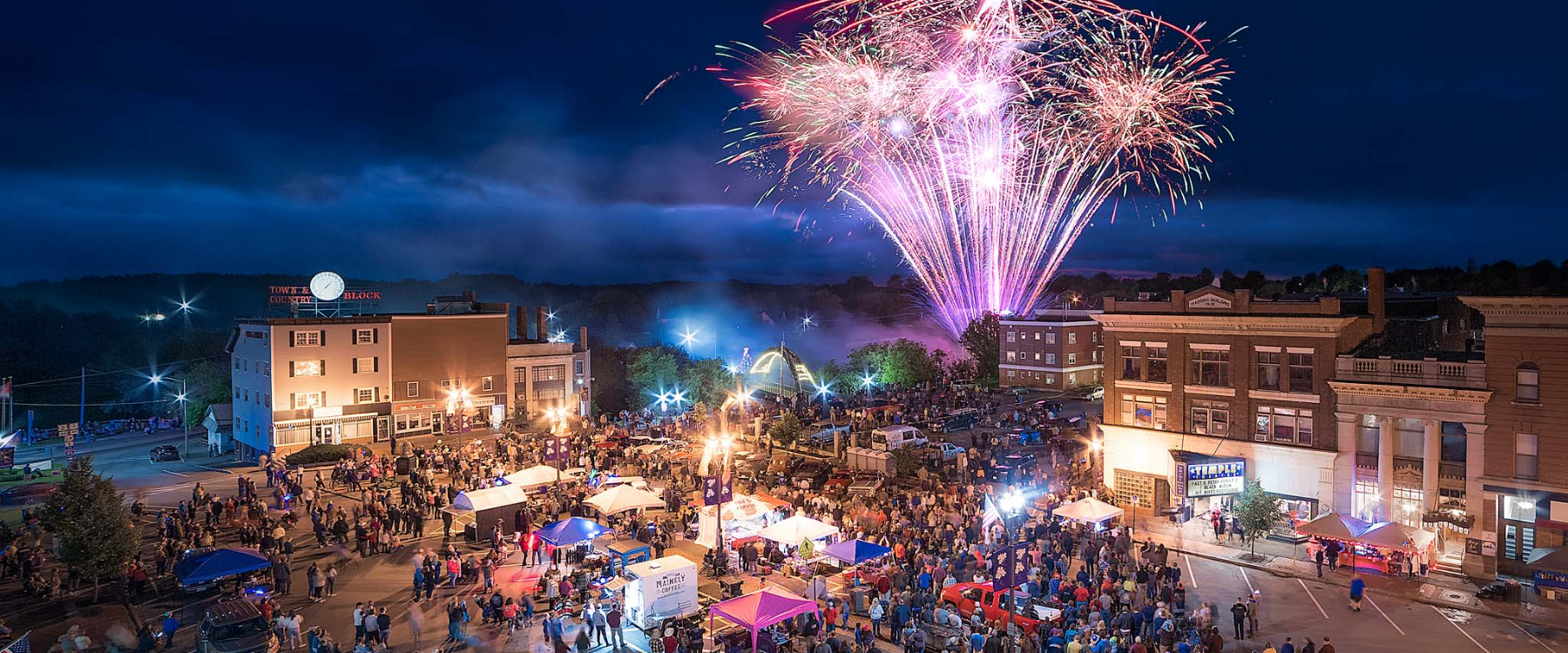 Fourth of July in Houlton, June 29 – July 4
The biggest July 4th celebration in Aroostook County! Thousands of visitors flock to Historic Market Square and Monument Park in downtown Houlton each year for a street fair, strawberry shortcake, road races, musical performances, and fireworks over the Gateway Bridge.
Houlton Agricultural Fair, July 1 - 4
The Houlton Agricultural fair showcases the lifeblood of The County. Enjoy educational demonstrations, live entertainment, exhibit halls, and midway.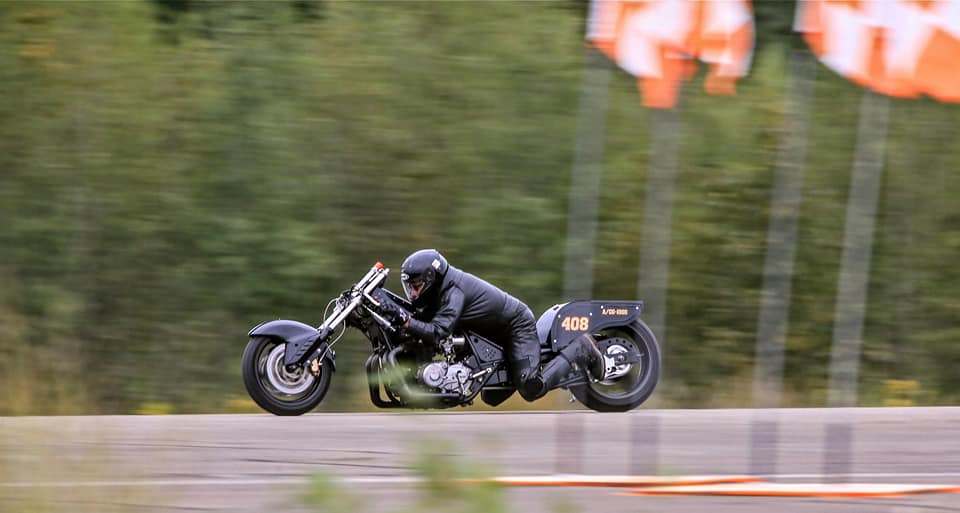 Land Speed Trials LTA, July 12 - 15 AND Aug 30 - Sept 2, Limestone
Everyone is welcome to race at the LTA - 1600hp race cars and 50cc motorcycles alike. Since a lot of fans want to learn how to race, there are some important basics to follow. The event features time trials and competition on the historic runway while vendors, food trucks, and high spirits entertain the whole family.
Potato Blossom Festival, July 8-16, Fort Fairfield
The County's premier celebration of summer and the agricultural cornerstone of our heritage. This marks the 76th consecutive year of the festival - and it will be grand! Rolling fields of potato blossoms wrap the town of Fort Fairfield in color while parades, heritage tours, amazing foods, fireworks, antique tractors, and so much more keep the entire family entertained. Have you seen mash potato wrestling?
Northern Maine Fair, August 3-6, Presque Isle
This fair is fun for all and features tractor pulls, demolition derby, baby beef auction, 4H displays, crafters, kid's games, free monster truck rides, Lumberjack Roundup, vendors, and food.
Island Falls Summer Festival, August 5-7, Island Falls
Enjoy the 151st birthday celebration for the entire town of Island Falls! Activities include antique tractor pulls, "Aprons on the Line" & Housewares Exhibit, strawberry shortcake sales, duck race, fireworks, and so much more.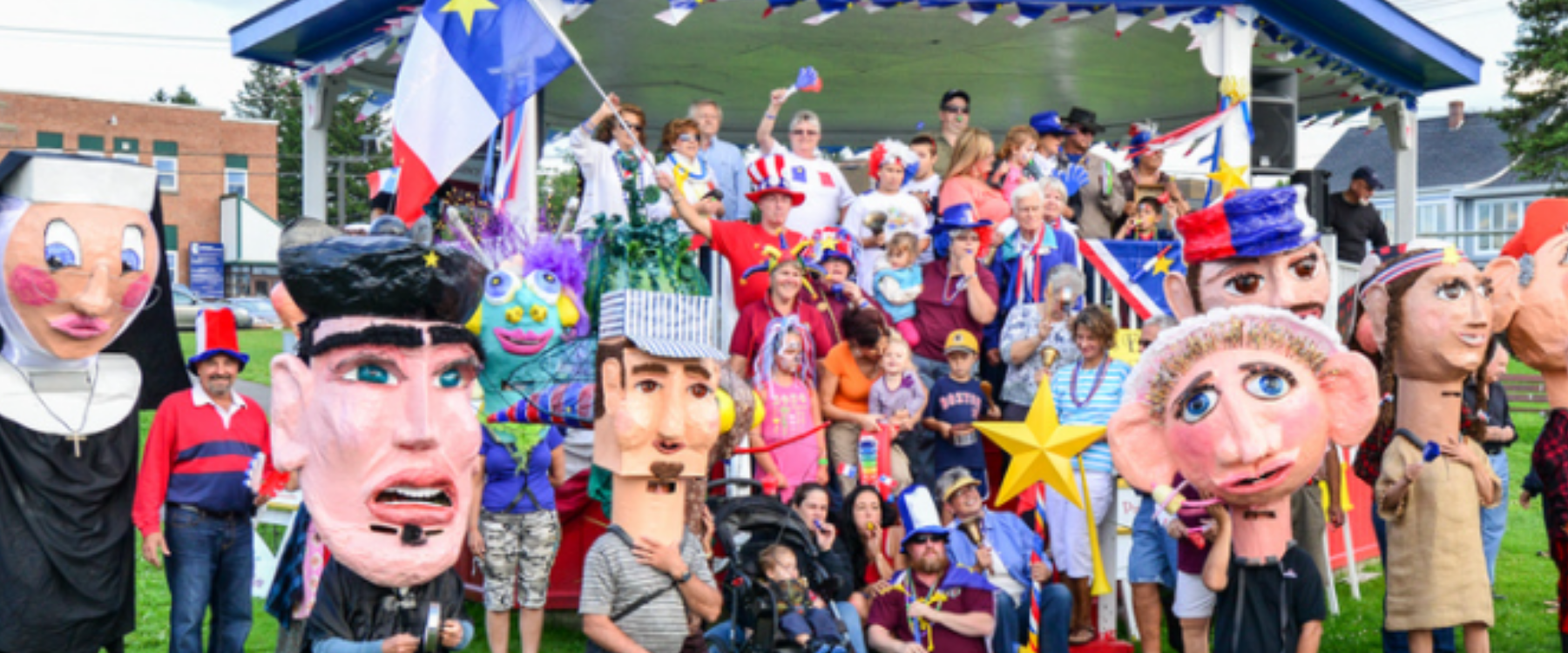 Acadian Festival, August 10-15, Madawaska
The town shuts down Main Street for a four-day celebration of the St. John Valley Acadian traditions, history, and families. From poutine eating contests and music to artists and photography, the unique Franco-American culture of Maine's northernmost outpost is on full display
International Muskie Derby, August 11-13, Fort Kent
An annual event each year, the International Muskie is Derby is fun for the entire family! Muskie fishing is considered one of the greatest freshwater sports fish challenges in all of North America. The scenic St. John River is prime Muskie fishing and the whole family will look forward to the derby.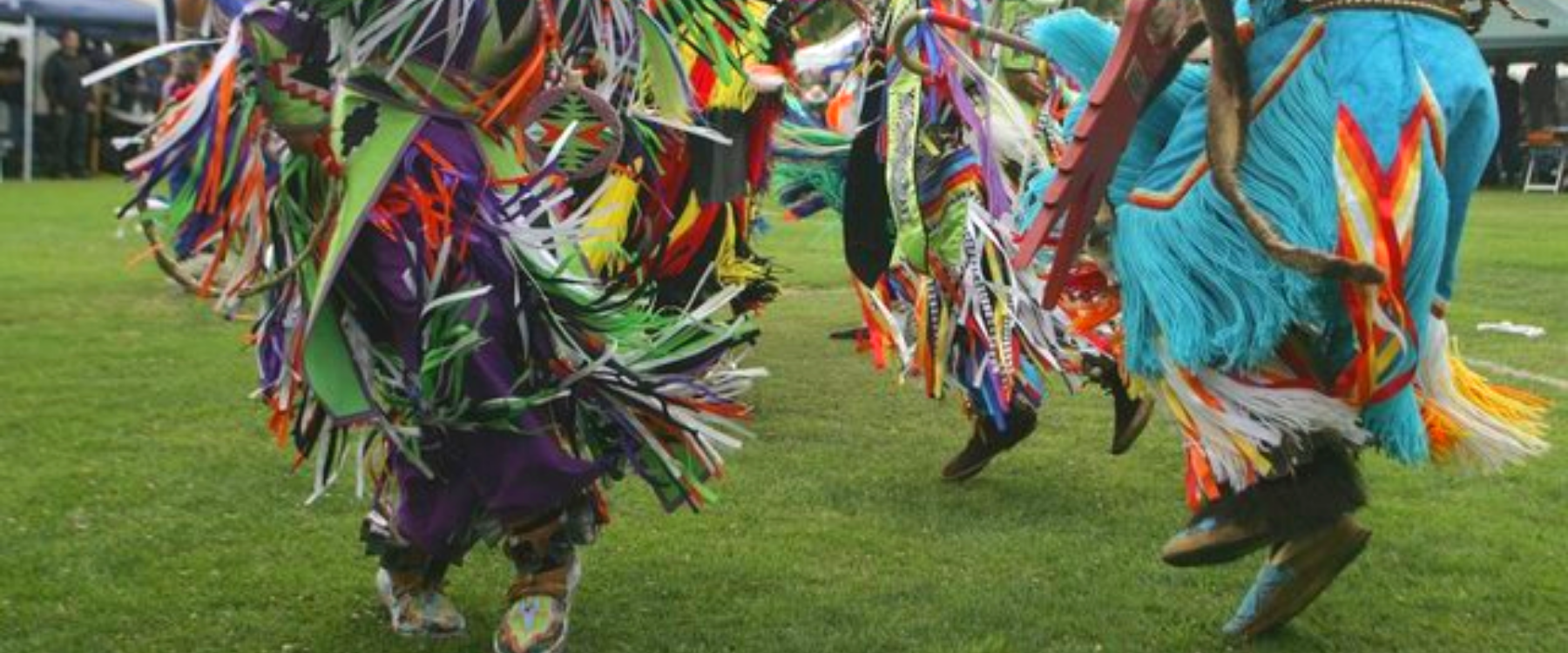 Free ATV Weekend, August 18-20, Maine
During Free ATV weekend a nonresident may operate in Maine on an ATV that is not registered in Maine if the nonresident's ATV has a valid registration from another state or Canadian province.
Mi'kmaq Nation's Mawiomi of Tribes, August 19-20, Caribou
Today, Pow-wows or celebrations, are very much a part of the lives of many Native Americans. It is a gathering where dancing, singing, and celebrations takes place. Pow-wows bring the circle of people closer to their family, friends, and Native American culture. The Annual Mawiomi of Tribes is an excellent opportunity for the Mi'kmaq communities to share that culture with the surroundings communities, and to host Native people from other areas.
Washburn August Festival, August 18-20, Washburn
Join the town of Washburn as they celebrate the "Good Old Days" and the Washburn High School Alumni with a banquet and festive parade. This is an American hometown summer festival!
Crown of Maine Balloon Festival, August 24 - 27, Presque Isle
We are going BIG - this is the 20th year of the Crown of Maine Balloon Festival and that means more balloons, more music, and more fun! Each year the Crown of Maine Balloon Festival draws big crowds with a weekend full of family fun events, including hot air balloons, kid's activities, live music, and a massive craft fair.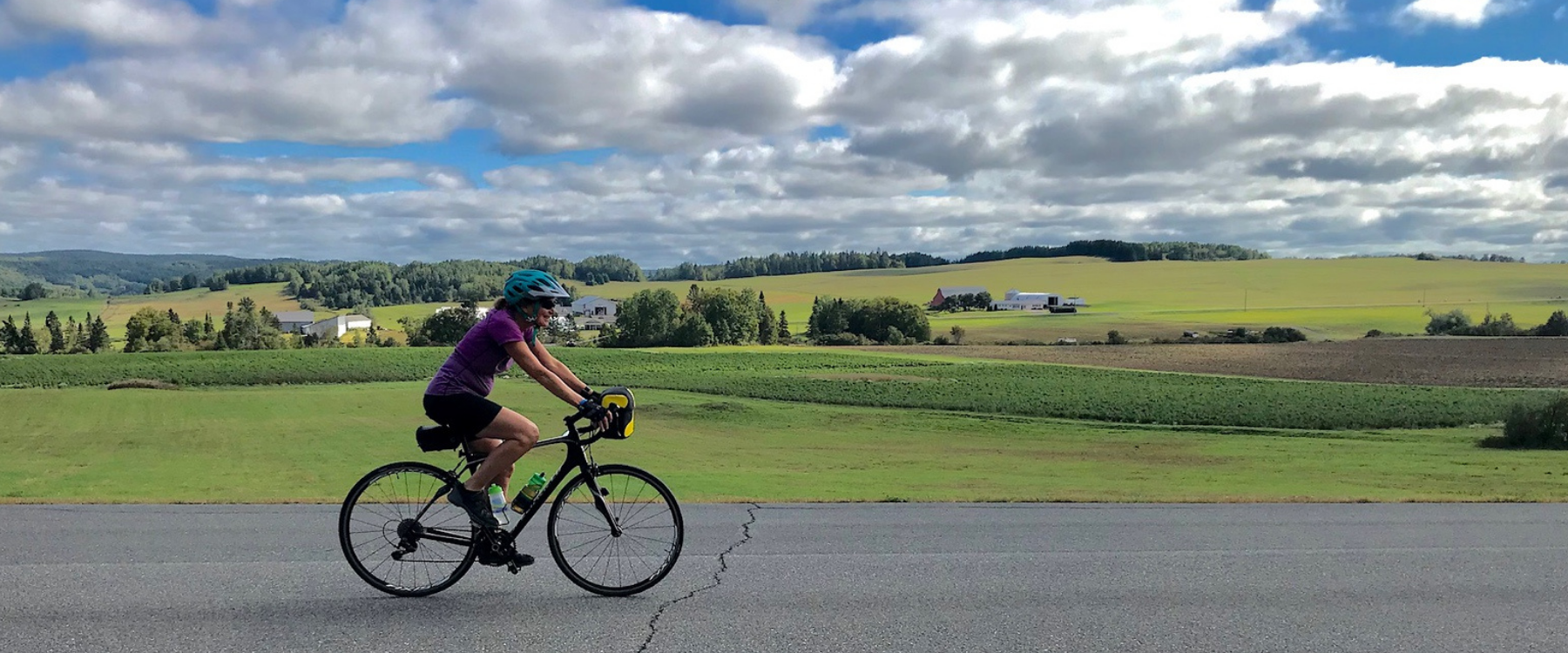 Tour de la Vallee, August 27, Fort Kent
Walk, run, or ride the grand tour. This family-friendly event has course options for all skill levels, but is largely a competative race. The views from the race route are jaw dropping vistas of the St. John River! Proceeds from this race benefit the Edgar J. (Guy) Paradis Cancer Fund.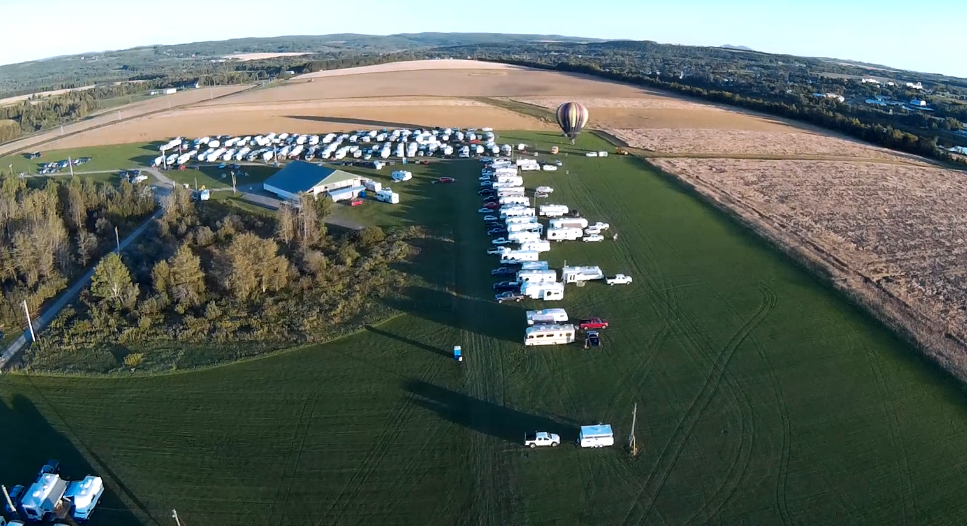 The County Blue Grass Festival, August 31 September 1, 2, 3, Fort Fairfield
New England's friendliest bluegrass festival brings superstars to the fields of Fort Fairfield for a toe tapping good time. Four straight days of they very best names in music - the venue features on site camping, facilities, and stages. Tickets and reservations are sold in advance and at the gate.
Caribou DustBowl, September 14-17, Caribou
This is Maine's BIGGEST ATV event happening September 14th-17th! Rave X stunt shows, Grass Drags, Zip Lines and Axe Throwing in our Fun Zone, a Huge Drive In Lazer Show, Food trucks, Beer Gardens, and this is just the start. Many more events to be announced soon! We want to thank Outlaw for joining the event and helping us take the DustBowl to the next level, The Outlaw Level! We will see you at the Dustbowl.
Festive Downtown Concerts
Saturday Farmers' Markets
If it is colorful communities, timeless traditions, and wonderful family fun you are longing for then take a peek at our Arooostook County events calendar here.

---