About the Region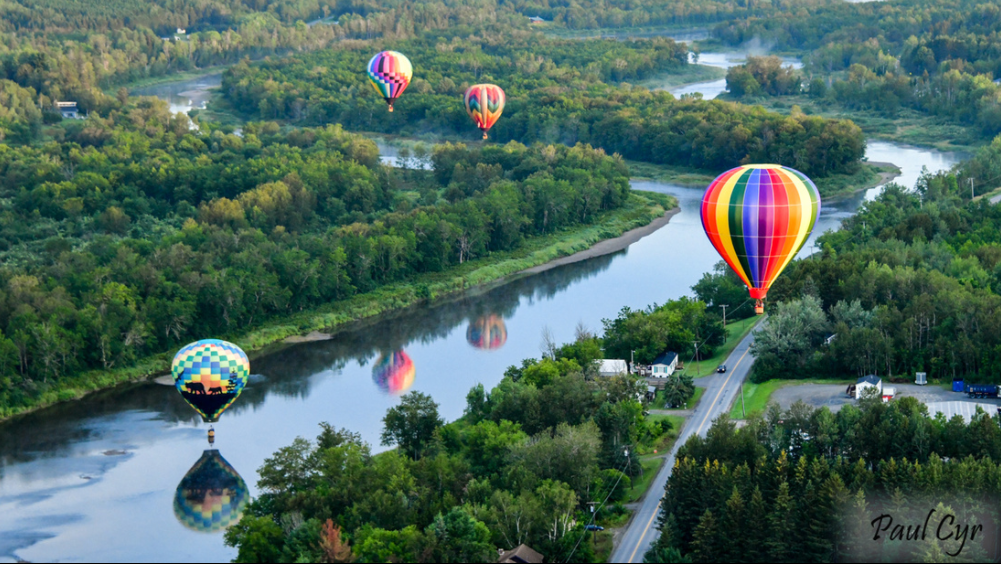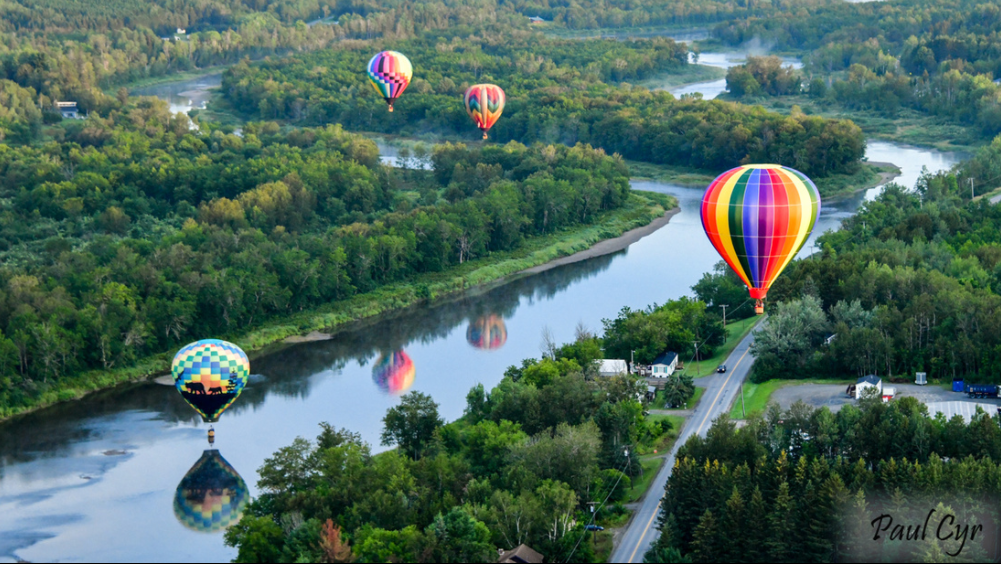 Aroostook County is the largest county east of the Mississippi River, home to a little more than 70,000 people.
With new speed limits on the Interstate, you can get from Augusta to Presque Isle (the largest city in Aroostook with a population of nearly 12,000) in less than three hours and 20 minutes.
Traffic into Aroostook is primarily by way of Route 1, 1A, 11 and Interstate 95. Commercial air travel is available at the Northern Maine Regional Airport in Presque Isle.
Although the North Maine Woods provides an unparalleled back woods experience, especially a trip on the Allagash Wilderness Waterway, the eastern side of The County has more traditional tourism trappings, including excellent hotels and restaurants.
Eastern Aroostook is also the gateway to New Brunswick, which also boasts several tourism friendly attractions including the Grand Falls Gorge, within 20 minutes of Limestone.
At the southeastern end of Aroostook County is the Grand Lake chain of lakes, further north along the eastern boundary is the St. John River. In the St. John Valley, the Fish River chain of lakes provides exceptional boating and fishing opportunities.
World class hunting and fishing continues to be a draw for tourists, but it is not the only item of interest in this region. The many festivals and events held in the region each year highlight the culture of The County, whether the Acadians in the St. John Valley and Scandinavians in New Sweden, etc.
Even though southern Aroostook is still an hour away from the coast, you can still eat a Maine lobster at our restaurants.
The first state park is actually the Aroostook State Park in Presque Isle. In Madawaska is the Four Corners Park, a significant location for motorcyclists traveling to the four corners of the U.S.