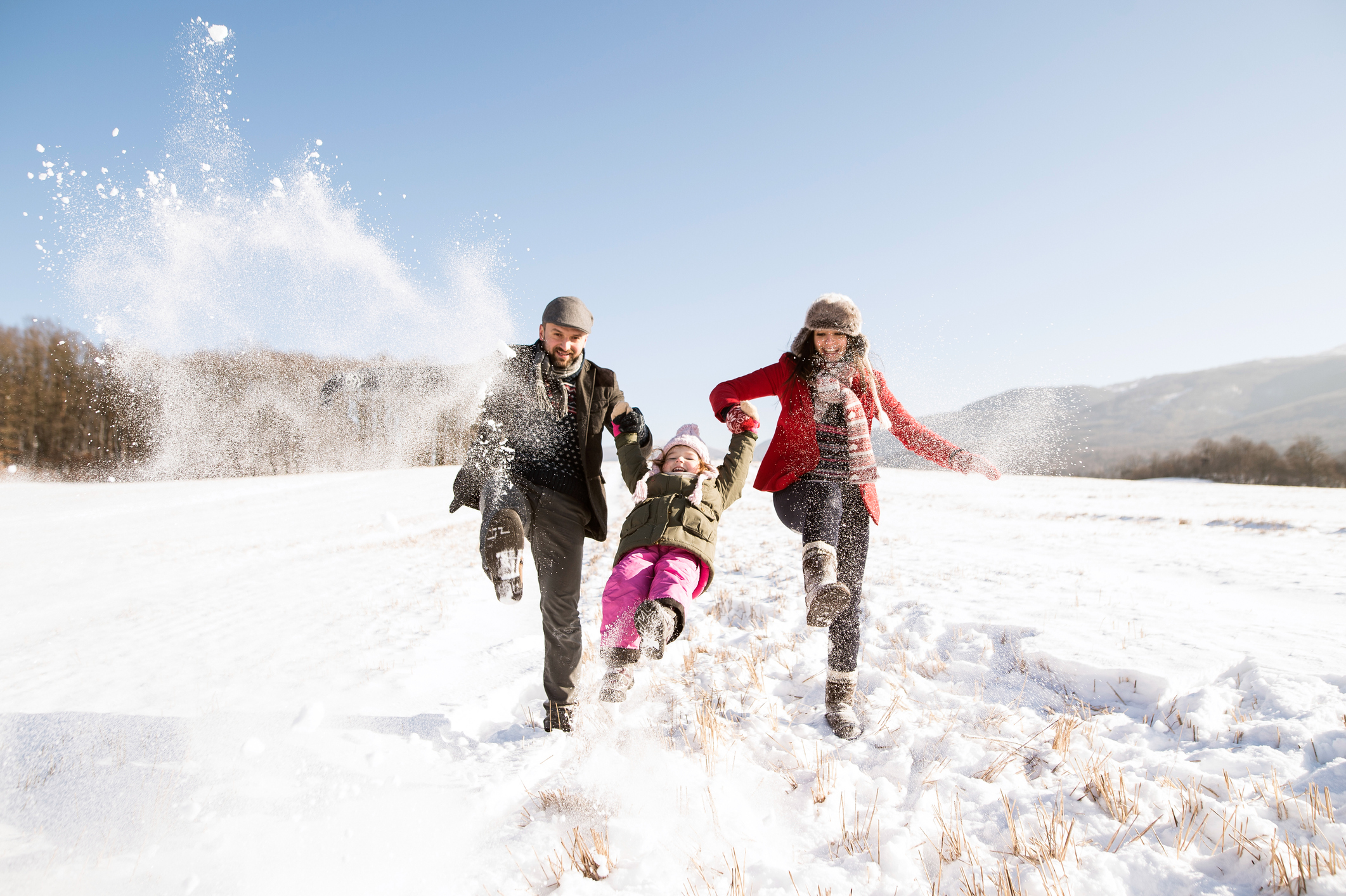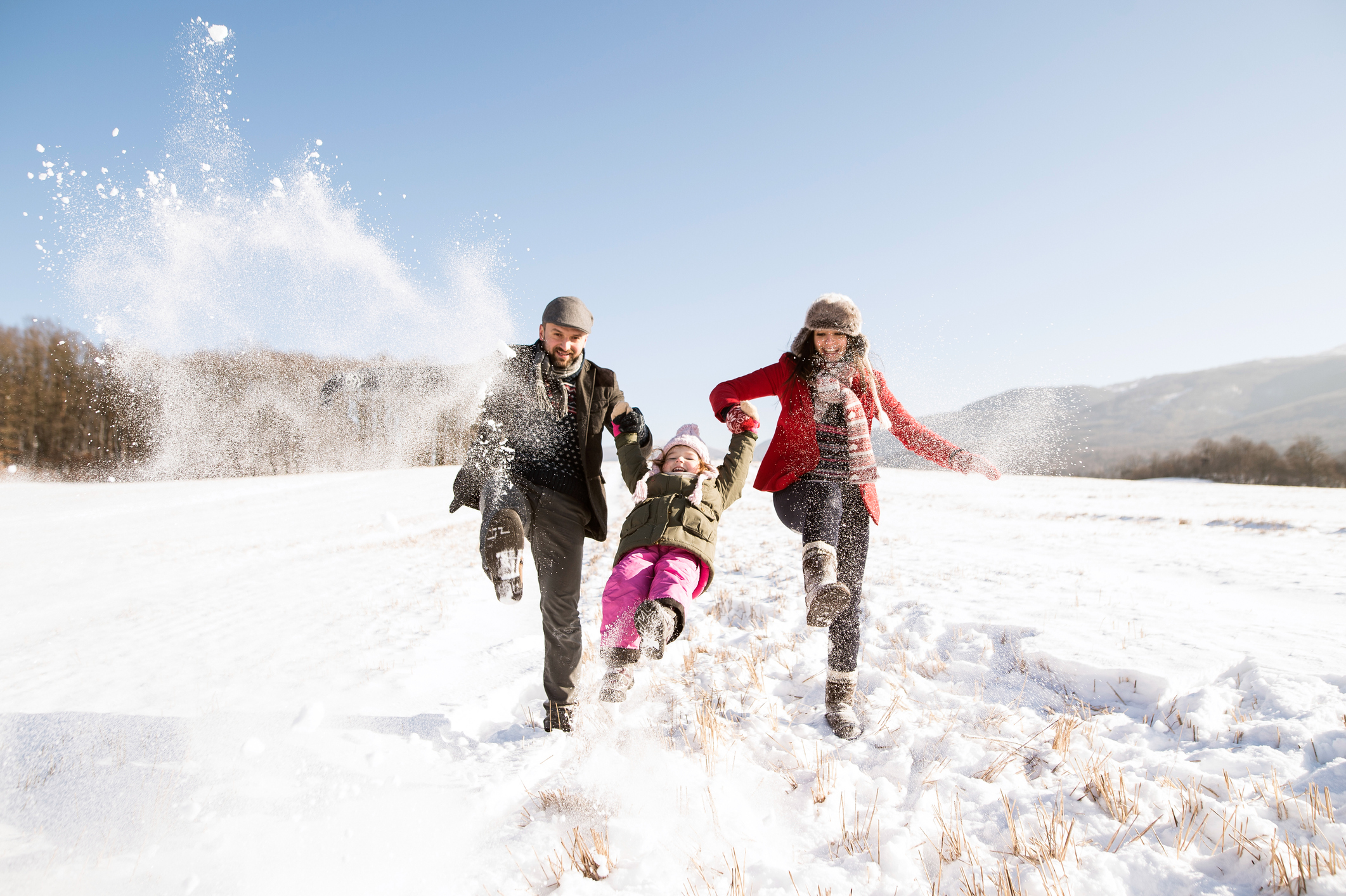 A Winter Full of Family Fun
In addition to the fantastic snowfall, Aroostook County offers quality facilities, state of the art equipment, and family-friendly prices that make it the perfect destination for a day trip, weekend getaway, or full on vacation for the whole clan.
Grab the kids and enjoy a winter full of family fun in Northern Maine. Looking for some ideas?
Hit the slopes for a day of downhill skiing:
With fresh powder on the slopes as early as November, the County is an ideal place to try out various types of skiing. With three alpine ski areas, down-hill skiing is a growing recreational activity among local residents and seasonal visitors. BigRock Mountain in Mars Hill or Quoggy Jo in Presque Isle, and Lonesome Pine Trails in Fort Kent each offer a unique family fun experience, all suited for skiers of all levels.
Stroll through our historic downtowns, brightly lit up for the season:
Every winter, the County lights up its downtowns with seasonal decorations, each town showing off their unique traditions and charm. Take a walk through the snowy streets and enjoy shopping at our many local stores and boutiques, catch a production at one of our many theatres, or pop into one of our cafes and restaurants for a warm hot chocolate.
Grab a tube and head for the hills: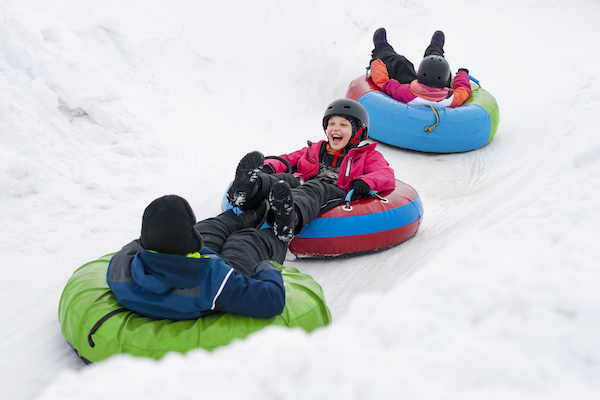 Do you remember the exhilaration of flying down the hill curled up in a snow tube, a light dusting of snow trailing behind you? If you are looking for some good old-fashioned winter fun, enjoy a day of riding down Big Rock in Mars Hill. Kids and adults alike will have a blast at the newly redesigned 800ft long tubing park, which now features two very wide lanes with rollers, giving the riders the feel of a roller coaster.
Warm up with an authentic Acadian Meal: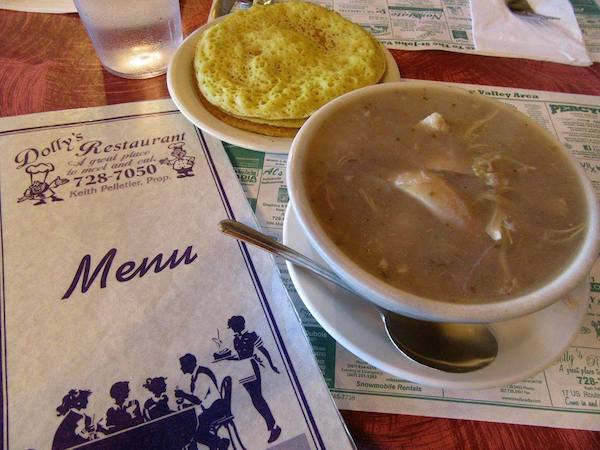 Nothing hits the spot for cold-weather comfort food like the traditional Acadian meal of thick chicken stew with a side of ployes. Ployes (pronounced "ploys") are crepe-like buckwheat pancakes that are a treasured tradition in the valley and are served as bread with your meal. You can enjoy ployes in many way; spread with butter and rolled up they compliment any meal. The kids may love them with a spread of butter and maple syrup for breakfast or stuffed with fresh fruit and yogurt.

Strap on a pair of cross-country skis at the Northern Heritage Center: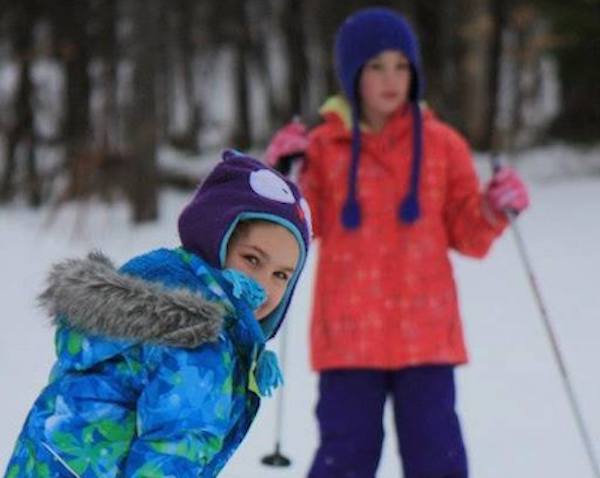 Located on Rt 167 just five miles east of Presque Isle, the Nordic Heritage Center (NHC) is a world-class venue for cross-country skiing. Featuring 20 kilometers of ski trail, a Terrain Park perfect for cross-country skiing, and a 6500 square foot lodge where you can head to warm up, it makes for an easy full or half day adventure for families of all ski skill levels. Don't have your gear? No problem; rentals are available.
Find snowshoeing destinations, nordic trails, and snowmobile parking!
---