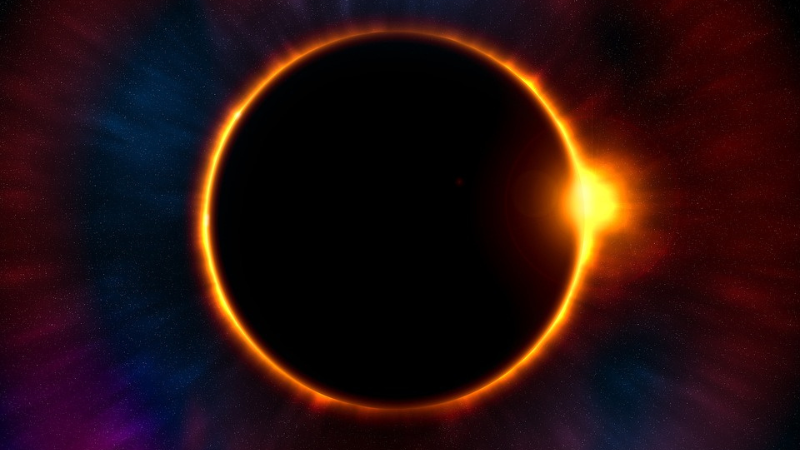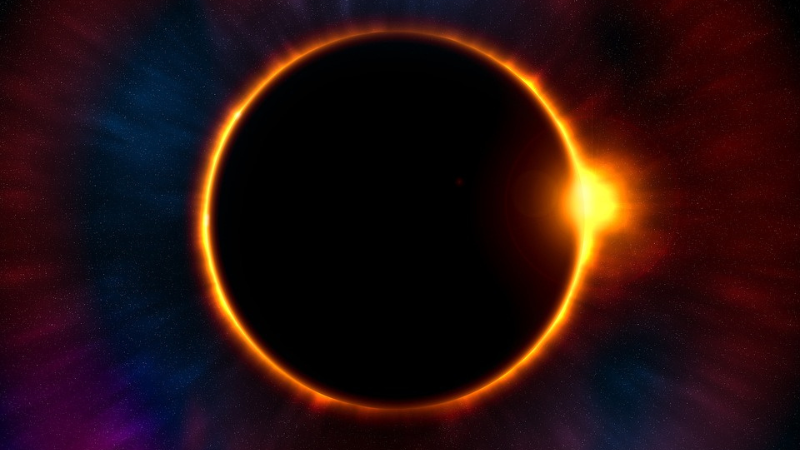 Maine Total Solar Eclipse 2024
On April 8, 2024, the moon will completely cover the sun in parts of Maine for around 3 1/2 minutes in a total solar eclipse. Totality will be visible in parts of Maine, New Hampshire, Vermont, New York, Pennsylvania, Ohio, Michigan, Indiana, Illinois, Kentucky, Missouri, Arkansas, Oklahoma, and Texas.
However the epicenter for the excitment is in Maine's Aroostook County as the path of totality is directly over Houlton, Maine. The region has planned four days of festivals and activities that are fun for the whole family ranging from live music to Star Parks and viewing areas.
Presque Isle is the largest city in Maine's Arosotook County while Houlton is the county seat. The two towns are 42 miles apart and about a 50 minute drive. The two towns are connected by the worlds secound largest solar system model as the sun is at the Northern Maine Museum of Natural History and the Planet Pluto is near the interstate exit of I95.
Star Parks & Viewing Areas
Viewing areas in Maine's Aroostook County are being designated as "Star Parks". These designated viewing areas have been identified as great spots to view the eclipse and offer safe parking, trash recepticals, and restroom facilities.
A map of the all Star Parks will be made available to the public once they have been identified.
Houlton, Maine
View Houlton, Maine Eclipse Event Schedule
THE END IS HERE: One of Houlton, Maine's claims to fame is that it is 'the end of I-95.' On April 8, 2024, we will boast of another notable 'ending,' as the Great American Eclipse finishes its journey across the U.S. and crosses the border into Canada. Smack in the middle of the path of totality, Houlton will experience one of the longest periods of darkness in the state of Maine.
Planning began more than 2 years early for Solar Eclipse 2024, and the community is ready for you to come see what 'the end' is all about. We hope that you will join us and maybe you will learn our secret – Houlton is not really 'the end,' but the beginning of a new outlook.
View Houlton, Maine Eclipse Event Schedule
Presque Isle, Maine
View Presque Isle, Maine Eclipse Event Schedule
Presque Isle is the largest city in Aroostook County, Maine's gigantic, northernmost county. Home to the University of Maine at Presque Isle, the city's weather is warm and humid in summer, cold and snowy (and favored by skiers and snowmobilers) in winter.
While a drive to Presque Isle is beautiful, you can also fly into the Presque Isle International Airport on United Airlines or take the Cyr Bus Line that has stops in Presque Isle, Houlton, Sherman, Medway, and Bangor.
Lodging Information
It is estimated traditional lodging at hotels and motels will be at full occupancy. If a hotel in your destination area does not have vacancy it is suggested that traditional lodging can be found by contacting hotels north of Interstate I95 such as in Caribou, Portage, Washburn, Van Buren, Madawaska and Fort Kent.
It is not likely campgrounds will be widely available.
Viewing Glasses
Viewing Glasses will be available at all State of Maine Visitor Information Centers. It is estimated these will run out quickly and be free to the public.
Public Transportation
Fly

United Airlines is the only commercial air service to Maine's Aroostook County. They fly into Presque Isle International Airport twice daily with reliable service.

Bus

Cyr Bus Lines opperates in northern Maine. Since hubs of events are taking places in the downtown areas of Houlton and Presque Isle it is assumed a person may enjoy travel by bus to the region and walking or meeting friends in the region to enjoy events taking place.

Taxi

There are many taxi services available in both Houlton and Presque Isle, Maine. It is estimated it could be difficult to rely on taxi services during this large scale event.

Rideshare

Popular rideshare services do opperate in Houlton and Presque Isle, Maine. However there are very few drivers and during this event it is expected to be difficult to rely on.

Train

Passanger rail service does not exist in northern Maine.
Public Safety
Law Enforcement will be taken very seriously. Local police will work collaboratively with State Police and US Customs and Border Patrol to ensure public safety. Traffic delays in the area are expected and large signage will work to spread the flow of traffic safely.
Regional Planners & Direct Contacts
State of Maine Area
Chiara Mariconi
Chiara.Moriconi@maine.gov
+1(207) 624-9809
www.visitmaine.com
Aroostook County Area
Jacob Pelkey
jpelkey@nmdc.org
+1(207) 498-8736
www.visitaroostook.com
Houlton Area
Johanna Johnston
eea@greaterhoulton.com
+1(207) 532-4216
www.maineeclipse.com
Presque Isle Area
Kim Smith
ksmith@presqueisleme.us
+1(207) 760-2718
www.presqueislemaine.gov
---