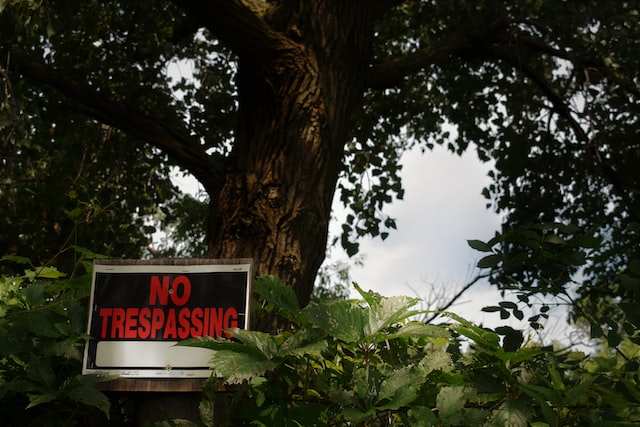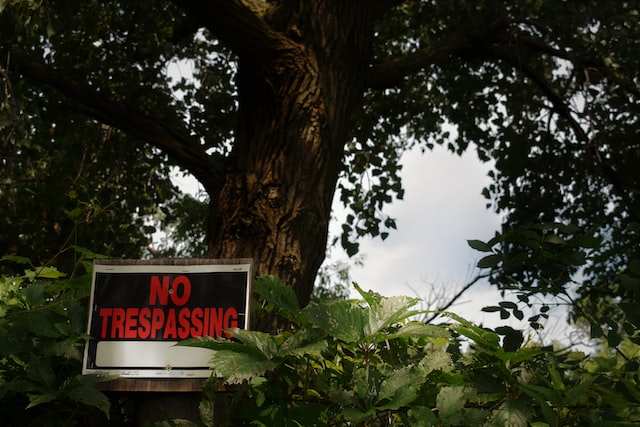 The Do's and Don'ts of Hunting on Private Land in Aroostook County, Maine
According to the Maine Inland Fisheries and Wildlife, 94% of the land in Maine is privately owned, leaving hunters looking for generous land owners willing to share their space. These private owners are usually willing to allow some access for hunting purposes.
Maine is the only state that follows an inferred permission rule when it comes to what activities are allowed on private property. If there is no posted signage saying that hunting is not permitted - it's generally considered allowable.
If you're going to be hunting on private land in Maine, you want to make sure that you respect both the land and the people who own it by following the correct protocol so you can enjoy your time in nature and possibly bag a big buck at the same time!
The following list of do's and don'ts will ensure that you have an enjoyable time hunting and get home with an amazing prize at the end of your trip.
Follow the landowner's instructions. If they tell you to stay off their land, then don't hunt there. If they say you can use one corner for hunting and another for camping, then that is what you should do.
Take care of any trash left behind by previous hunters or campers. This is an easy way to not only be respectful but also help keep the area clean for other hunters and campers.
Be mindful of farm animals when it comes to shooting hours.
If a hunter has already killed a deer, please respect his or her kill by not approaching too closely or handling the animal until he or she arrives.
You may only hunt during legal hunting hours (you can always double-check with your local game warden).
Be sure to obtain the necesary permits before hunting.
Be a Steward
The privilege of hunting on private land comes with responsibility—to the land, to other hunters, and to yourself. Whether you hunt on your own property or on that of another landowner, it's up to you to be aware of the rules and regulations in place to ensure the safety and enjoyment of all involved. Failure to abide by them can put your access in jeopardy, so it's important to take note before you head out this fall.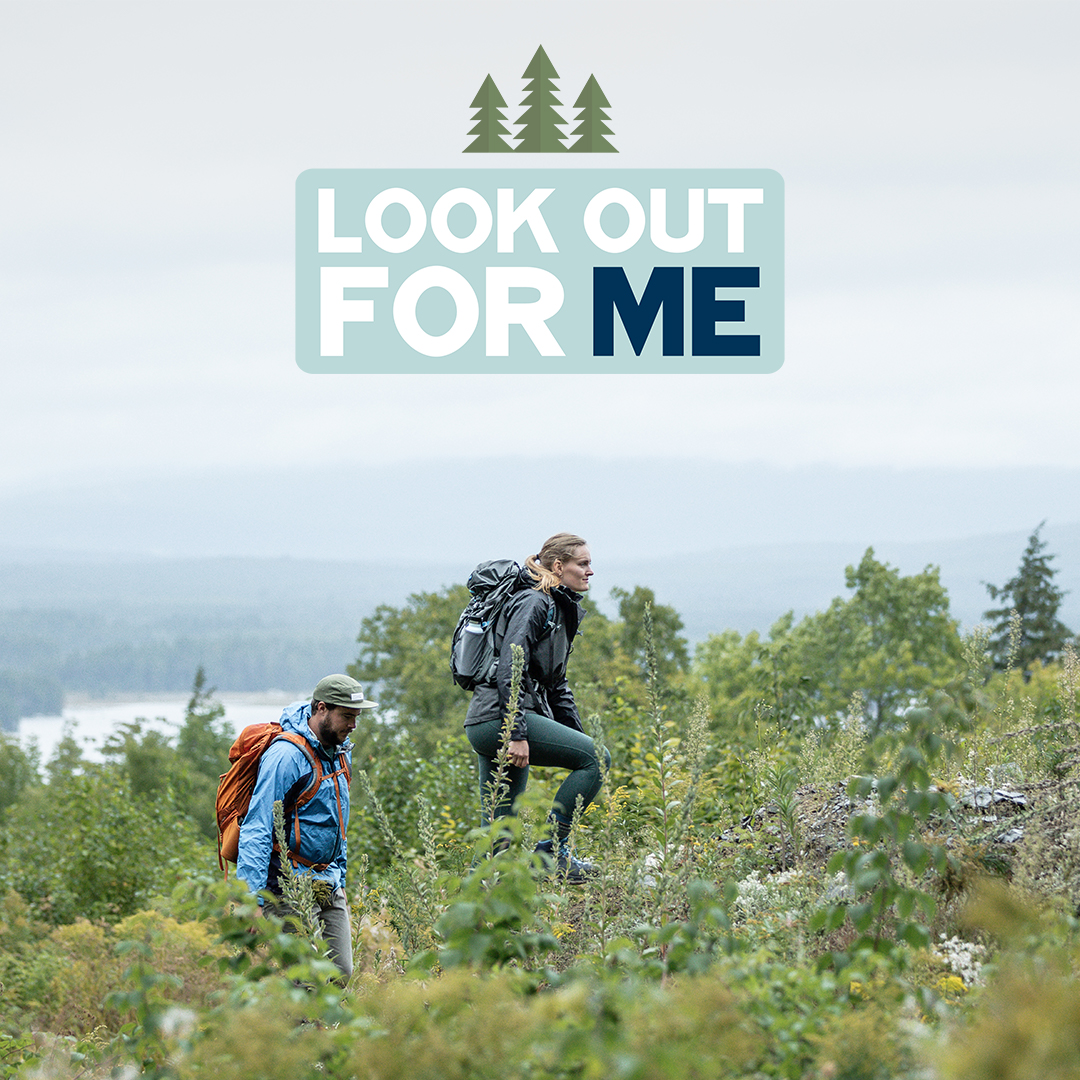 It's All About Respect.
For the land. For yourself. And for everyone that experiences Maine's abundant natural resources before or after you. And if you enjoy the outdoors, from swimming and sailing to hiking and biking, you probably think our mountains and forests are just as worthy of respect as we do. Whether you're venturing out into Maine's abundant public or private lands, a state park or Acadia National Park, here's how we can all do our part to conserve the state's natural resources, season after season, and for generations to come. Look out for ME!

---