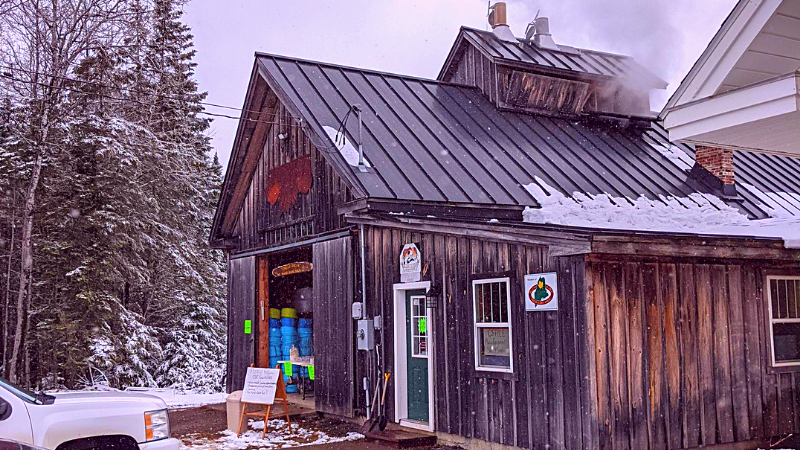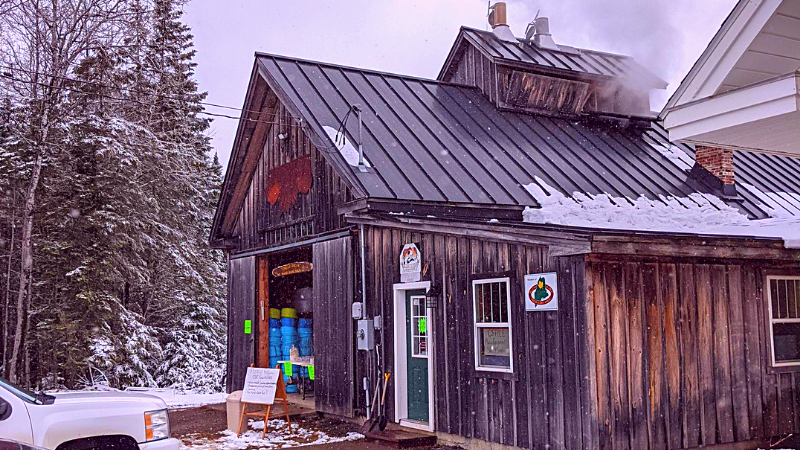 Maine Maple Sunday, an Aroostook County Treat!
Maine Maple syrup is just one of the famous agricultural goods Aroostook County is proud to produce. Our vast and varied wilderness is the perfect place to tap large maple groves and is home to colorful, hardworking people who produce the sweet delicacy. Maple trees are in abundance in Maine, and we are known for yielding the sweetest sap (that may sound boastful). For many, the running of sap is the kick-off to springtime.
On the fourth Sunday in March, Aroostook County participates in Maine Maple Sunday, a beloved tradition where Maine maple syrup producers open their doors to the public and provide demonstrations, tours, and of course, lots of tasty samples.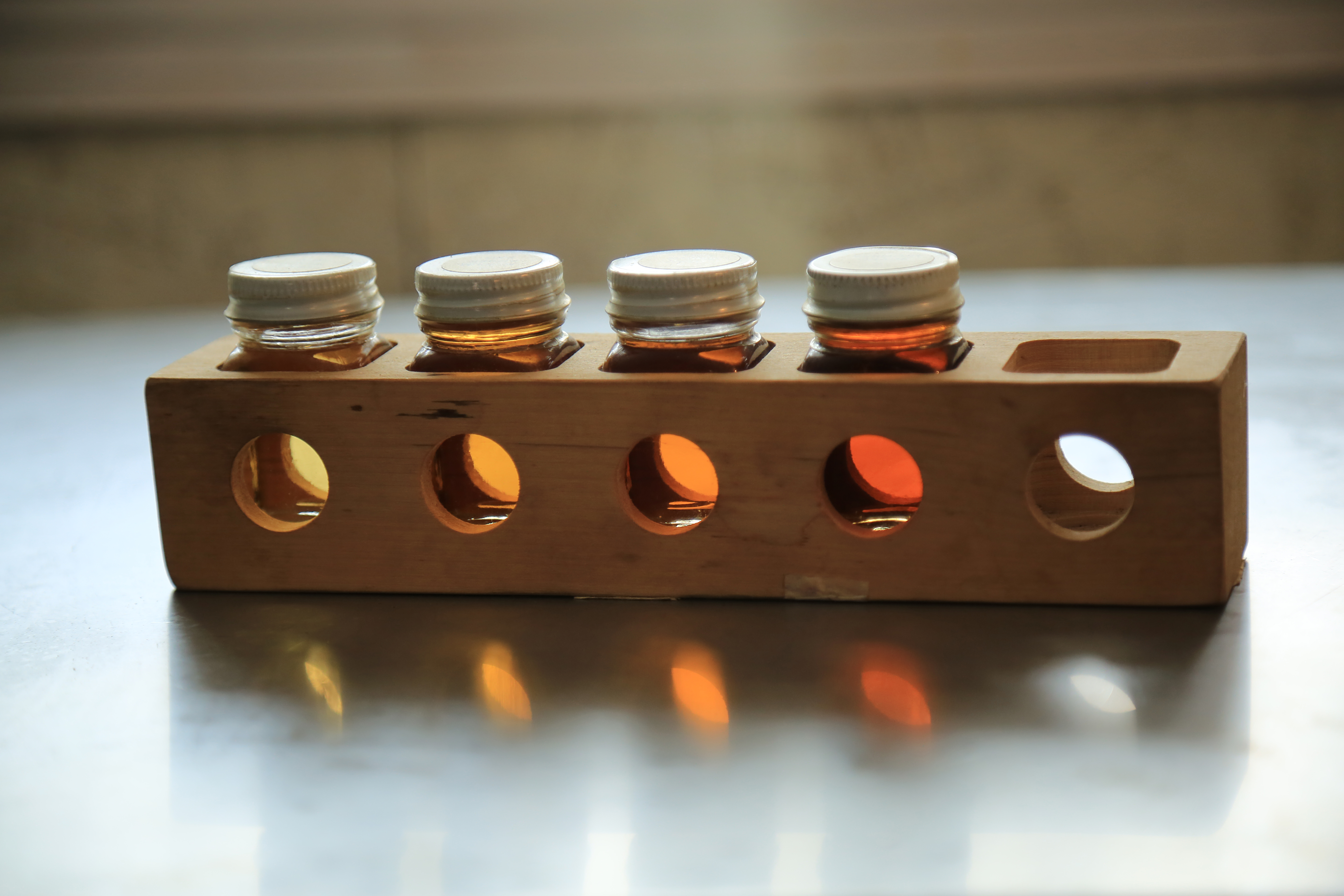 Did You Know? There are three types of Maple Trees native to Aroostook County – all of them may be used to make maple syrup!
Aroostook County's landscape is draped in a blanket of white and is the ideal place to check out the variety of sugar shacks, each putting their own flavor notes on the syrup made from the sap of a maple tree. The Maine Maple Sunday is a truly magical experience. While collection of sap has modernized over the years through tubing and osmosis evaporation - most sap is still collected the old-fashioned way using buckets hung from trees and boiled down over a large wood fire. It's easy to imagine generations of families using the exact same methods. It's this process and years of crafting the perfect recipe, which makes maple syrup from The County stand out among the rest.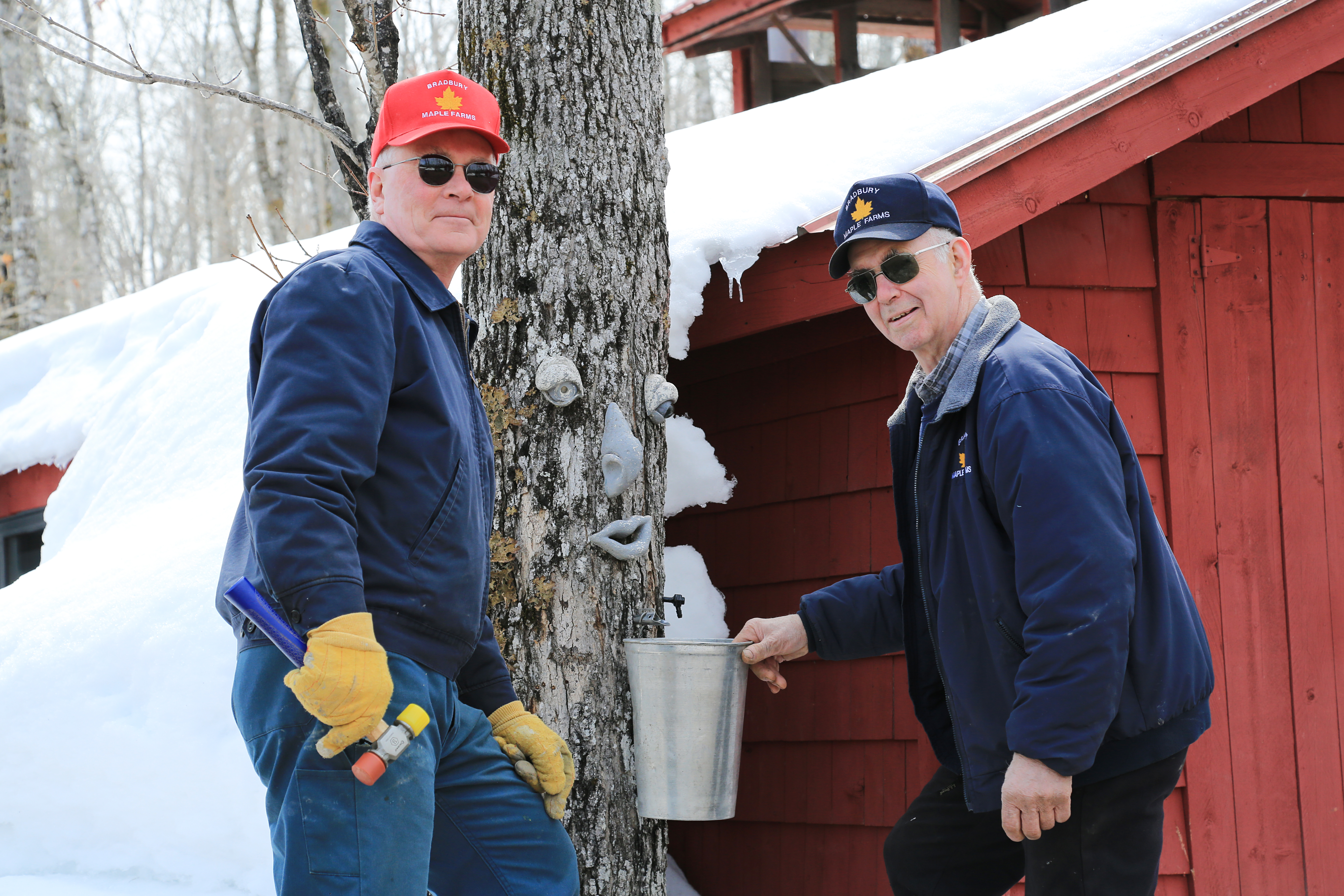 Did You Know? It takes roughly 40-gallons of sap to produce just 1-gallon of Maple syrup!
You can look forward to sampling this sweet tradition and learning from onsite demonstrations or sugarbush tours on how to make pure maple syrup from hundreds of maple trees. Get ready for lots of delicious treats and even a few unconventional combinations. Try maple syrup on baked beans, hot dogs steamed in sap, and homemade maple BBQ sauce. For dessert, try a variety of maple syrup lollipops, maple-coated nuts, maple ice cream samples, maple taffy, and maple-infused ground coffee!
Be sure to grab a stack of fluffy pancakes and pile on the syrup! This year we have eight farms formally offering programming for Maine Maple Sunday – and other sugar shacks may be open as well!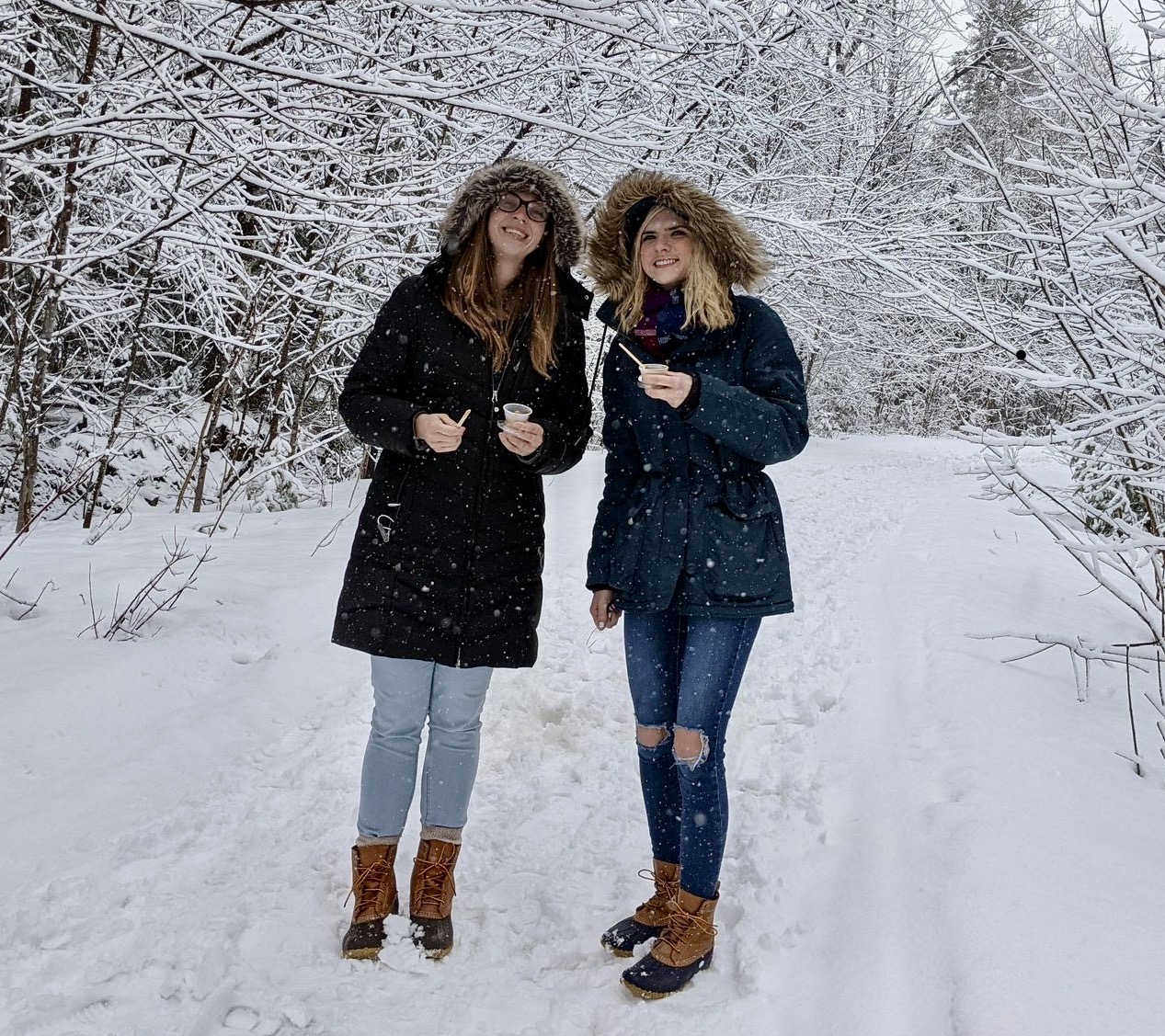 Map out a few to visit – and next time you sit down to breakfast reach for a bottle of Real Maine Maple syrup. You'll be happy you did!
For a full list of participating Maple farms: Maine Maple Producers Association

---