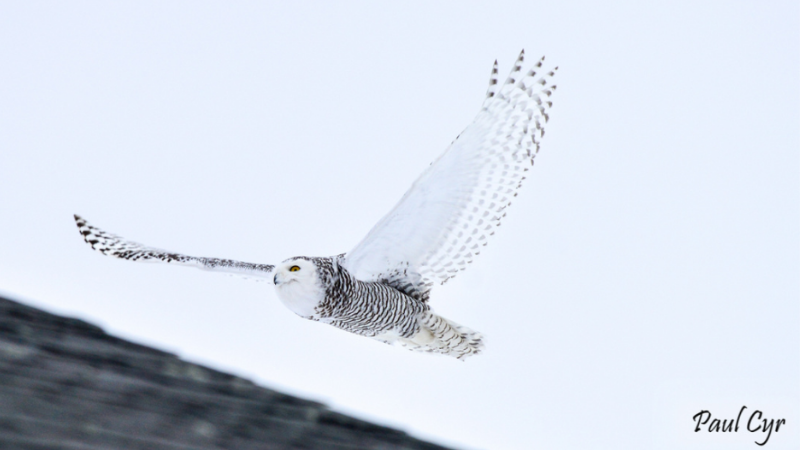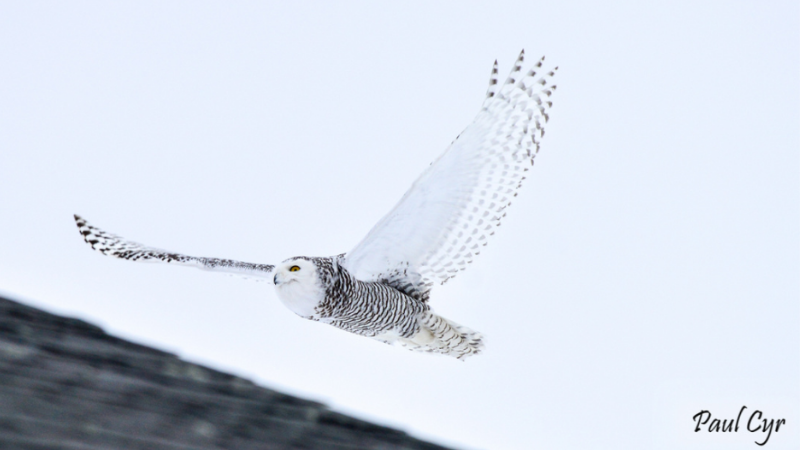 Birding
Aroostook County provides ample open ground consisting of clear cuts and farmland.
Its well-watered landscape, with thousands of lakes, rivers and streams are prime wildlife habitat. The abundance of food and large tracts of habitat support a high density of breeding birds, including many Neotropical migrants. Warblers are the region's premier attraction for many as Northern Maine serves as home to twelve to fifteen different species. In addition to warblers, some characteristic birds of this region include common loon, northern goshawk, yellow-bellied and olive-sided flycatchers, red-breasted nuthatch, winter wren, hermit and Swainson's thrushes, rusty blackbird, white-throated and Lincoln's sparrows, purple finch, white-winged crossbill, and evening grosbeak.
"Unspoiled by sprawl, undamaged by development and unexpectedly improved by forestry, the North Maine Woods is a birding experience unlike anywhere else."
Bob Duchesne,
Founder of the Maine Birding Trail
---