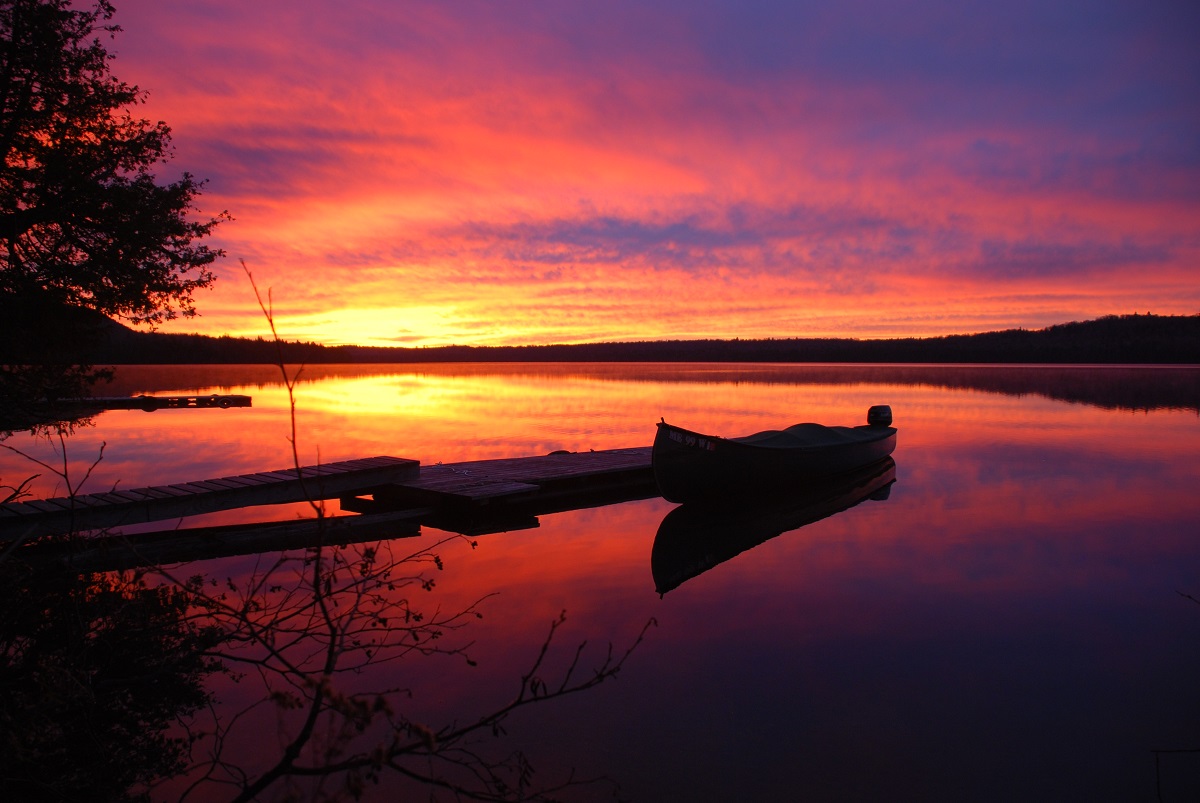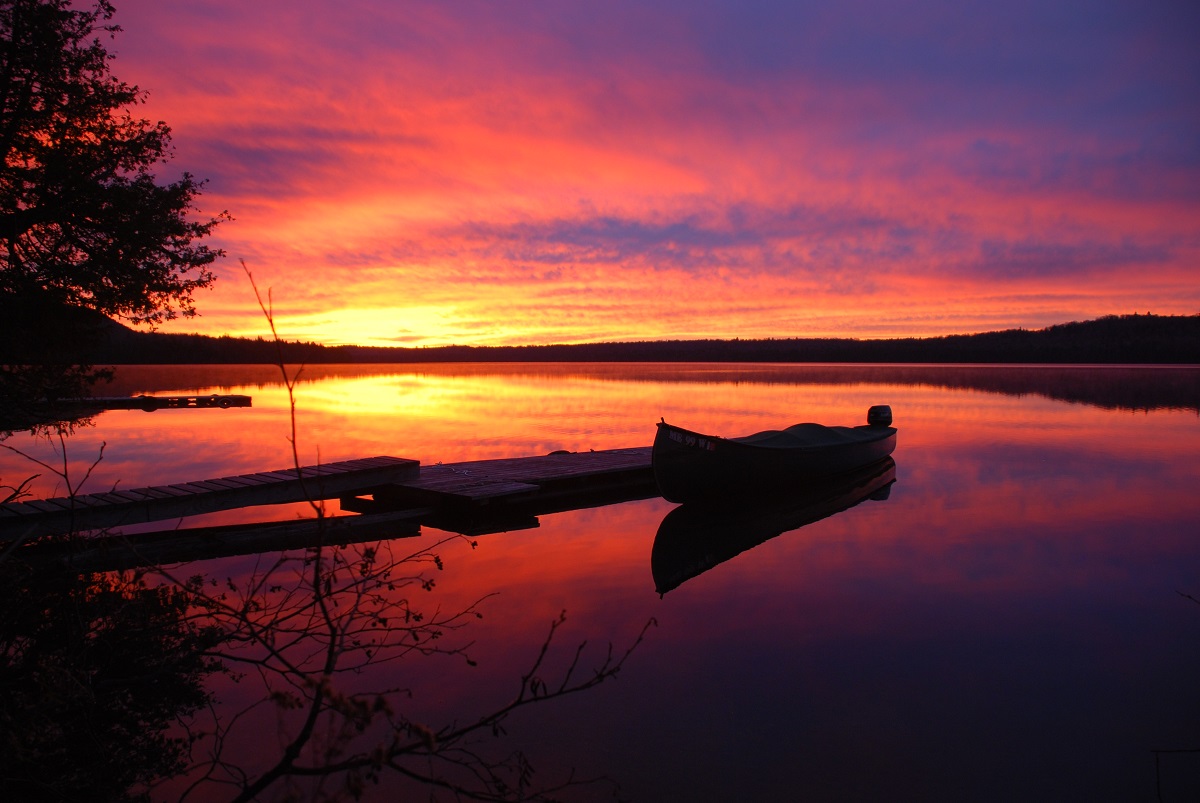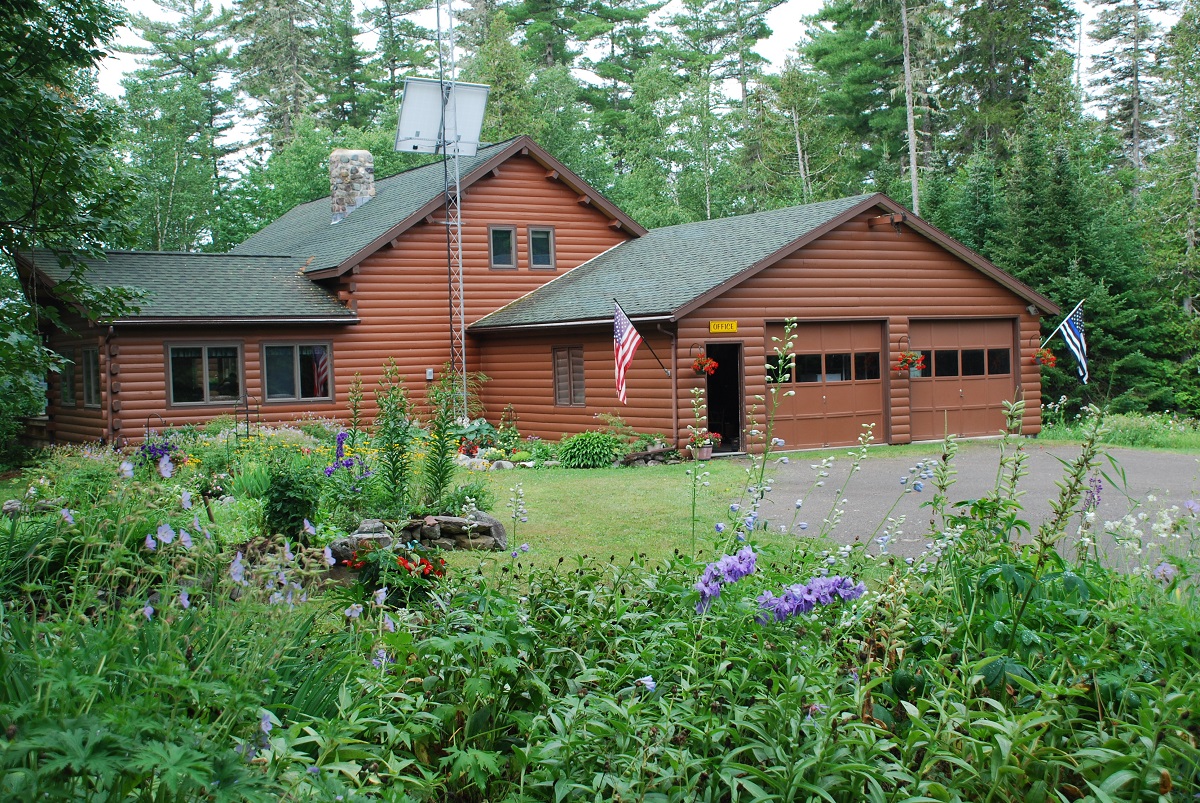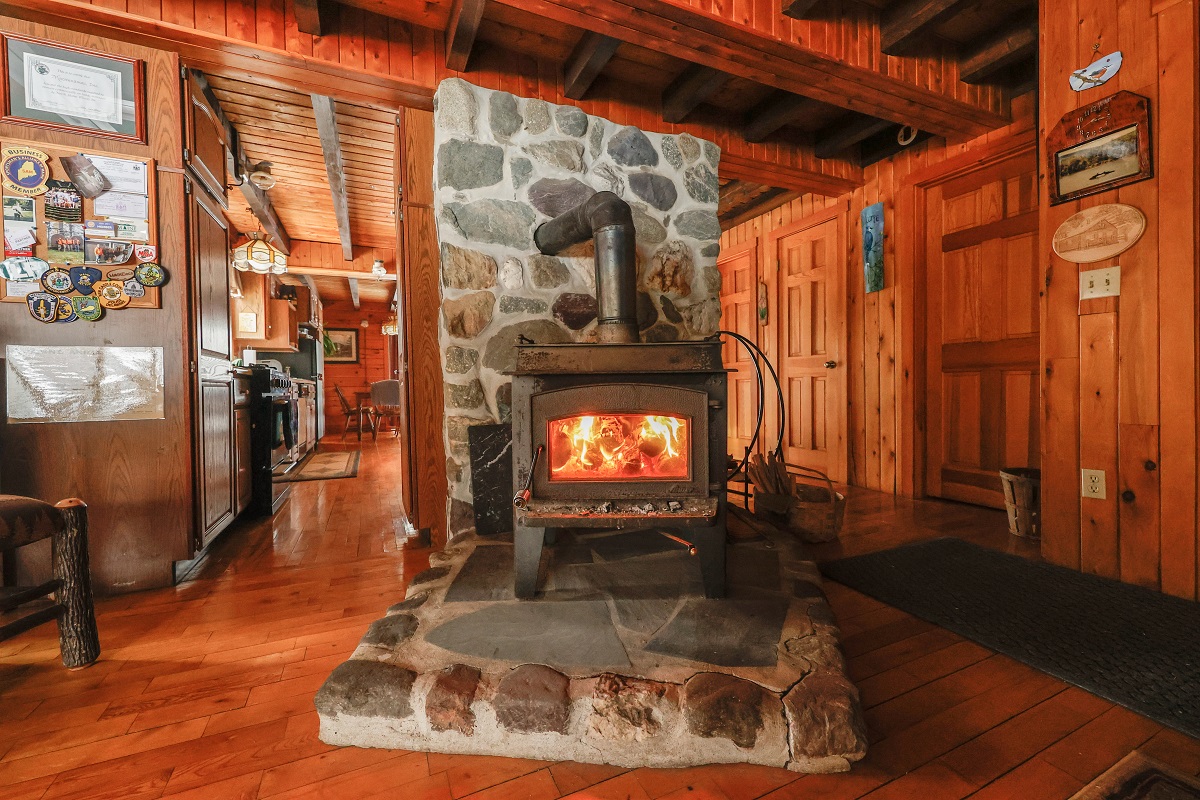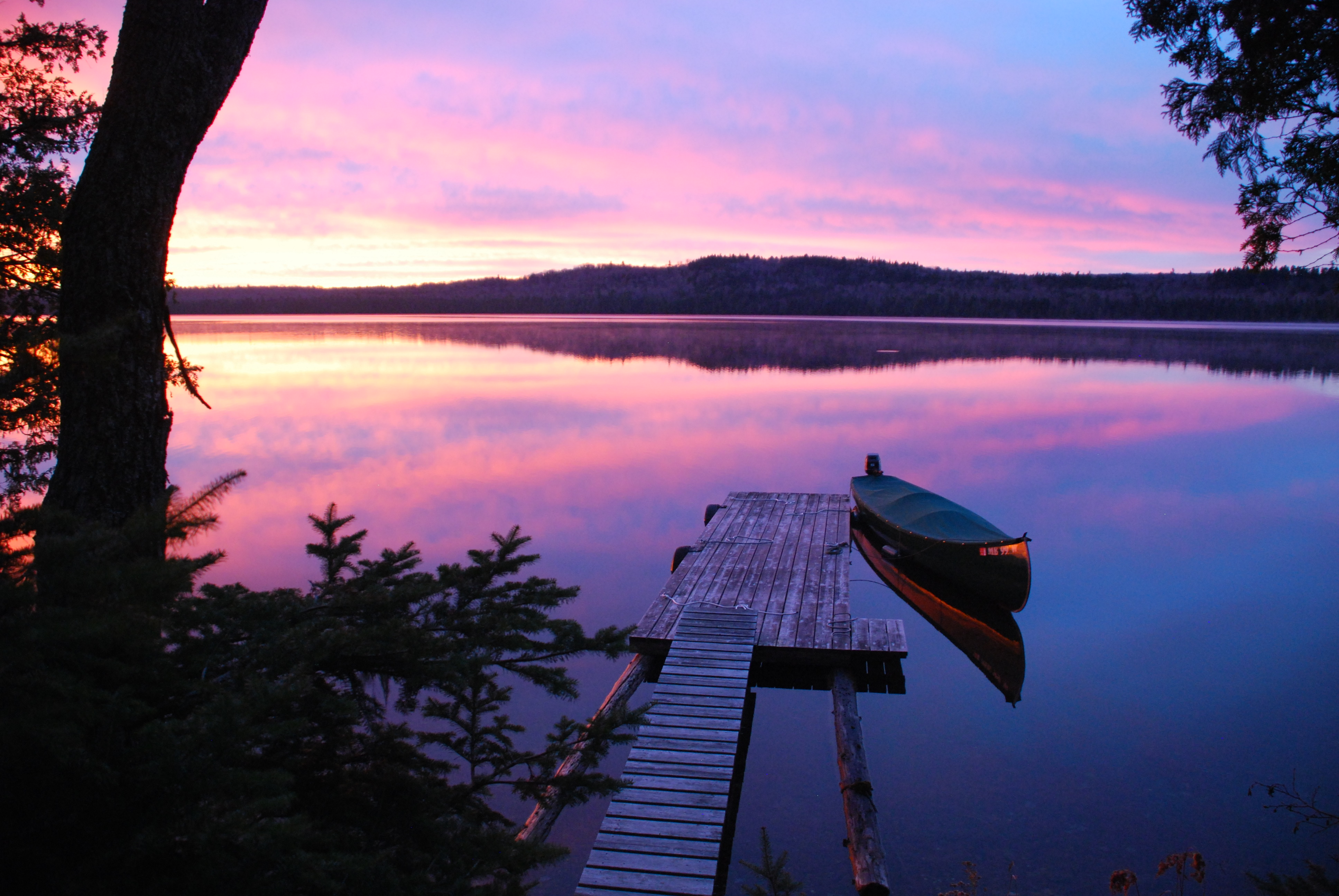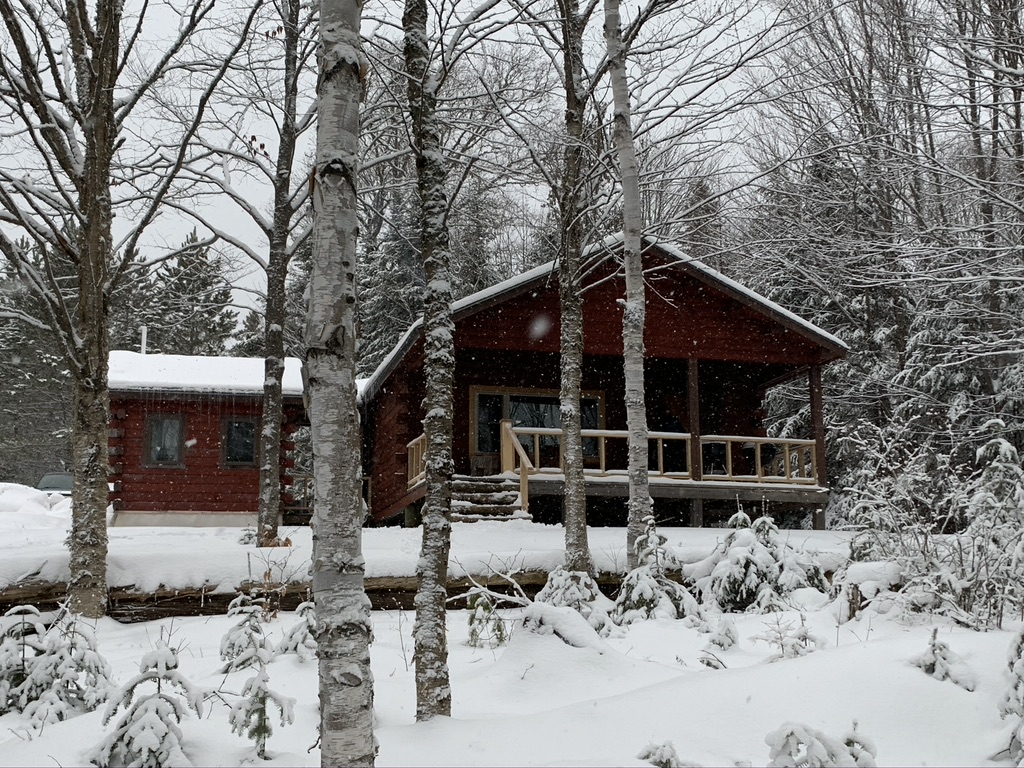 "Like owning your own camp in remote Northern Maine"
Whether you stay at Macannamac Camps to fish, hike, canoe, kayak, cross-country ski, wildlife watch, hunt, or simply relax, you'll enjoy a step back in time… where you can unplug, slow down, and enjoy one another's company. Each cabin is individually located along the lakeshores of the pristine Haymock, Spider, and Cliff Lakes with its own path to the water and private dock. When you are on your cabin's porch, you can't see any other cabins. A perfect unplugged getaway for families and wildlife lovers.
Each cabin includes use of a kayak. Small boats are available for rent.
Private, cozy, and all the amenities.