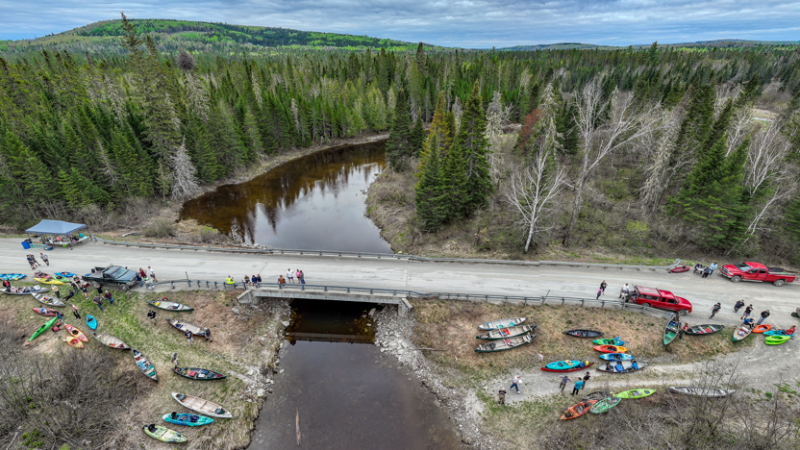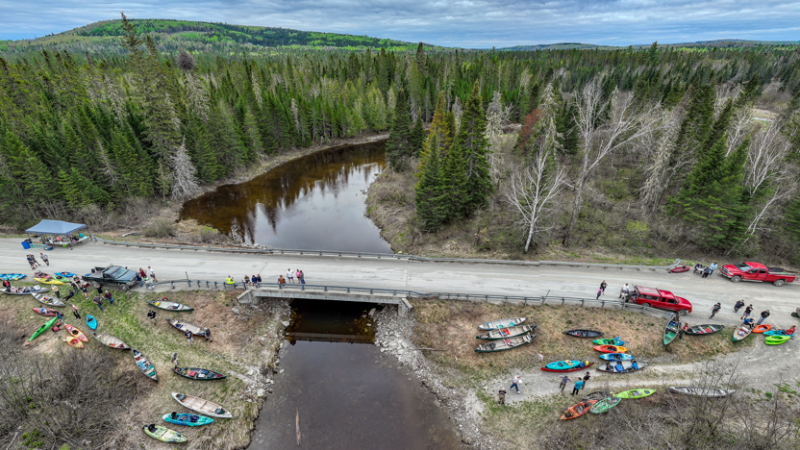 2023-04-18
6 Canoe Races
Highwater season is here and our race schedule begs you to paddle to the finish line!
Maine's Aroostook County offers abundant opportunities for paddlers of all kinds. With over 7,000 miles of rivers and streams to choose from, navigating one of Aroostook's waterways is sure to be an unforgettable experience. Often the spring paddling season is noted with highwater, emerging fiddleheads, and opportunities to fish.
From the remote wilderness of the North Maine Woods, ponds, brooks, and streams converge to create a network of waterways that you can paddle for a few days or a few weeks. Crystal clear water, abundant wildlife and fish, and journeys where you'll likely see more moose than people are just some of the things that wait.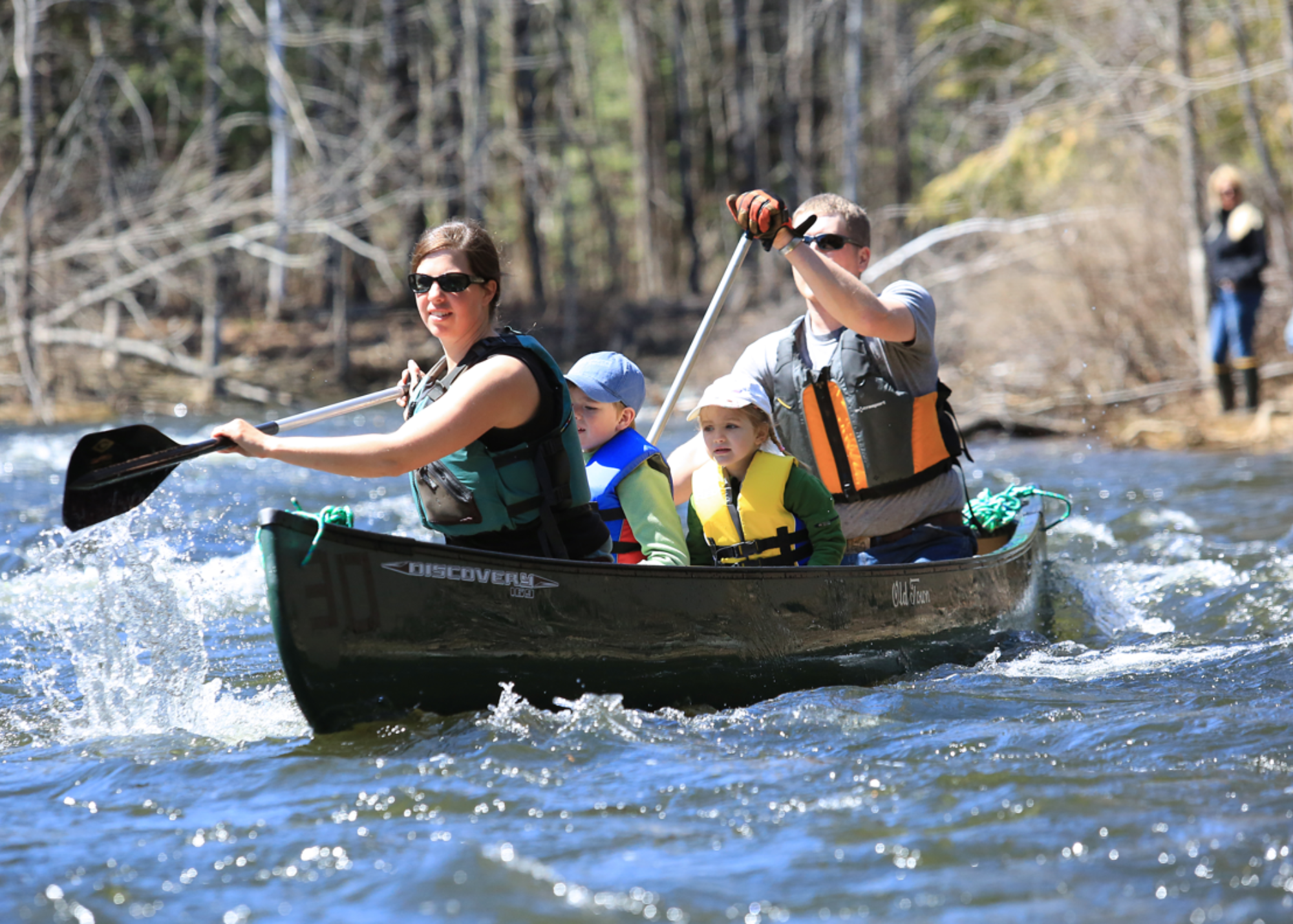 The Meduxnekeag River Canoe Race kicks off the race season and features some nice rapids
Adventure Trips
Allagash Wilderness Waterway – trips on the Allagash can range from a few days to over a week and offer a combination of lakes, flat water, and some Class I-II whitewater, though the bulk of the trip is easy paddling. Several short portages are required to complete the entire waterway and numerous side trips are possible.
Upper St. John River – trips can range from a few days to over a week. Expect strong current through most of the journey, many Class I-II and two Class III rapids. The upper St. John reaches one of the largest river systems on the east coast of North America.
The Northern Forest Canoe Trail begins in Old Forge, New York and ends here in the town of Fort Kent. This trail extends 740 miles and connects Maine, New Hampshire, Quebec, and New York using a natural flat water route for canoe and kayaks.
The Gateway Crossings Bridge in Houlton marks the finish line for the Meduxnekeag River Race
2023 Canoe Race Schedule
The Aroostook River is best enjoyed in the spring time when waters are higher than summer
Canoeing Maps
The Maine Trail Finder is where you will find more than 25 mapped canoeing areas for Aroostook County. These maps depict the public parking, rapids, any campsites, and description to help you become familiar with the routes. Use your free Maine Trail Finder account to keep track of all your paddles in Aroostook County and the Maine Trail Finder will automatically award you a digital CROWN COUNTY PADDLER badges as you complete any of the water trails here.