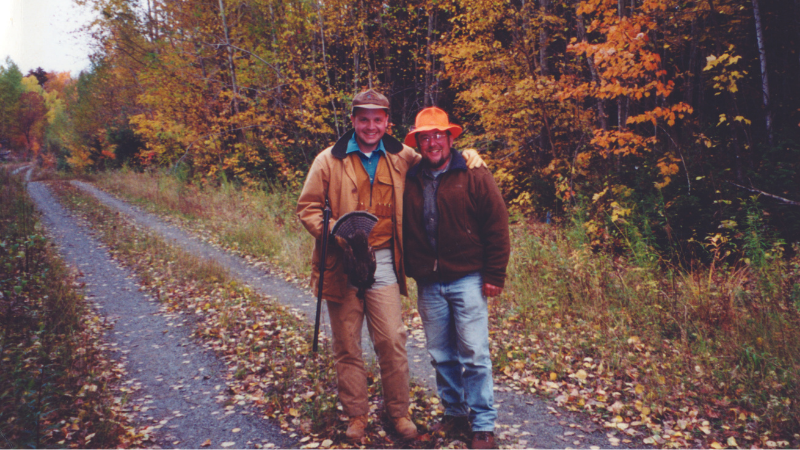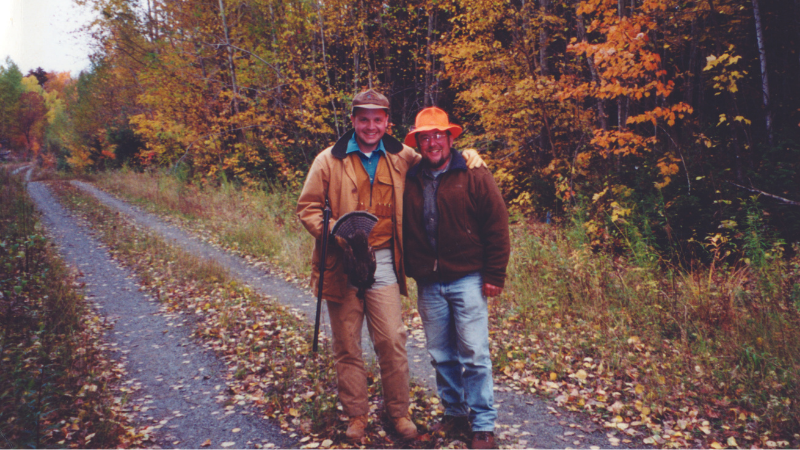 2021-10-14
Sporting Camps in Aroostook County; Where Adventure Awaits!
Sporting Camps in Aroostook County; Where Adventure Awaits
Moose, deer, turkey, and migratory bird hunting season is upon us, and there is no better place than Aroostook County to bag your wall hanger. (For a complete list of season dates and bag limits, go to the Maine Department of Inland Fisheries & Wildlife website)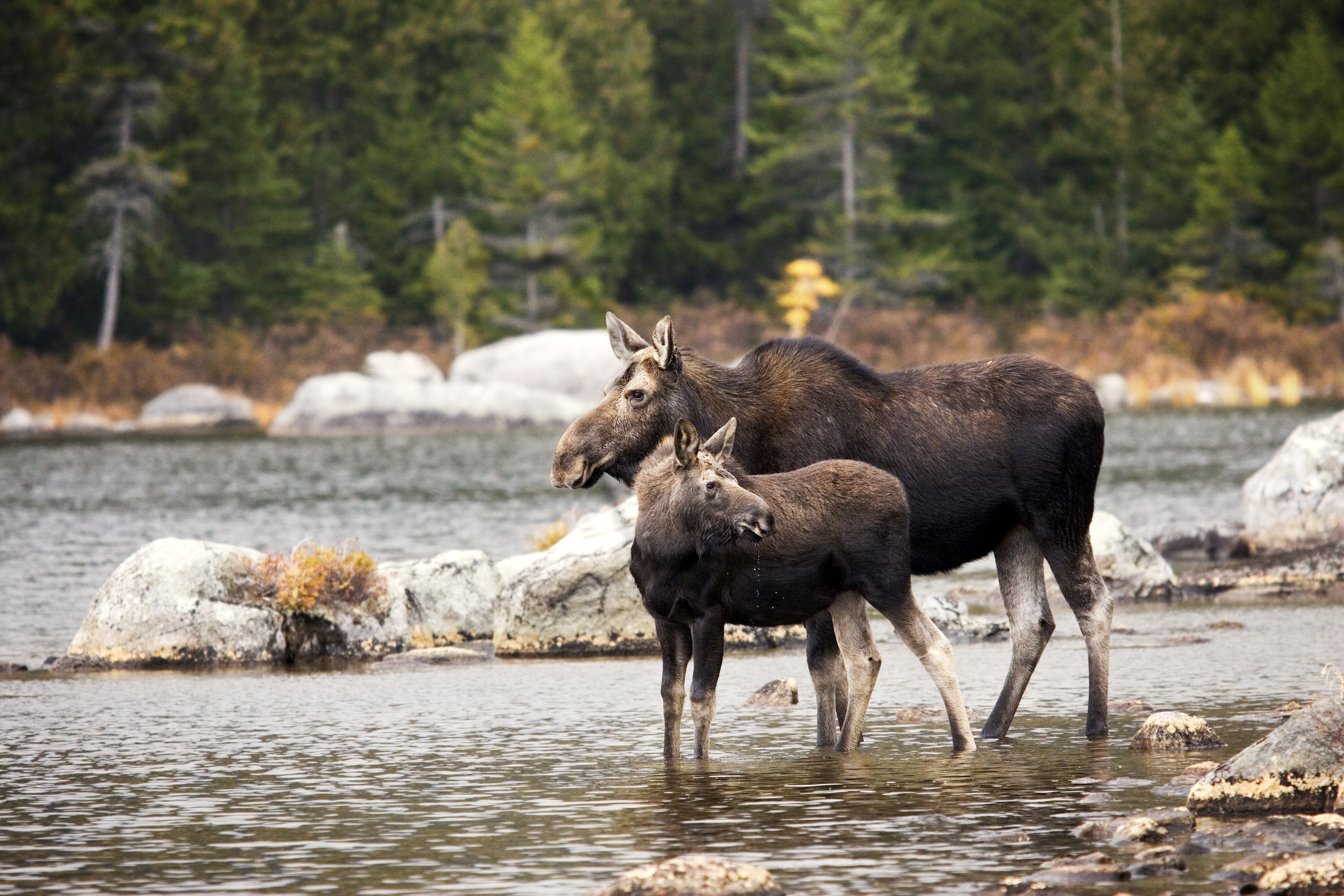 The remote Northern Maine wilderness is the premier destination spot for hunting. The expansive heavy cover provides the perfect environment for wild game to reach full maturity. That means record-breaking racks and trophy-winning body weights.
From guided hunting tours, canoe trips, fly fishing lessons, scenic plane rides, homestyle cooking, campfires along the water's edge, and more, the sporting camps in the Crown of Maine offer everything you need for a successful hunting trip or rustic getaway.
Where to stay?
There are an array of options to consider when selecting your ideal sporting camp. Some prefer privacy and solitude, while others seek a communal experience with a shared mess hall.
Whether you are hunting for wild turkey, whitetail deer, Canadian geese or you've won a spot in the moose lottery, you will want to make sure the sporting camp you choose will be the right location for your hunt.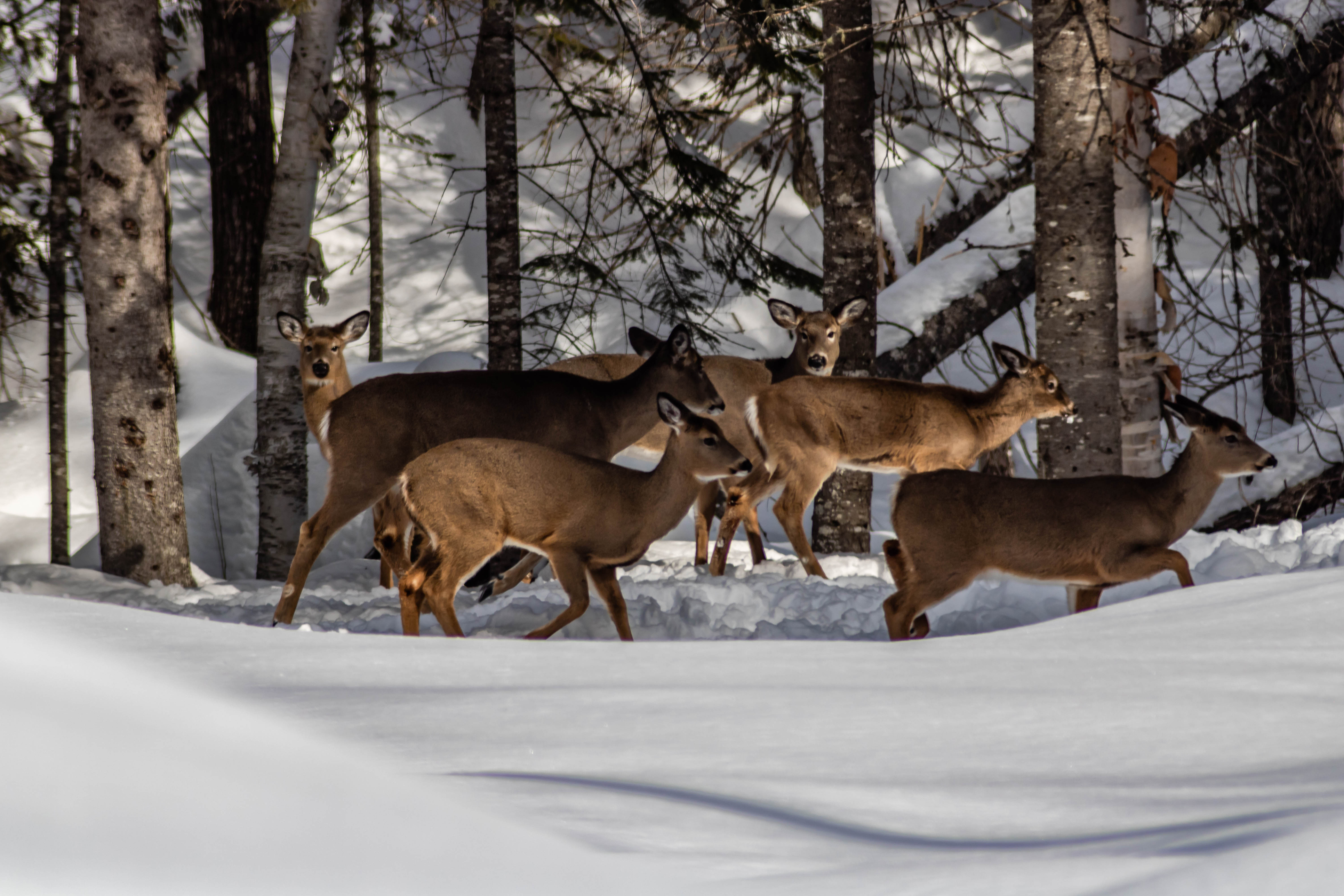 Tylor Kellys Camps in Allagash is steps away from 3.2 million acres of untapped forest. Guests can choose from a four-bedroom lodge with cozy built-in bunk beds or riverfront cabins that sleep up to 6 guests. The facility has WiFi, DishTV, and for an additional fee, guests are treated to freshly baked goodies and hearty meals.
Tucked away at Umcolcus Sporting Camps is Spaulding Lake Outfitters, a rustic sporting camp that offers semi, fully-guided or do-it-yourself deer hunting packages. Overnight accommodations in cozy cabins and generous-sized homecooked meals each day.
Libby Camps, nestled on the banks of Millinocket lake, boasts their hunter's bag moose with world-class racks approaching or over 60" wide every year. The guides here spend a lot of time scouting the ideal spots for your hunt, and when the day is done, the cozy cabins and generous-sized meal portions will hit the spot.
Cell service is nonexistent at most campsites, so getting in tune with nature and unplugging from the daily grind will be easy to do. For a complete list of Northern Maine sporting camps, click here.
Traditions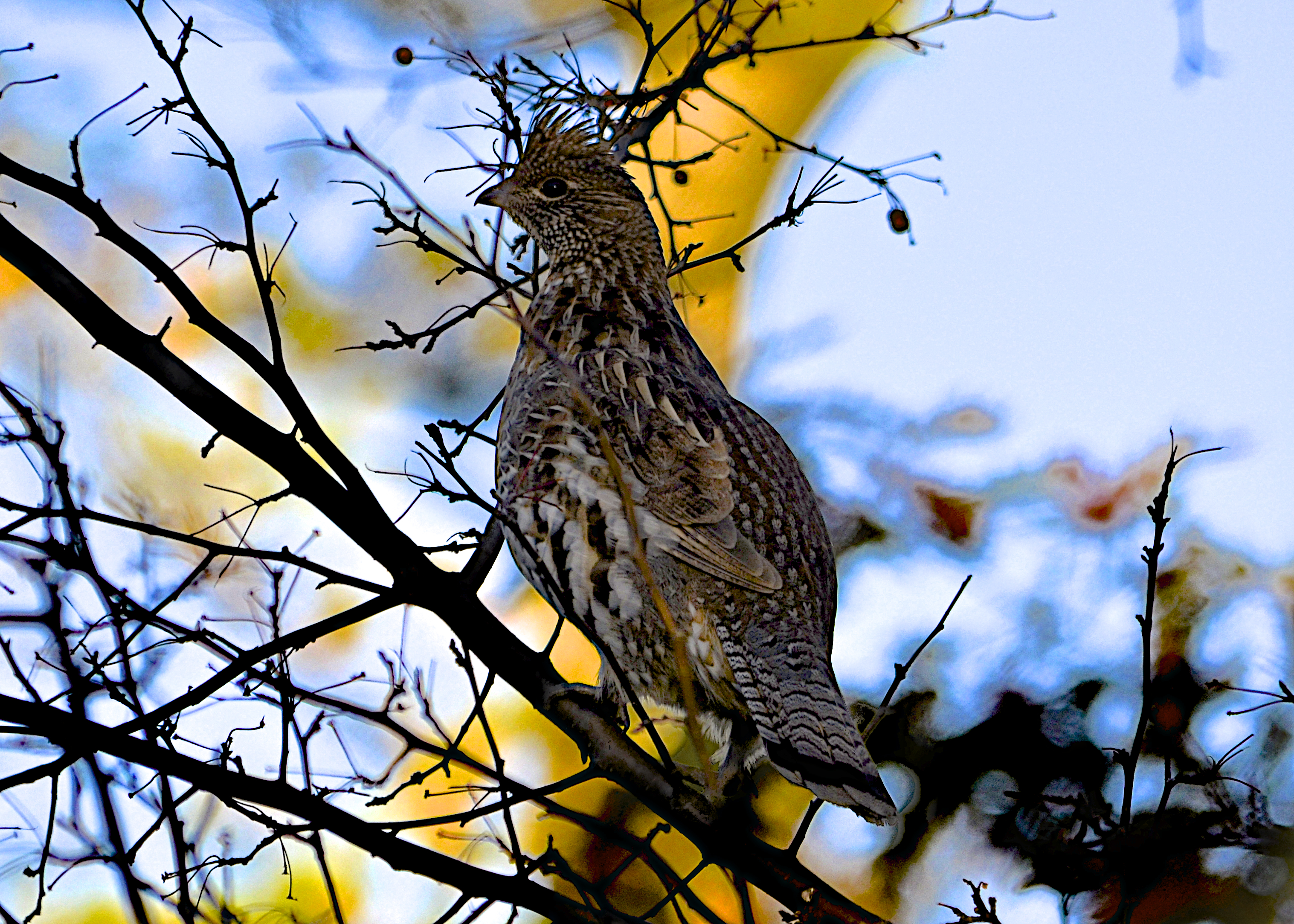 Hunting in Maine is a strong part of our heritage. Remember to respect the wildlife and follow the guidelines for safe hunting. Our ability to hunt in the state of Maine is a gift and a tradition. Here are a few helpful links to ensure you enjoy this season in Maine safely:
Buy a Maine Hunting or Trapping license
Exploring the Outdoors on Private Land
---
---