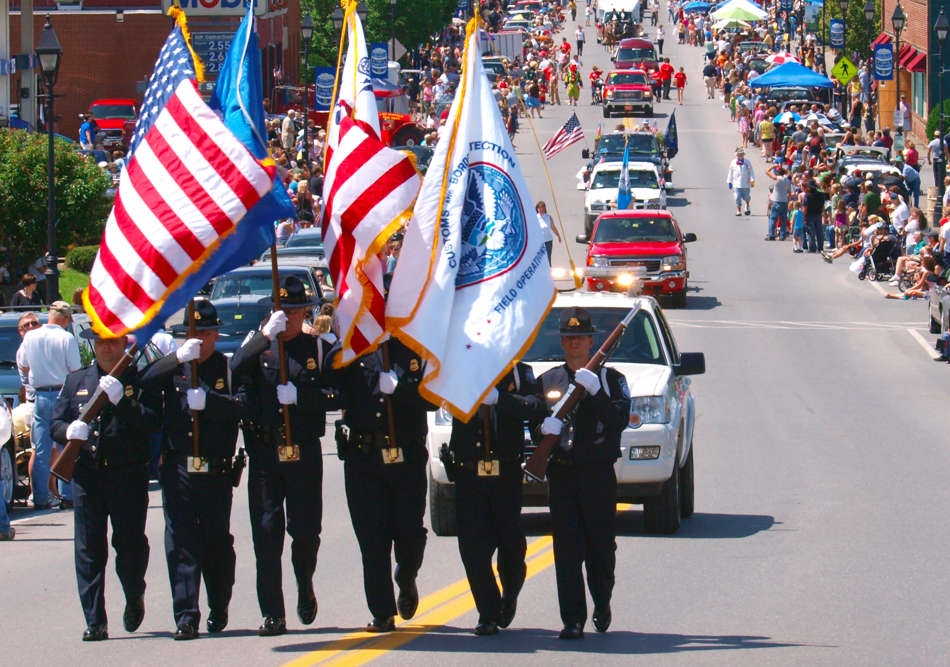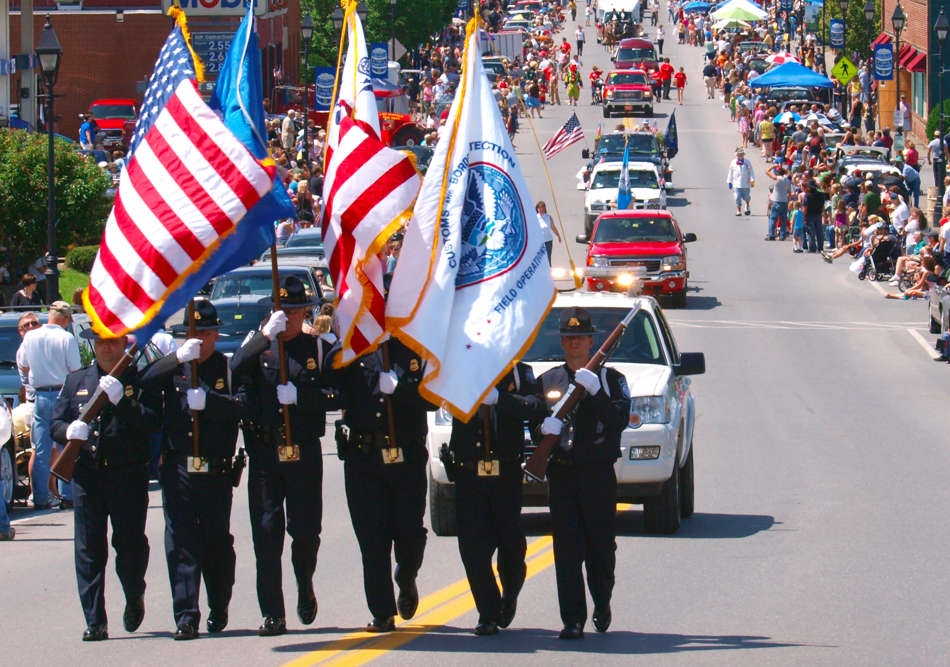 2022-04-27
Maine Potato Blossom Festival Turns 75!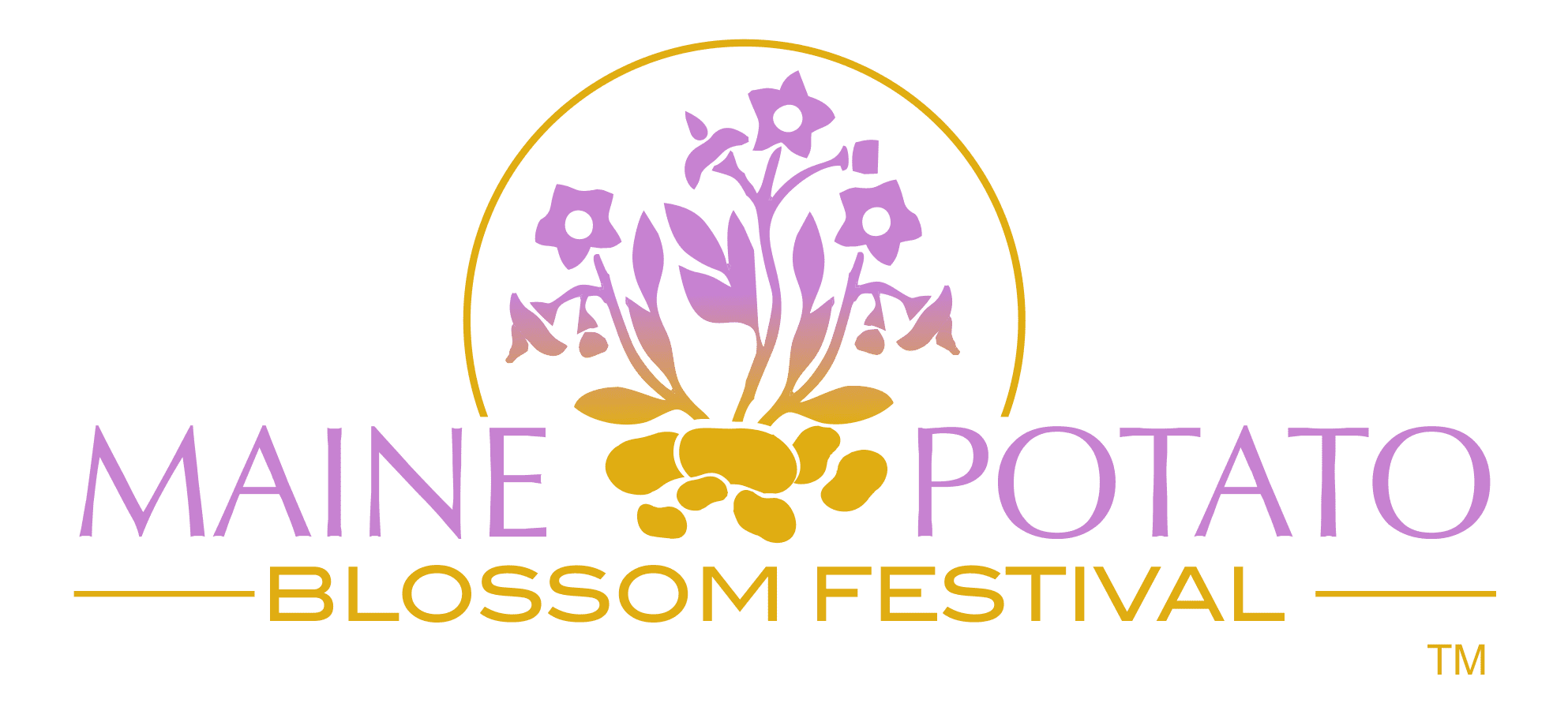 Guest Blogger: Tim Goff
The Maine Potato Blossom Festival has been a highlight of Aroostook County's summertime social calendar since it was first held back in 1937. In the early years, The Festival was hosted by different communities throughout the County. During World War II, the Maine Potato Blossom Festival went on hiatus as attention was focused on supporting the nation and our servicemen and women. When the Festival returned in 1947, it found its permanent home and this year celebrates its 75th anniversary in Fort Fairfield!
Tentative 2022 schedule of events: View Now
"The Maine Potato Blossom Festival was formed 75 years ago to celebrate and showcase our Agricultural Heritage here in Aroostook County," explained former Festival Director, Cheryl Boulier, who presided over the 50th anniversary celebration in 1997. "This family oriented event has stood the test of time and is still a vital part of making Fort Fairfield and Aroostook County a tourist destination for many."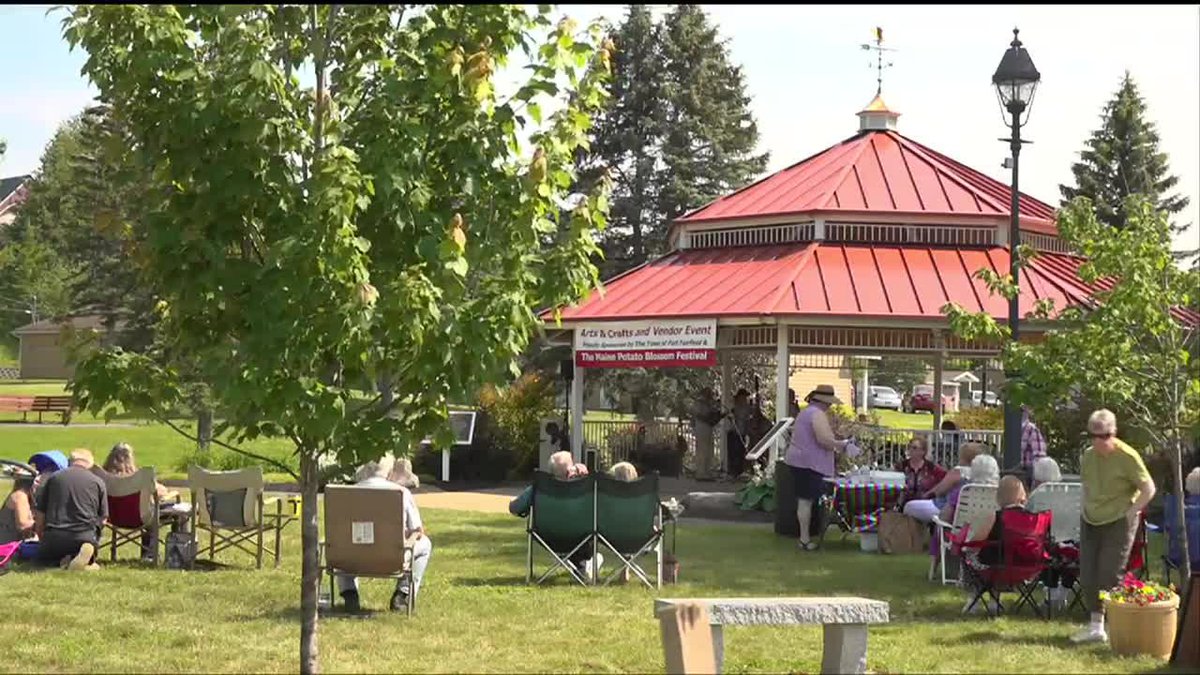 It seems no matter how early or late farmers get their crops planted in the spring, by the third weekend in July the blossoms make their appearance, and folks are ready to enjoy this time-honored tradition which has grown into a nine-day long celebration boasting 100 family-friendly events.
"One thing that has never changed about the Maine Potato Blossom Festival is the feeling by many that it is a "Homecoming" celebration," added Boulier. "Many high school reunions and family gatherings are planned around the week of the Festival."
In addition to seeing old friends and making new ones, thousands descend upon this community of 3,500 to enjoy one of the largest parades in northern New England, the free performances in the bandstand and on the Festival Main Stage, athletic competitions, pageants and the potato-related competitions such as potato picking, mashed potato wrestling and the most recent addition to the line-up, the International Tater Tot Eating Competition.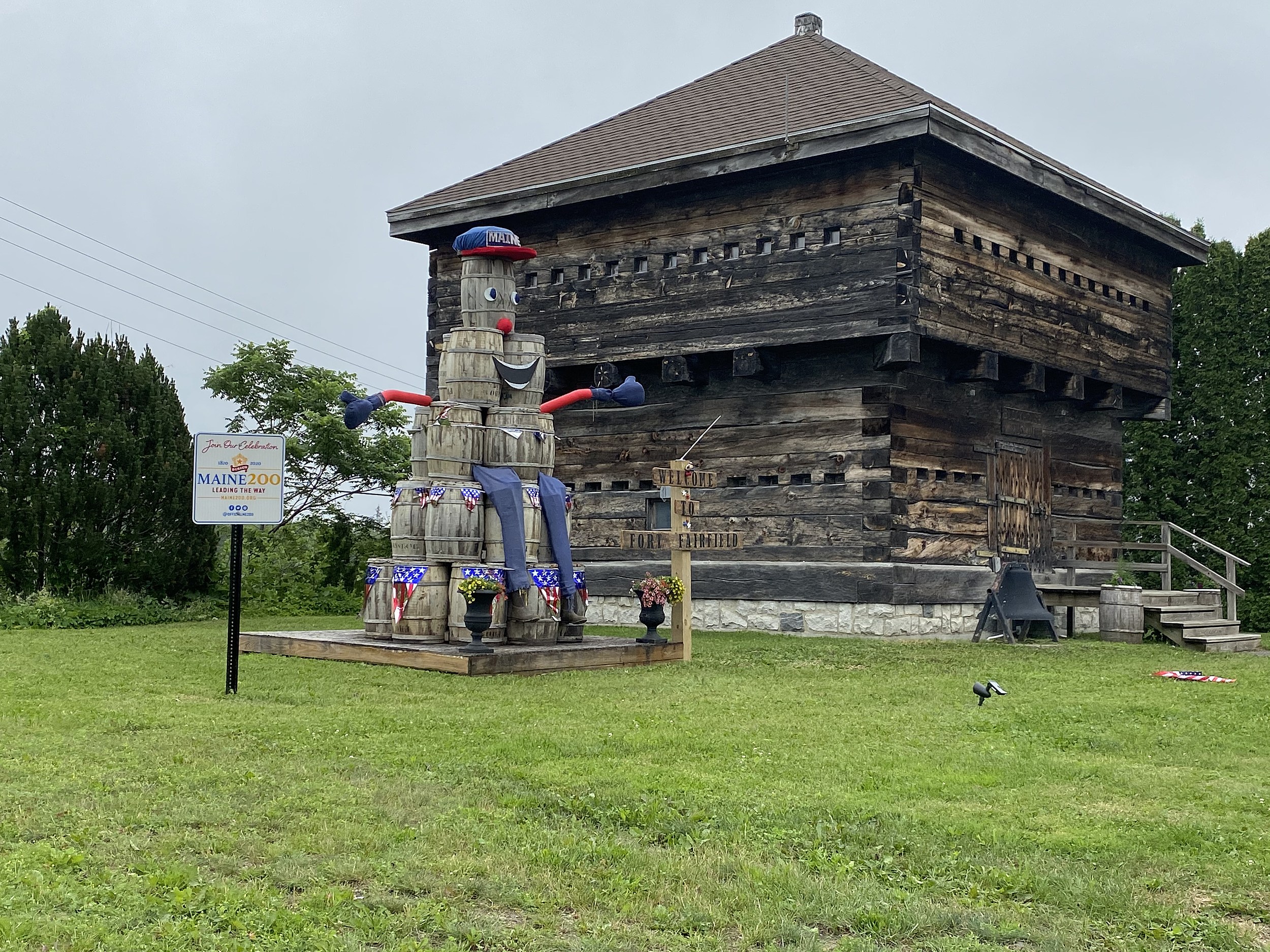 "It never ceases to amaze me how many folks volunteer their time and talents, and how many businesses give money and other resources to support the Maine Potato Blossom Festival," stated current Festival Director, Tim Goff. "It takes dozens of dedicated folks to host an event of this size and magnitude, and their efforts are not only greatly appreciated by me, but by people who visit from throughout the country and beyond to get a taste of life in Aroostook County during the peak season to see what the Crown of Maine is all about. It blows people away by how our community continues to embrace the Festival and invest so much to make sure it is a success year after year."
The 75th Maine Potato Blossom Festival will be held July 9th – July 17th in Friendly Fort Fairfield. For a full schedule of events, visit this website or follow along on their Facebook page here.