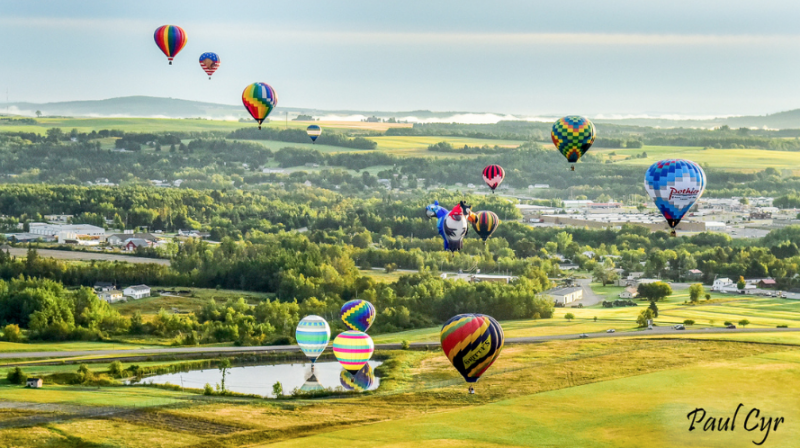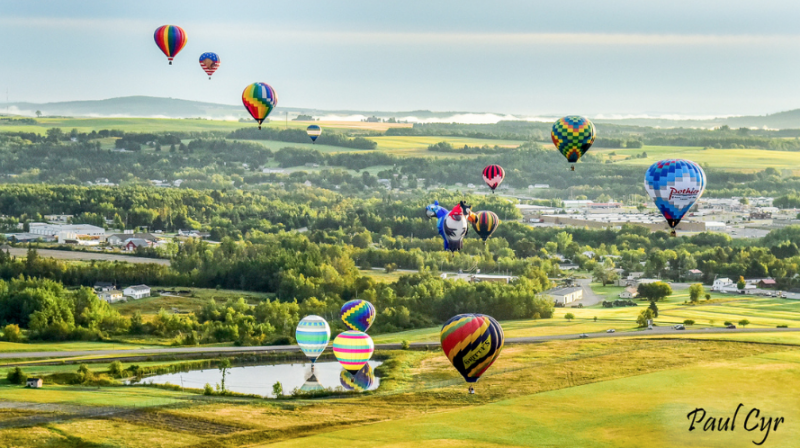 2023-07-20
I Can't Wait For The Balloon Fest!
Guest Blogger: Katie DeHaas
With the brevity of the season, sometimes it feels as though summer is over before it begins here in Maine. I don't know about you, but I like to plan out my weekends and make sure I get to do all the wonderful outdoor things Maine has to offer while the sun is shining and I don't need to wear a jacket. We're over a month away from the official start of summer and my calendar is already almost full. Between camping and road trips and hiking and concerts, I was relieved this year to find the weekend of August 24th and 27th free so I can attend the 20th Annual Crown of Maine Balloon Fest for the first time!
ENTER TO WIN A FREE BALLOON RIDE NOW! Win an Untethered or Free Flight at the Crown of Maine Balloon Fest
I grew up near Portland and moved to the Bangor area while I was in high school, but as I get older, I've been so delighted to find and attend the unique and exciting festivities that happen all over Maine. Our state is broad. We have gorgeous coastlines and serene woods, bustling downtowns and stunning farmland. Maine has never as yet failed to stop me in my tracks for its beauty and its ability to make me feel insignificant and quiet. I hope that the Balloon Festival will once again give me this experience.
I've seen so many beautiful photos of the Balloon Festival and imagine it's even more magical in person. It's taking place from August 24th to the 27th and not only will we get to witness these monstrous, colorful balloons take to the sky, we'll also get to visit an arts and crafts sale, walk through a classic Maine street fair, listen to musical entertainment and of course enjoy the fair food. They're even going to let the balloons up after dark, so the bright colors and shapes can light up the night. I don't know about you, but I'm getting really excited about this festival!
If you want more information about the Crown of Maine Balloon Fest, you can visit:
Official Website www.combf.org
or
check out their Facebook Page
2023 Crown of Maine Balloon Fest Schedule: