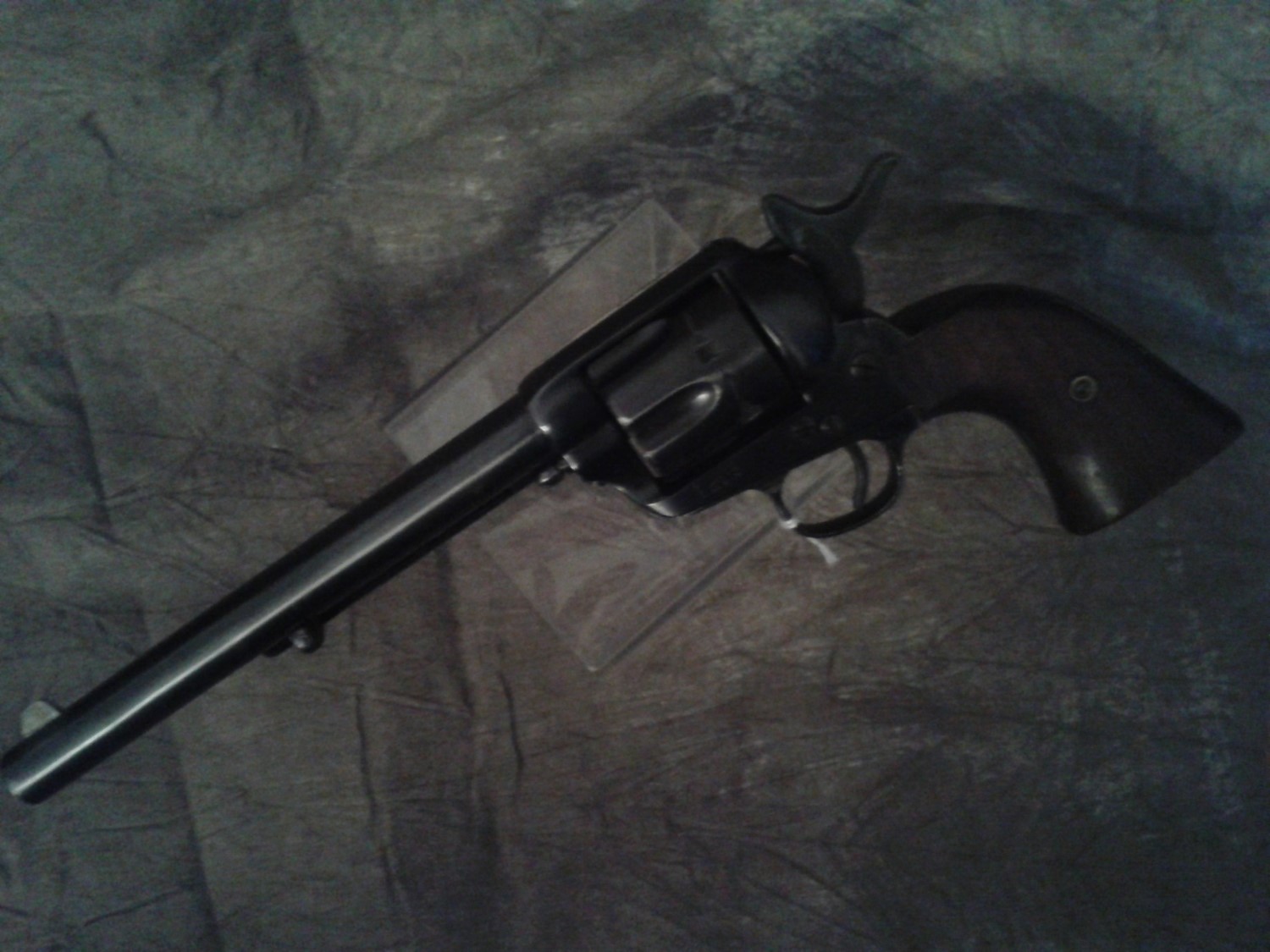 x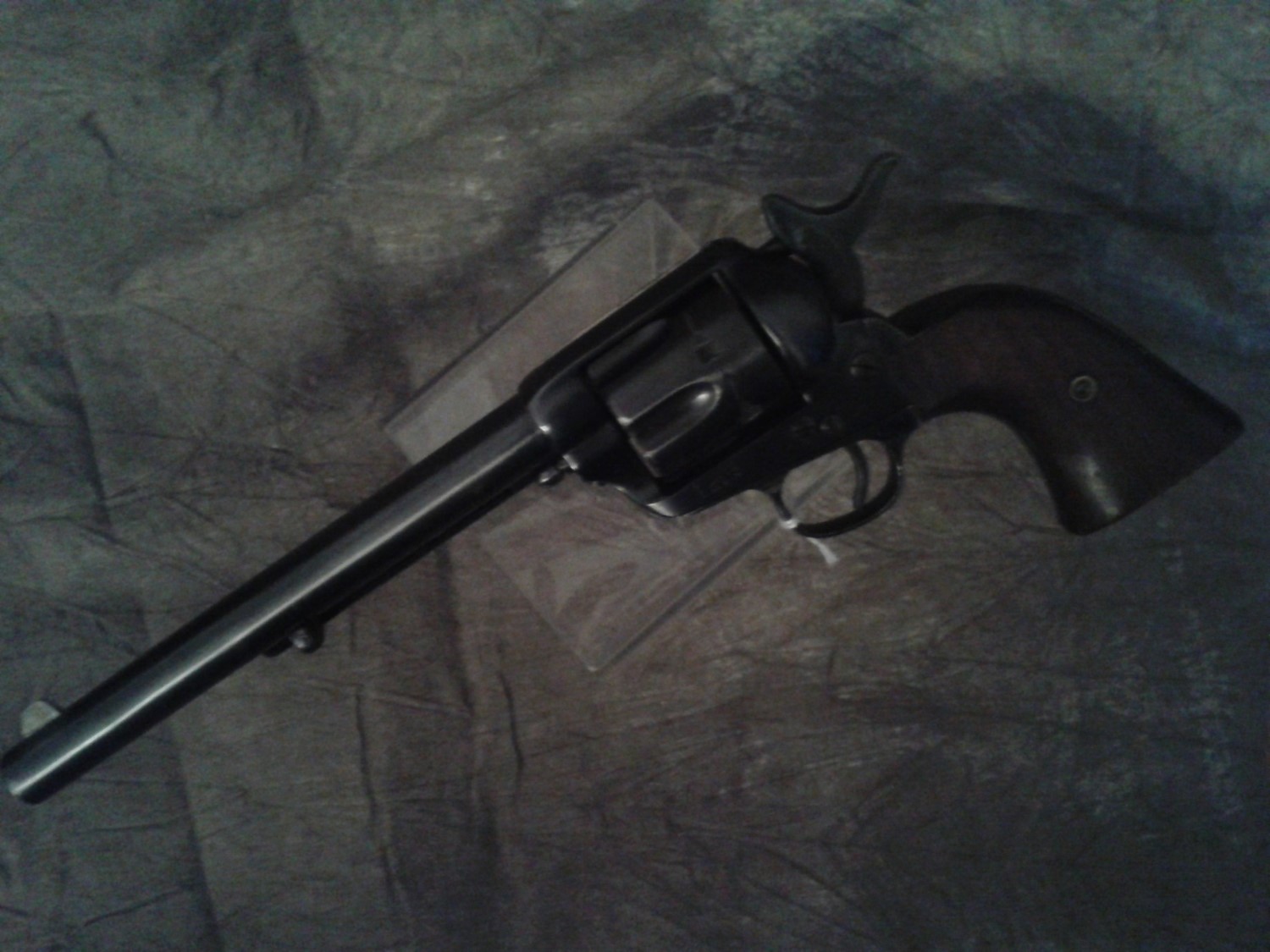 2018-09-27
Celebrating Teddy Roosevelt
Teddy Roosevelt is one of the most important Presidents in modern history AND he has ties to Aroostook County! Presque Isle Historical Society celebrates our 26th President on his 160th birthday, Saturday, October 27 at the Maysville Museum, 165 Caribou Road in Presque Isle from 6 to 8 pm. Admission for the event is $10.00 per person.
Why celebrate Teddy Roosevelt?
Roosevelt served as a New York Assemblyman, the US Civil Service Commissioner, the New York City Police Commissioner in 1895, the Assistant Secretary of the Navy, a Lt. Colonel in the US Army during the Spanish-American War, the Governor of New York in 1898, the Vice President of the United States from March to September 1901, and as President of the United States from September 14, 1901 to March 4, 1909.
Roosevelt assumed the Presidency in 1901 after the assassination of President McKinley making him the youngest man to become president at age 42. During his Presidency, he made several important decisions for the United States.
• To prepare this country for its expanded role on the world stage, he built up the country's defenses transforming the US Navy into a major international force at sea.
• Even though he was a Republican, he took on large business monopolies to allow everyone in the country a "square deal" as he felt he could improve the average working man's life by regulating industry.
• He won a Nobel Peace Prize for negotiating a peaceful ending to the Russo-Japanese War in 1905.
• Roosevelt became the first President to receive the Medal of Honor for his actions in the Spanish-American War.
• Teddy was responsible for the Panama Canal. Which he considered his greatest achievement. The Canal was important to US defenses but also extremely important to world trade.
• During his presidency, he placed 230 million acres of land aside for national parks and forests, actually establishing five new national parks (setting aside more land than all of his predecessors combined) thus establishing a foundation for modern environmental conservation.
What are his ties to Aroostook County? Teddy was sickly as a child and was an avid reader. He idolized the rugged outdoorsmen. In 1878 while a junior at Harvard, he came to Island Falls for the first time to hunt and returned twice more in 1879. It was on his first trip that his life was forever changed when he met and formed life-long friendships with two Maine Guides, William Sewall and Wilmot Dow.
Descendants of these two Guides still live in the County today. One of those descendants, John Dow, a "mover and shaker" in Presque Isle in the 1950s and 60s, donated several Roosevelt artifacts to Presque Isle Historical Society: his long barrel Colt revolver, a birch bark moose call, and the mirror which hung over the fireplace of his Dakota ranch. These items will be on display during Roosevelt Day at the Museum. In addition, award winning author Robert Louis DeMayo ("The Making of Teddy Roosevelt") will be on hand to give a reading and sign books.
For more information, contact Presque Isle Historical Society by phone at (207) 762-1151 or email at pihistoricalsociety@hotmail.com.