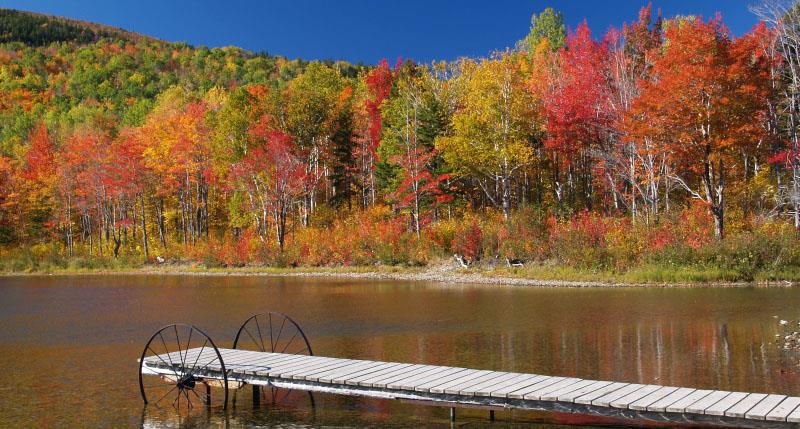 x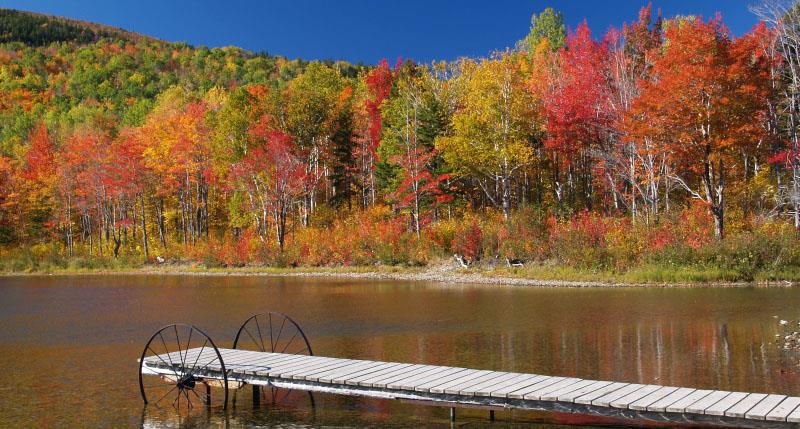 2018-09-20
Fall Foliage in Aroostook County
By Kim Smith, Presque Isle Historical Society
Men's Journal names Aroostook County as one of the 16 best places to see fall foliage. Mainetoday.com lists Aroostook County as one of the 26 most beautiful places in Maine "to see before you die".
Why is viewing Fall Foliage in Aroostook County so spectacular? Maine has 52 native species of trees, which produce a wide array of bold colors during autumn. Higher elevations in northern areas display the most color. And Aroostook County is truly the crown of Maine!
The wide variety of native trees produce colors including yellow, orange, red, scarlet, brown and purple with three types of ash, basswood, beech, birches, butternut, elm, several varieties of maple, oaks and more.
Presque Isle Historical hosts Fall Foliage Tours aboard the ever popular Molly the Trolley. With peak leaf peeping in central Aroostook County from the last week of September through the first two weeks of October, hop aboard for a 3-hour trip that also features light narration about area history. Visit backroads with breathtaking two-nation views! Tickets $10.00 per person. Seats are limited and reservations are suggested by calling 207.762.1151 or emailing pihistoricalsociety@hotmail.com. Trips are scheduled for October 7, 13 and 14 departing from the Historic Fire Station at 11 Church Street. Molly the Trolley is also available for charter.