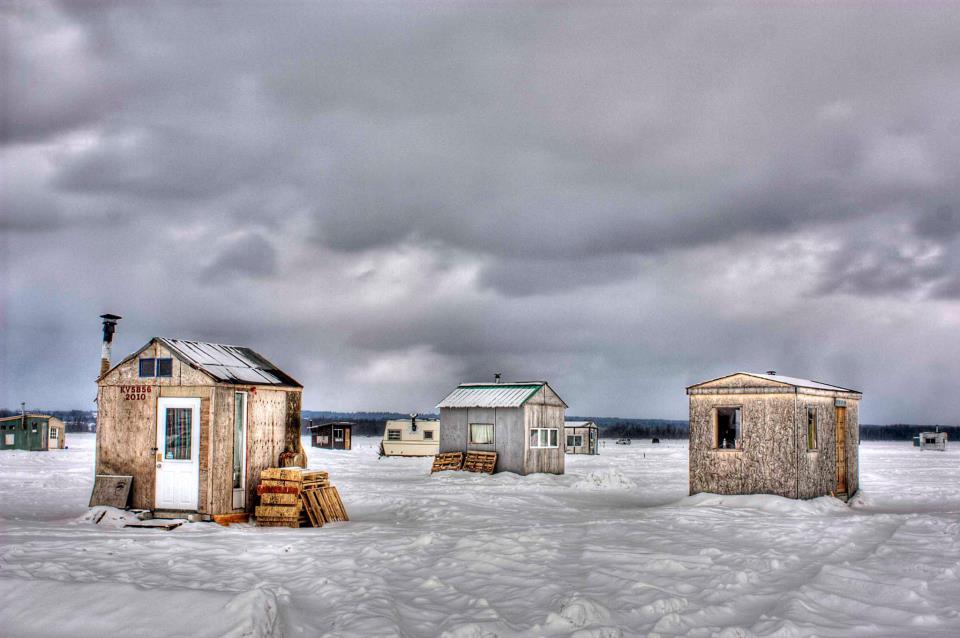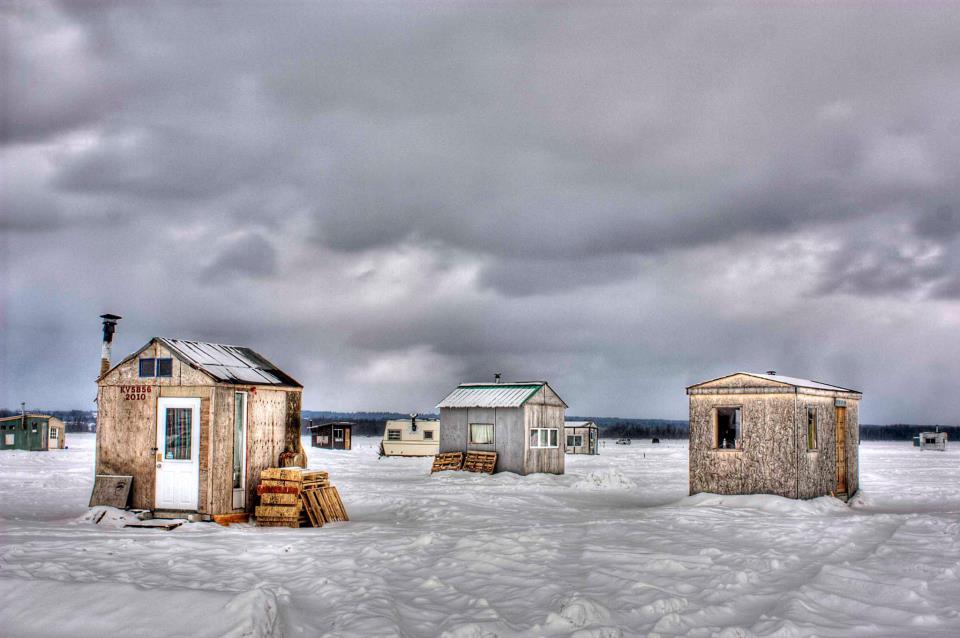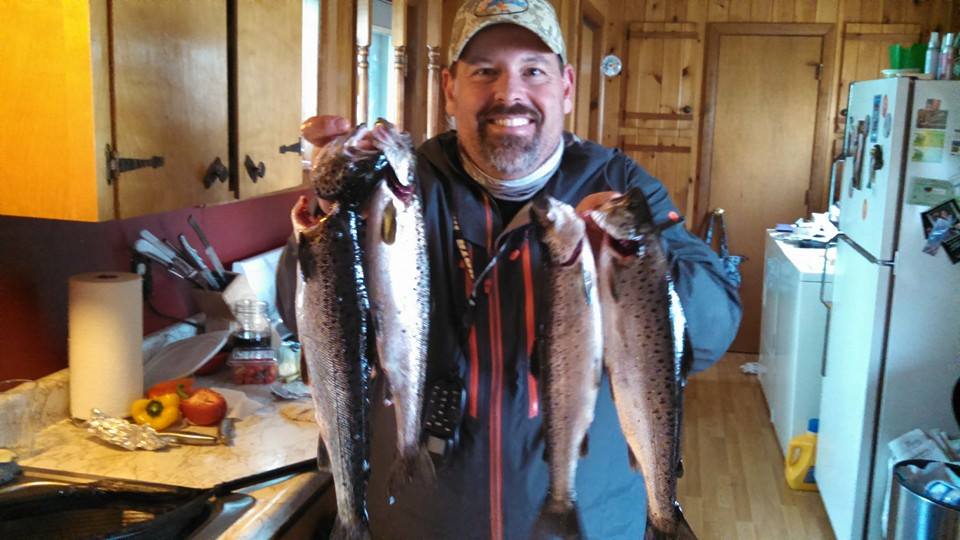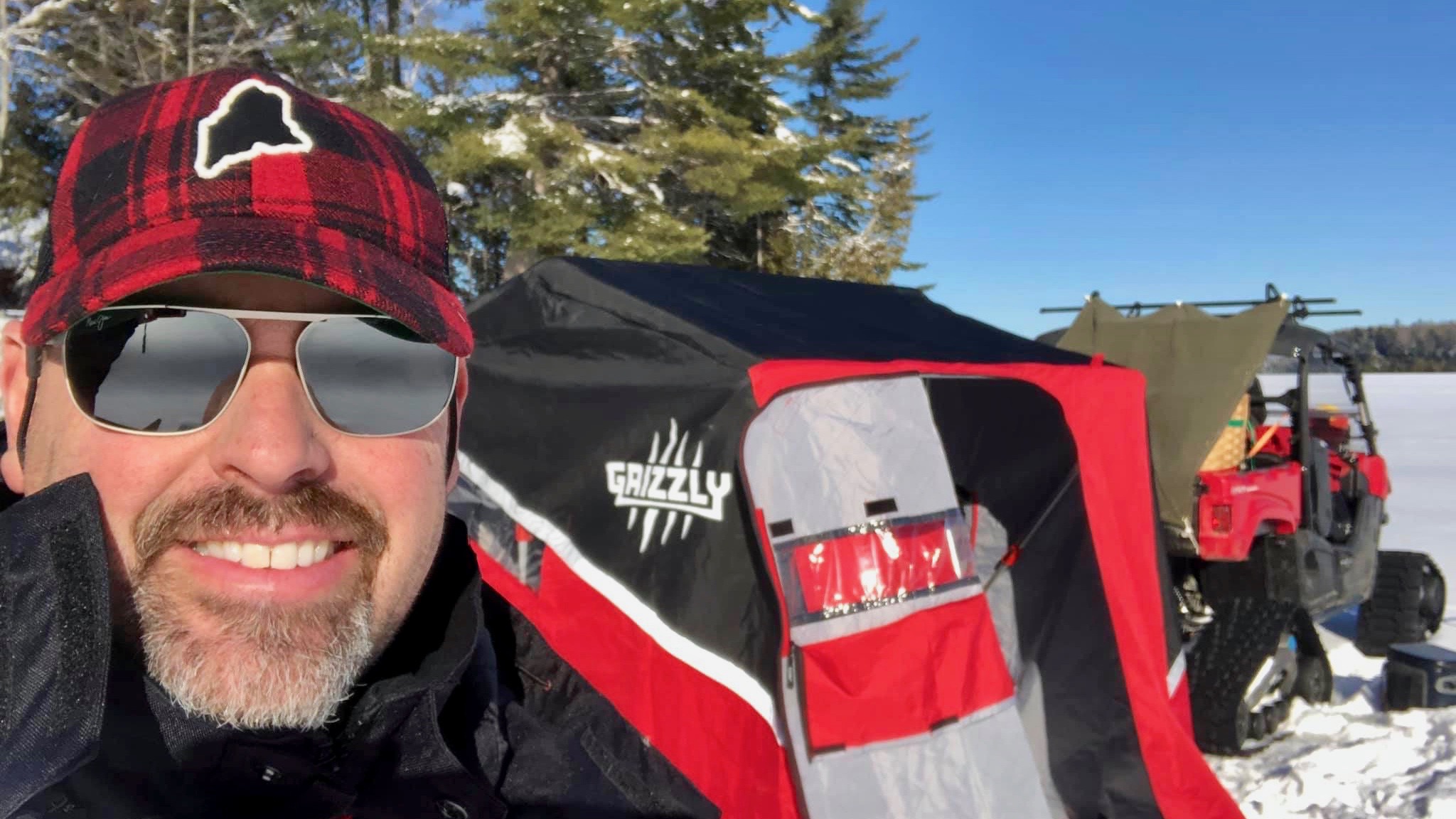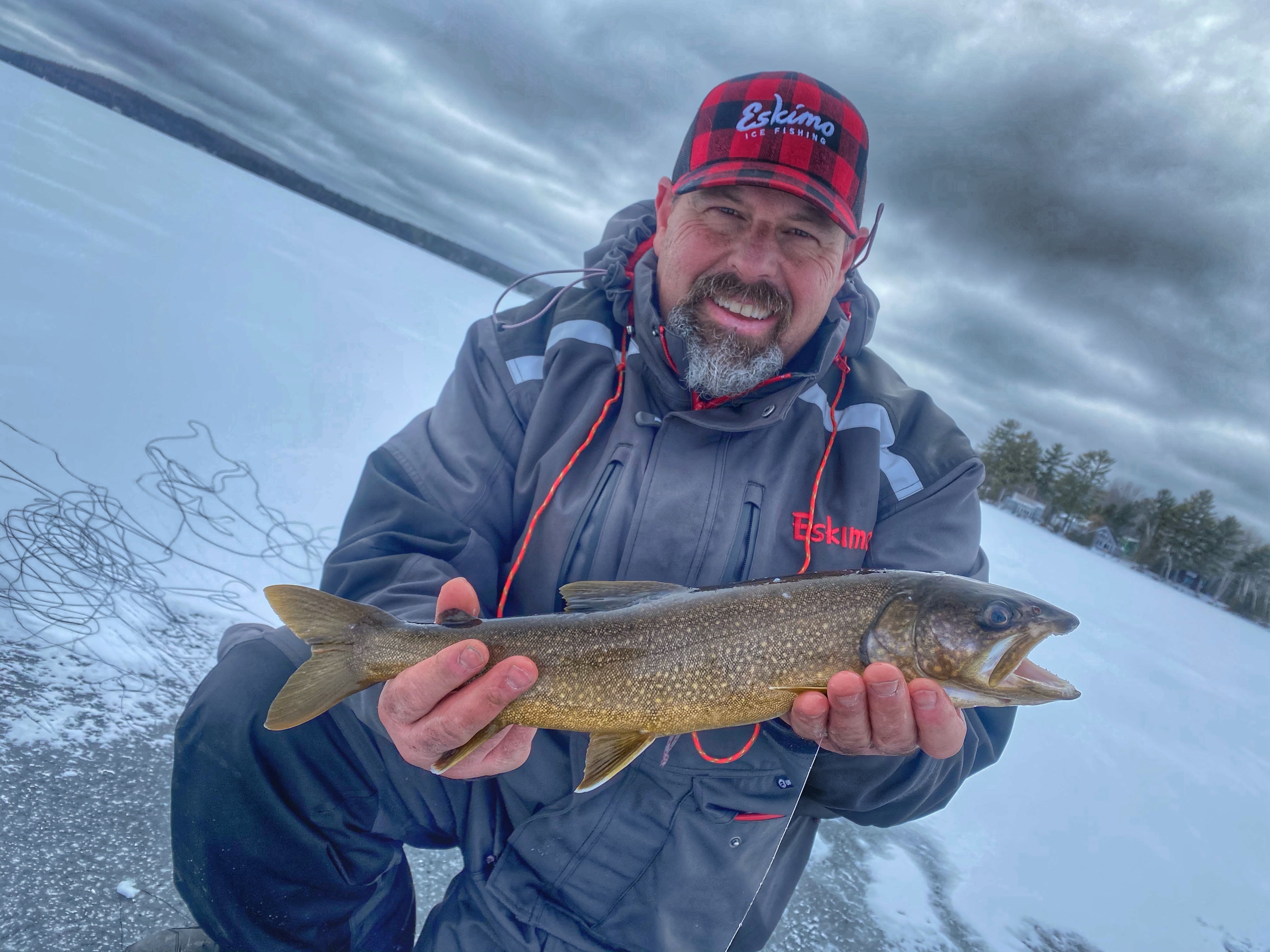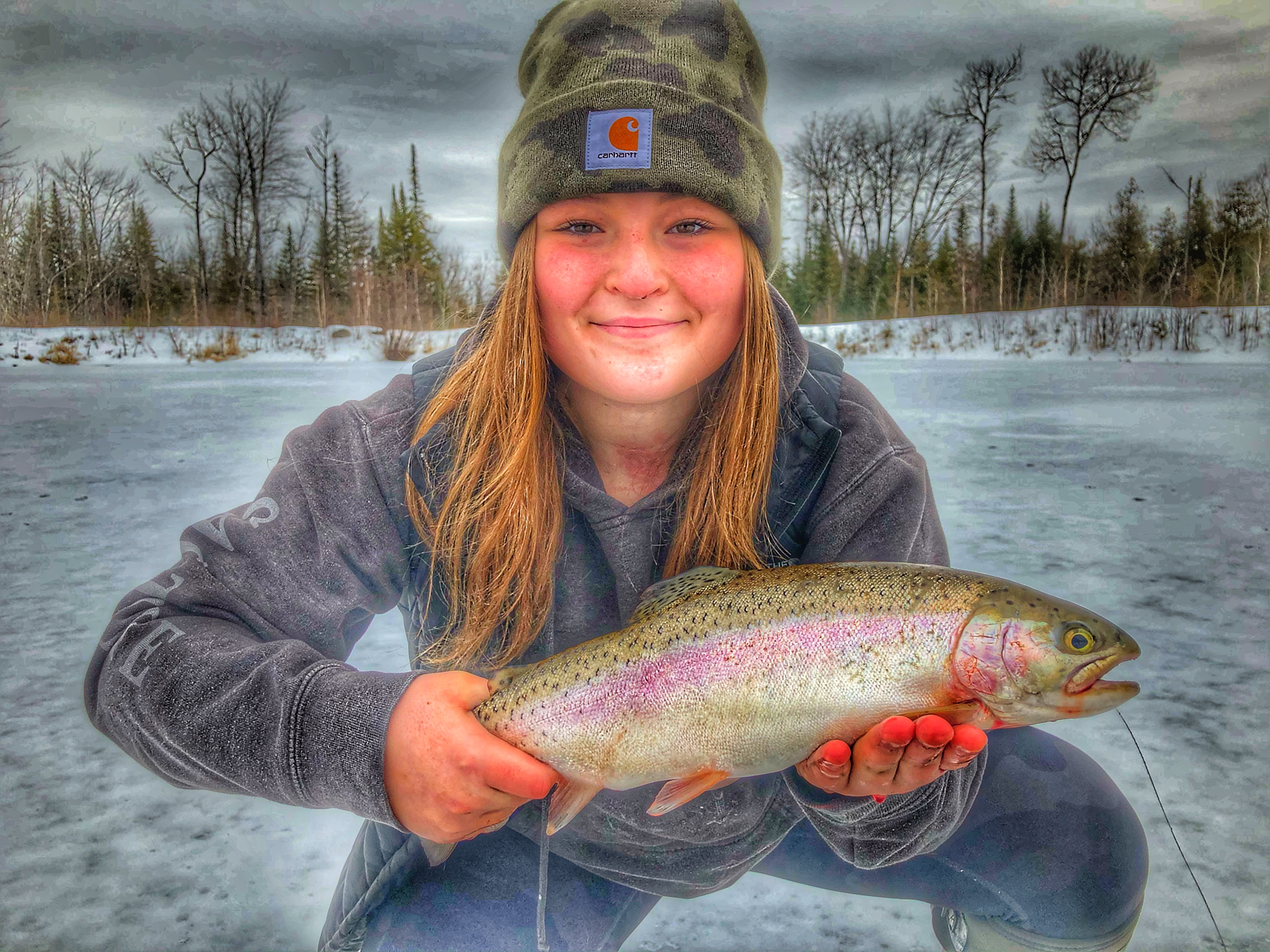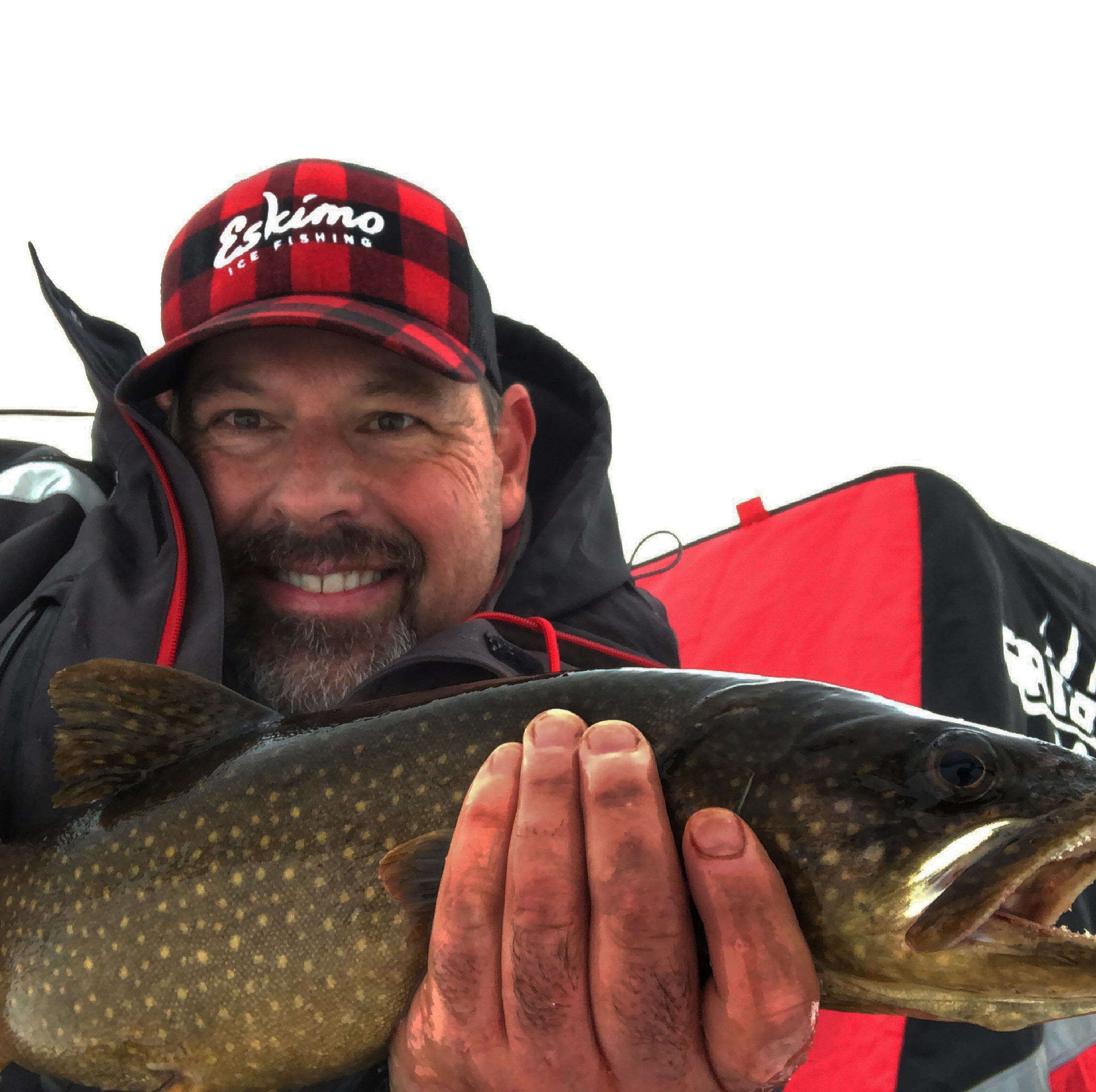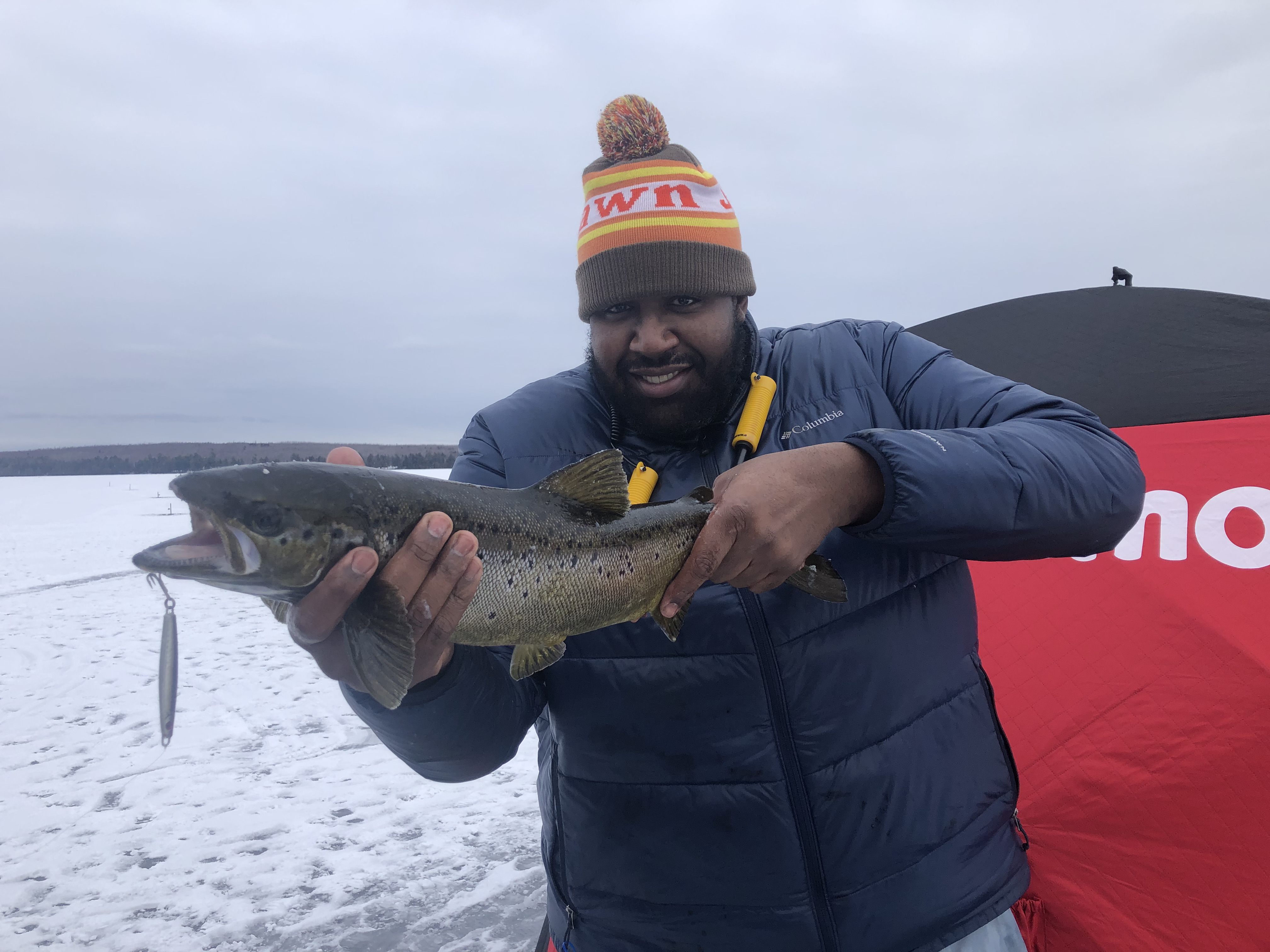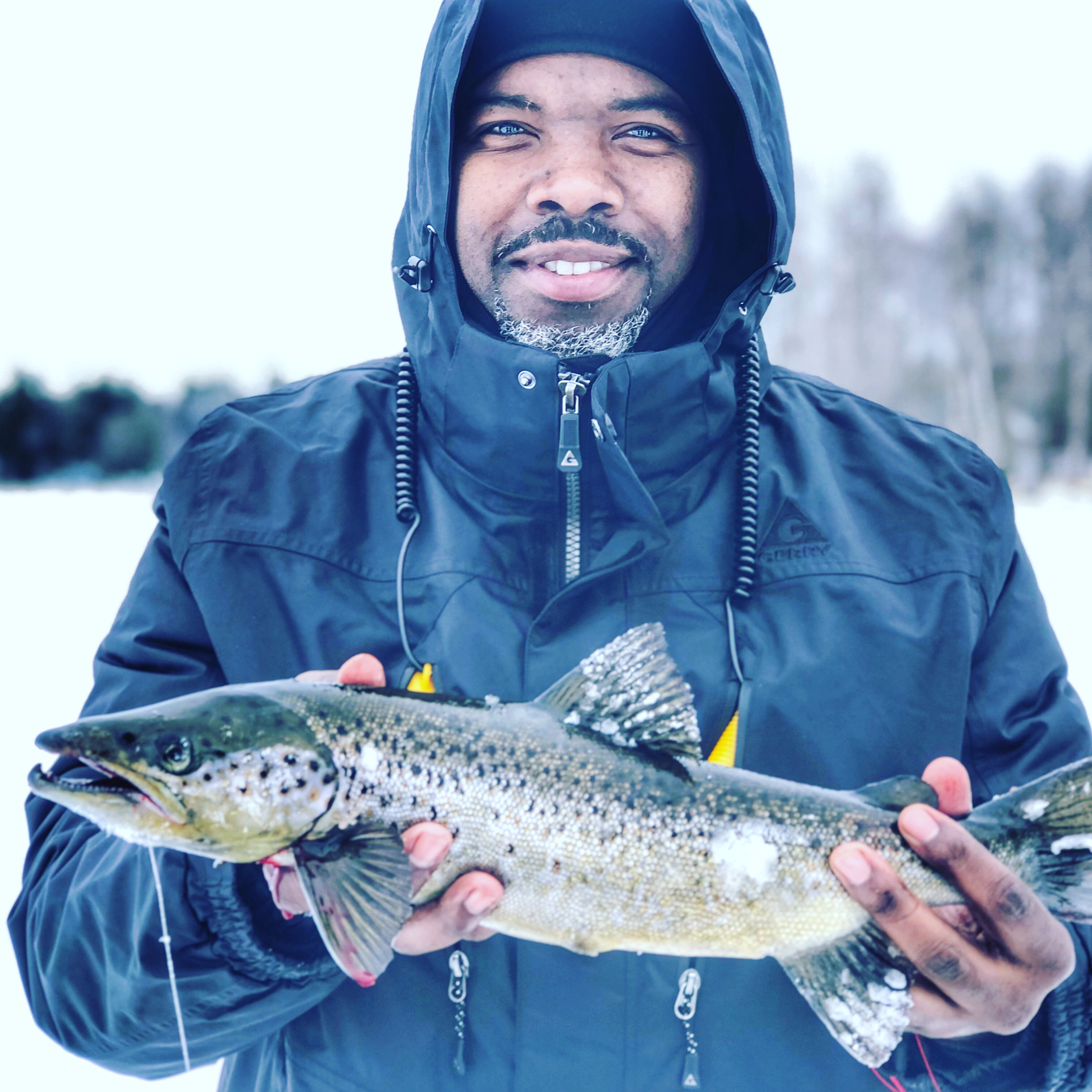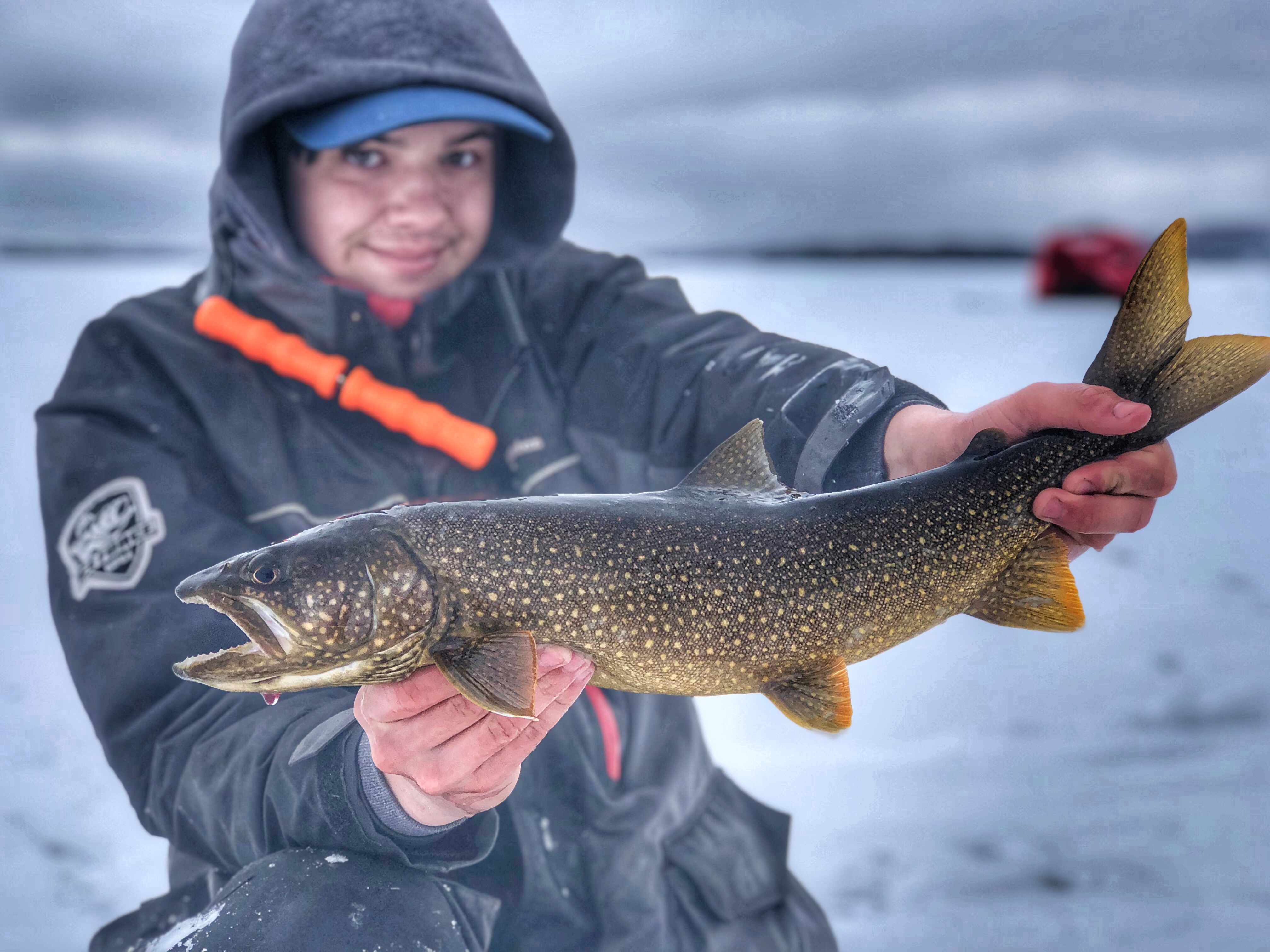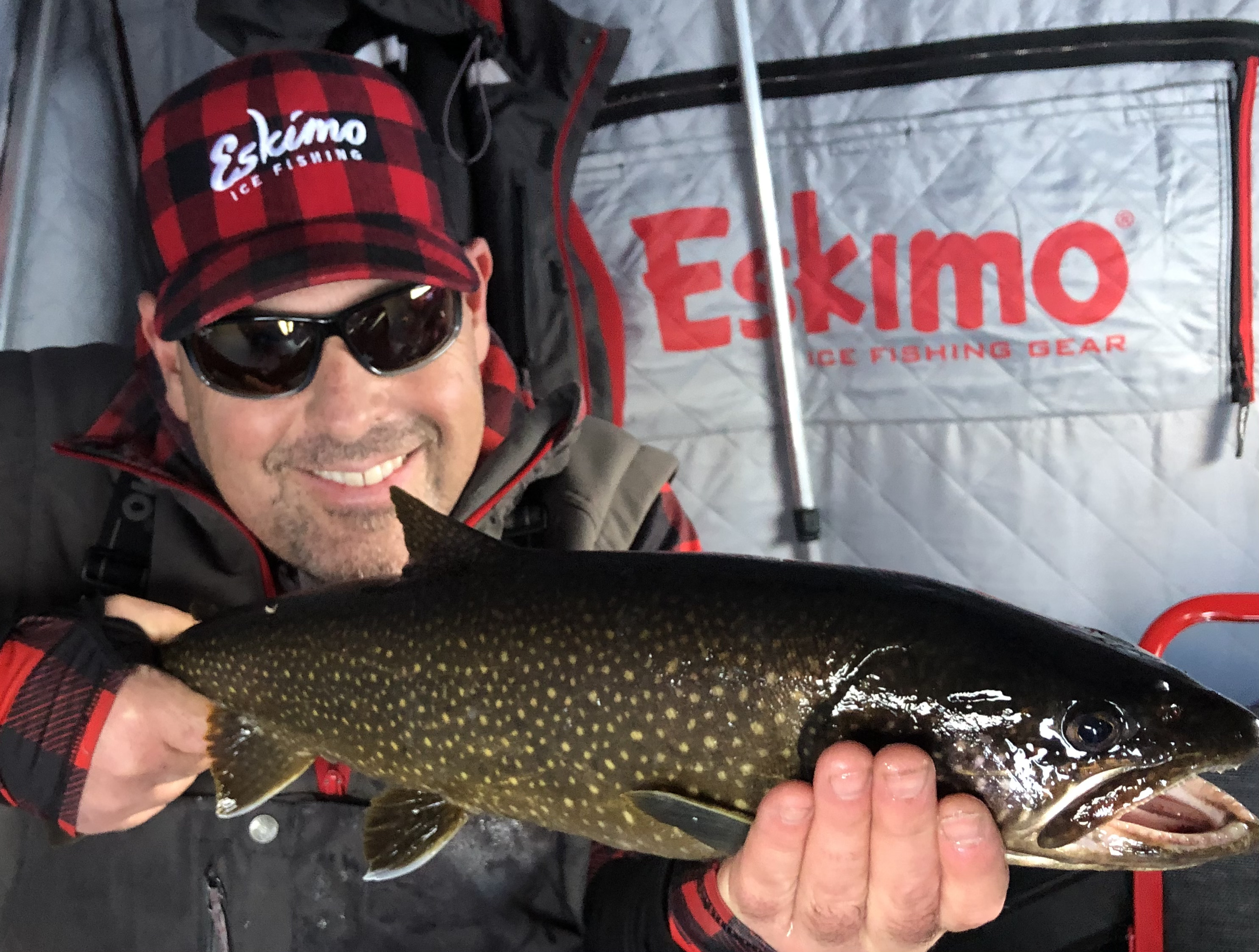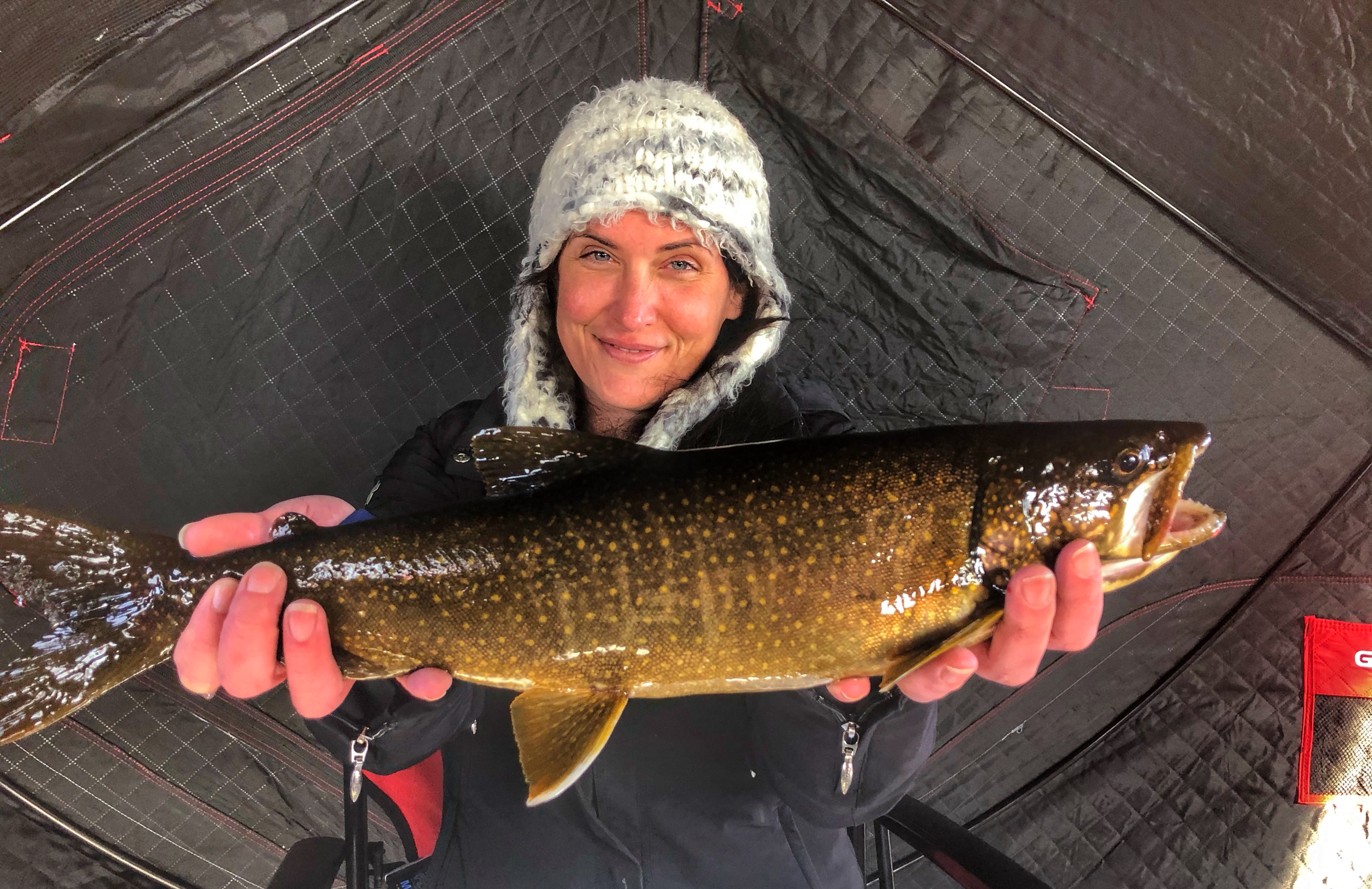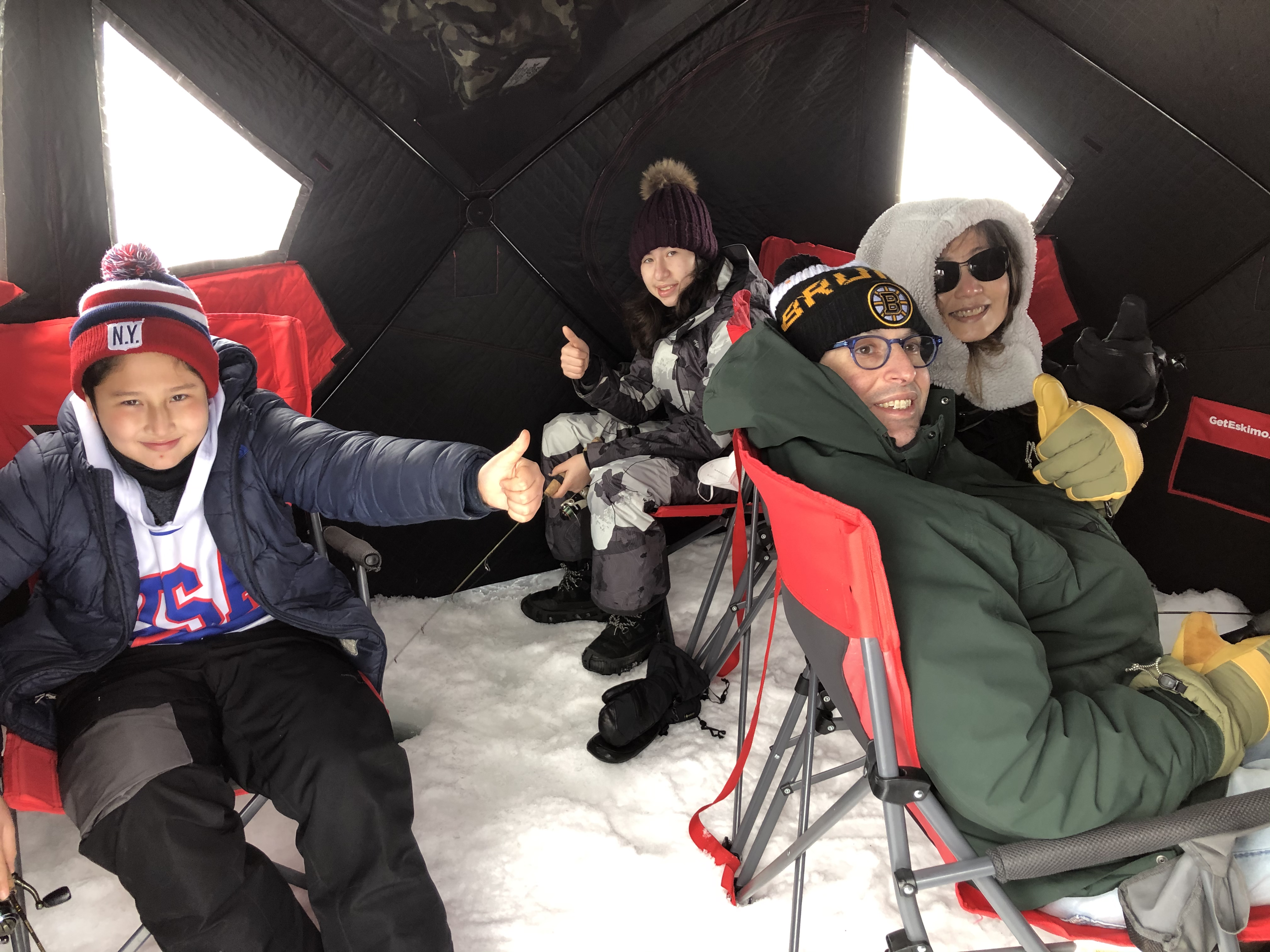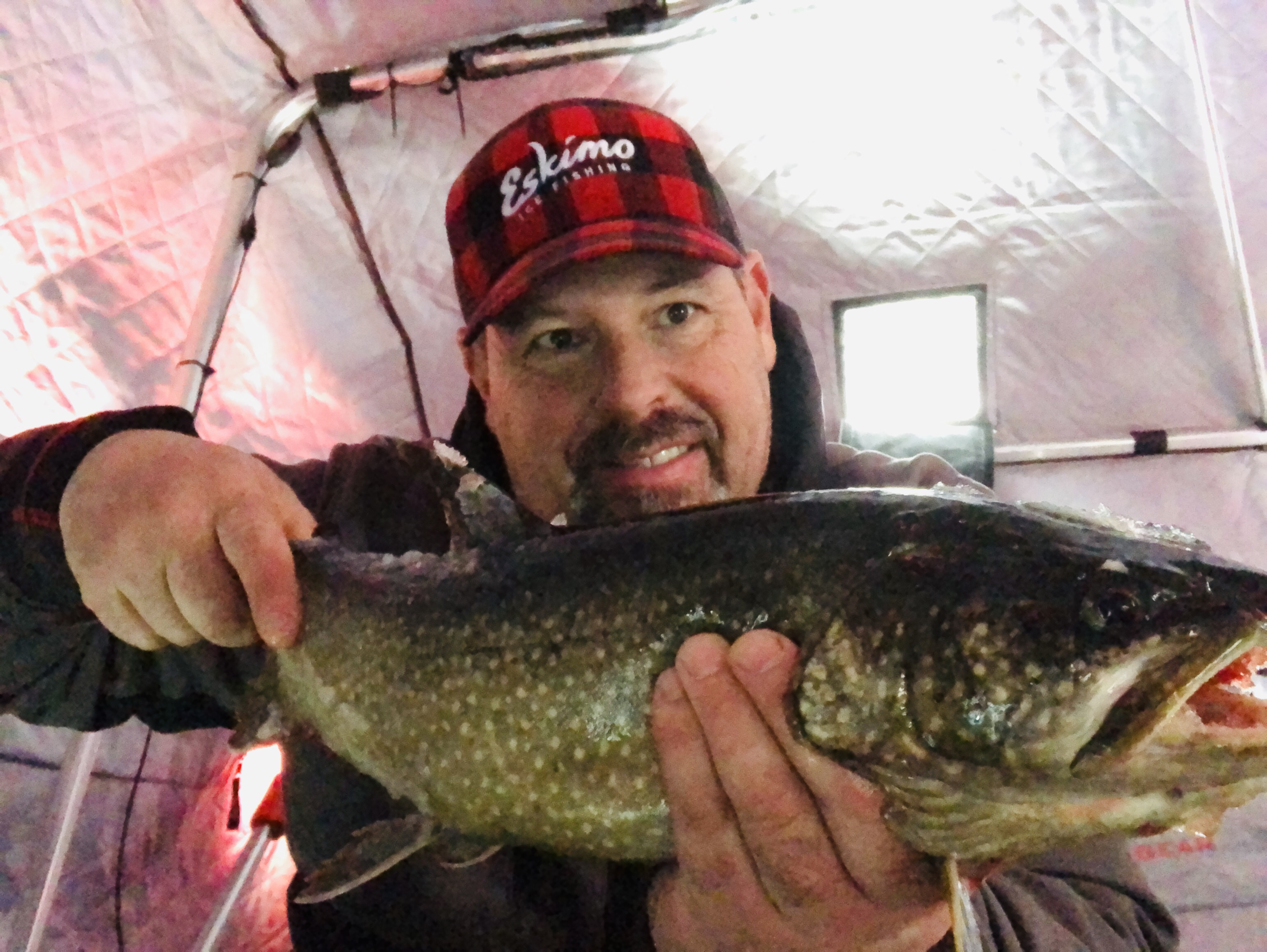 See Us on Trip Advisor! Click Here
Fishing Trips with Twin Maple Outdoors- Welcome to Maine's Ultimate Ice Fishing Adventure. We provide an all inclusive trip that you can relax and enjoy. From the Fort Kent to the Belgrade's you will be transported to a frozen wonderland and welcomed into a warm Ice House. We would encourage you to learn and participate in the activity of setting up traps and tending them. The joy of ice fishing is spending a day outside with shelter, good food and great fun with people you care about. We encourage the entire family to get out and enjoy Main's winter wonderland with Us. We can also provide multi day trips where you can stay in a fully furnished cabin on the lake. Here you or your party can stay in the cabin to relax when you have had enough fun for the day...Your guide will clean and cook your catch to prepare you for a warm comfortable nights retire. You will go home relaxed and rejuvenated with memories to last a lifetime!
*Full Day Only outfitted with Lunch - please see web site for current pricing https://wwww.TwinMapleOutdoors.com
Master Maine Guide Richard Yvon, will be your Host on your Outdoors Adventure. He will look forward to having you join him in sharing memories that will last a life time.
Rich has been an active outdoors man his entire life. Whether it be Hunting, Fishing, tracking or bird watching, the outdoors has been his Love and Passion.
Rich and Maryanne will take the care and time to ensure you get the most from your time spent with Twin Maple Outdoors. We make every effort to give you a comfortable and fun experience in the Maine Outdoors.
* We are now accepting reservations, please call or email today!
* We offer door step service from your Accommodations or Airport!
Welcome to Maine!
Kind Regards,
Richard Yvon ~ Owner
207-907-9151