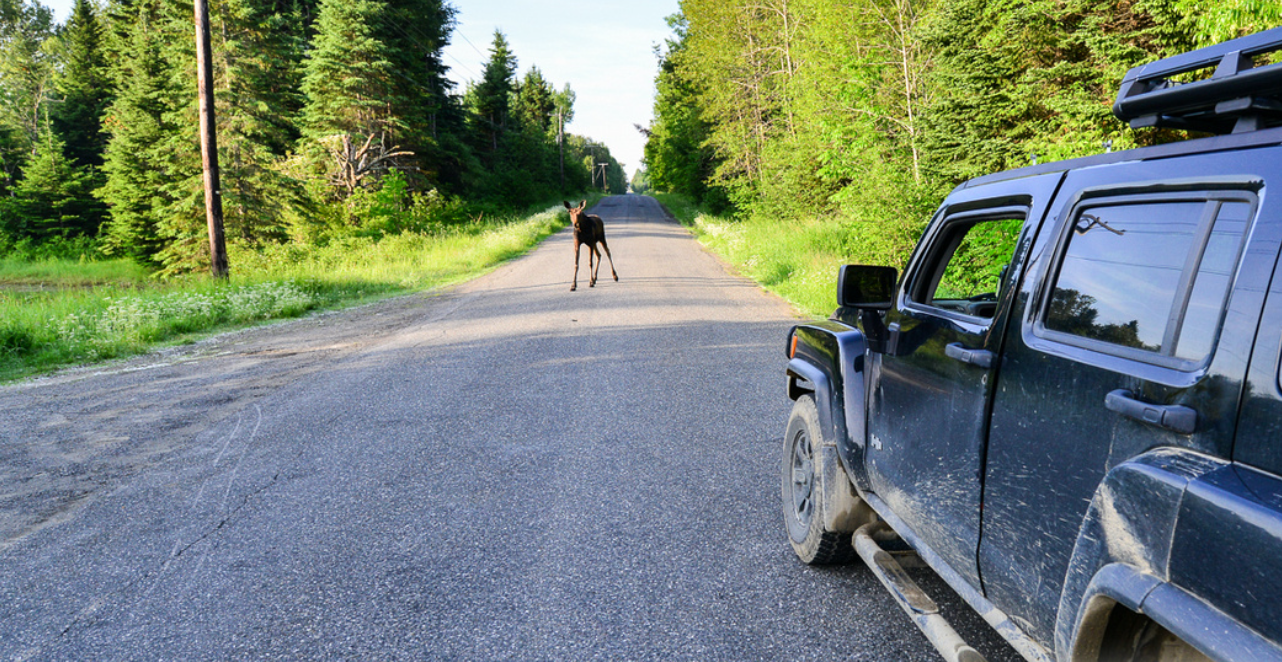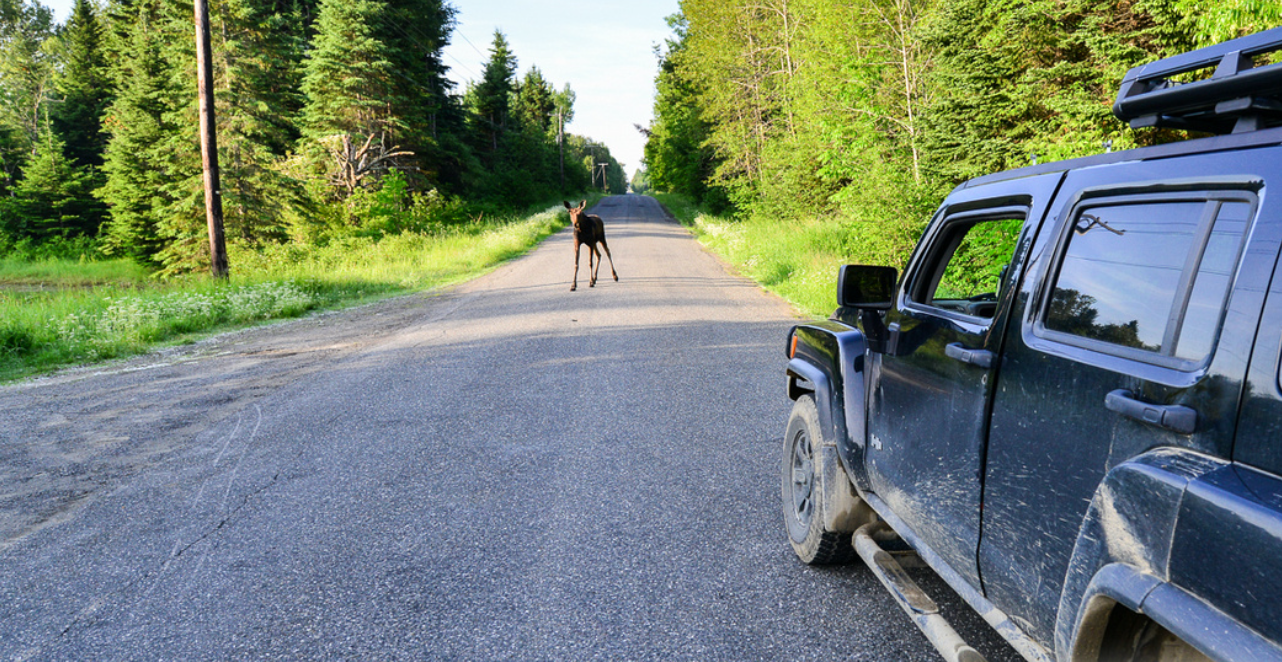 Suggested Moose Drives
Head to Aroostook County, Maine, for the best chances to spot a Moose in the wild. Moose are in abundance in the Crown of Maine
Moose are abundant in the Crown of Maine, and moose especially love to hang out in the woods of Aroostook and roam freely on undeveloped land. Still, they can be tricky to spot, especially when laying low and their brown coats blend into their surroundings.
If you want to increase your chances of spotting one of these ungainly creatures in the wild, you'll need to know where to go. We've got you covered with our list of the best scenic rides in Aroostook County, Maine, to spot a moose in the wild! It is not uncommon to spot more than one moose at a time here.
Route 161 – Caribou to Fort Kent and US Route 1–Caribou to Van Buren
Though there are no hard and fast statistics on this issue, these have to be two of the best places to see a moose. If you travel the full length of either road leaving Caribou into the St. John Valley, most days, you'll see two or more.
Route 161 Google Maps
US Route 1 Google Maps
Route 11 – Ashland to Patten
If there's another surefire route to drive to see a moose, this has to be it. This road also has the added benefit of beautiful views of Mount Katahdin.
Route 11 Google Maps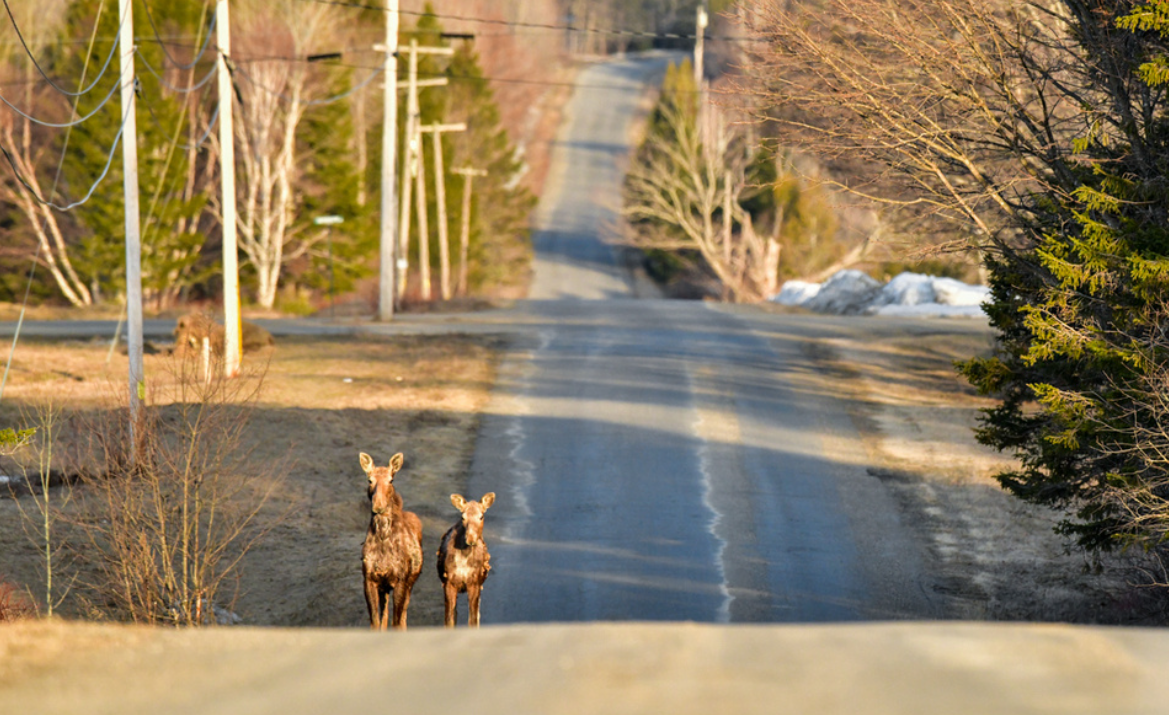 Secret Spots
When all else fails, ask the locals! When you arrive in The County, take the time to chat with the people that call Aroostook County home. Most will have a story or two to share about their favorite moose locations; maybe you'll even spot a moose walking through Main Street.
Pro Tips
Look for moose in one of their favorite habitats – meadows with wetlands or bogs. Moose stand in water to deter summer flys and eat the lush vegetation that is plentiful between May and September. Plan your trip accordingly, the best time of day for a moose sigting is half an hour after sunrise and before sunset.
---