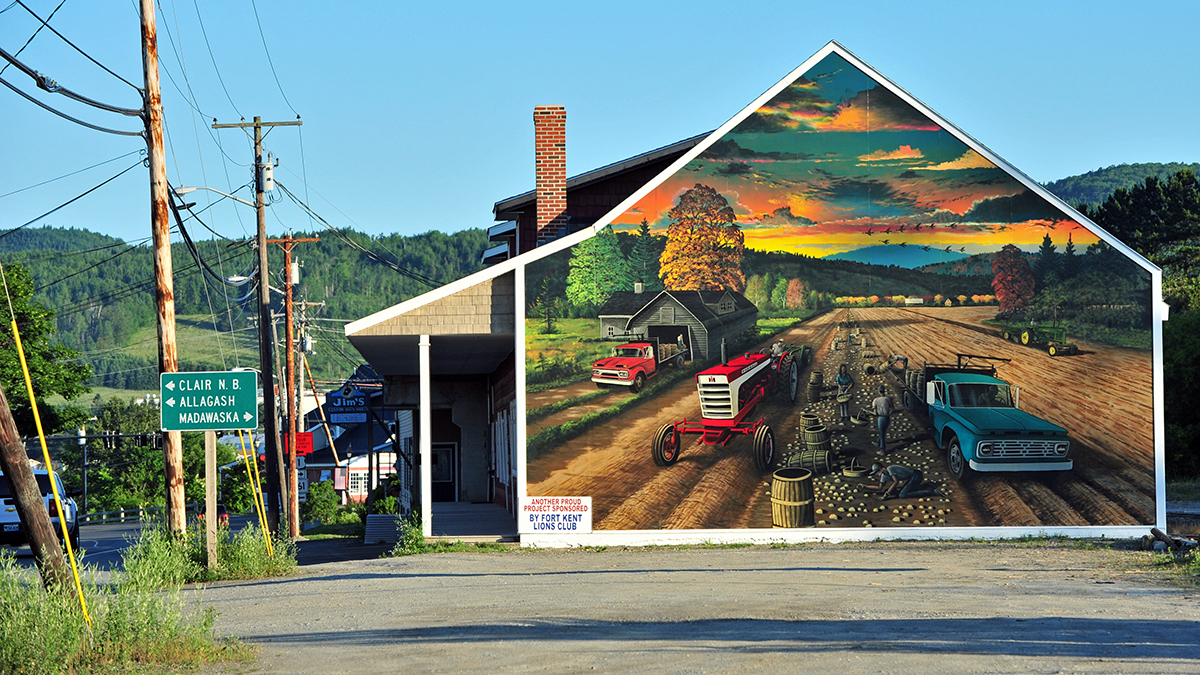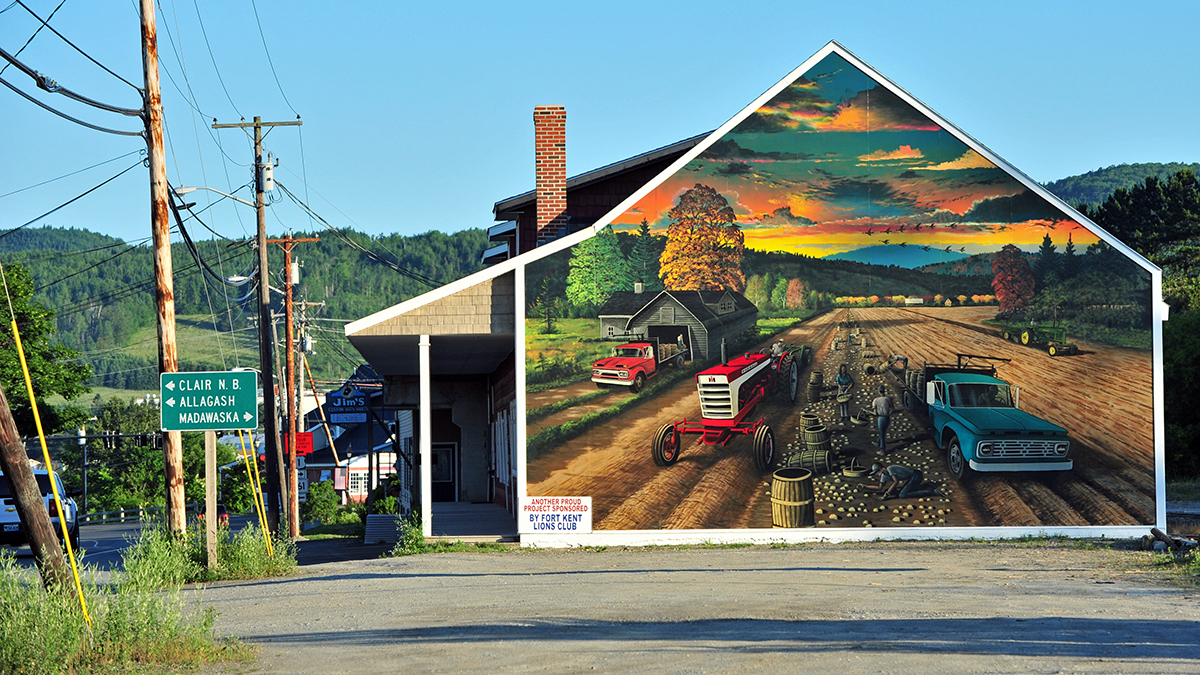 St. John Valley Heritage Trail
Following the old Fish River rail line, this 16.9-mile trail links the towns of Fort Kent and St. Francis in far northern Maine. The corridor here explores the St. John Valley and you will be able to see across the St. John River into New Brunswick, Canada. The crushed gravel trail rises and falls with the landscape, crossing pedestrian bridges and overlooking ponds, farmland and woods. Though you're never far from Route 161, the trail often has a remote feel. You can access stores and supplies at both ends, and you can visit a railroad museum at the outset in Fort Kent.
Click here for more information and directions.
---