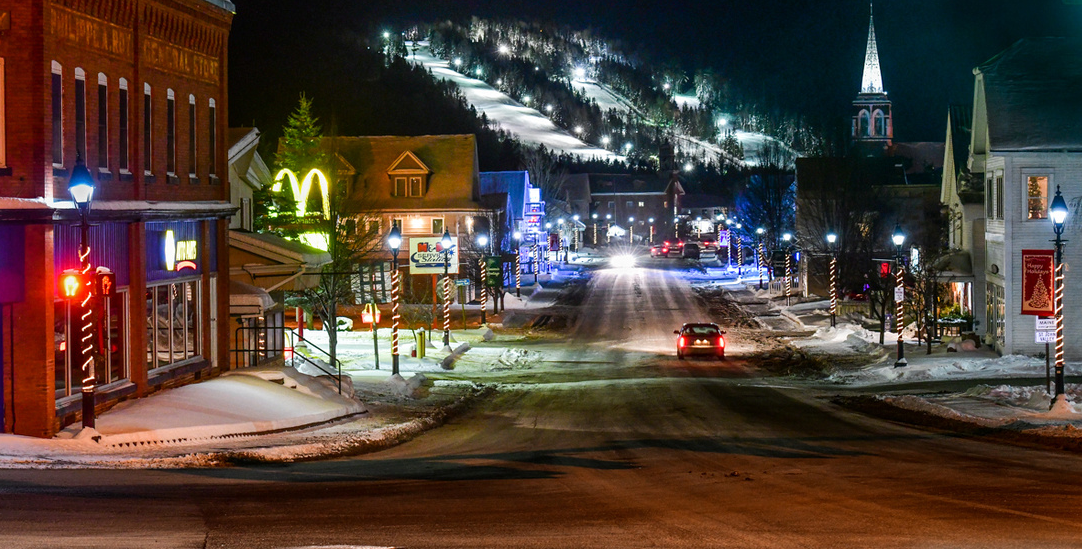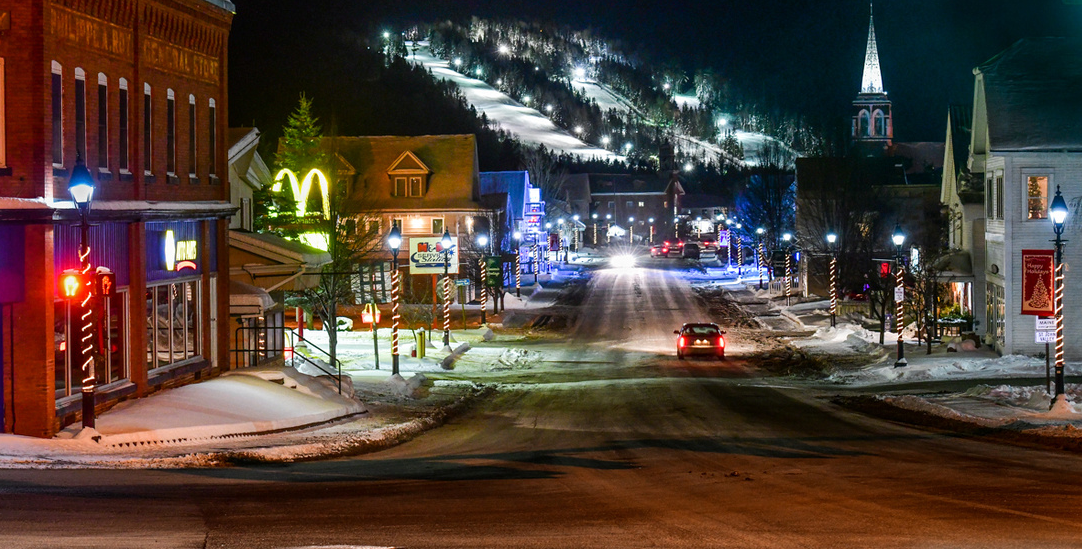 Visiting & Shopping in Fort Kent
Do you have a picture in front of the "America's First Mile" monument on US Route 1? Fort Kent, Maine is where you can make that happen! No matter what time of year, Fort Kent is a cool place to visit. Stop by, take a picture, and enjoy the picturesque landscape nestled along the St. John River.
Pro Tip: Don't forget to bring your passport; there is a border crossing very close to the monument.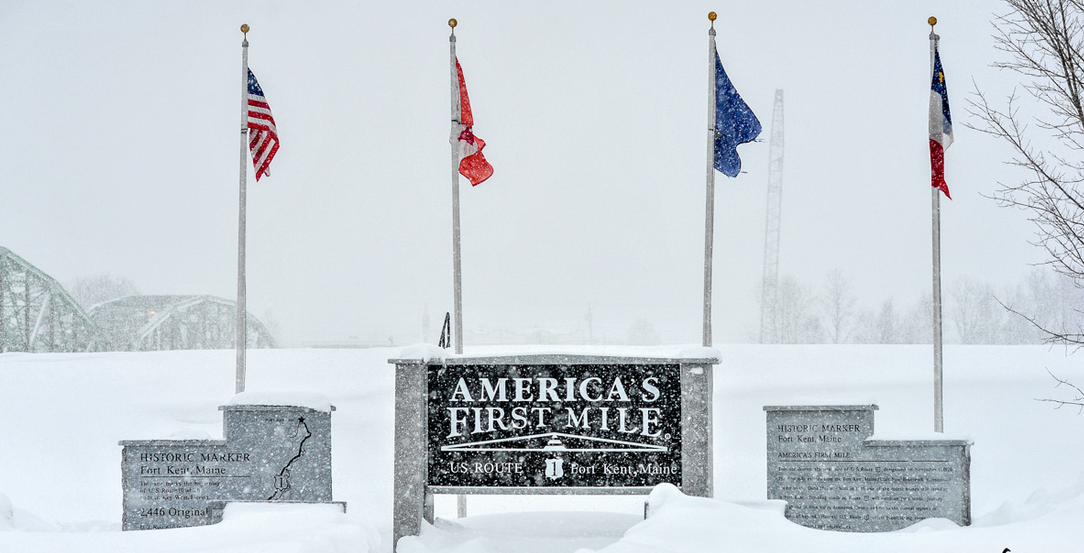 Day 1
When you arrive in Fort Kent, the very first thing you should do is take a picture at the first mile of US Route 1. The monument is a great backdrop, but you can also boast to all of your friends that Canada is in the background! Once that is complete you will find a very walkable downtown with locally owned stores that you can wander in and out of and purchase locally made products and food. Fort Kent is famous for Ployes. This Acadian pancake is on the menu here, but also available in bagged mixes for you to take home.
When you are ready for lunch or dinner make sure you sample some of the family style restaurants offering great food and local beers form the First Mile Brewing Company. Swamp Bucket Restaurant & Lounge is always fun and filled with friendly locals with comfort foods that are sure to bring you back to the childhood family table. Or if you are looking for something a bit more upscale check out 47 North. There are plenty of great places to eat on West Main Street. It just depends on your tastebuds.
Spend the night in one of the many local Inns and B&B's located in Fort Kent and the surrounding area - there are many waterfront lakeside rentals available. Rest up and be ready for outdoor fun on day two.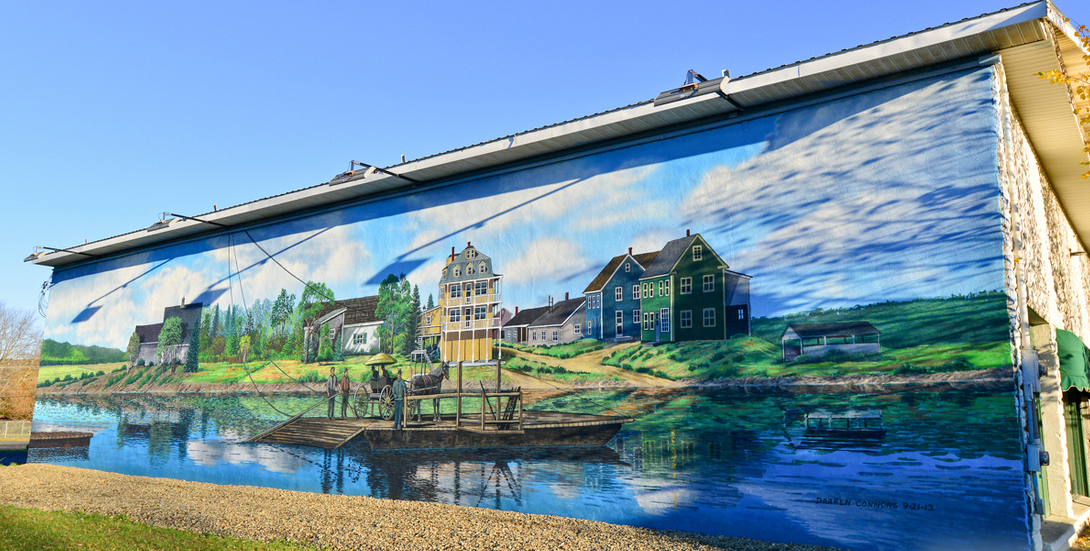 Day 2
Wake up on day 2 in amazing Fort Kent and set off on an outdoor adventure! You will want to take time at the two large murals that are painted in downtown - both of these pay homage to the rich culture of the town and their friendly Canadian neighbors to the North who share the same Acadian traditions. The Fort Kent Block House here is from the Aroostook War and appears on the National Register of Historic Places as well as being a National Historic Landmark. In the summer month it has regular visiting hours and features a gift shop.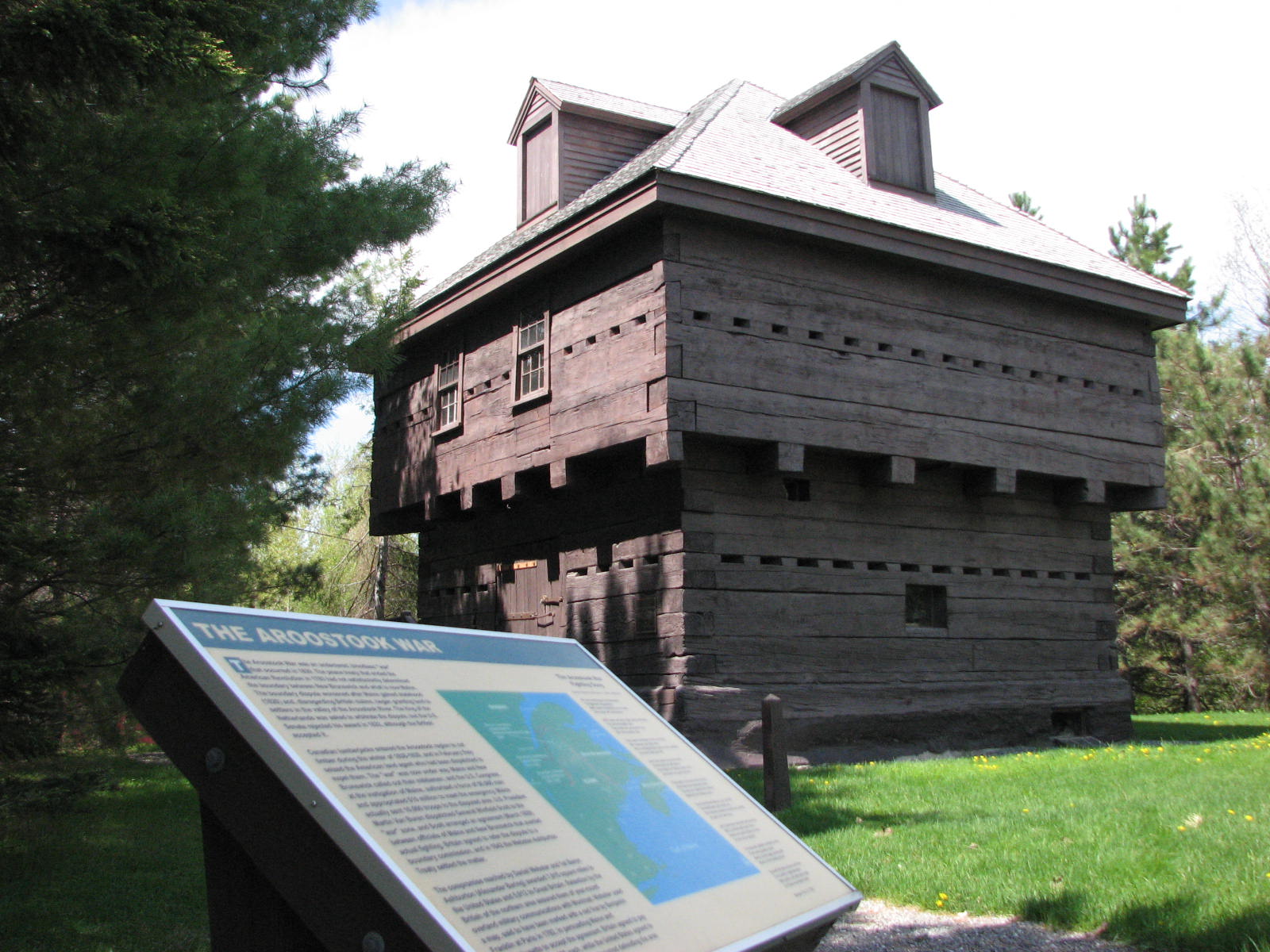 Take a drive to the Fort Kent Outdoor Center where, no matter the season, you can enjoy outdoor activities. Hiking, biking, and disc golf are great warmer weather activities or snowshoeing and Nordic skiing in the colder months will let you breathe in the fresh air and recharge your batteries while exploring nature.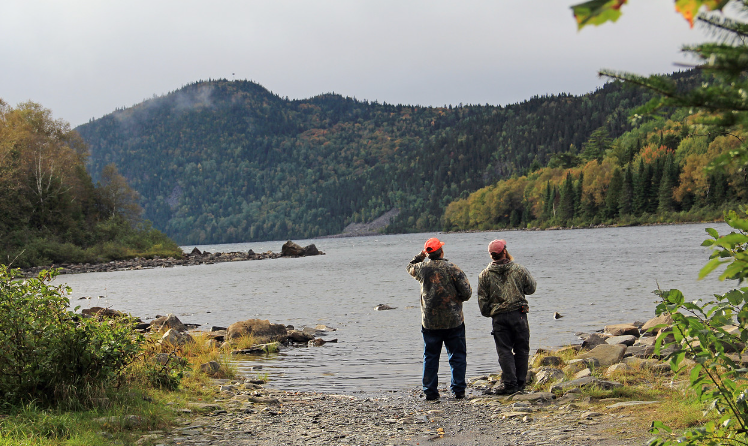 Or you can venture deeper into the wilderness by entering the Deboullie Public Lands. These public lands are open year-round and can provide Maine experiences that people write about such as ice caves, fire towers, and fishing for Arctic char or Native Maine Brook Trout. Deboullie Public Lands has the legendary trails, drastic views, and opportunities for wildlife sightings that Maine is legendary for.
Festivals Include:
Can-Am Internaional Dog Sled Races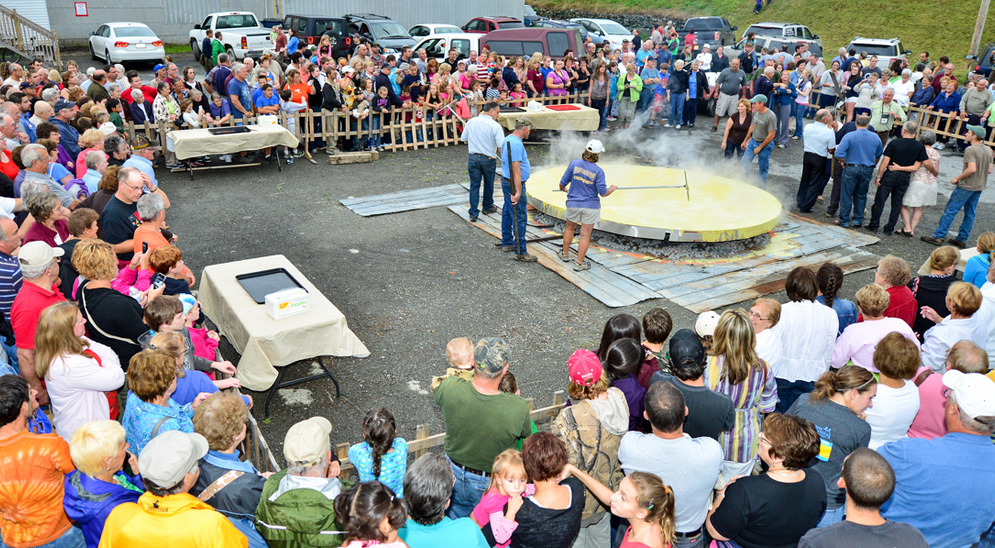 ---