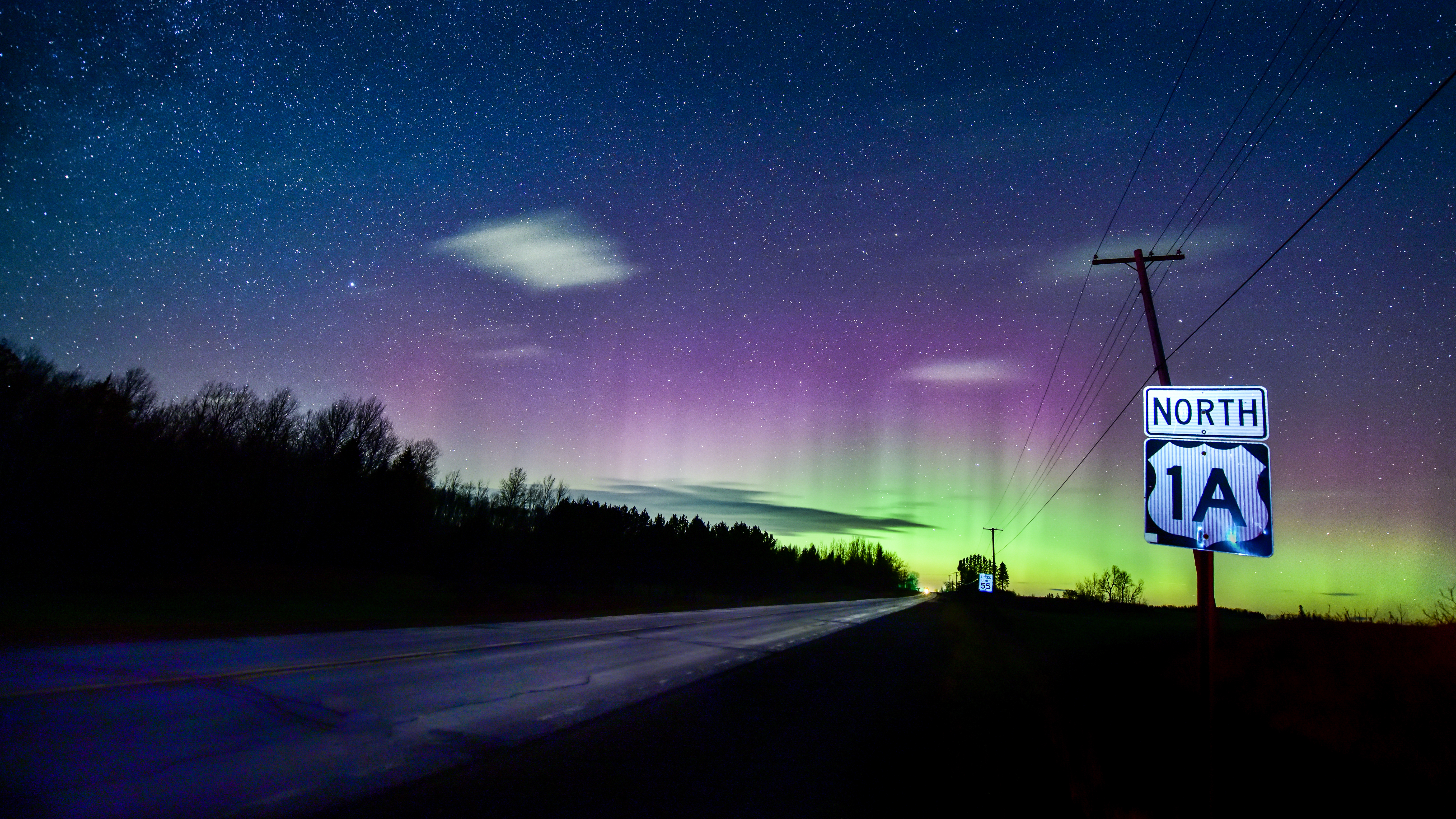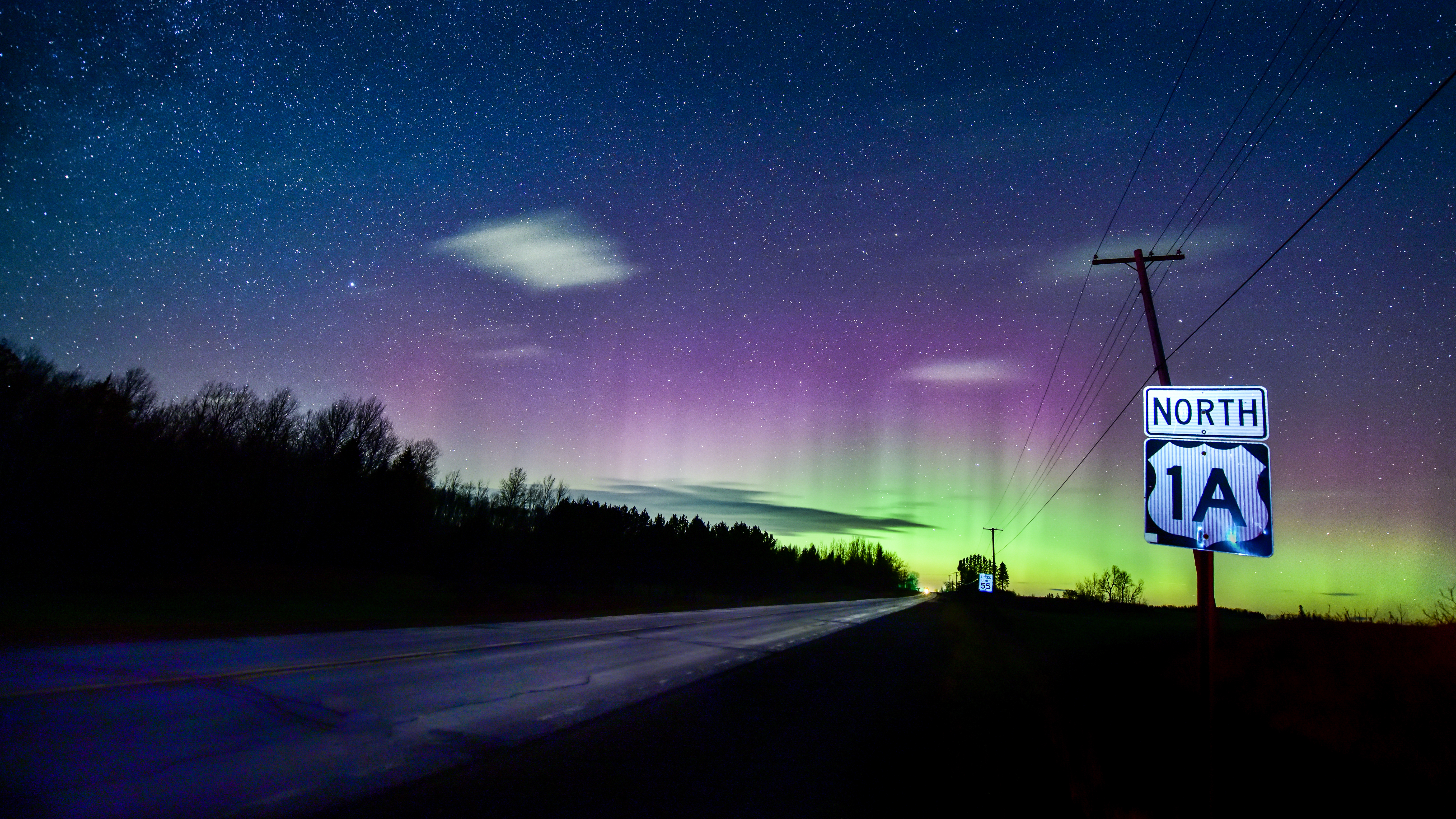 Wide Open Spaces: Discover Northern Maine Fall into Winter
As Maine's signature summer season comes to a close, the state's largest and northern-most county is open for visitors.
About the size of Connecticut and Rhode Island combined, Aroostook County is a spacious wonderland that blends timeless natural beauty with rustic, small-town charm. Aptly nicknamed the Crown of Maine, Aroostook's regal rivers, painted panoramic skies, flowing fields of farmland, and seemingly never-ending trails offer unique experiences worth going the distance.
Wonders of the Water
Spread far and wide, clear and pristine waters await any traveler willing to pay a visit to the vast waterways of Aroostook County. Take in the foliage, surrounding yourself in a rainbow of coppers, golds, and reds as you soak in the last of the cool fall breeze - bring along a fishing pole for a great catch.
Head to Eagle Lake in Northern Aroostook where you can rent everything from kayaks and paddleboards to pontoon boats at Old Mill Marina through the end of October, or BYOB (bring your own boat).
Luminous Light Show
Home to one of the darkest night skies in the United States, The County offers the unique opportunity to witness the phenomenon commonly referred to as the Northern Lights. Also, known as the Aurora Borealis, these shimmering waves of multi-color light dance across the sky as charged particles from the sun interact with the gases of the Earth's upper atmosphere.
The best time to experience these magical views is in winter. Fill up a thermos of hot cocoa, find a cozy spot away from the lights of neighboring towns, and enjoy the silent show.
Ride Beyond the Horizon
Hit the trails in Northern Maine and explore the many possibilities for a hassle-free ATV getaway or weekend retreat. Boasting over a thousand miles of marked trails waiting to be explored with many restaurant and lodging establishments directly accessible, Aroostook is an off-road paradise.
No matter the time of year, when you ride in The County there is no such thing as a wrong turn. Whether ATVing in the spring through fall or snowmobiling on fresh powder in the winter, varying terrain offers an exciting excursion, with scenic trails leading to breathtaking views around every bend.
Bundle up and start your snowmobiling adventure in Caribou. With an average snowfall of nearly 120 inches, it has several access points to The County's nearly 2,300 miles of groomed snowmobile trails, which according to several national snowmobile publications are some of the best in North America.
Farm Fresh Flavors
Rooted in tradition, Aroostook County is home to thousands of acres of bountiful fields to harvest, growing broccoli, cauliflower, wheat, corn, berries, and of course, "The Maine Potato". Most recently, fields of hops and barley have been introduced in support of Maine's expanding craft beer industry. Thanks to the new crops being grown in Mapleton and Westfield, you can now enjoy beers around the state produced with 100% Maine ingredients.
As you drive through, make note of quaint roadside farmstands or visit a farmers market; you're guaranteed to bring home only the freshest produce. Money jars are left by the unattended roadside stands, as things here are still done by the honor system.
How about a look behind the scenes? Plan a visit to Misty Meadows Organic Farm in Grand Isle, where you can visit their working farm, pick up homemade jams as sweet souvenirs, or enjoy a home-cooked, hand-crafted meal with ingredients harvested right in the field - now that's true farm to table!
Ready to roam the wide open spaces of The County? Request a Regional Planning Guide packed with ideas for your trip, or browse it online now.
---