Aroostook Facts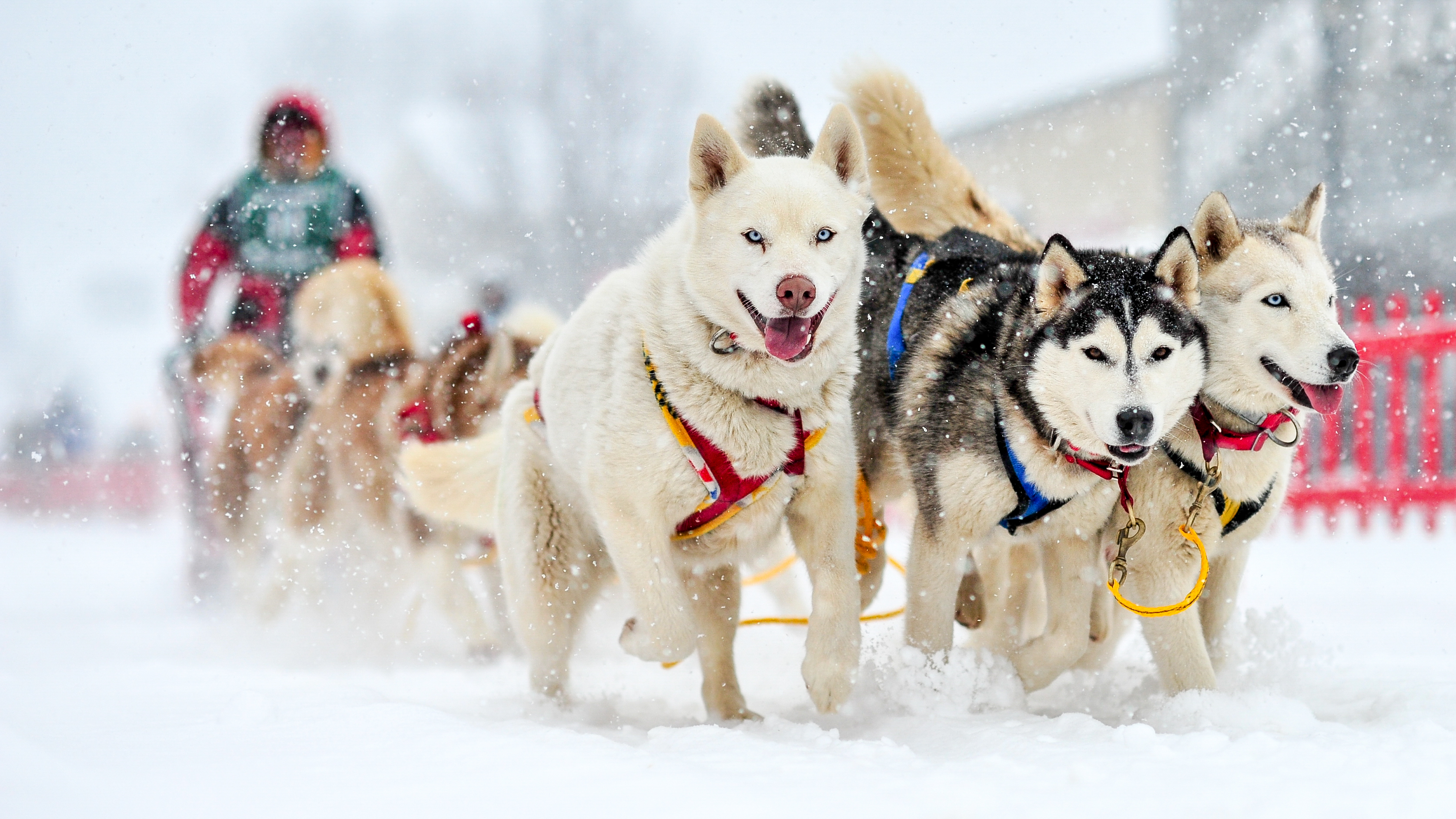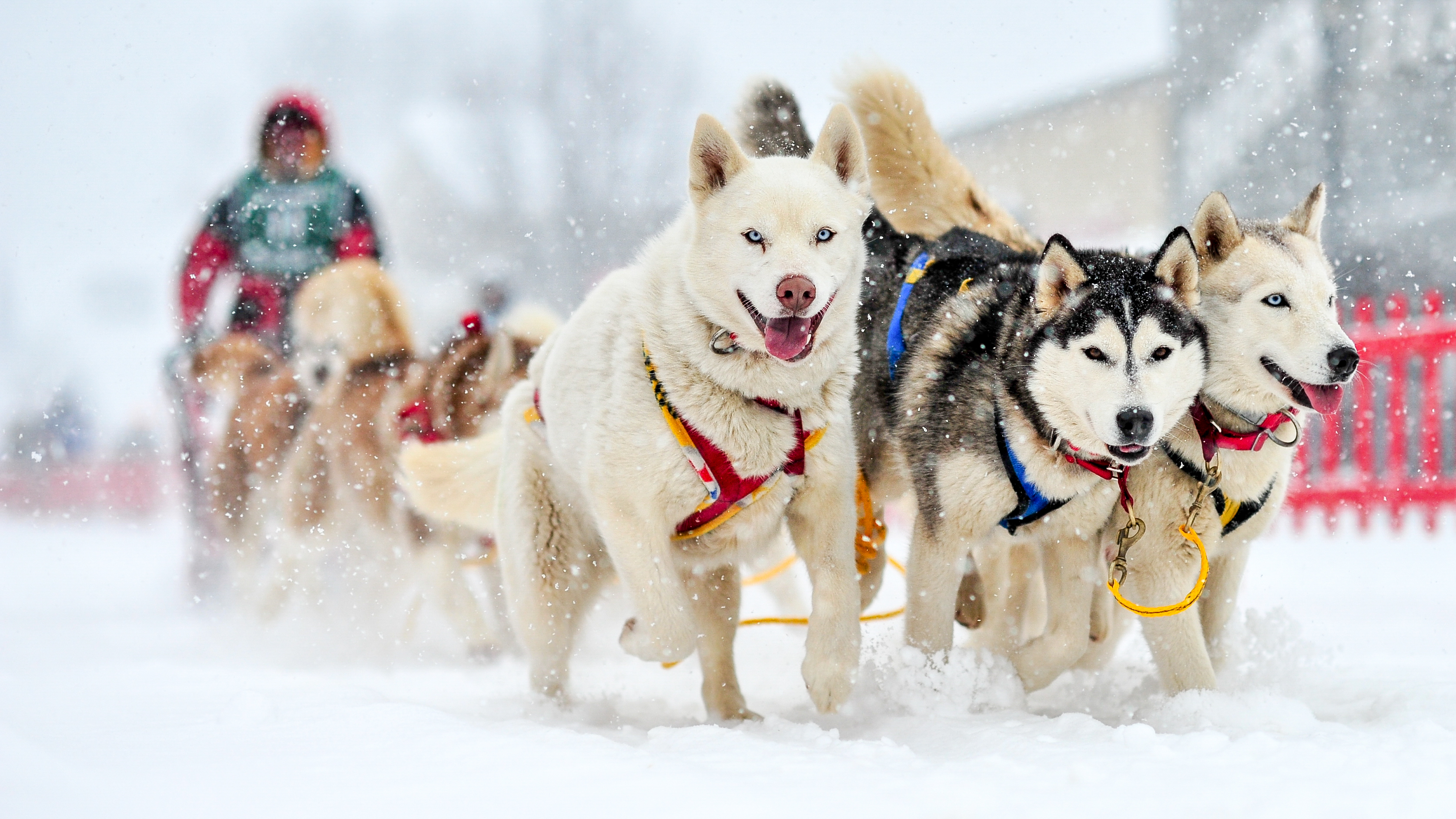 Population: 76,085
Area: 6,453 square miles (21.2% of Maine's total area - which makes it the biggest County)
7,000 miles of flowing water with 2,000 lakes, rivers and streams. "Beautiful River" is the meaning of the Indian word for which Aroostook was named.
There are 2 cities, 54 towns, 11 plantations, and 108 unorganized townships.
Home to the 92-mile Allagash Wilderness Waterway.
The County is larger than Connecticut and Rhode Island combined.
Aroostook is the northernmost county in Maine, and it is bordered by Canada to the west, north and east.
Home to 2 launch sites for transatlantic balloon crossings.
Seasonal Snowfall in Caribou averages more than 120"