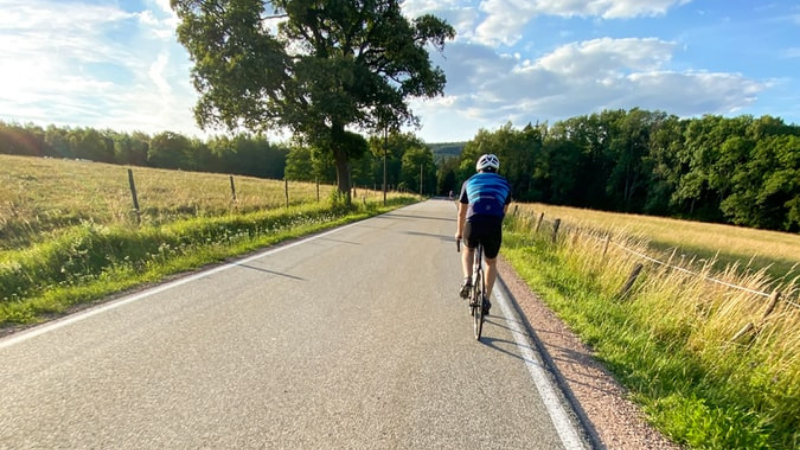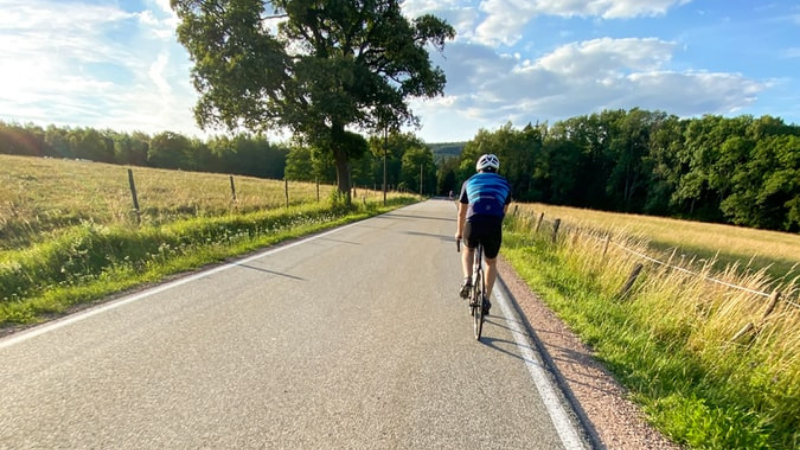 2021-06-09
Bike Trek to Aroostook County; Trek #2 Old Town to Enfield, Maine
Cyclists Enjoy Quiet Roads as They Ride North to the Crown of Maine.
Total Distance 23.1 MI, 482 FT
Old Town
The first leg of your trip ended with a beautiful view of the Penobscot River at Binnette Park, and this is where the second leg of the journey begins! Before beginning your ride be sure to check out The Maine Granite Trail monument, located on the shore of the river, is named "Watchtower," after the similarity between the popular Jimmy Hendrix song and the pure feelings and elements of the river.
There are several boat landings and parks with public restrooms along the way. The Penobscot Drivers Memorial rest stop has a beautiful park along the river where you will find clean restrooms and a spot to unwind.
Continuing on US Bike Route 501, You will follow along the water's edge of the Penobscot River. The best part about this section of your trip is the roadway is primarily flat! The paved road is smooth sailing and gives your body a welcomed "rest" before the more rigorous parts of your journey to Aroostook County.
Along The Way
Take in the river views and be on the lookout for eagles and other wildlife that frequent this area. Landlocked salmon, lake trout, brook trout, and smallmouth bass all call the Penobscot River home, and if you look hard enough, you may even get a glimpse of native fish jumping out of the water.
Be sure to stop by Spencer's Ice Cream in Bradley, and order a yummy treat like the Strawberry Rhubarb, Buttercrunch, or Maple Walnut! All the ice cream is made on site and features anywhere from 16-48 flavors each day!
Request a free visitor's guidebook and cultural map be mailed to you here!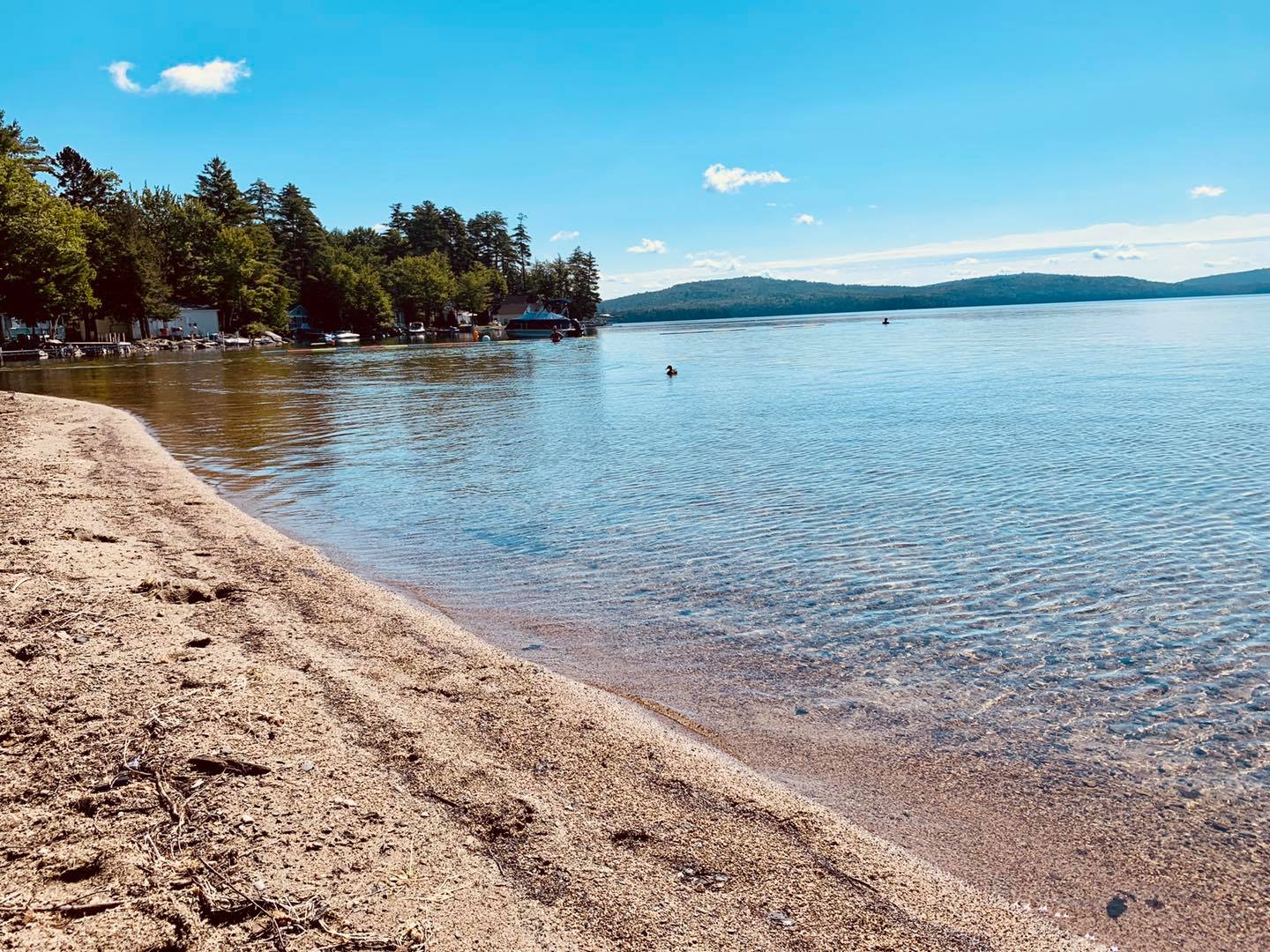 Enfield
You can finish this leg of the journey with a cool off at Morgan's Beach, located on Cold Stream Pond. Morgan's Beach has a quaint snack shack, picnic areas, clean restrooms, and soft sandy beaches. Conveniently located right off the Enfield Road, Morgan Beach is a welcoming sight on a warm summer day, what's stopping you from dipping your toes in the water?
Check out Aroostook County Tourism's bike trek number three, Enfield to Lincoln here! View all cycling routes in Aroostook County here.