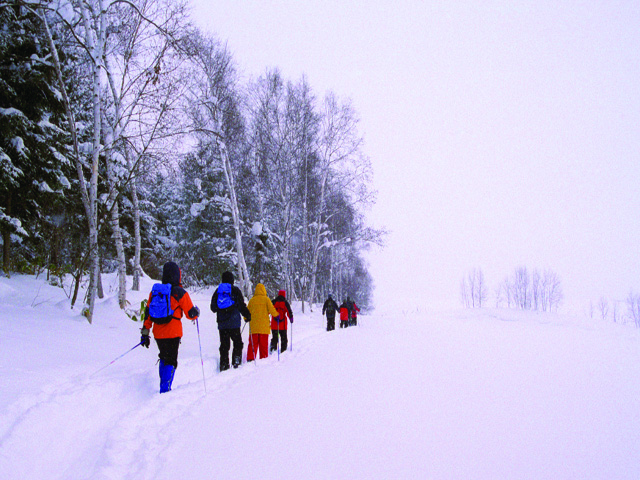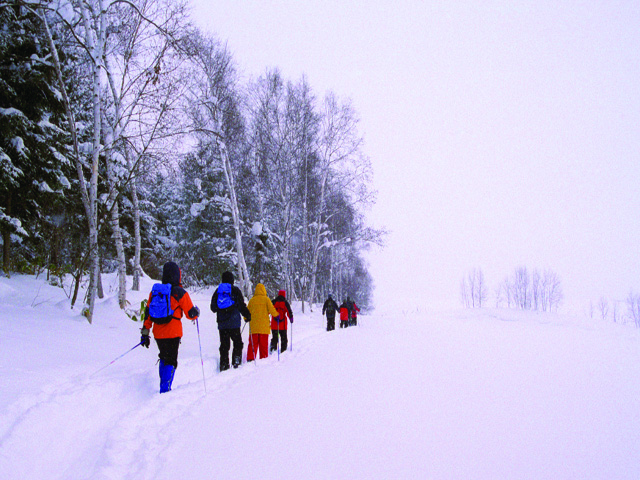 Nordic Skiing
Aroostook County is the home of two Olympic caliber Nordic venues, and has more than 200 kilometers of groomed Nordic ski trails free to the public. The meticulously groomed trails offer quality skiing throughout the area. Many trails are lighted offering night skiing. There are currently 20 community Nordic trail systems as well as two top internationally rated Nordic facilities.
"After finally visiting The County last winter, my expectations were fully met, and then some. The Maine Winter Sports Center has done a tremendous job breathing new life into the area as a cross country ski destination. This, coupled with the venues in Ft. Kent, Presque Isle and the numerous community ski trails of all size and description have positioned the area to become one of the pre-eminent Nordic ski destinations in the Northeast - one to which I will surely pay a return visit".
Ron Bergin
Editor/Publisher, Cross Country Skier magazine
Find Adventure & Breakaway to wide open spaces!
This winter is unlike any other - get out there, make memories with family, explore new trails, travel snowy roads! Stay outside in the frosty wide-open until your cheeks turn pink. The storybook towns of the Crown of Maine have groomed trails and ice rinks ready to welcome you and the family. Suggest an edit to this map here.
---