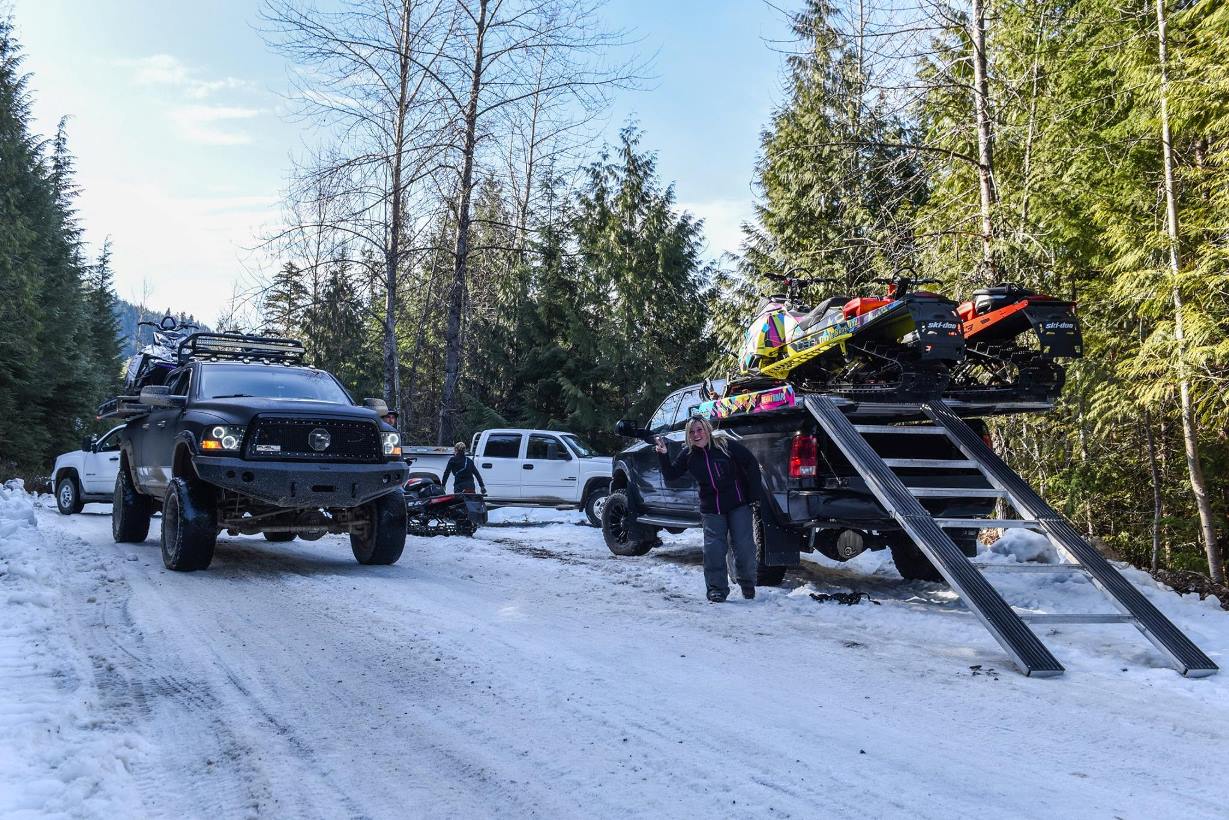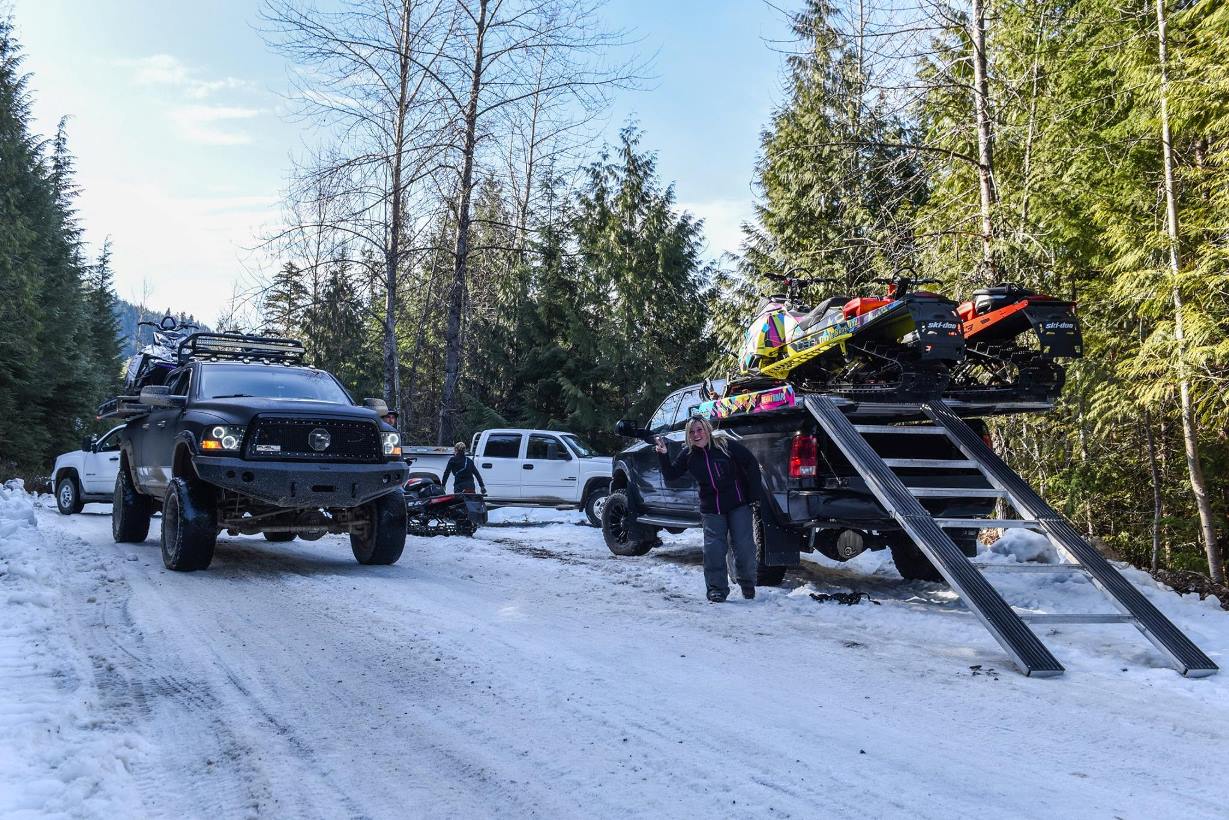 Motorized Recreational Trailhead Parking Places
Aroostook County is a great place to explore, and with legendary rail trails as part of the 2,300-mile trail network, there are safe and simple trailhead parking places to trailer your snowmobile/ATV here. In The County, most trails are part of our multi-use trail system. This means you may find a horse trailer or even a dog sled transport in the parking lot. Whether you're out on foot, ATV, or snowmobile, you'll want to know the best spots to leave your vehicle and start your adventure. Here, we'll show you the top trailhead parking places in Aroostook County and give tips for respecting the space and following the rules. So grab your gear; it's time to hit the trails!
Aroostook County Snowmobile Map: View Now
Aroostook County ATV Map: View Now
Major Rail-Trails Include: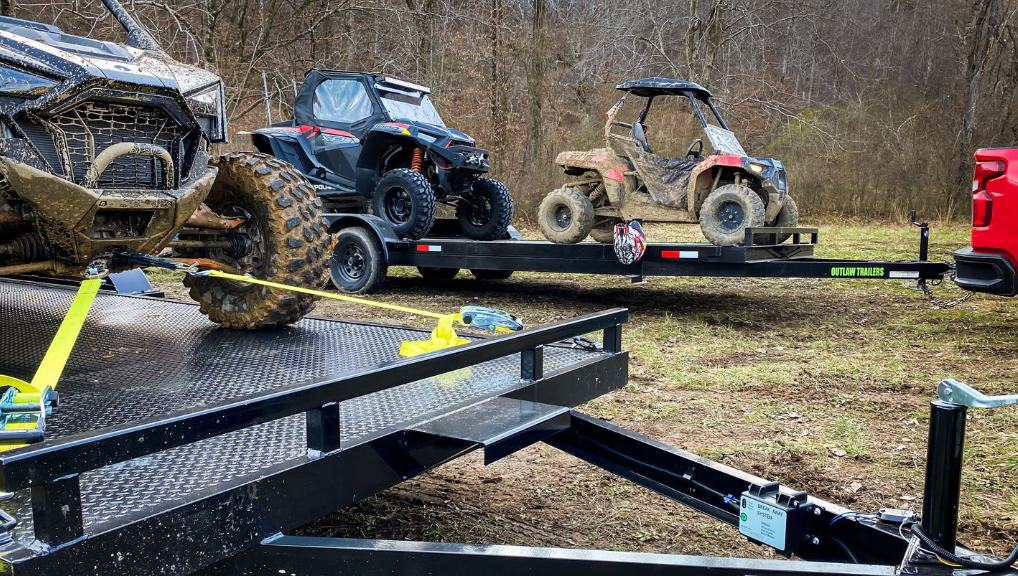 Best Trailhead Parking Places
Be Respectful of Parking Places
When parking your vehicle, ATV, or snowmobile at any of the trailhead parking spots throughout Aroostook County, it's important to be respectful of the space. Not all suggested areas are well-lit or feature trash cans. Here are a few tips on how to do so:
Abide by signage: Look for signage discouraging parking or directing traffic; this keeps parking areas orderly and makes space for others. Ask the cashier or worker if parking is permitted when parking at a business.
Stay on marked trails: Follow the designated pathways to avoid damaging landscaping and soft soil. Sticking to trails reduces the risk of future trail closures.
Pack out what you bring in: Do not leave any trash or food scraps behind. Bring a trash bag with you and dispose of your waste properly.
Follow safety guidelines: Check your machine for safety before you leave the parking area, and ensure you pack basic supplies such as snacks, extra fuel, and first aid. Bring a map and make a plan; tell others where you are going and stick to it.
Trail etiquette: Always ride safe and ride right. Never drink and ride. Yield to pedestrians, skiers, dog sleds, and horseback riders. Remember, they can hear you, but you can't hear them.
Following these simple tips ensures that your trailhead parking experience is enjoyable and respectful for everyone involved. Remember, it's the generosity of local landowners and businesses that parking sites exist - keep them tidy to ensure they are open for seasons to come. Happy exploring!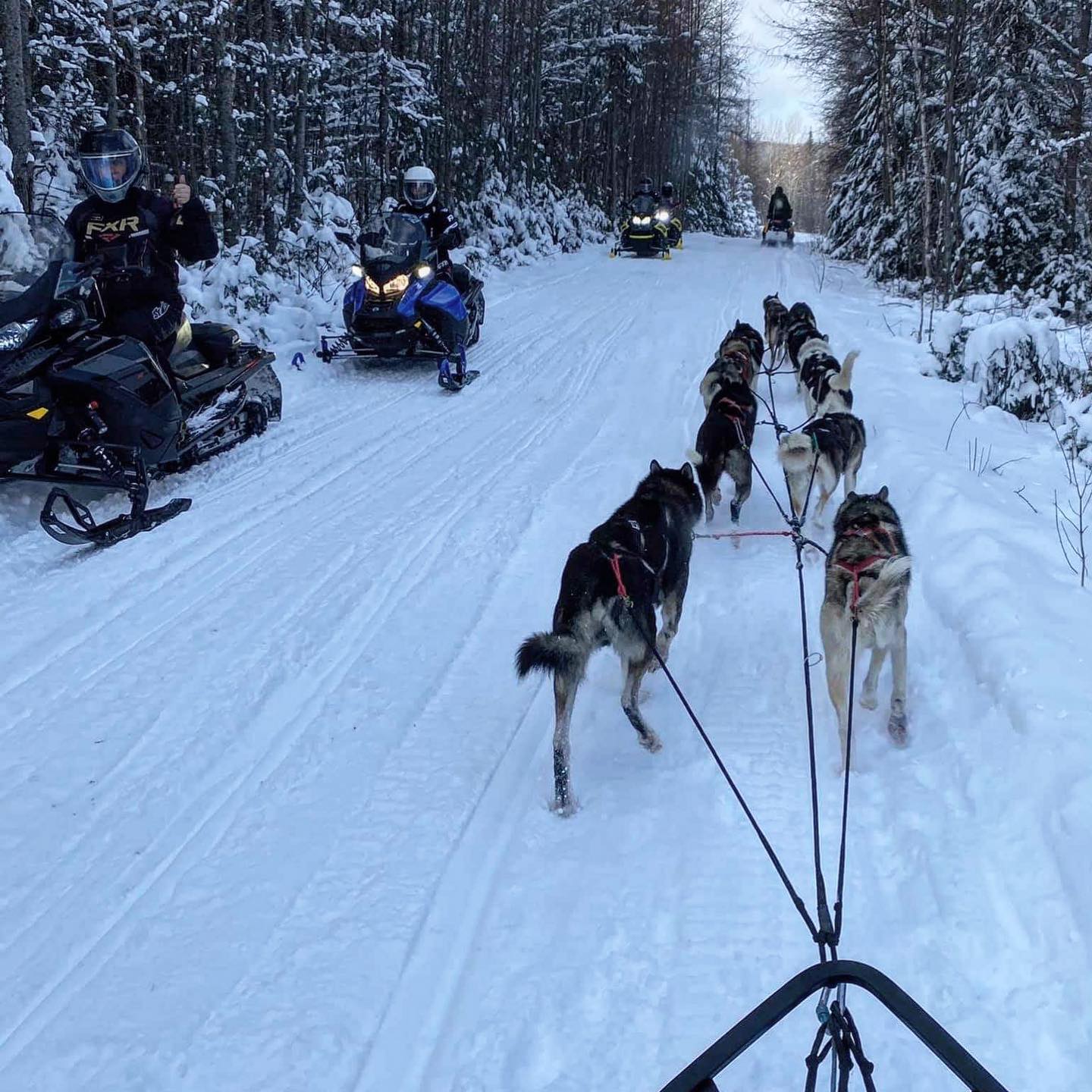 ---