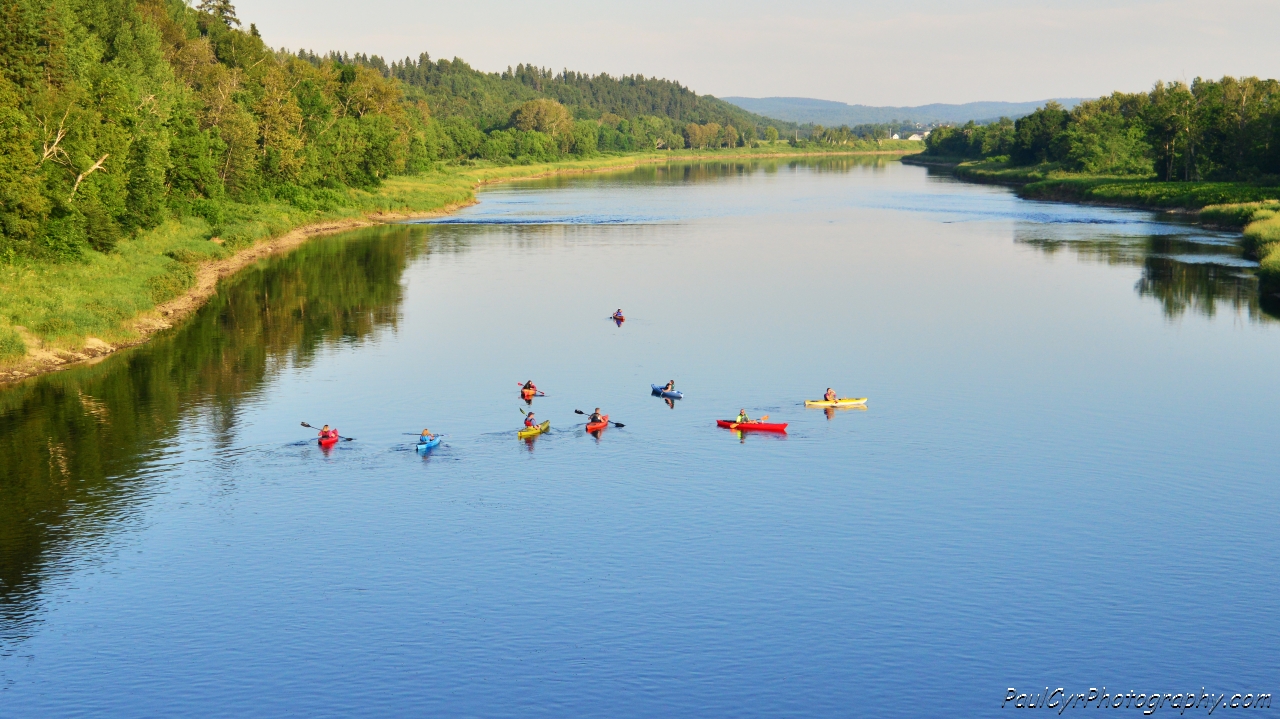 Photo Credit: Paul Cyr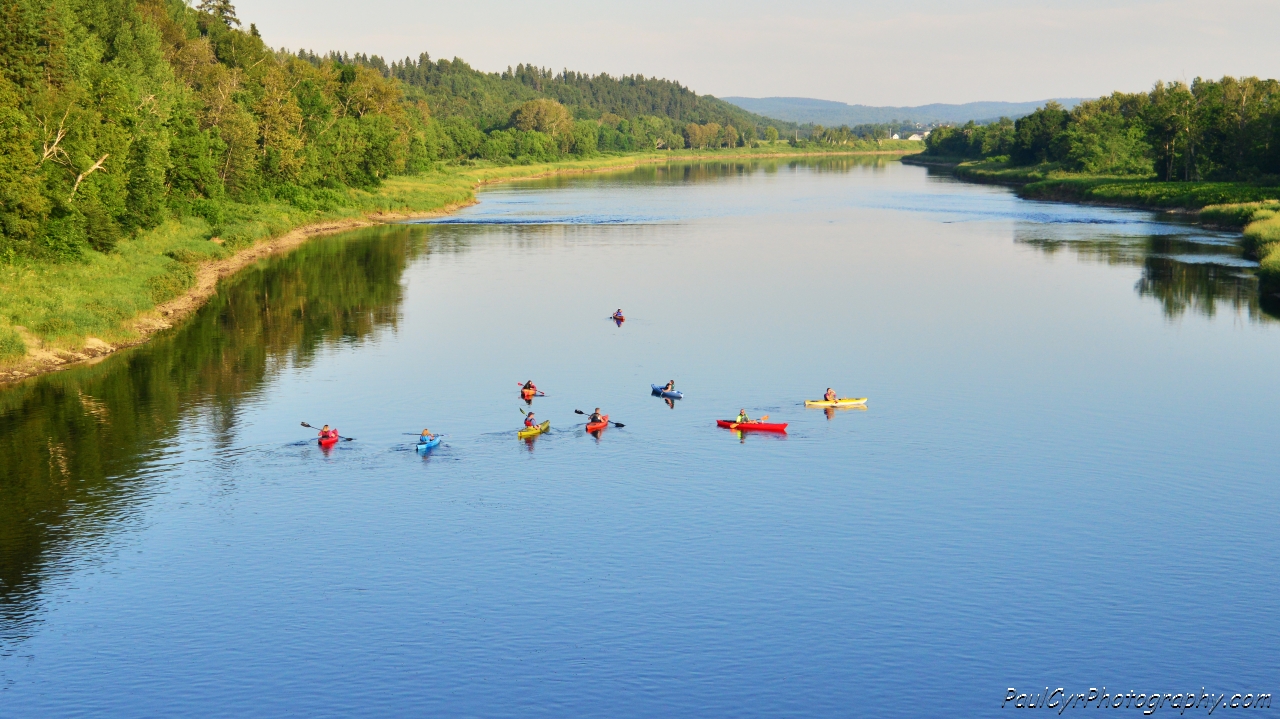 Freshwater Canoeing & Kayaking
Northern Maine offers abundant opportunities for paddlers of all kinds. With over 7,000 miles of rivers and streams to choose from, navigating one of Aroostook's waterways is sure to be an unforgettable experience.
From the remote wilderness of the North Maine Woods, ponds, brooks, and streams converge to create a network of waterways that you can paddle for a few days or a few weeks. Crystal clear water, abundant wildlife and fish, and journeys where you'll likely see more moose than people are just some of the things that wait.
The Northern Forest Canoe Trail begins in Old Forge, New York and ends here in the town of Fort Kent. This trail extends 740 miles and connects Maine, New Hampshire, Quebec, and New York using a natural flat water route for canoe and kayaks.
Many area sporting lodges offer canoe rentals and guide services, or you can plan your adventure and pitch your tent at one of many camp sites along the way.
---