Maine's longest winter season boasting meticulous trails.

120" of annual snowfall makes Maine's Aroostook County a winter wonderland of fun and adventure. Here winter arrives early and stays late in the season through April. More than 2,300 miles of groomed winter trails are accessible to snowmobiles thanks to public and private land access. Aroostook County boasts colorful traditions and people with a love for winter - here you will find winter festivals and races each weekend that will warm your spirit and introduce you to the goods and foods we are so fondly known for.
The acclaimed Interconnecting Trail System (ITS) that connects the region is groomed weekly by volunteer snowmobile clubs and municipalities - this multipurpose trail welcomes dog sleds, skiers, walkers, snowshoers, fat tire bikes, and snowmobilers. Remember to ride safe, ride right.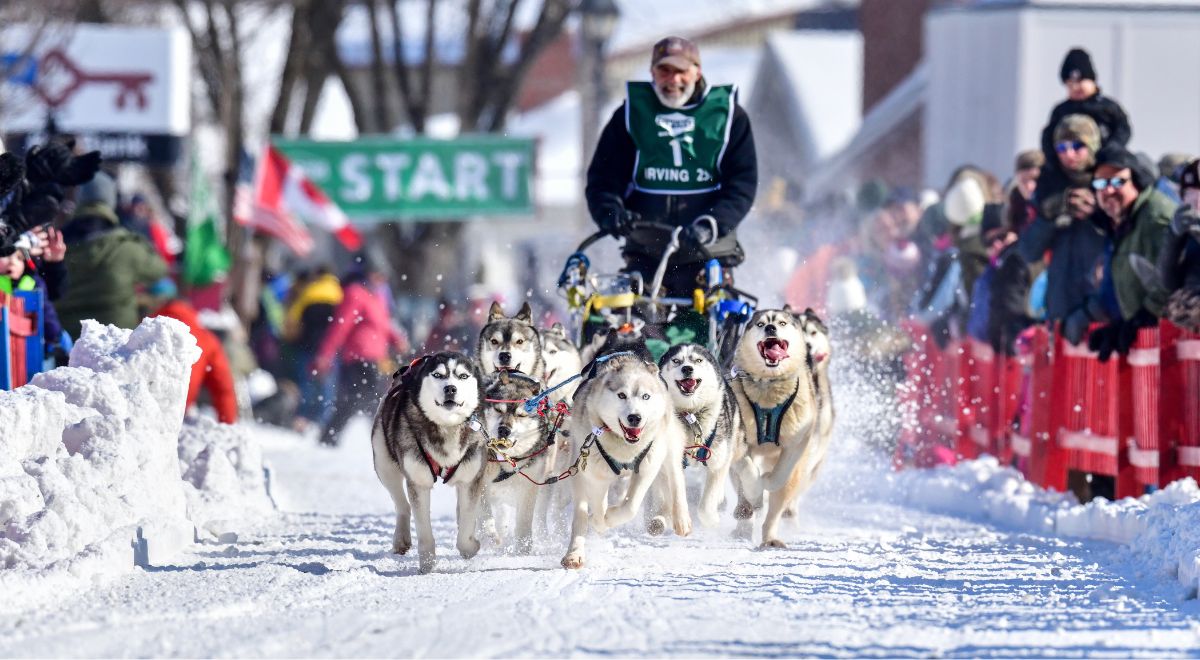 WINTER EVENTS:
Join us this winter for CAN AM International Dog Sled Races in Fort Kent, Maine, the state's largest ice fishing derby, snowcross races, and winter festivals such as Moosestompers, Angel Snowfest, and the Acadian Pond Hockey Classic. READ MORE & VIEW EVENTS...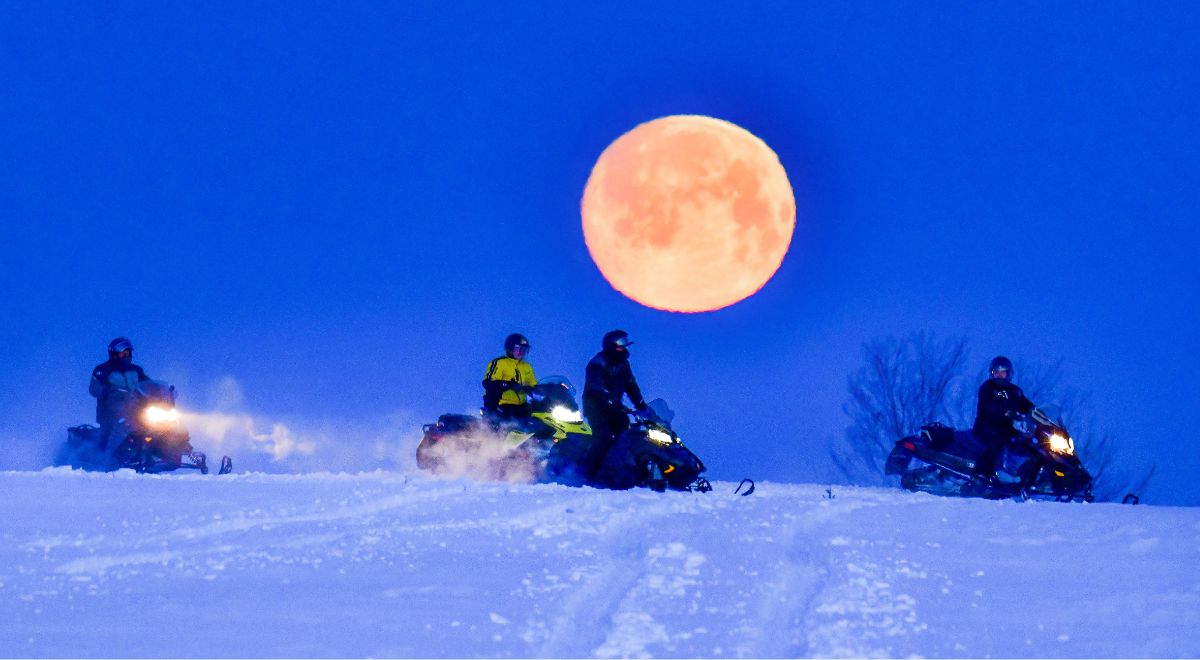 SNOWMOBILING:
Like an explorer charting through untamed wilderness, snowmobiling in Aroostook County grants riders access to unparalleled adventures through the snow. Maine has a staggering 14,000-mile trail network thanks to generous landowners granting riders permission, and over 2,300 miles of interloping trails run throughout Aroostook County alone! The trail system provides ample opportunities to spot snowy owls and moose, a vast landscape to take your breath away, and to catch the occasional glimpse into neighboring Canada. READ MORE & 2024 SNOWMOBILE MAP...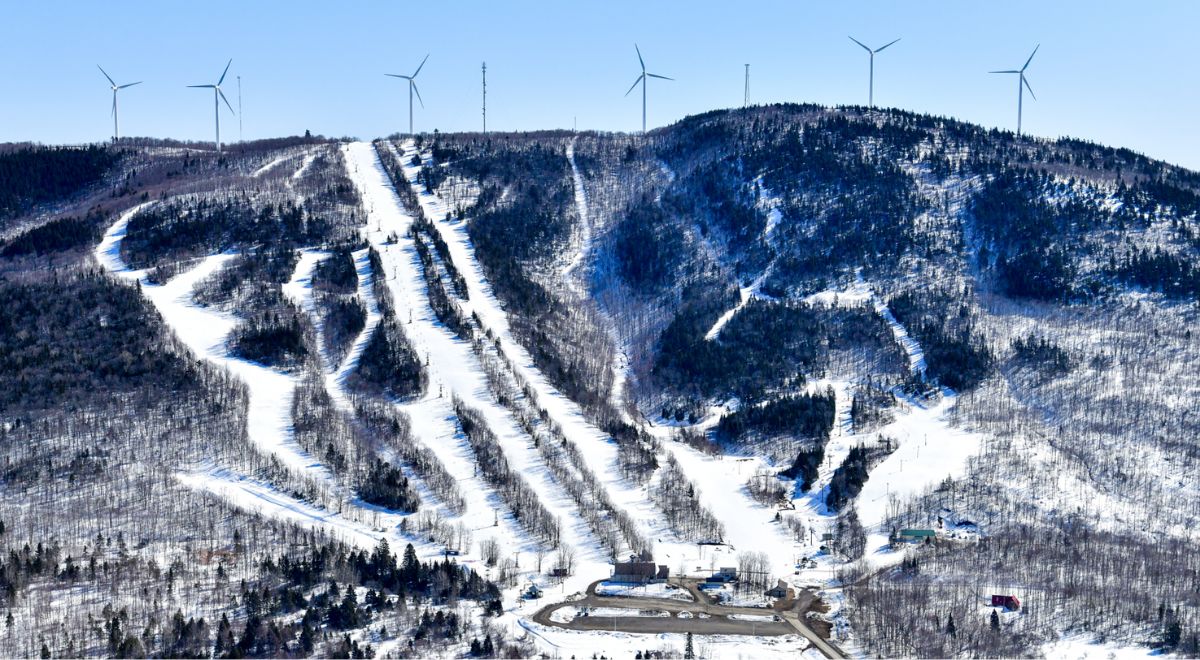 ALPINE SKIING:
The alpine ski areas in Aroostook are great for all skill levels and provide a variety of terrain and natural powder. Downhill skiing, snowboarding, and tubing are exciting activities the whole family will enjoy. Trails range from fast and challenging to family-friendly bunny hills. READ MORE...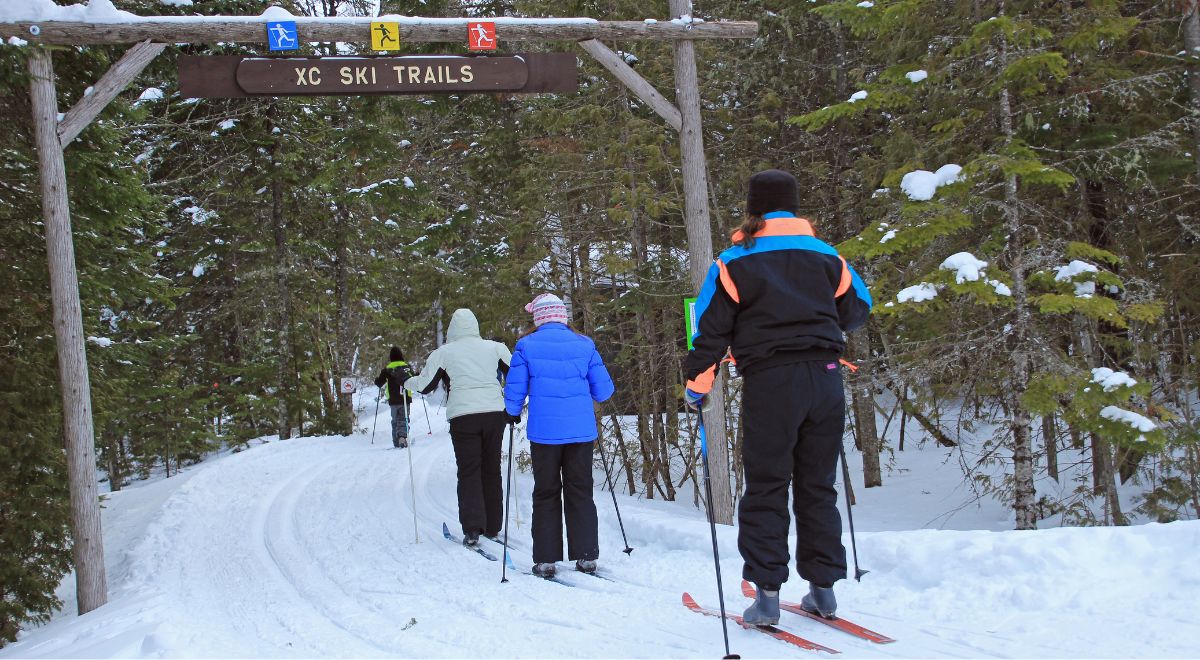 NORDIC SKIING:
With groomed trails and outdoor ski centers in almost every town, you know this is the heartland region of the sport! Swedish immigrants brought cross country skiing to Maine in 1870, and today you can nordic ski on the same trails that Olympic-level athletes have traversed. VIEW ALL NORDIC TRAILS...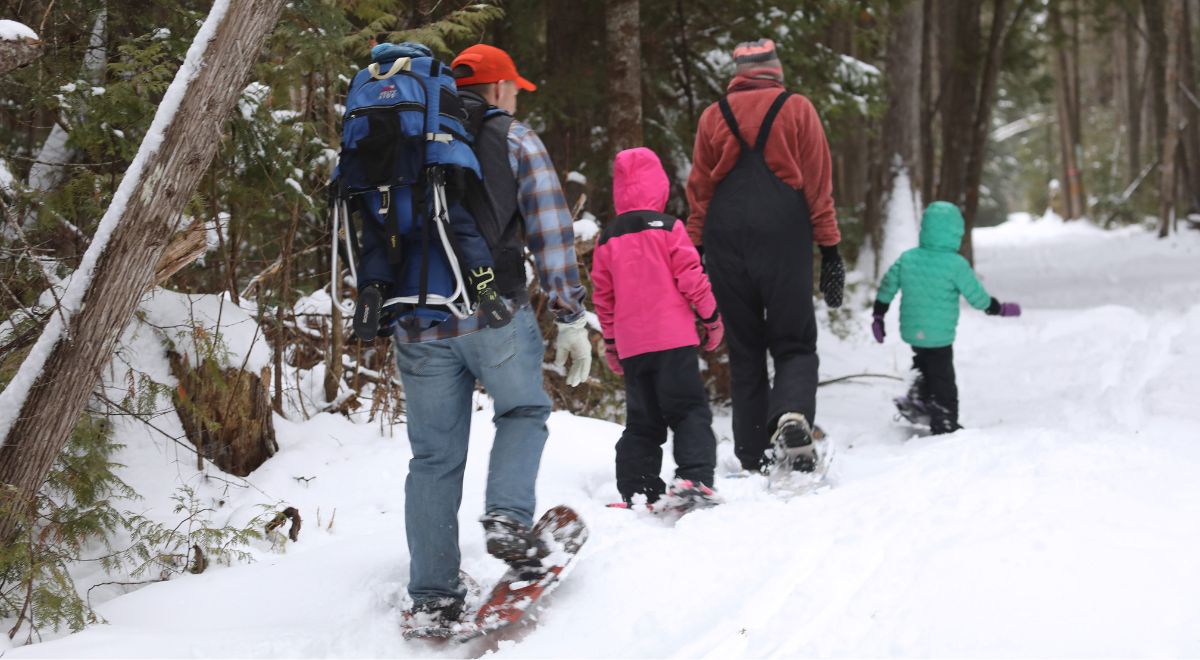 14 Winter Parks & Trails:
Aroostook County is a outdoor enthusiast's dream, especially in the winter! Boasting the longest winter in Maine, visitors have the opportunity to stretch out the season and explore the ideal snowy conditions. View The Best Winter Areas...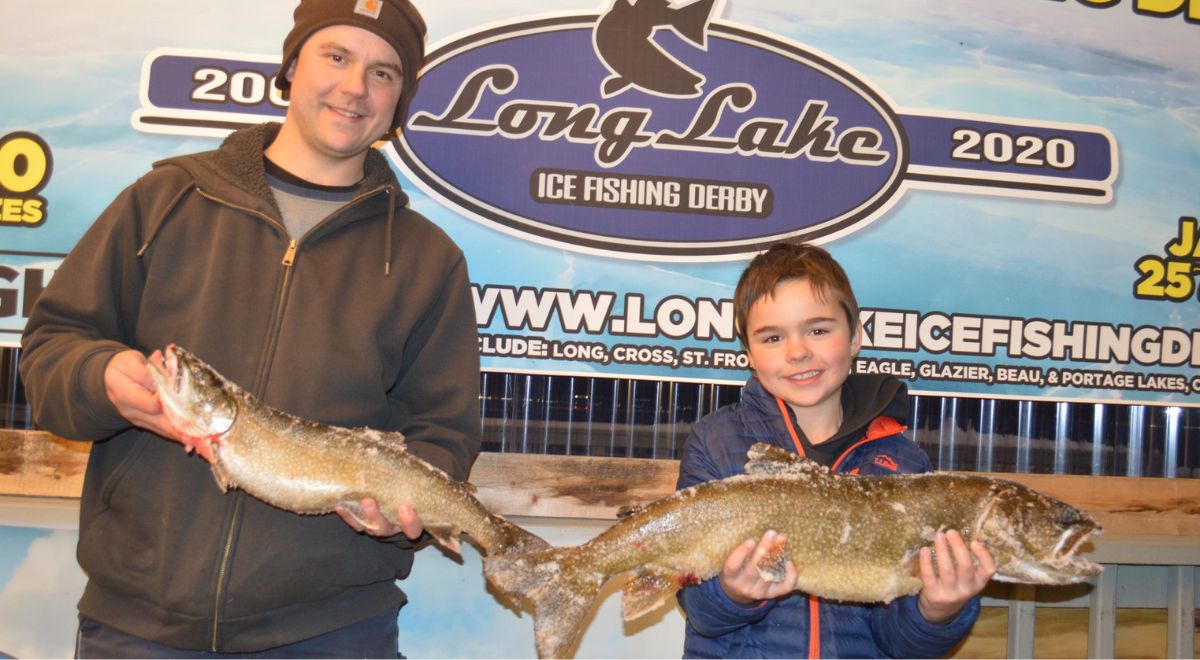 ICE FISHING:
The County has a long, rich tradition of winter fishing that is woven into our local culture as much as farming and forestry. For decades now, hearty County residents have taken to frozen lakes with fishing lines as a means to break up the long northern Maine winter in hopes to catch a fresh meal of smelt, trout, salmon, or lake trout (locally called togue). Continue Reading...
---