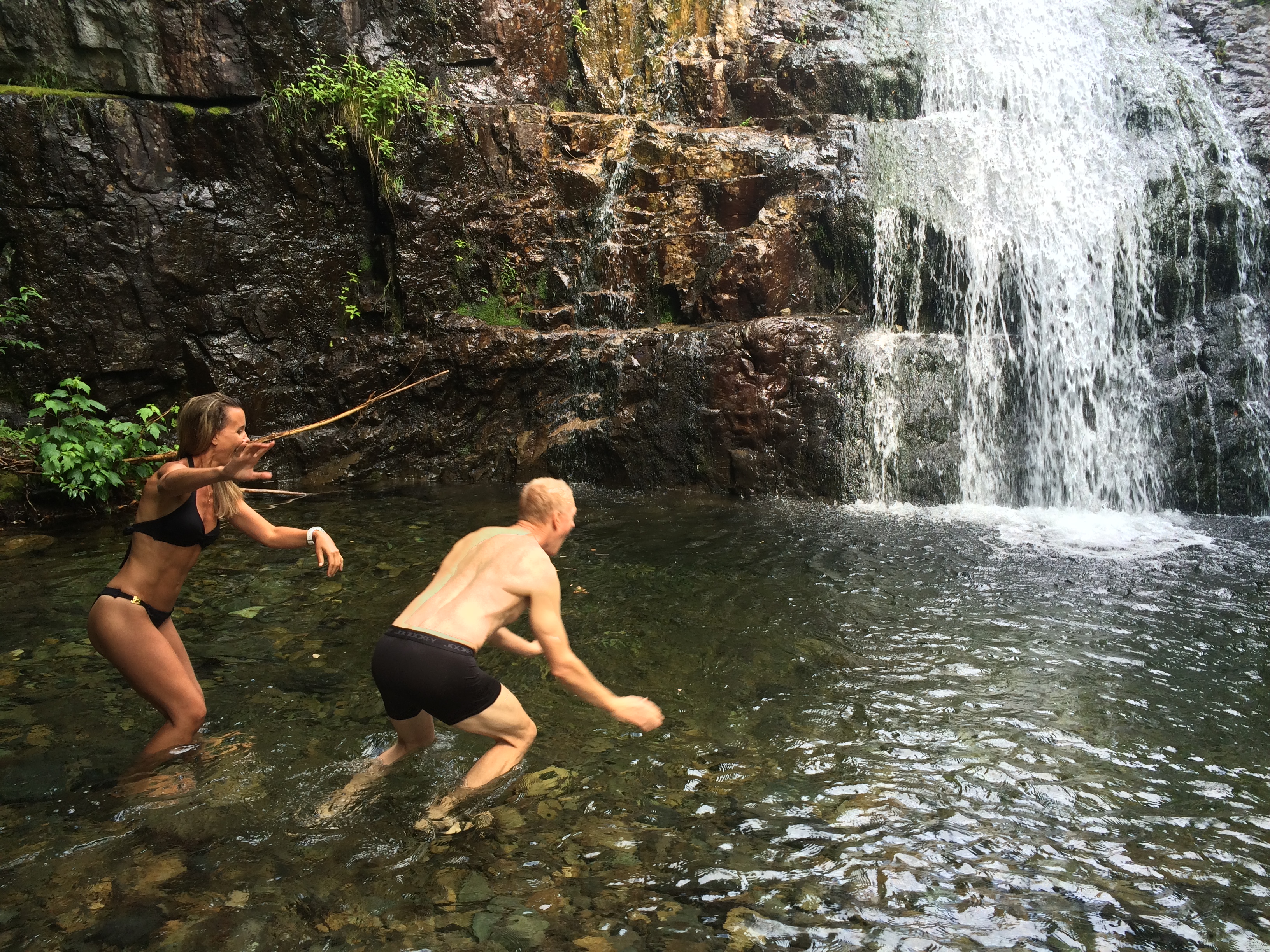 Photo Credit: Sewall House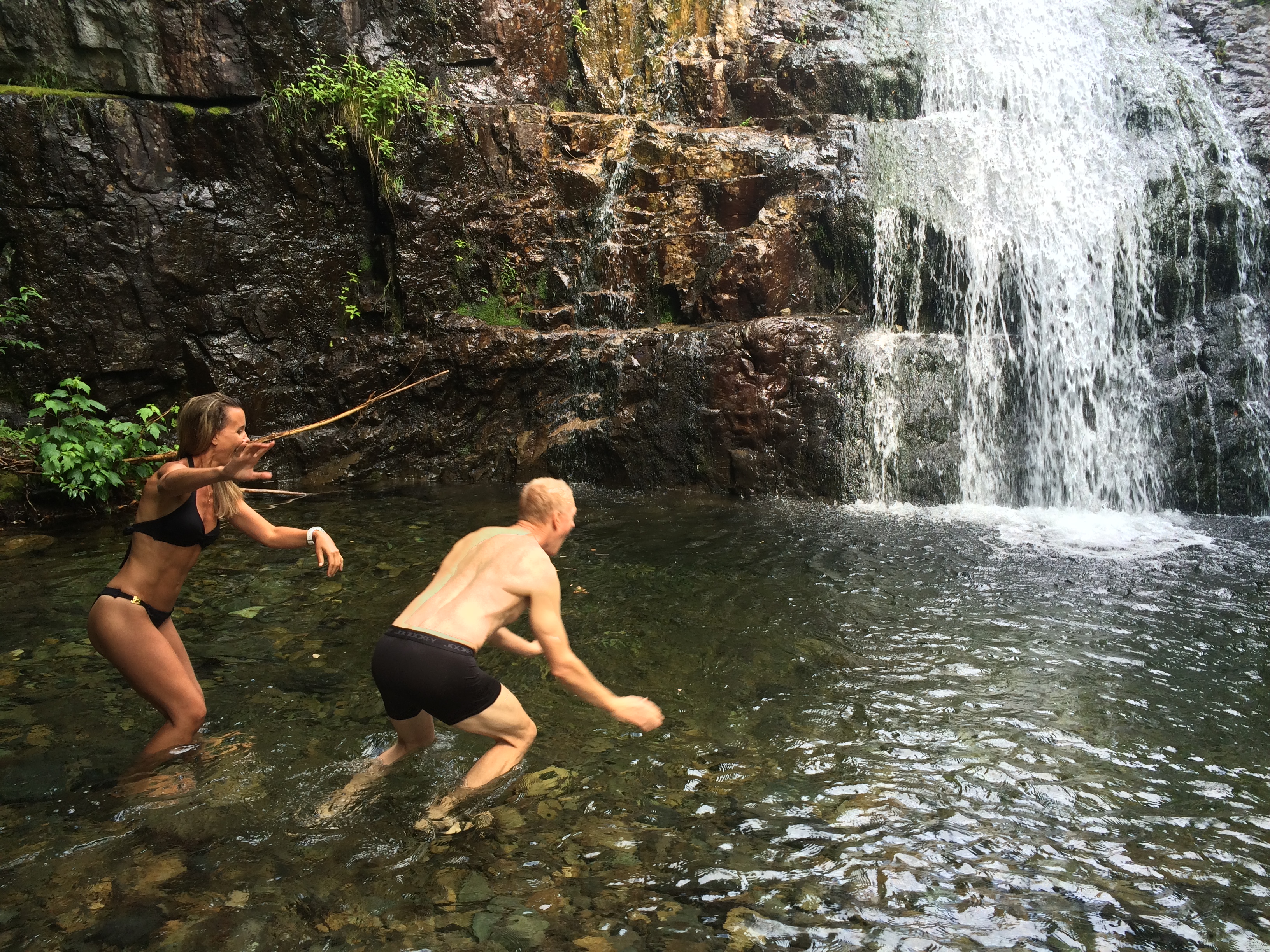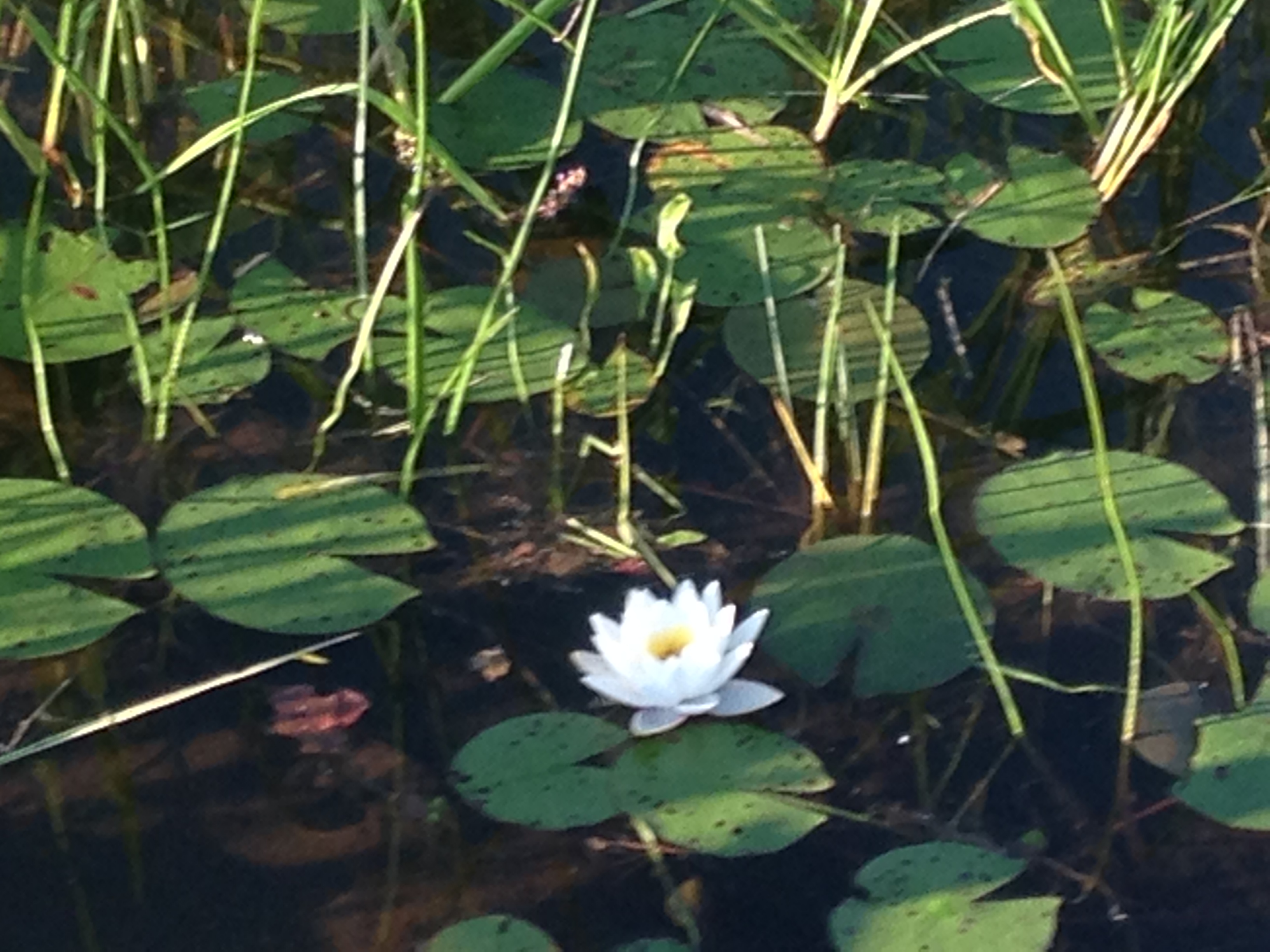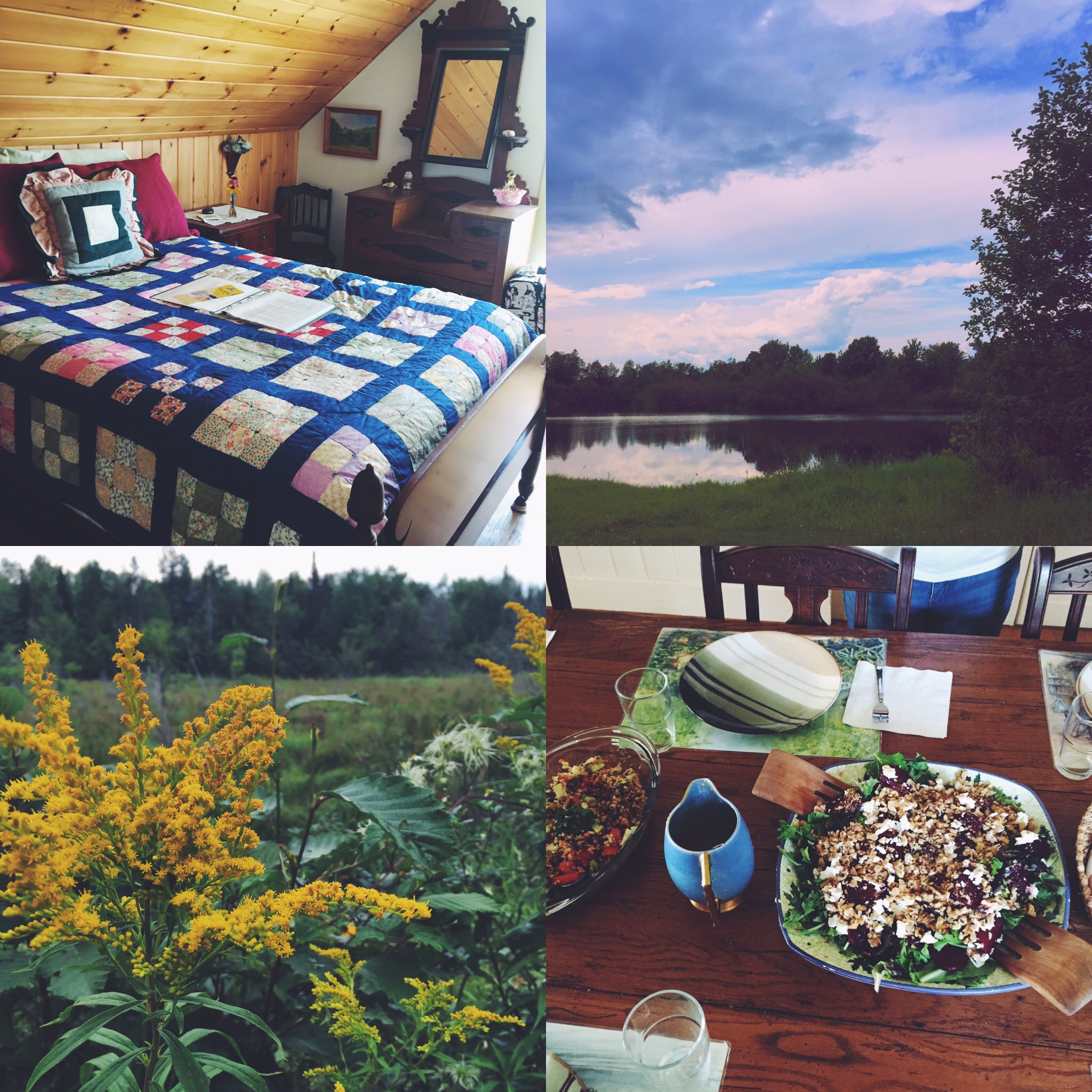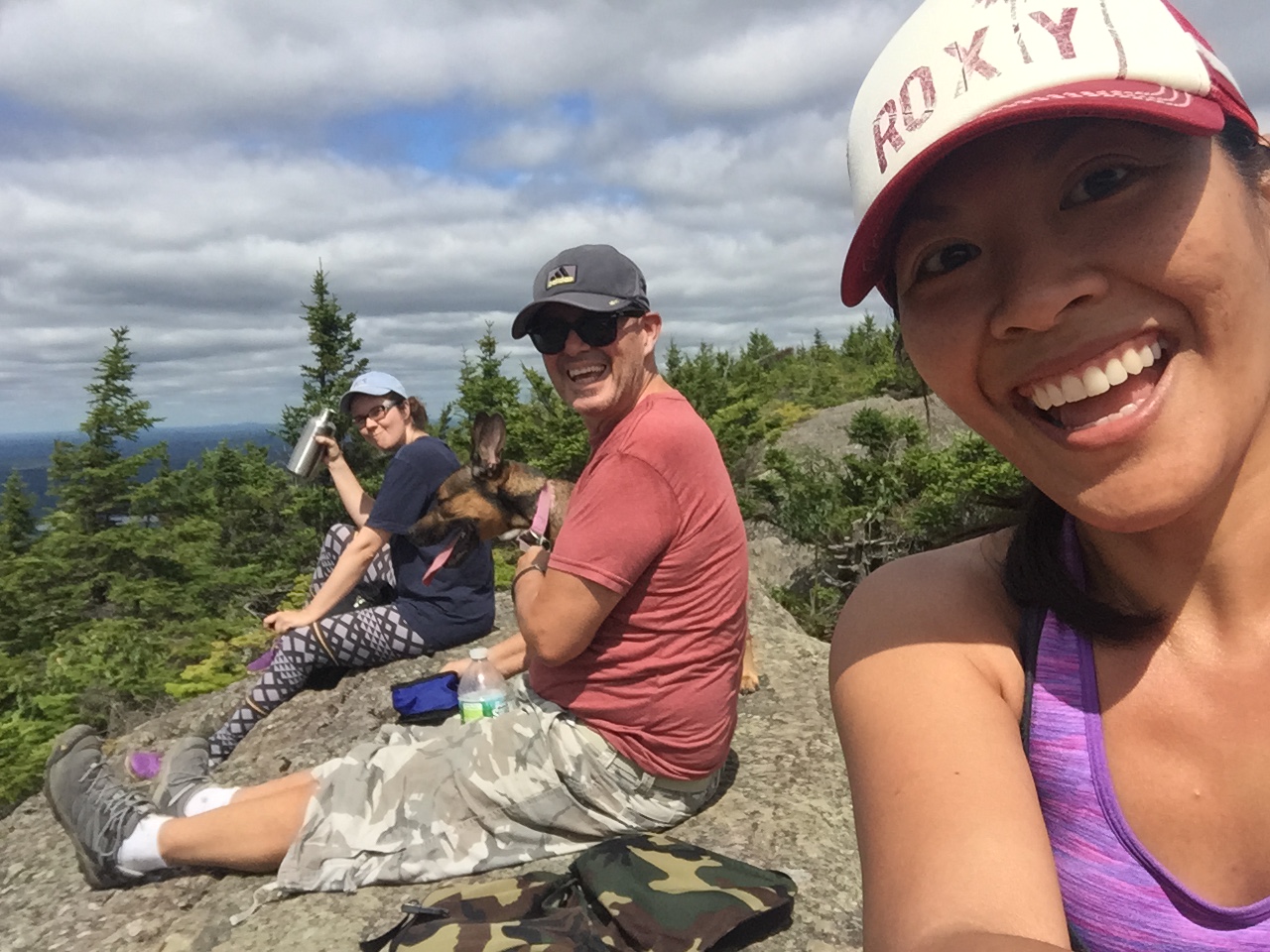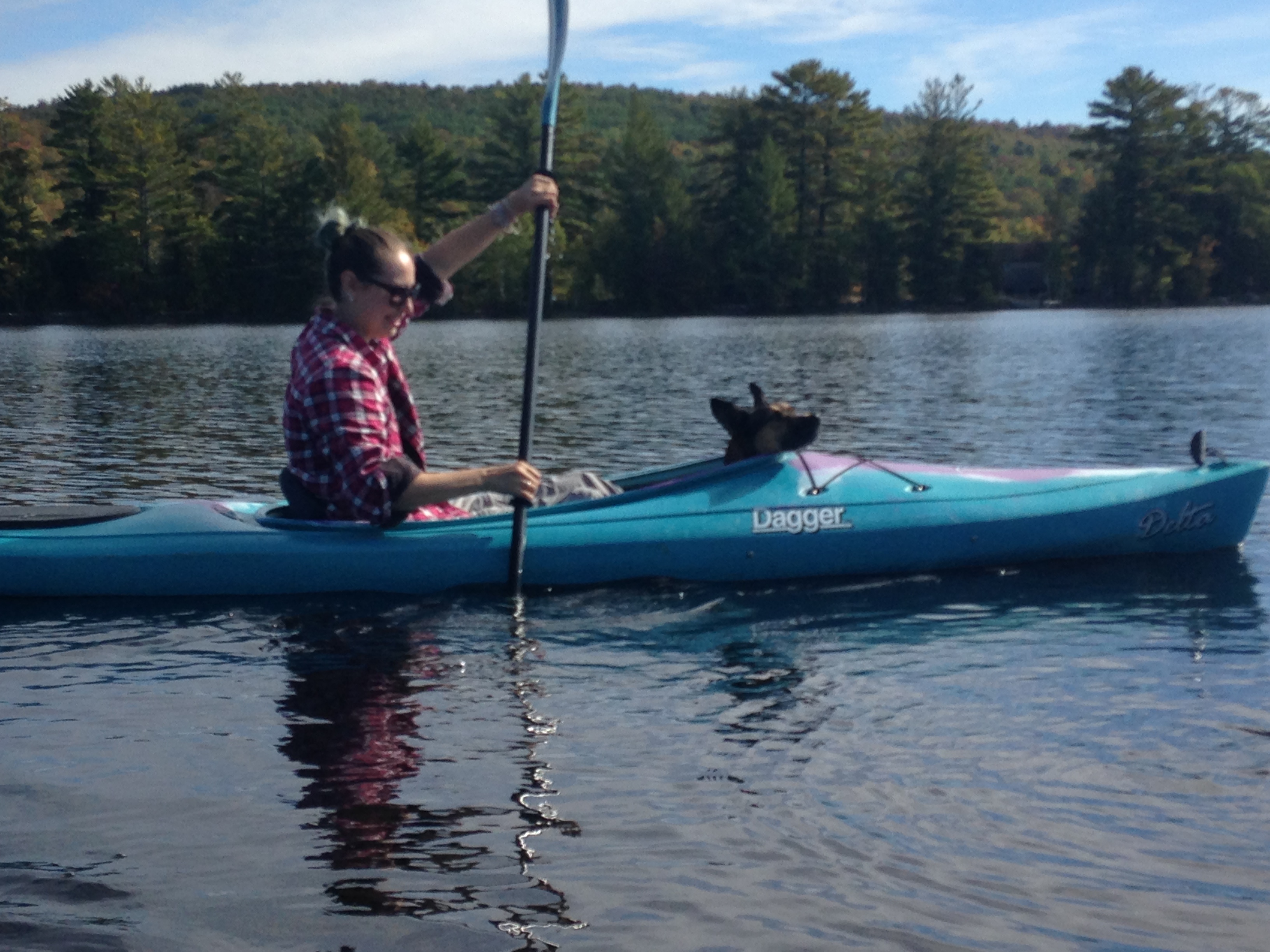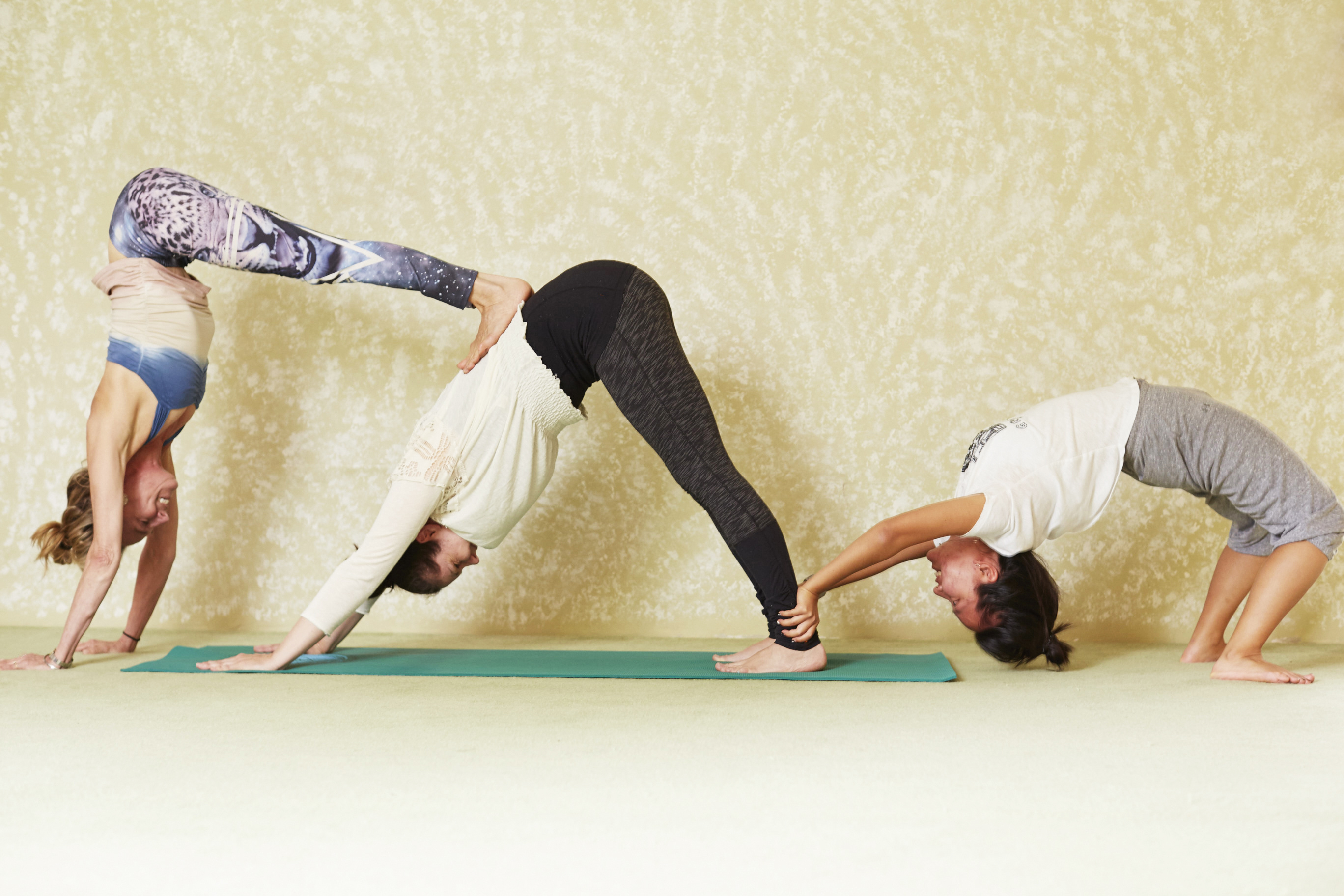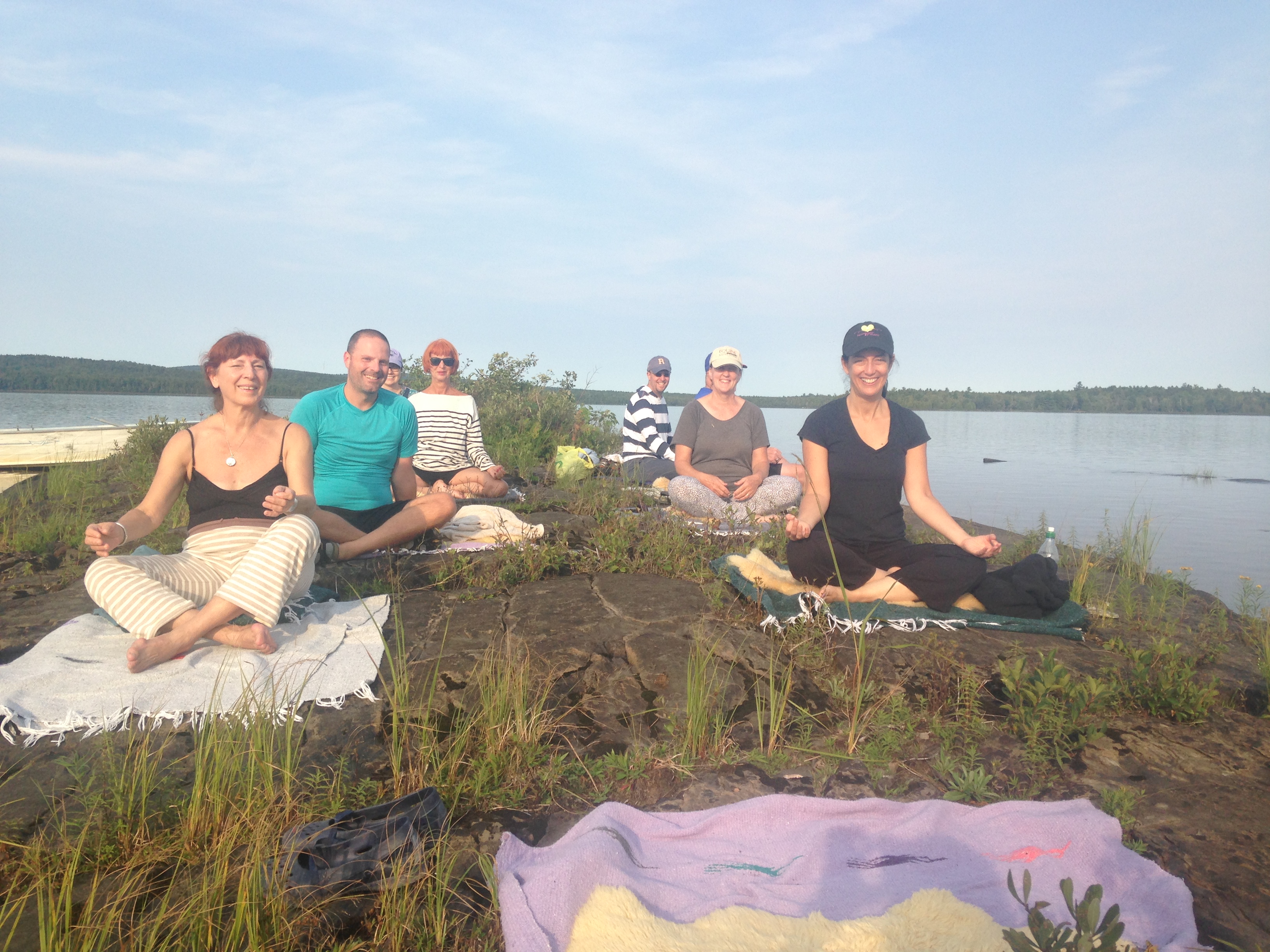 This family home, established 1865 and in the National Historic Registry, is where TR experienced 3 fall escpeditions with nature guide William Sewall while a Harvard student. Not only was he healed of lifelong asthma here, a lifelong friendship was forged climbing Mount Katahdin and meeting the loggers while hiking with his guide and new friend.
Great grand-daughter Donna Sewall Davidge continues the legacy with her background in health and healing. (she holds a Masters in Nutrition from Loma Linda as well and attended University of New Hampshire) She purchased the home in 1997 to keep it in the family and offer yoga, meditation and healing, which she has been teaching in NYC since the mid 1980's.
Lake Mattawamkeag and Pleasant Lake offer kayaking, canoeing and swimmingl nearby Maxter State Park and Katahdin Woods and Waters National Monument offer spellbinding hikes, nearby waterfalls as well as walks and biking, massage, sauna, healthy vegetarian meals, alcohol and drug free environment- BYOB in the privacy of your room if you like.