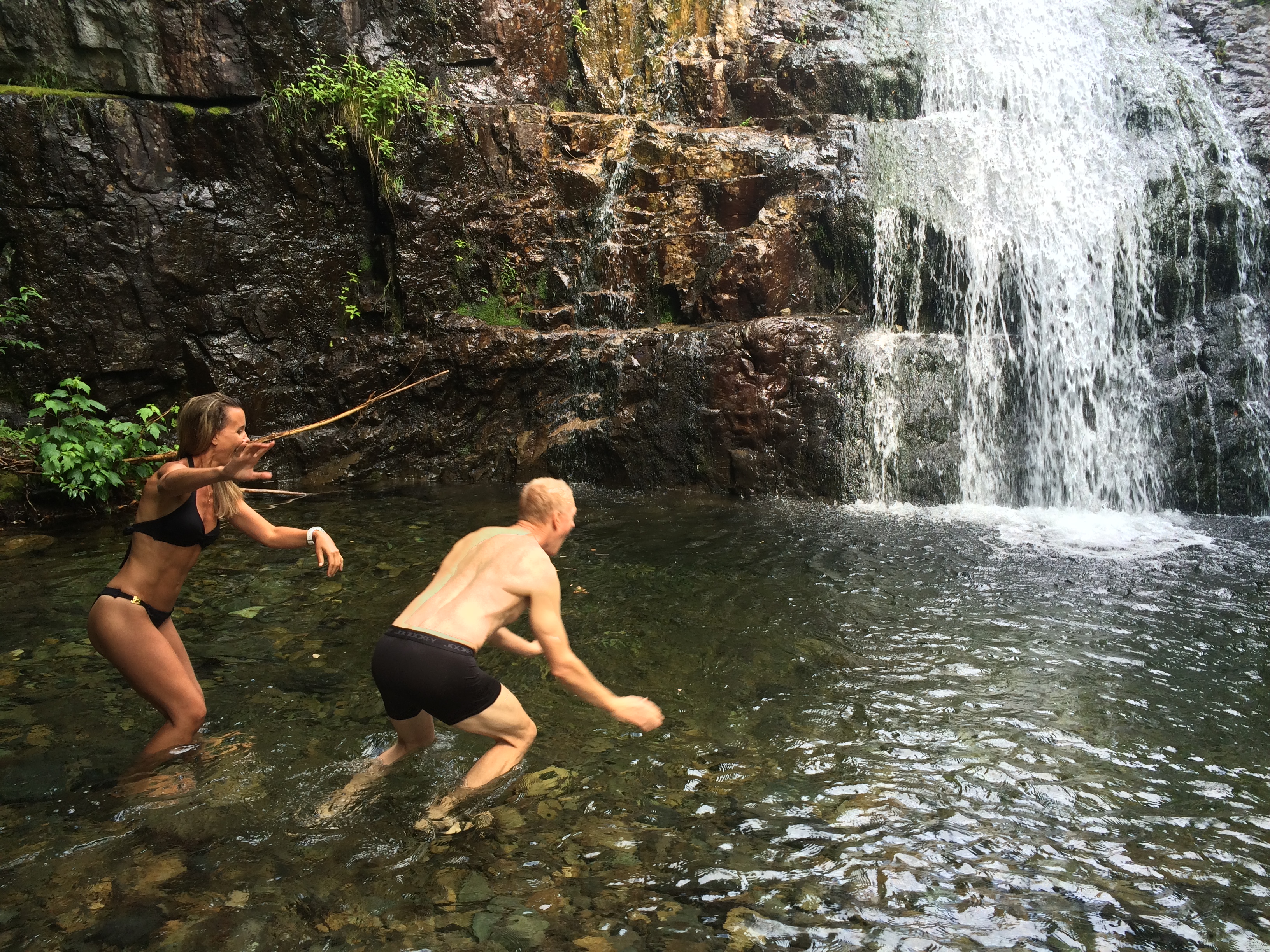 Photo Credit: Sewall House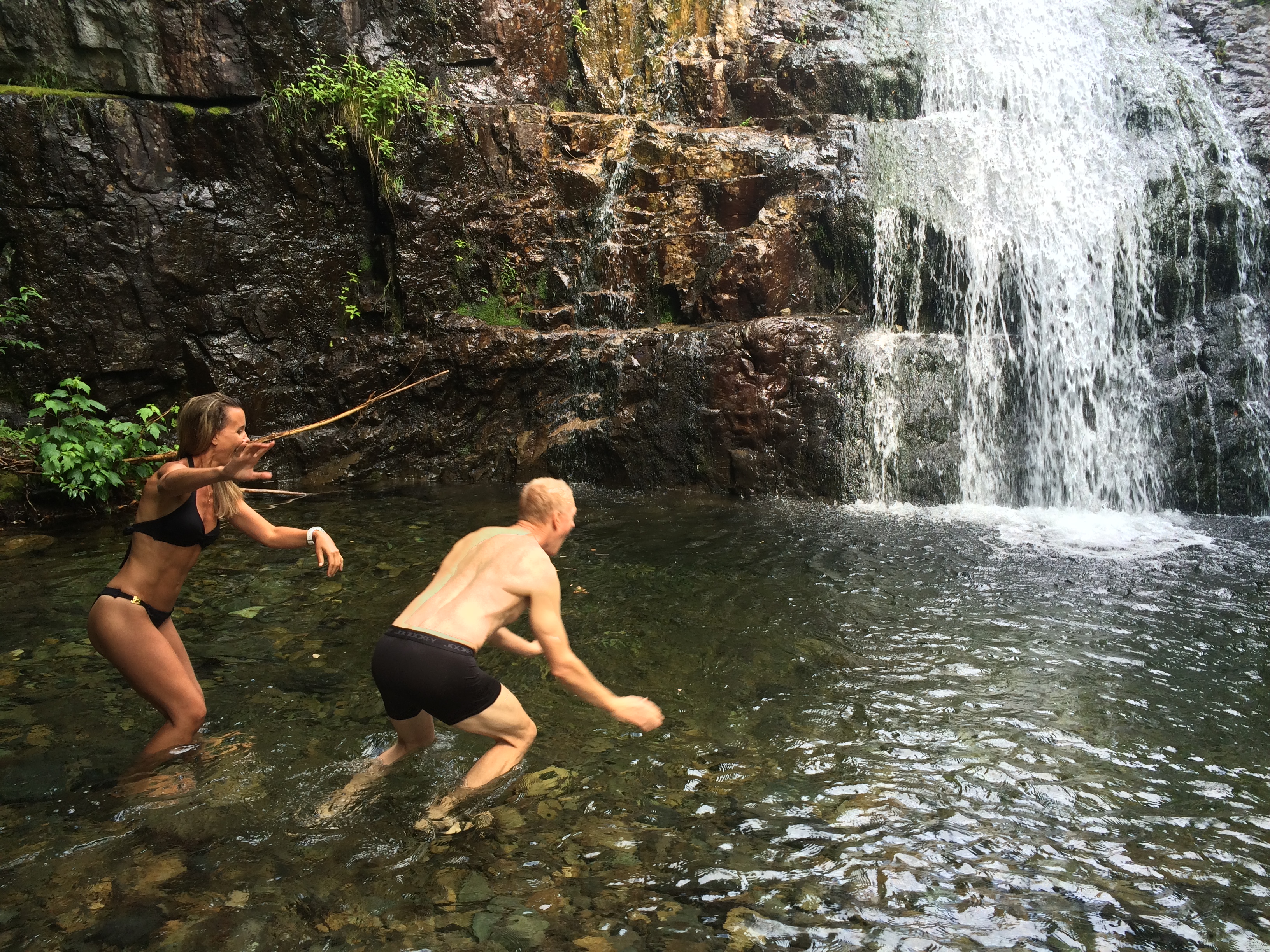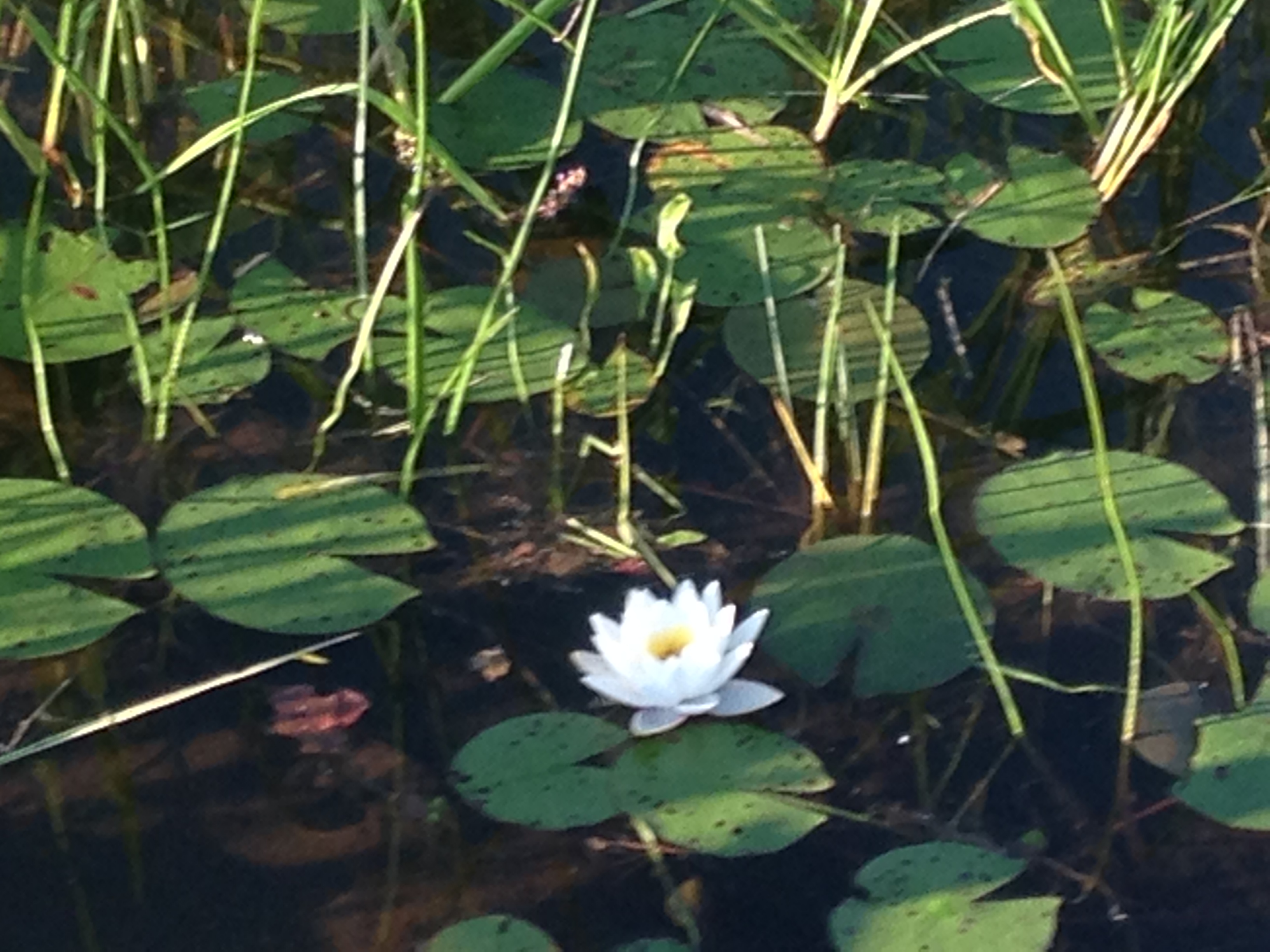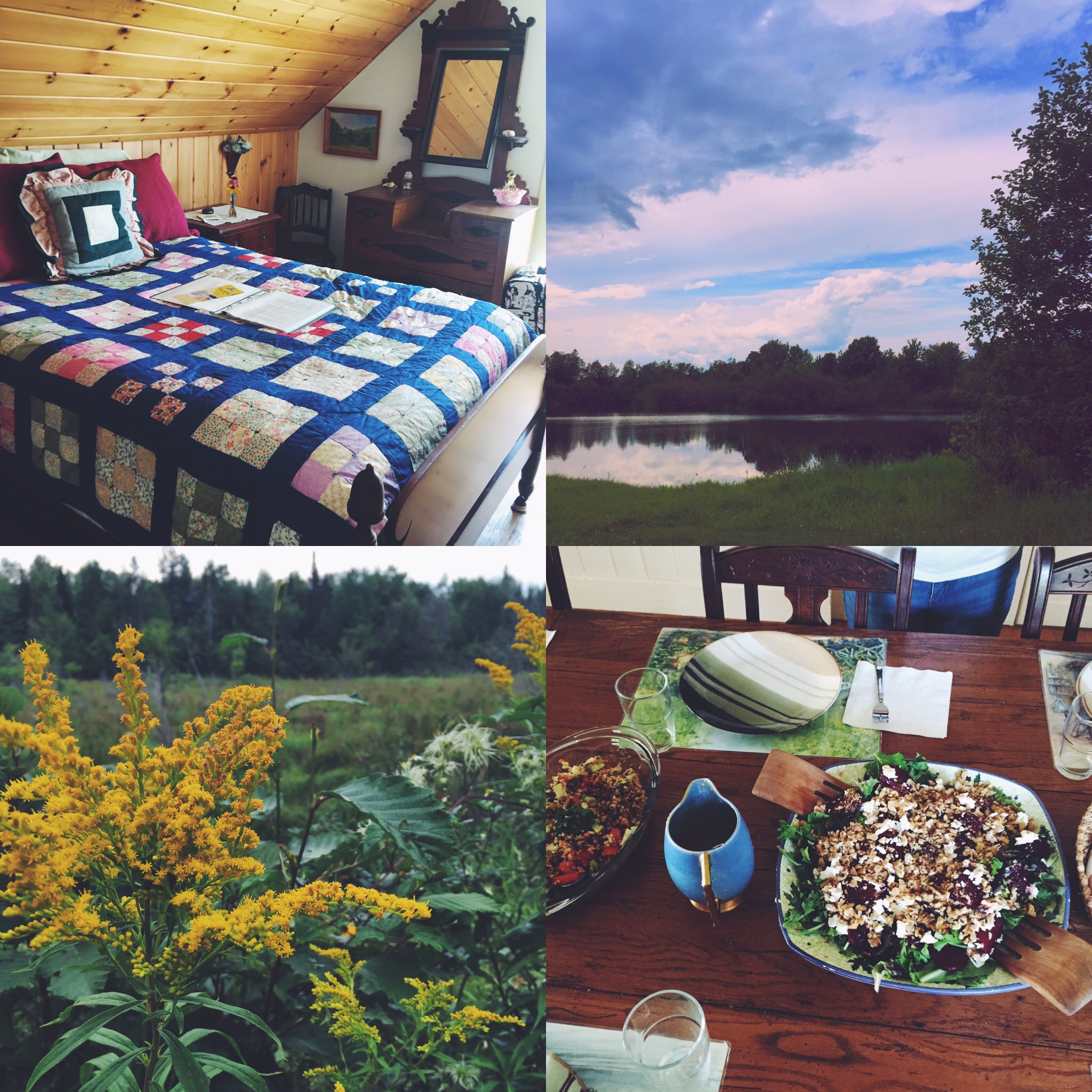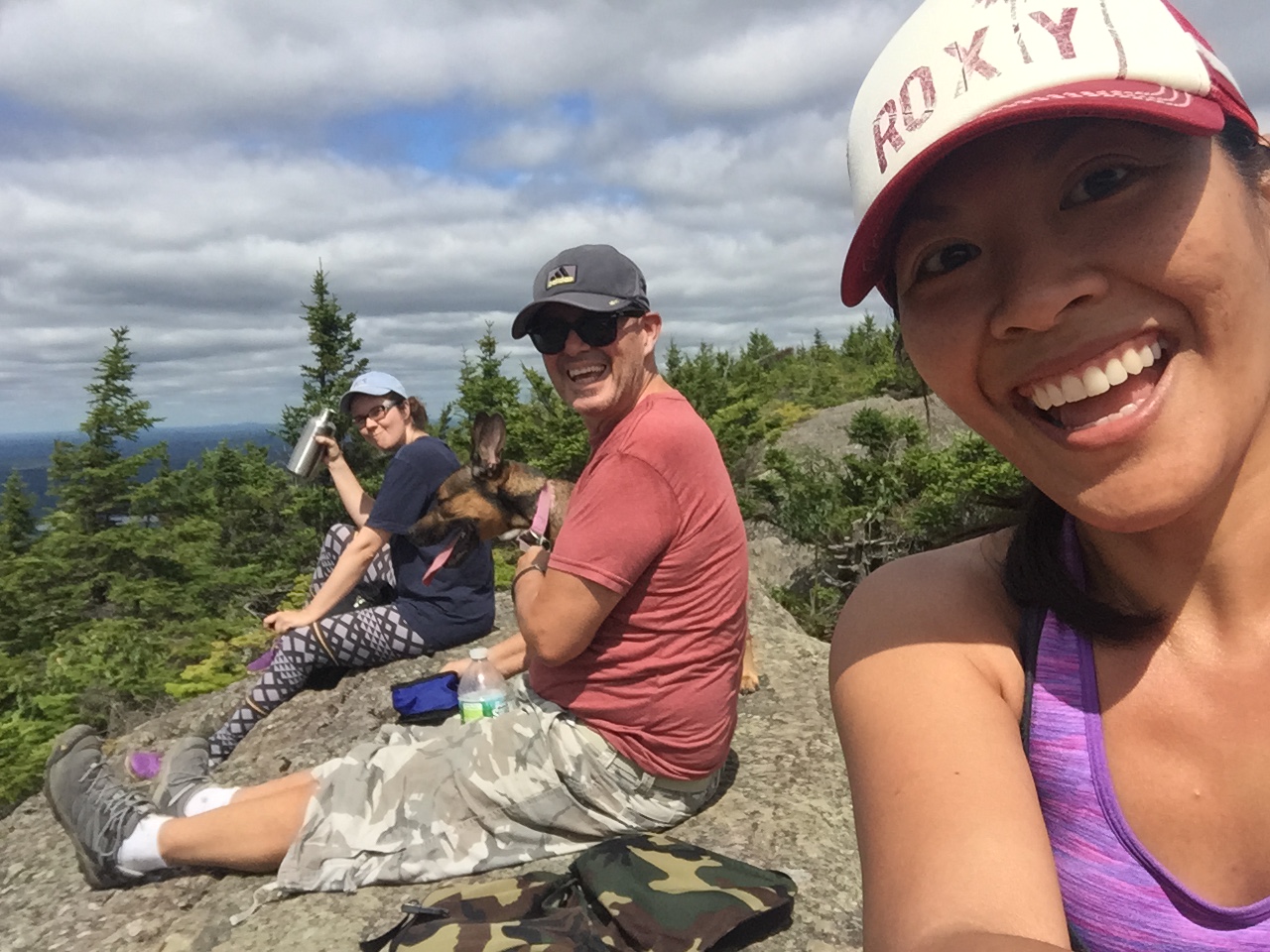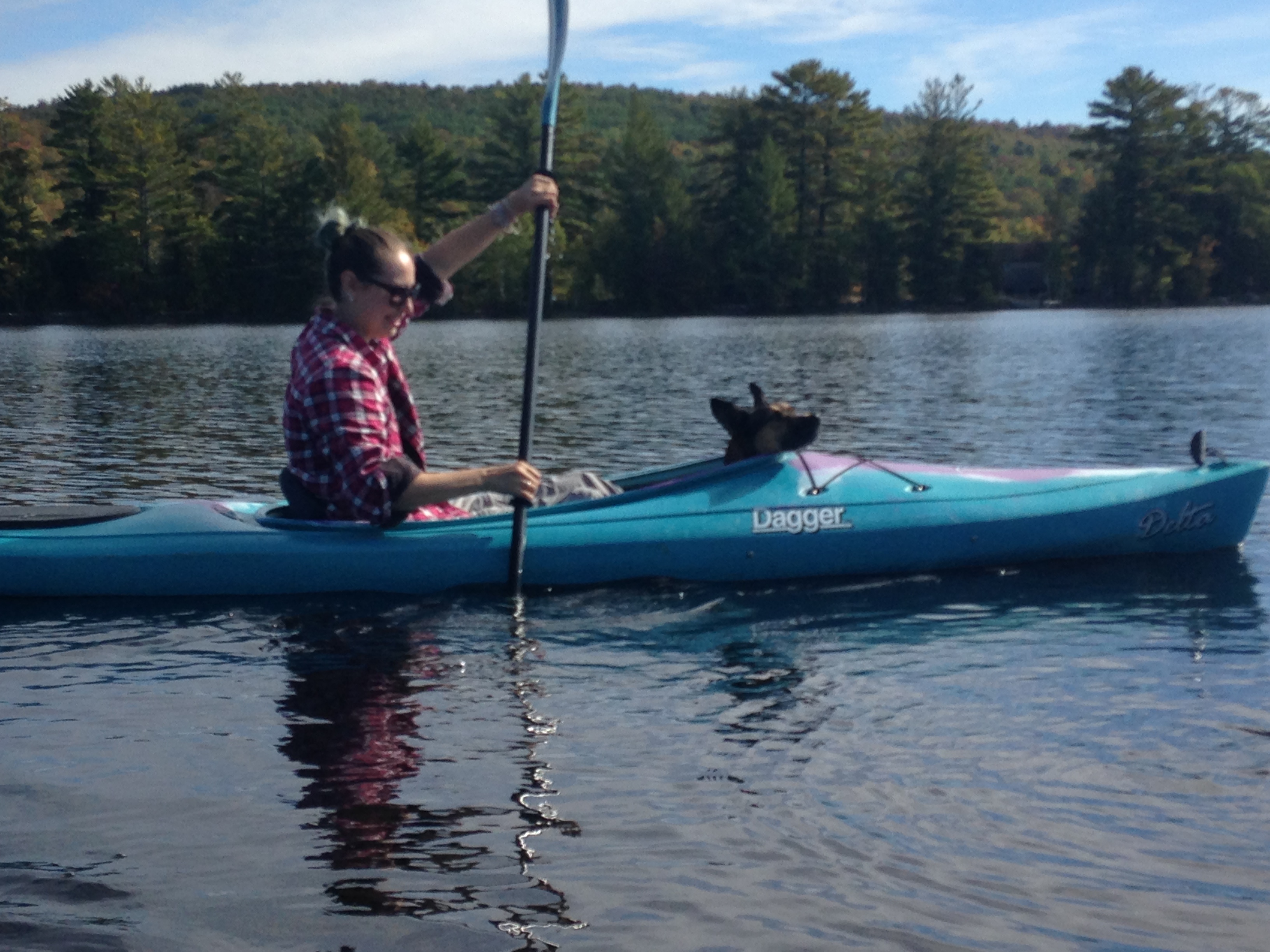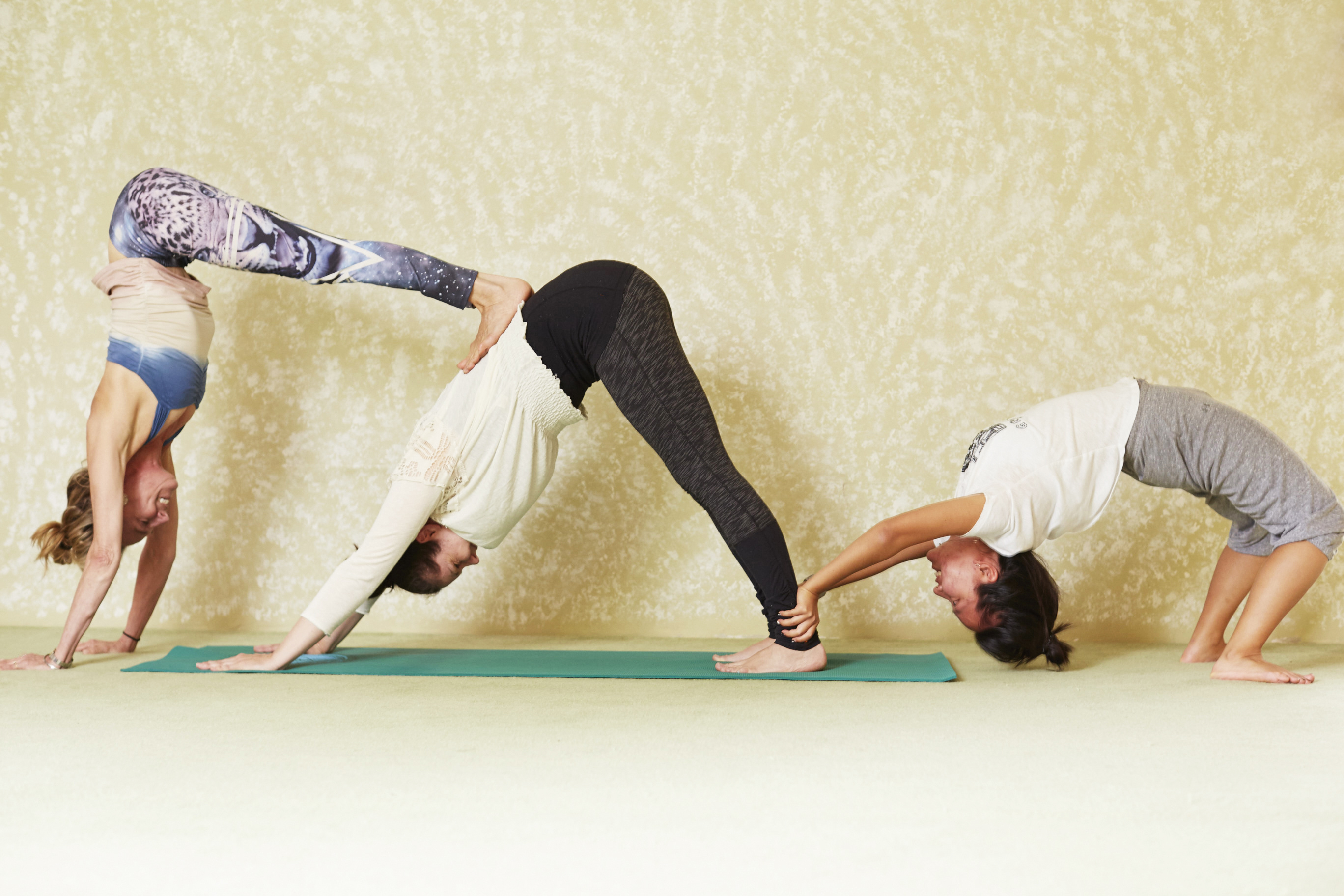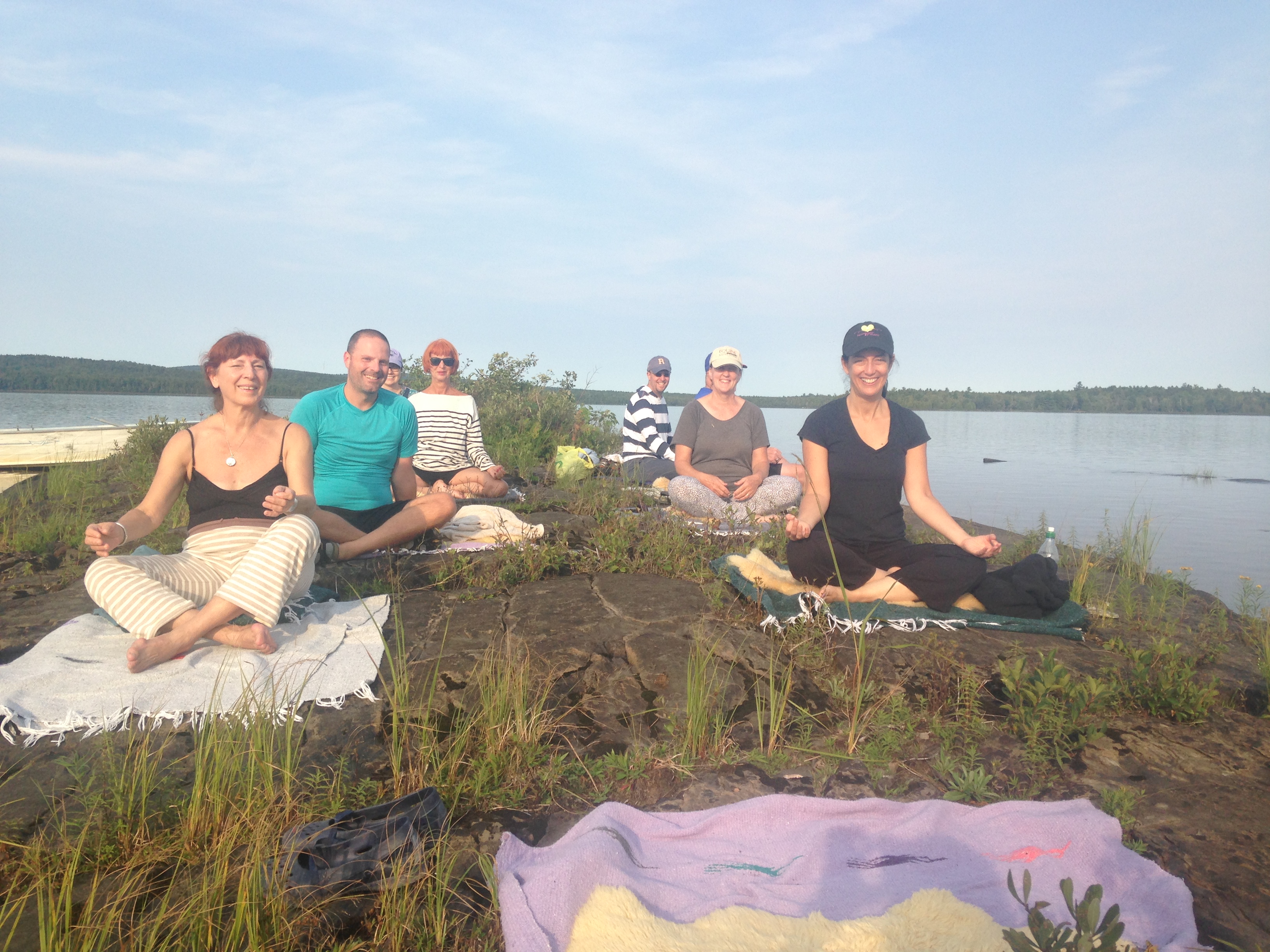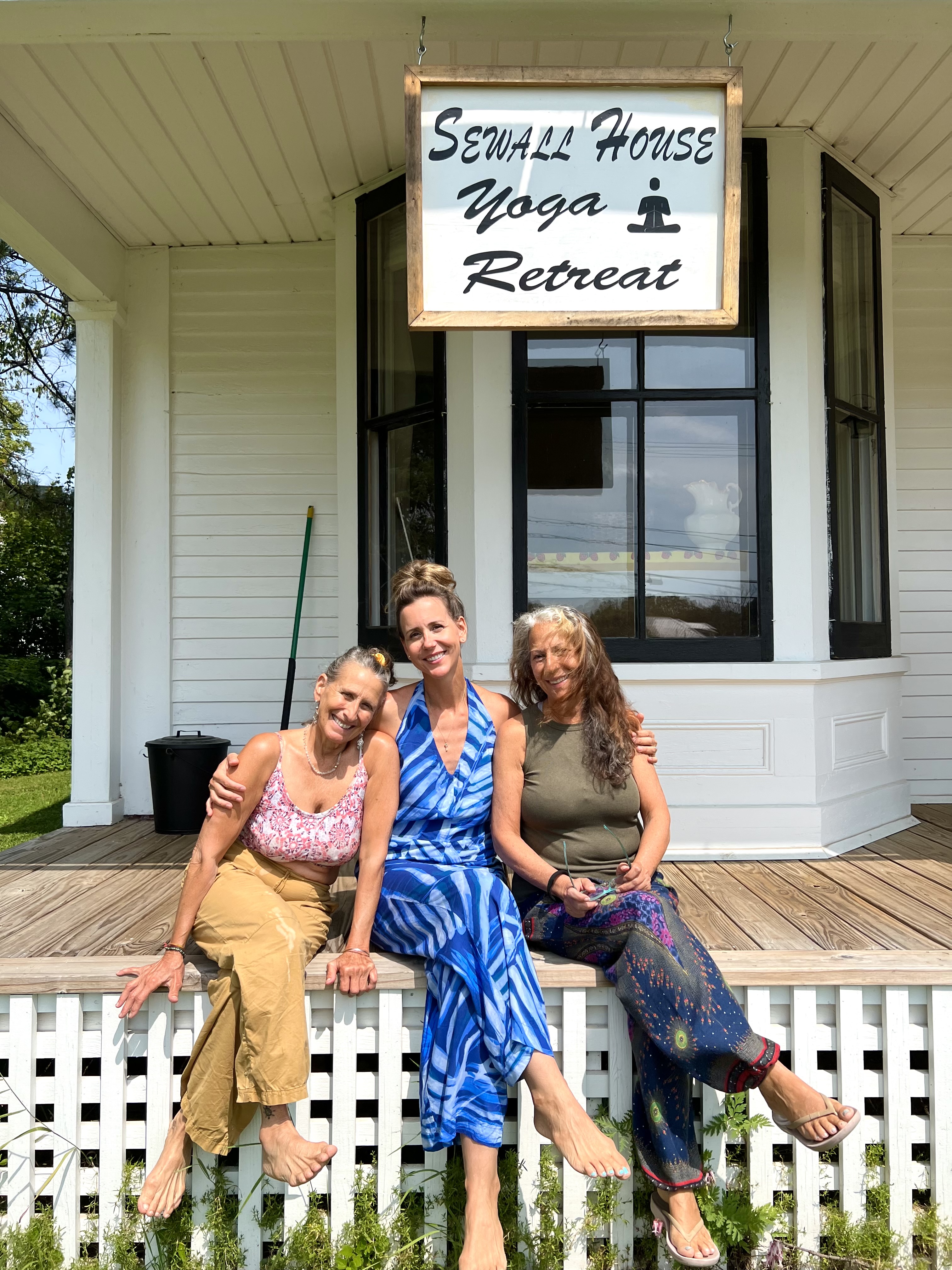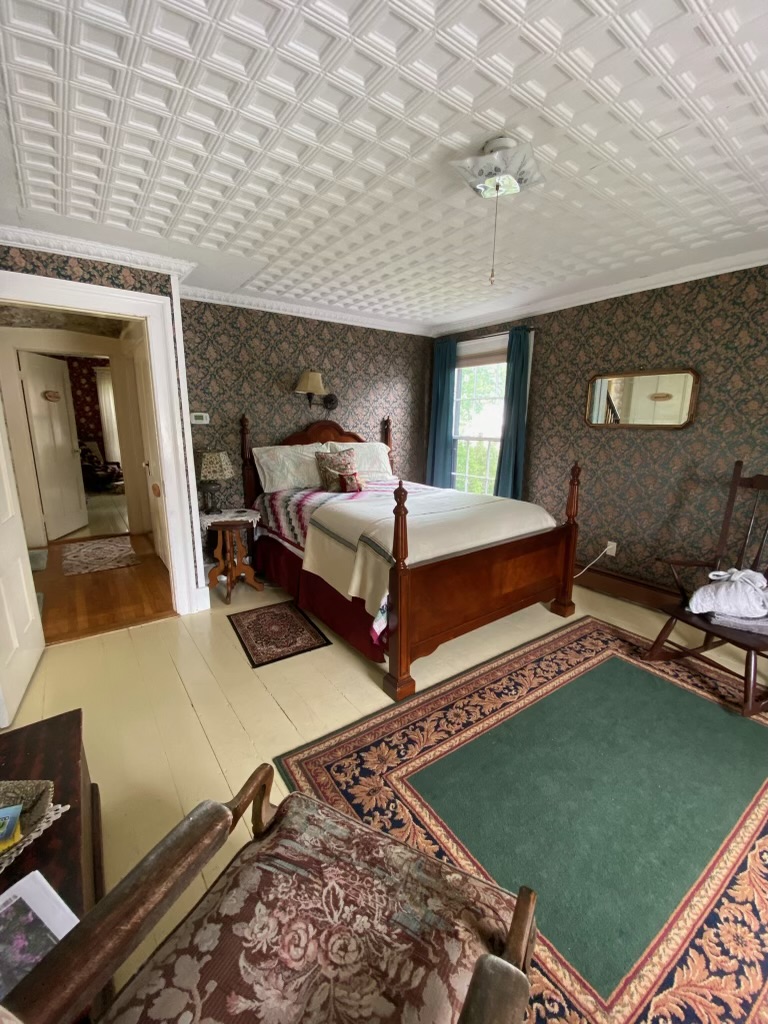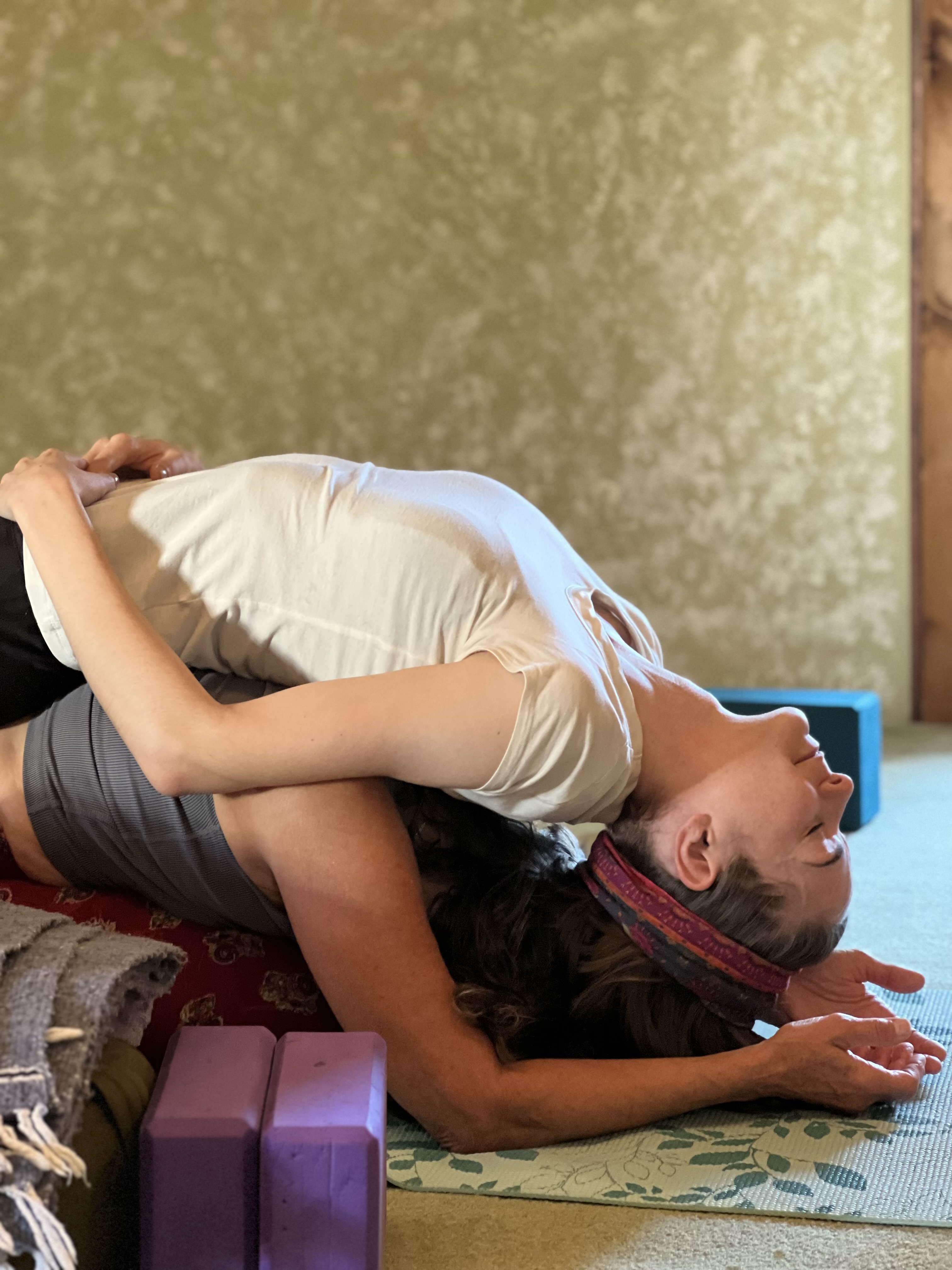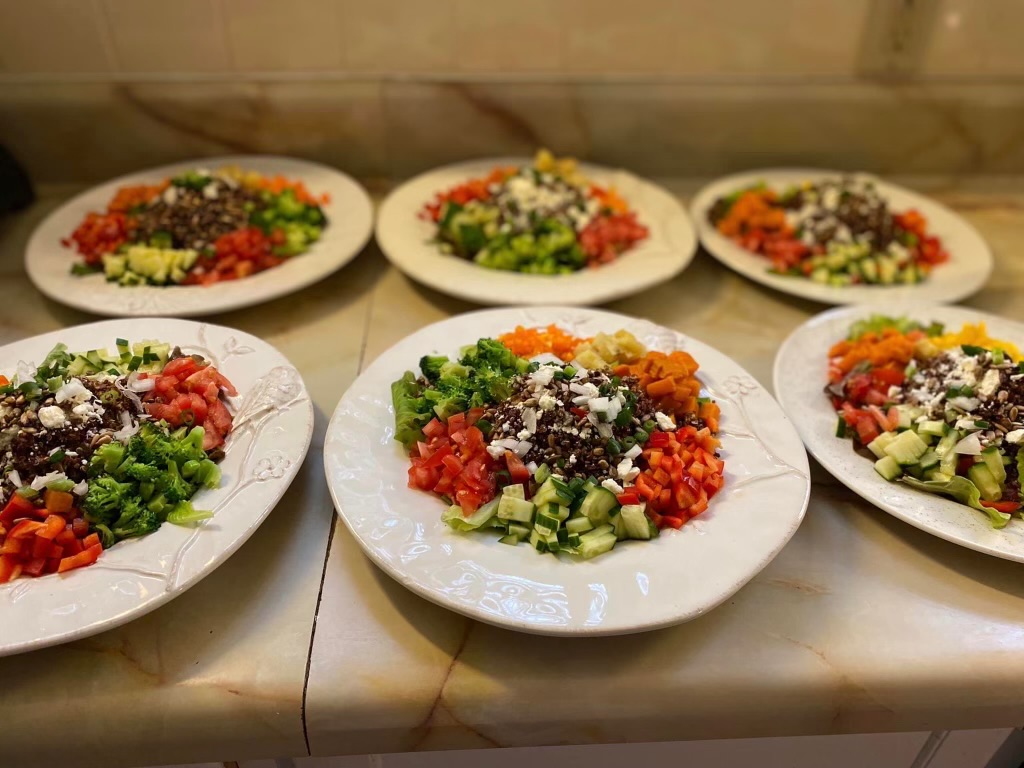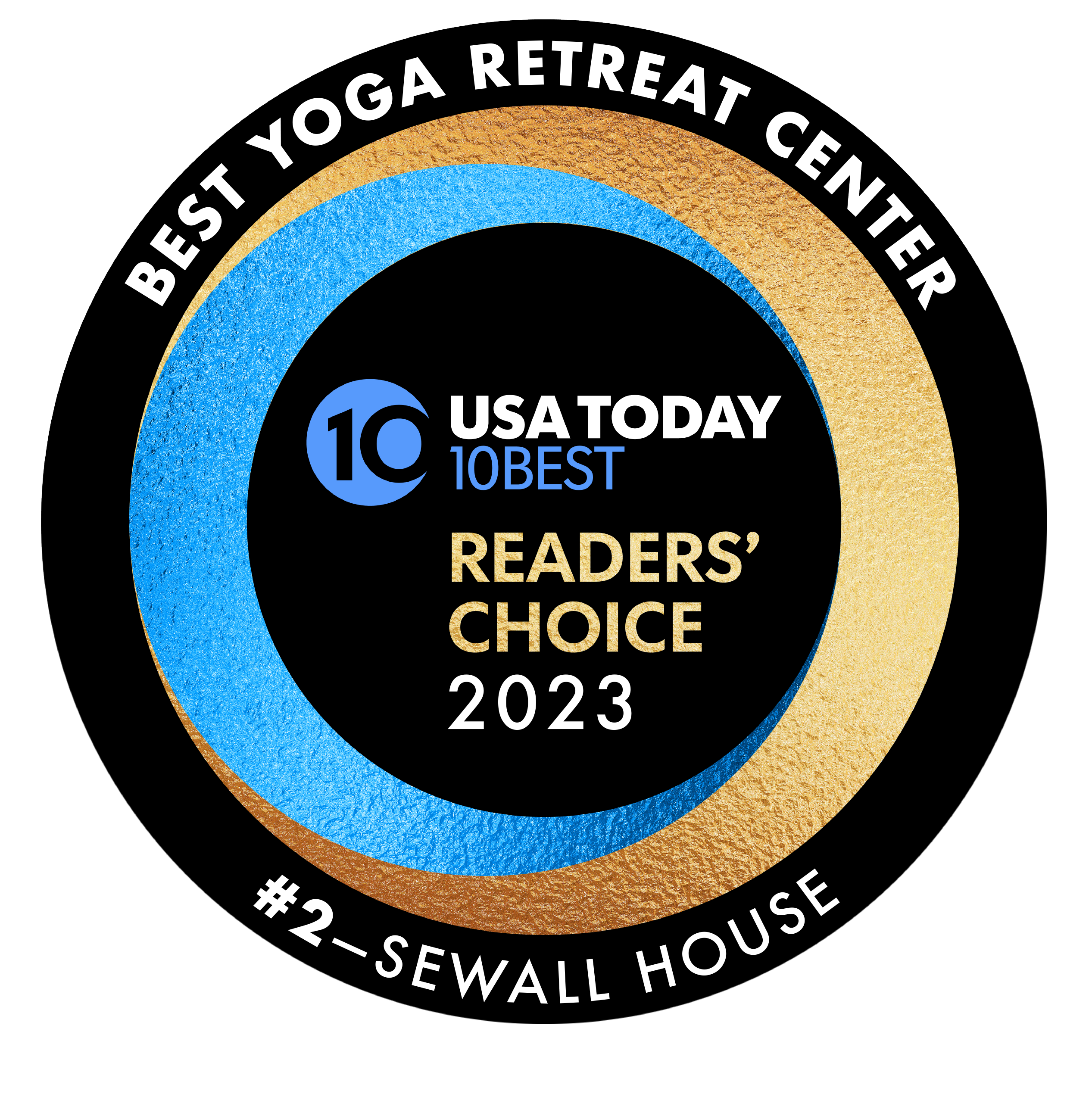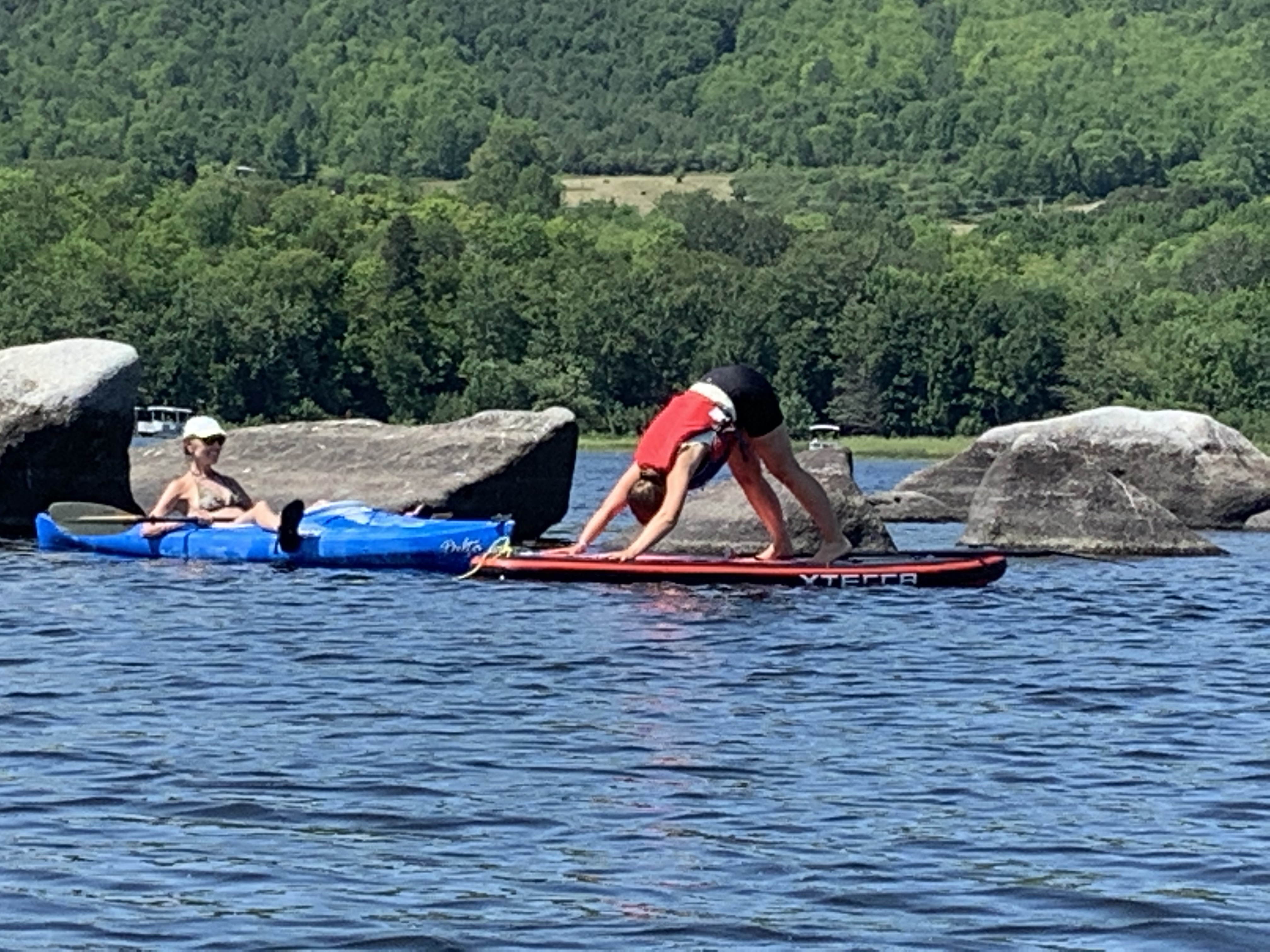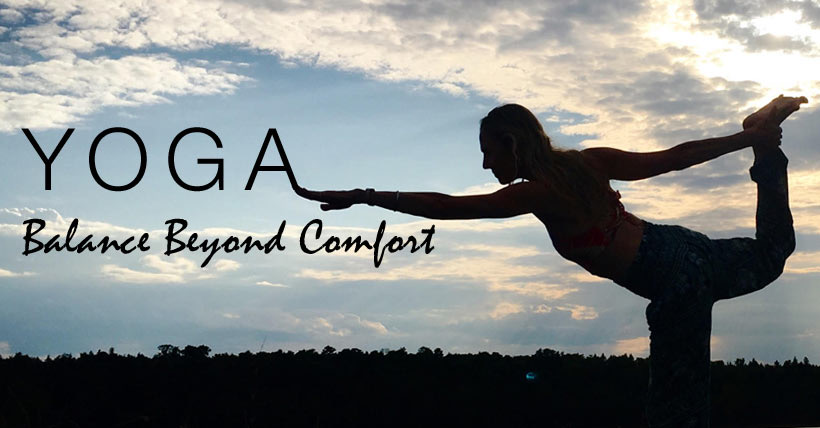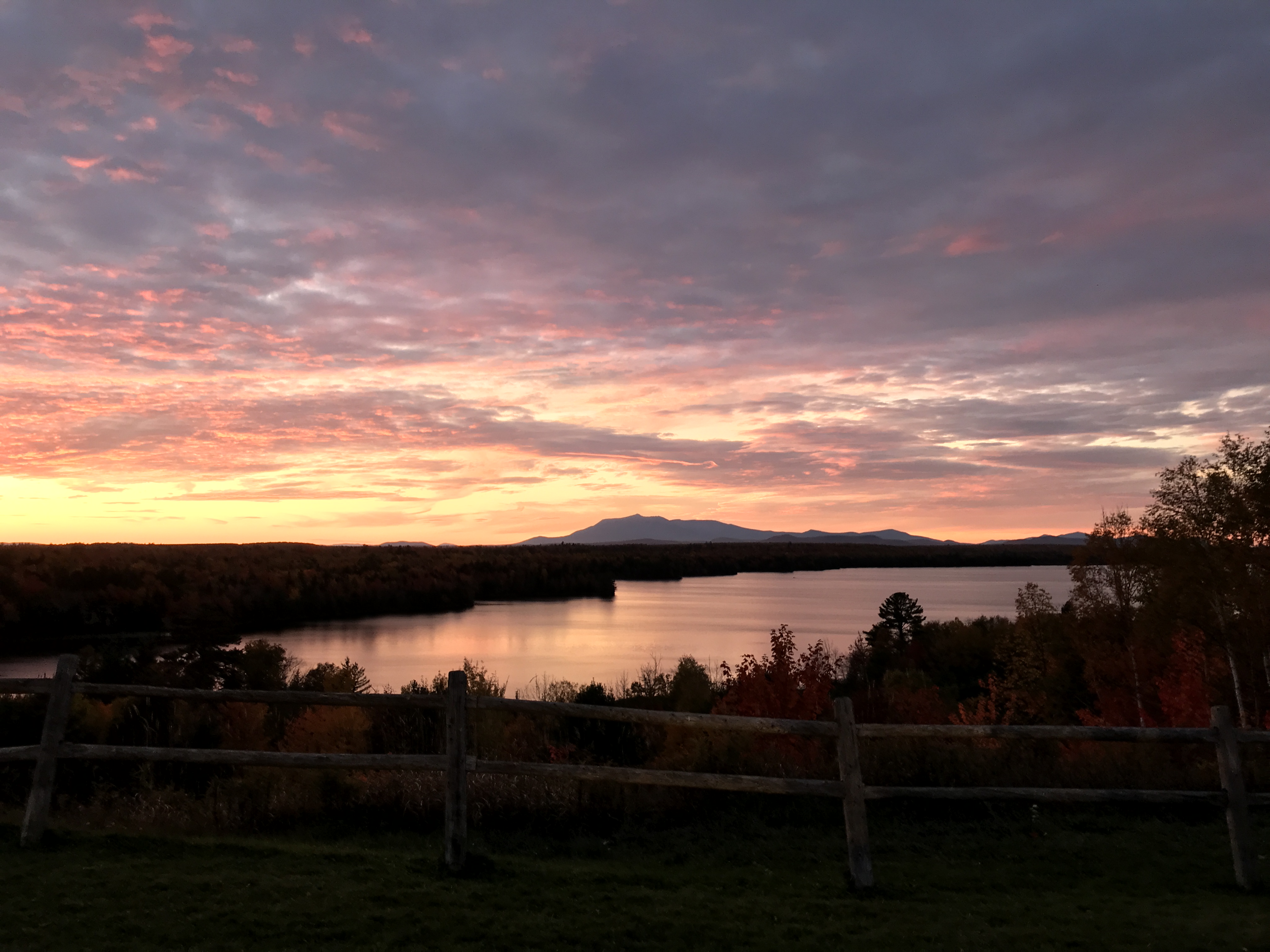 The Sewall House Yoga Retreat in Island Falls, Maine, is a historic family home, established in 1865. It is an official listing in the National Register of Historic Places.
A young Theodore Roosevelt, the future United States president, while a student at Harvard, stayed at Sewall House on three extended occasions, and was healed of his asthma there, invigorated by climbing nearby Mount Katahdin with his guide and lifelong friend, William Windgate Sewall, the home's owner.
Sewall's great granddaughter, Donna Sewall Davidge, purchased Sewall House in 1997 to preserve its family history. With a background in health and healing -- she holds a Master's degree in Nutrition from Loma Linda University and has taught yoga, meditation, and healing since the mid-1980s -- Davidge decide to continue Sewall House's healing legacy by converting it into a yoga retreat.
Since its inception, the Sewall House Yoga Retreat has been featured in many major publications, such as Yoga Journal and Travel + Leisure, as a unique yoga and nature offering. In a May 2023 reader's survey, Sewall House was voted the #2 Best Yoga Retreat Center in USAToday's 10Best.
In addition to yoga and meditation, Sewall House also offers bicycling, massage, a sauna, healthy vegetarian meals, and an alcohol- and drug-free environment.
During your stay at Sewall House, you can engage in horseback riding and golf, plus enjoy the nearby strawberry and blueberry farms. And don't miss out on the opportunity to visit the Amish coomunities that offer local farm goods and crafts.
Sewall House guests may also enjoy two nearby lakes, Mattawamkeag and Pleasant, which offer kayaking, canoeing, and swimming. Only an hour away, Baxter State Park and Katahdin Woods and Waters National Monument provide even more opportunities for spell-binding hikes and magical waterfalls.
Sewall House Yoga Retreat is not just an excellent way to visit northern Maine; it's also a unique way to stay in a historic home that can provide yoga, healing, and healthy dining in a safe and caring environment.