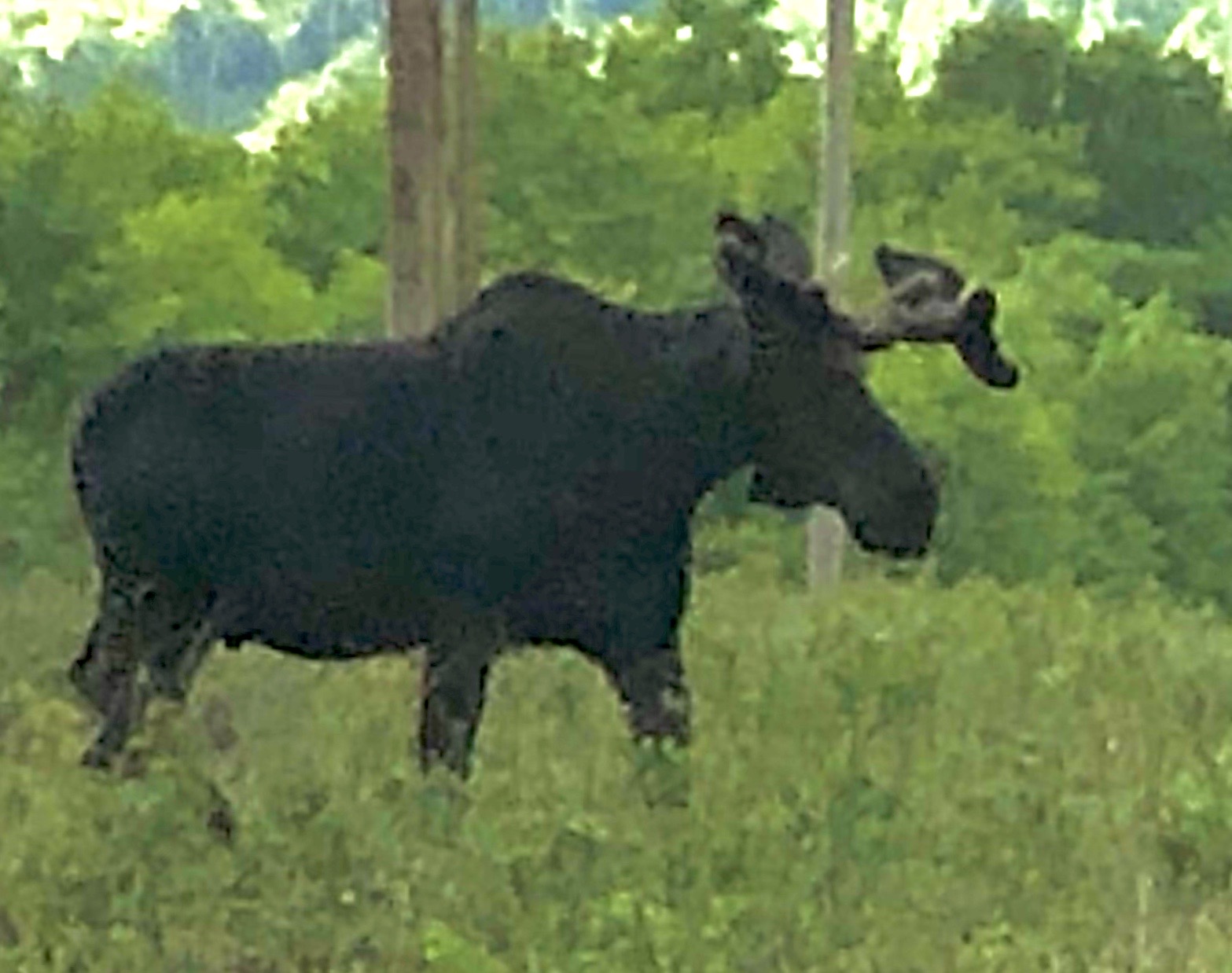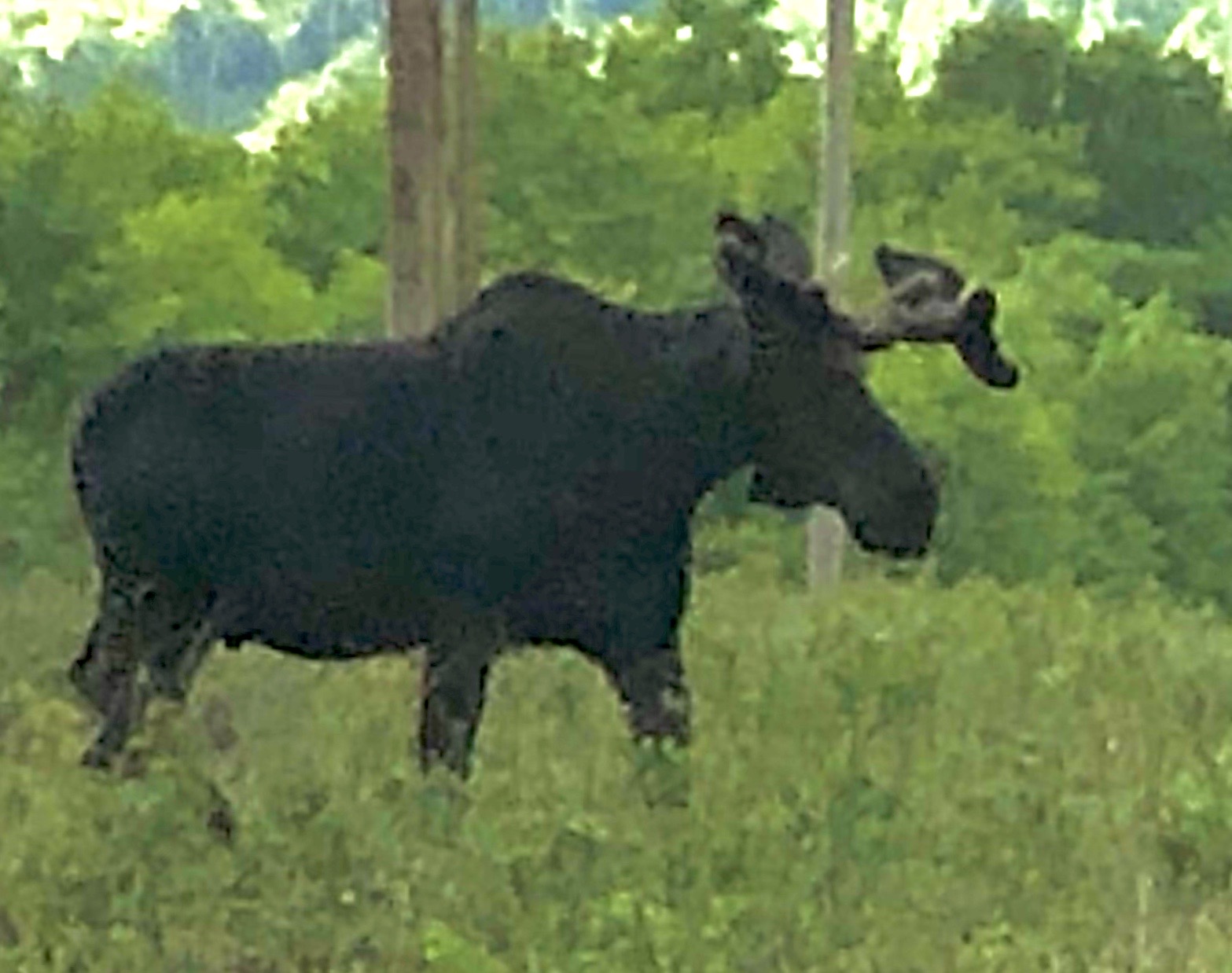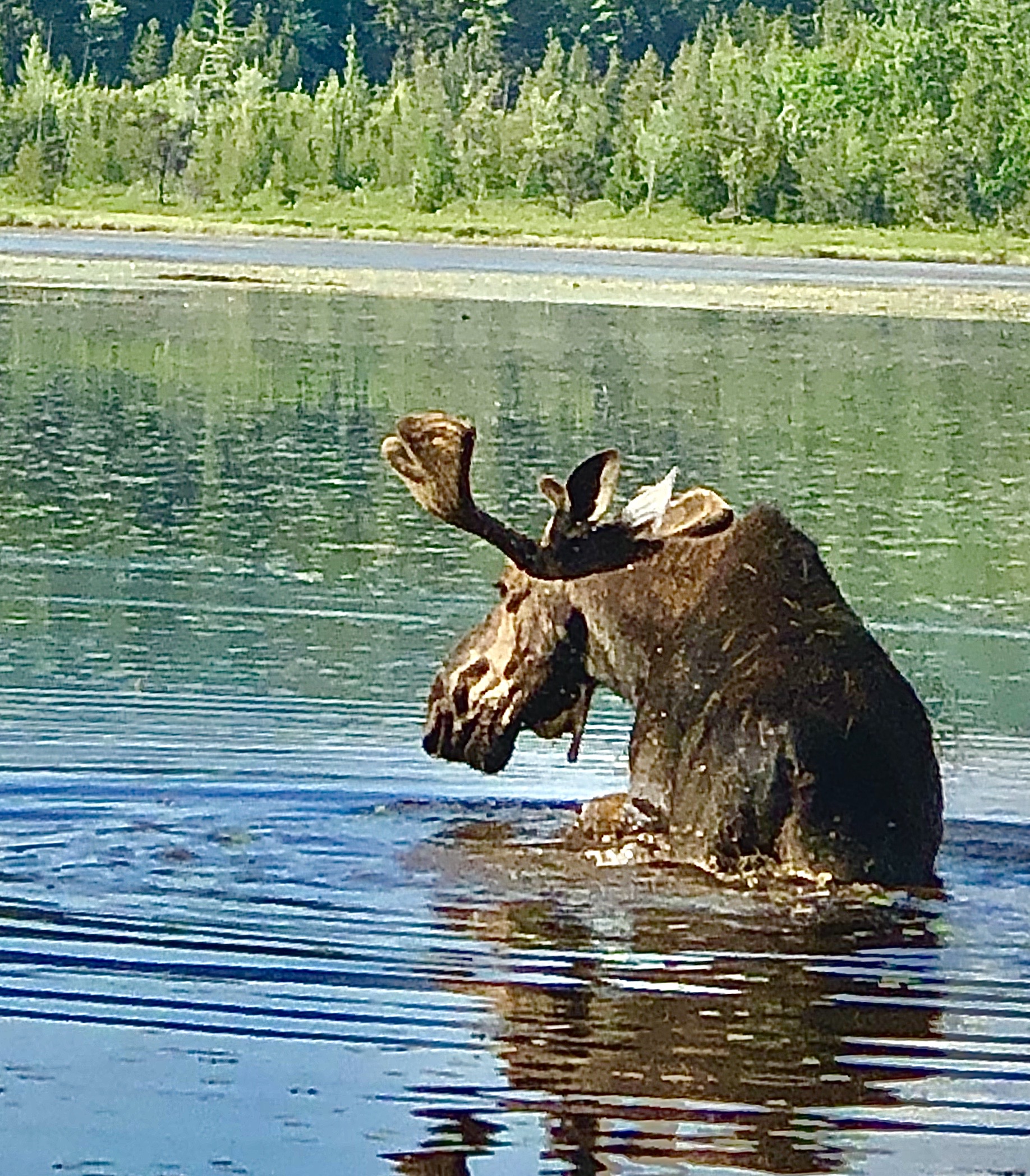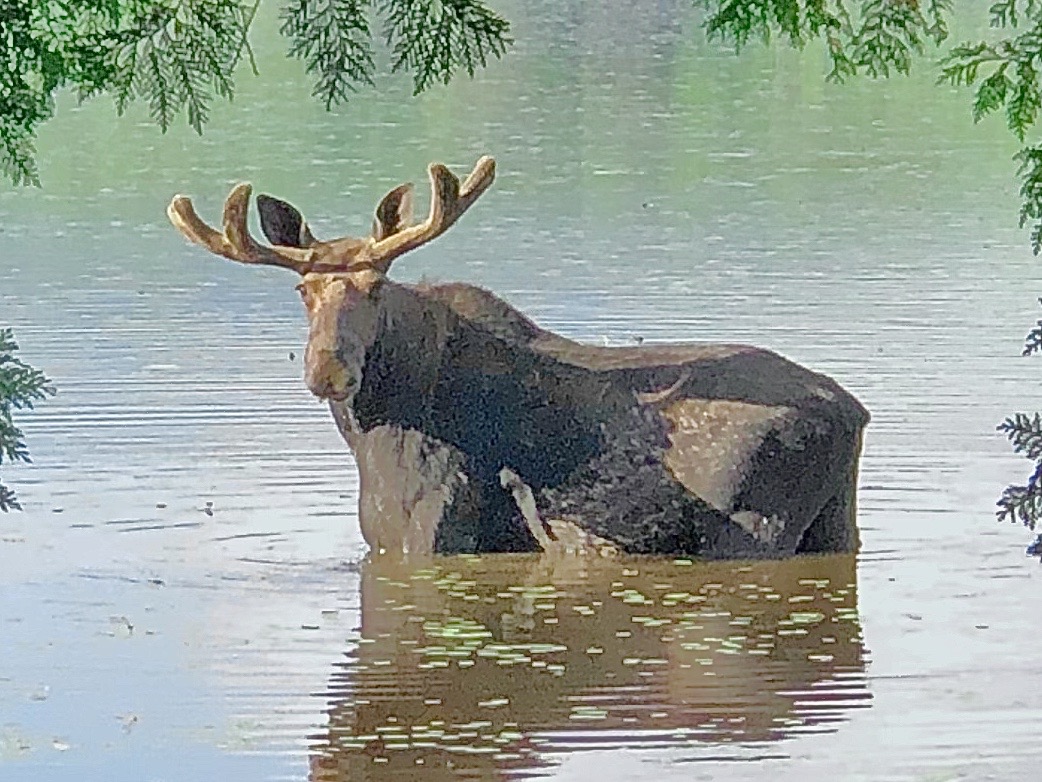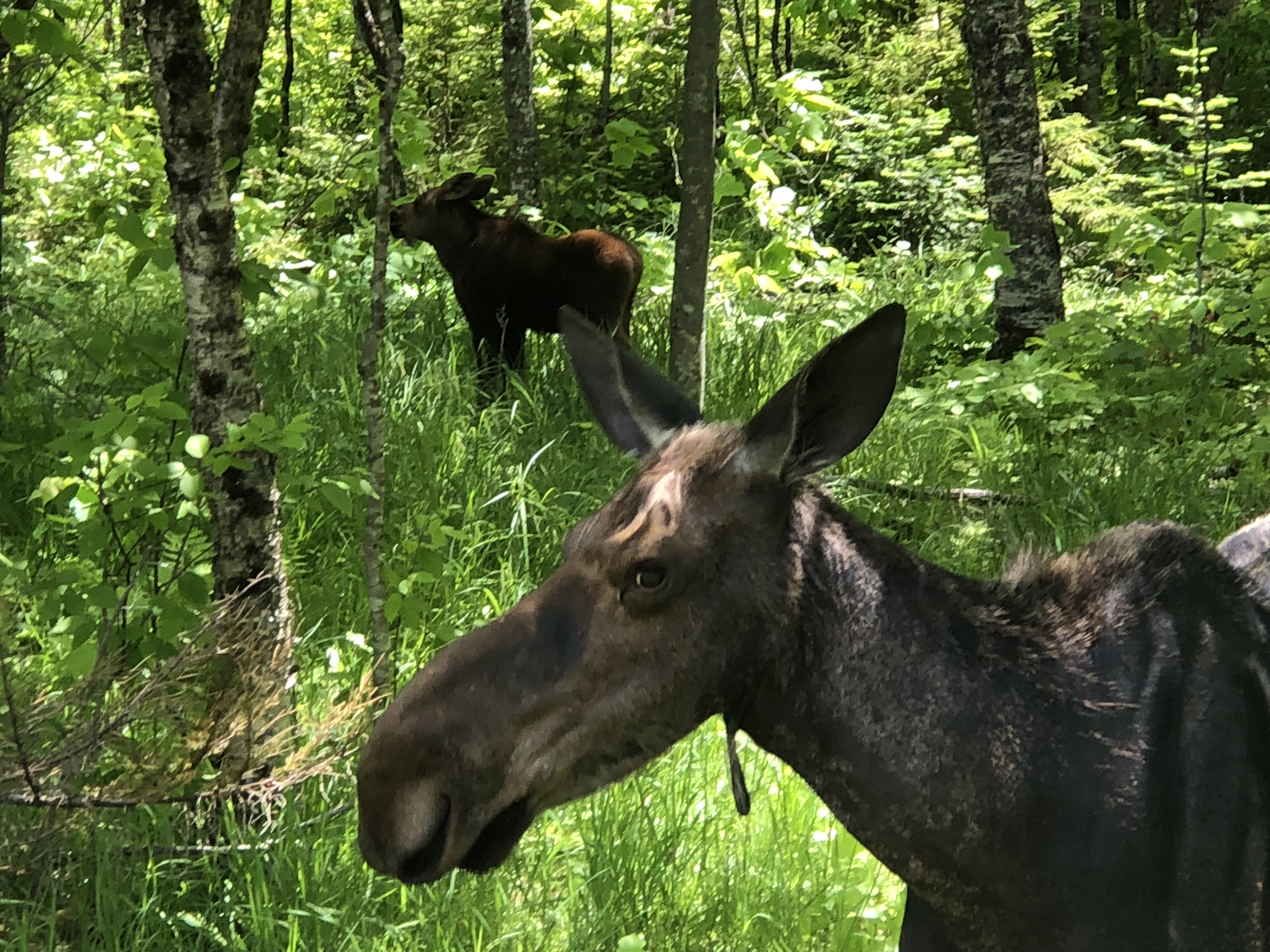 See Us on Trip Advisor! Click Here
Instagram Photos - https://www.instagram.com/twinmapleoutdoors/?hl=en
Twin Maple Outdoors Maine Moose Safaris - Booking NOW for 2020!
Important Update** We have been blessed to have had an excellent 10 years watching Moose! We have had an 100% successful year on ALL our trips. We encourage you to book in advanced for our activity's due to prime time filling up fast... Our prime time to see Moose is July and August. Tour can be combined with some fishing if desired!
See Moose in their natural habitat. This is all day adventure with lots of fun, BBQ lunch and smiles!
We will take you there....We can offer you a most unique experience like no other in Maine. We have a jet boat with an on board kayak rack ....We boat across the Lake to deploy you and your Kayak so you can get the most spectacular movies and pictures to share with friends and family at home. When they see your images you will have to return to Maine with them! Our tours are for the whole family....those that do not like to kayak can stay in the boat or on shore enjoying the spectacular scenery....Travel along logging roads and take in Mt Katahdin's scenic sites. Look for the largest of the deer species, The Moose. We offer land based tours for land lovers and a combination Jet Boat with Kayaks for those who want to paddle and watch. In September and October, watch and listen as your Registered Maine Guide Richard Yvon, call in a Bull Moose! An experience that previously hunters have had the pleasure in doing. Now you can call in a Moose and take a picture with the help of your Guide!
All Our FULL DAY Adventure Tours come with your own private tour guide, safety gear, and a BBQ lunch...
$350.00 1/2 DAY Flat Rate - Katahdin Iron Works Evening Safari - 2 people Truck Tour *Add up to 3 people $25.00 per person... Kids 12 and under are free!!!
$450.00 FULL DAY Flat Rate – Moosehead to Katahdin - 2 people Truck Tour Add up to 3 people $25.00 per person
$400.00 FULL DAY Flat Rate – Moosehead or Katahdin - 2 people Jet Boat Tour Add up to 3 people $25.00 per person
$450.00 FULL DAY Flat Rate – Moosehead or Katahdin - 2 people Jet Boat with Kayaks
Add up to 2 people $50.00 per person with Kayaks
Duration: 8-10 hours
Wildlife, Foliage, Photography, Relaxation