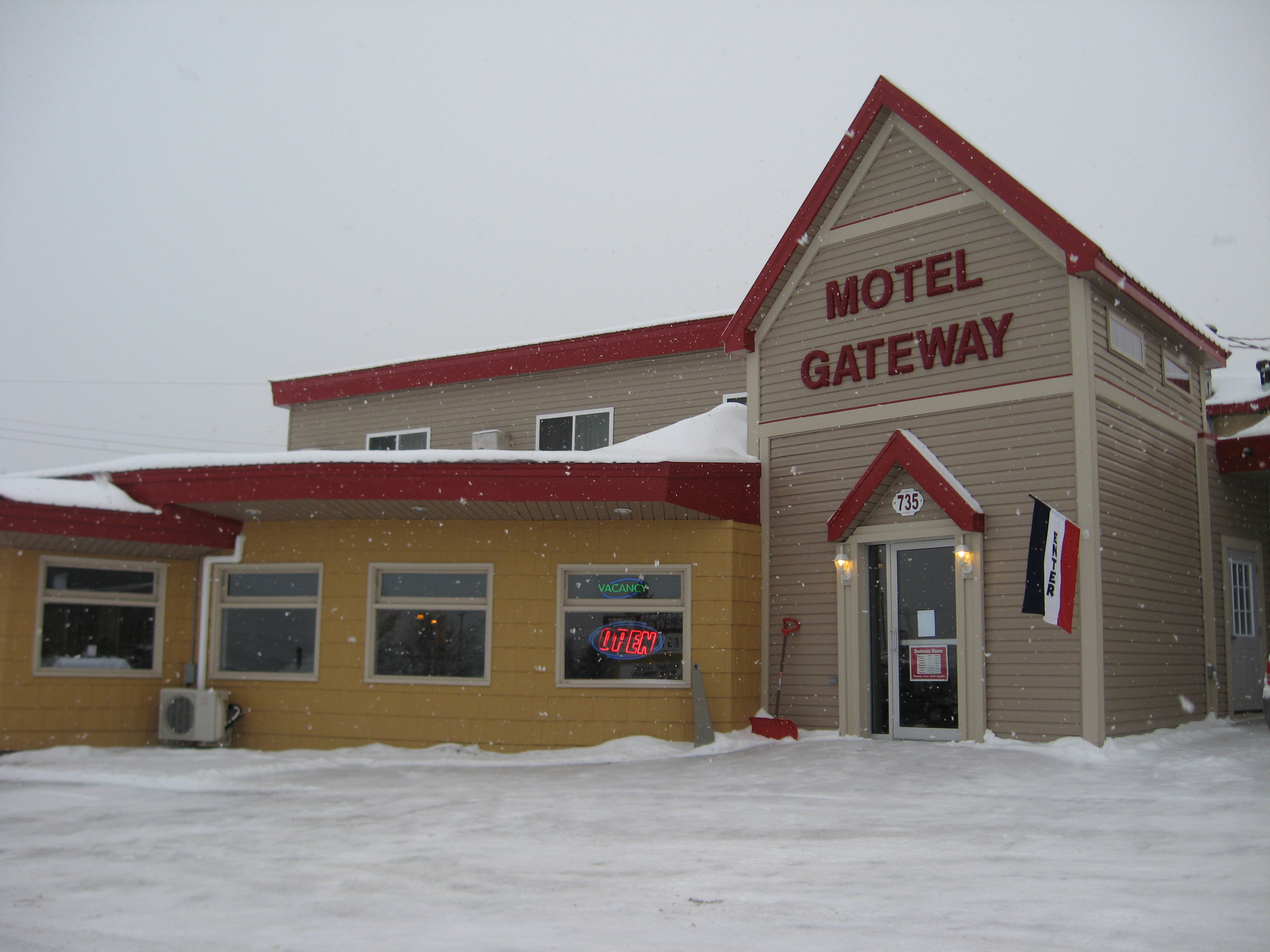 Photo Credit: Melissa C.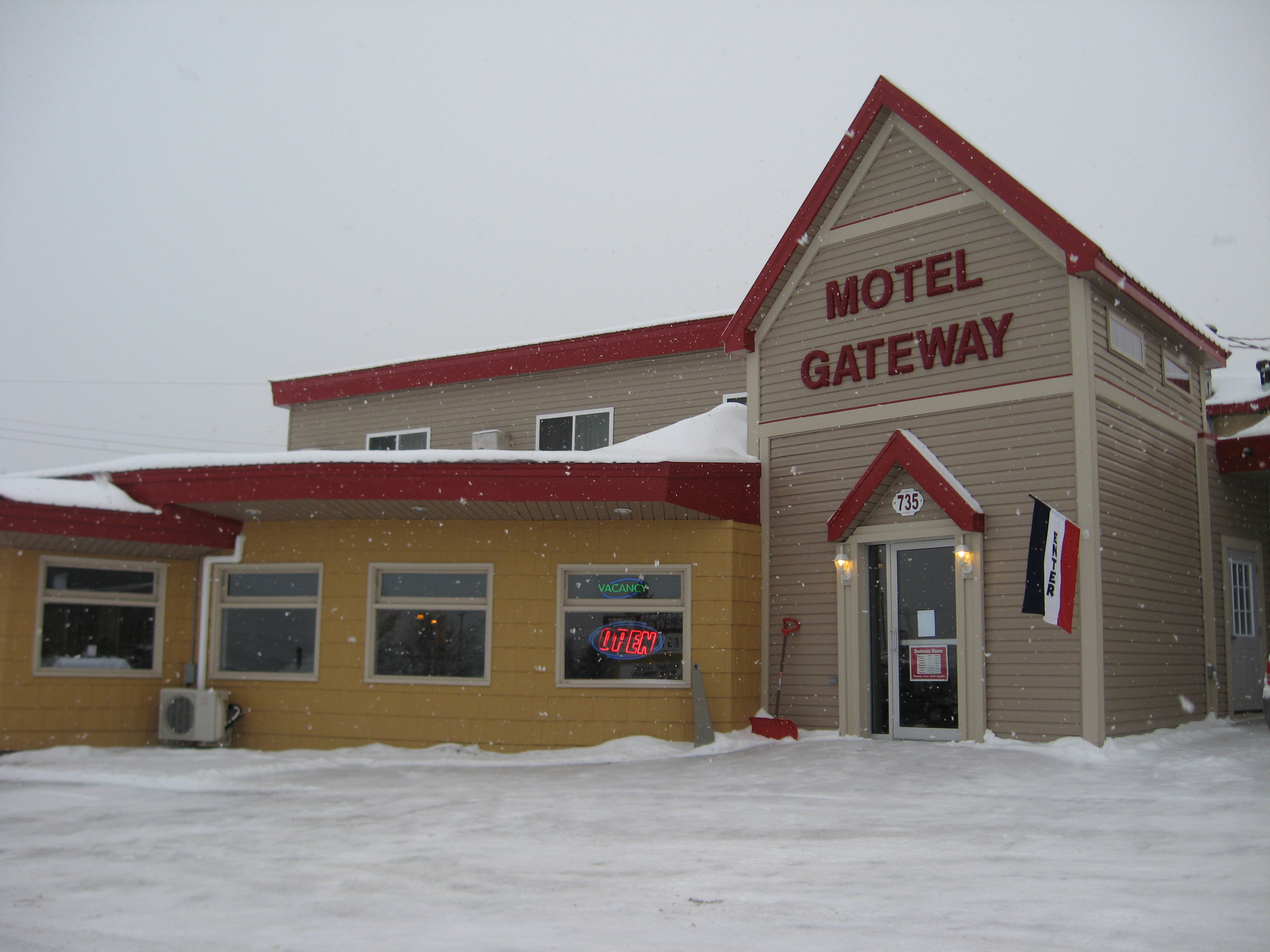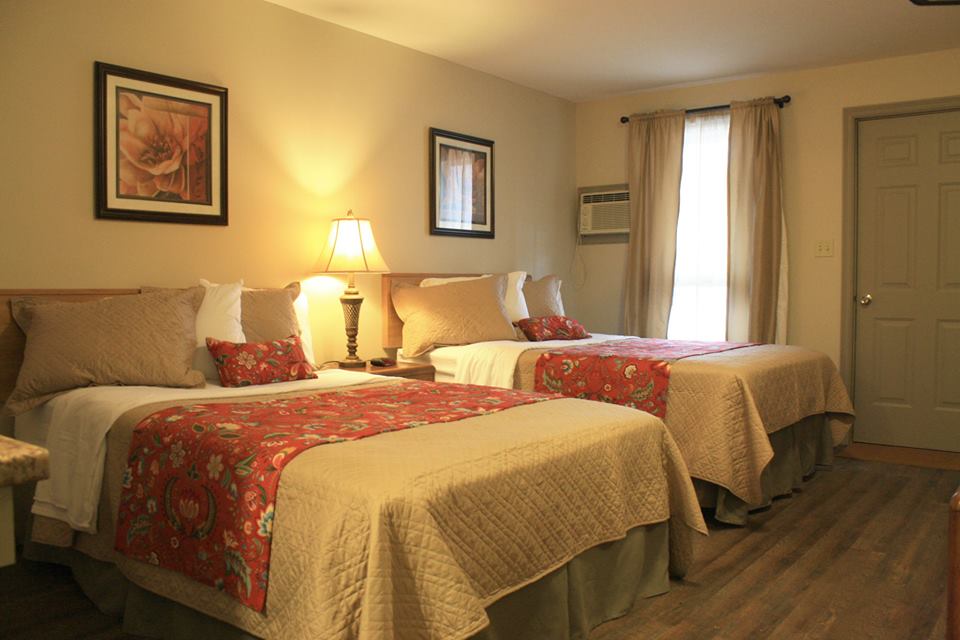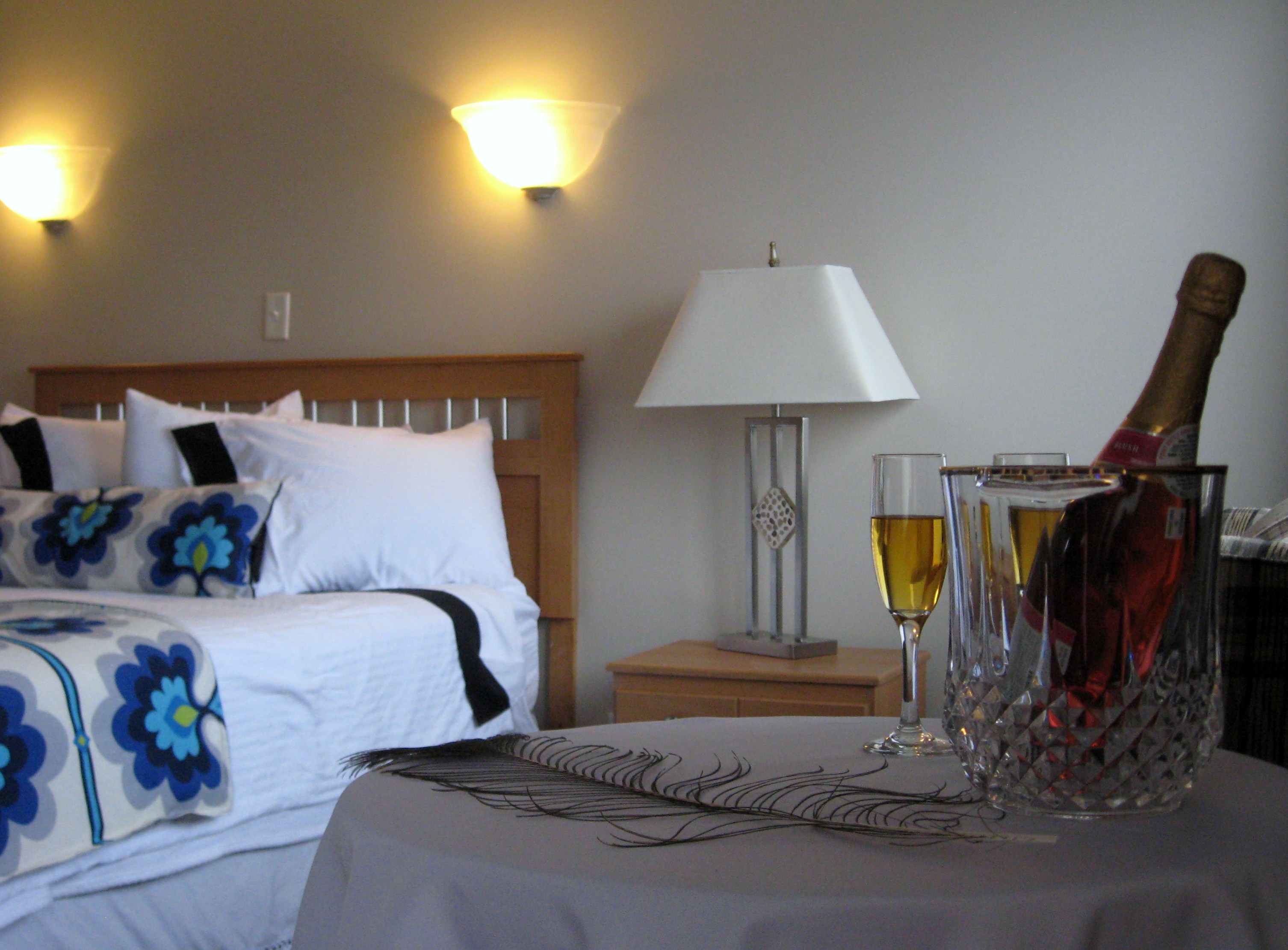 Several of the 24 modern rooms overlook the St. John River. Nicely decorated, all have cable TV, free WI-FI & telephone-free local calls, continental breakfast Mon - Sat, Coffee Only on Sunday. Renovated Rooms include a Fridge and Coffee Pot, Microwave upon request.
Orchids Restaurant serves lunch and dinner Wednesday - Saturday. Also Serves an All You Can Eat Brunch Buffet on Sunday 9am - 2 pm.