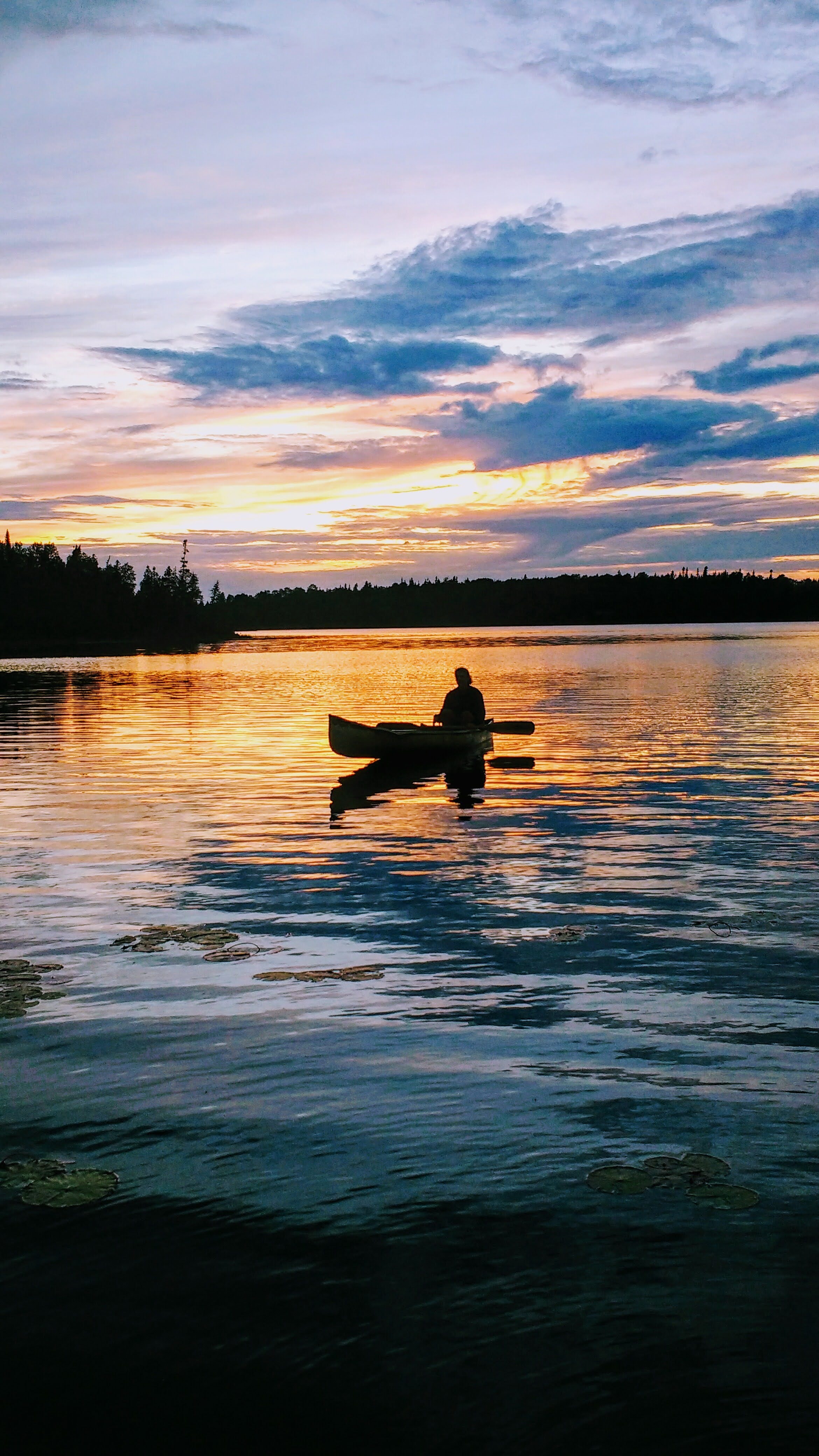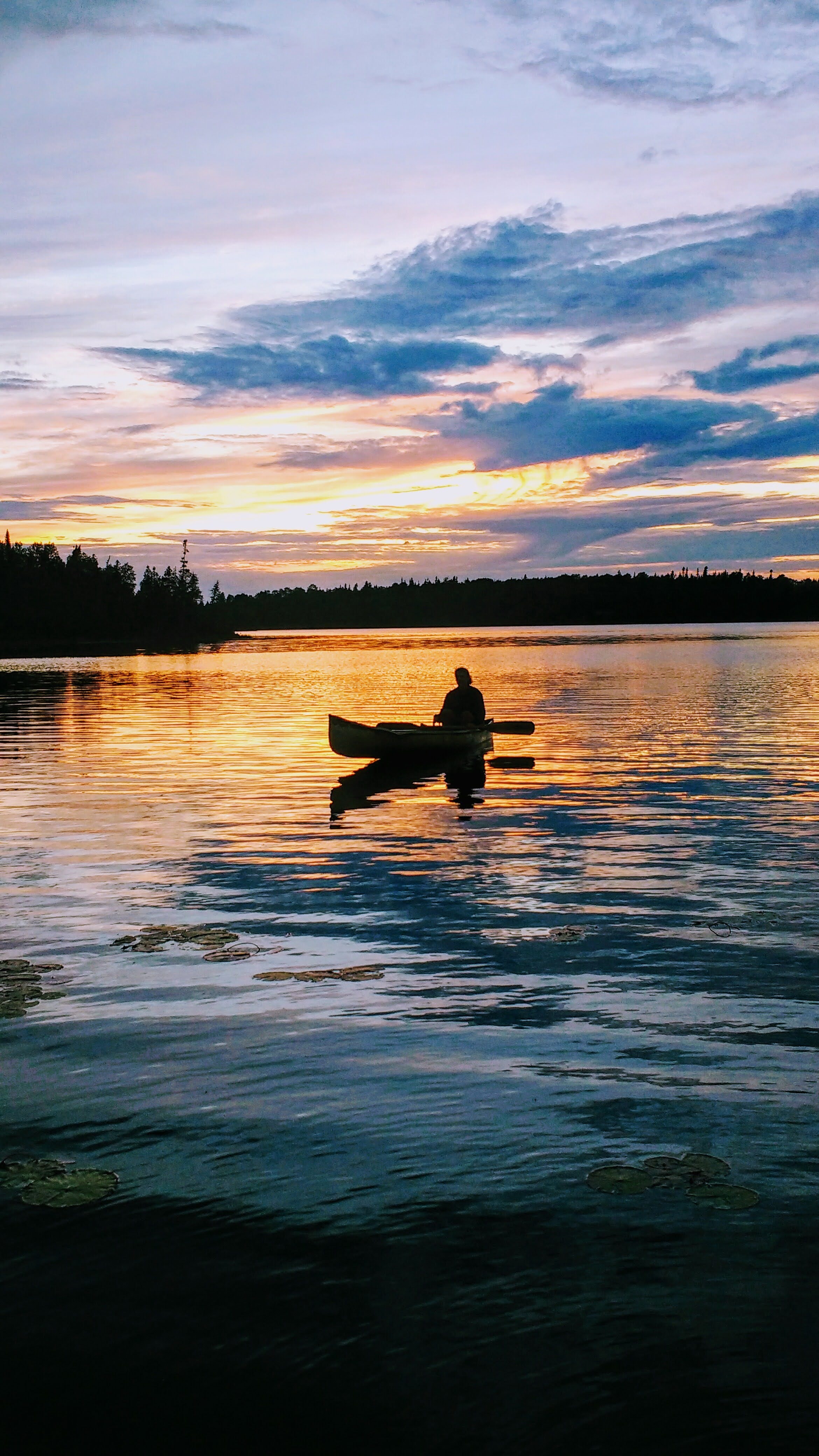 We are a locally owned and opperated Conoe and Kayak rental business located on the Fish River in Fort Kent, Maine. Daily and weekly rentals are available and availability is on a first come first serve bases, but reservations are accepted. Please call ahead to ensure availability.
Canoes
Kayaks
Paddles
Lifejackets
All rental prices include boat, paddles, and life jackets.
Canoe Rentals

Picked up, $25 for the day
Delivered to location, $30 for the day

Double Seated Kayak Rentals

Picked up, $15 for the day
Delivered to location, $20 for the day
Not just Canoes! We have canoe and kayak rentals as well as tent sites and cabin rental on Fish River at Whispering Falls Campground. Rent a site with the canoes or kayaks or without. Private and picturesque with great fishing.