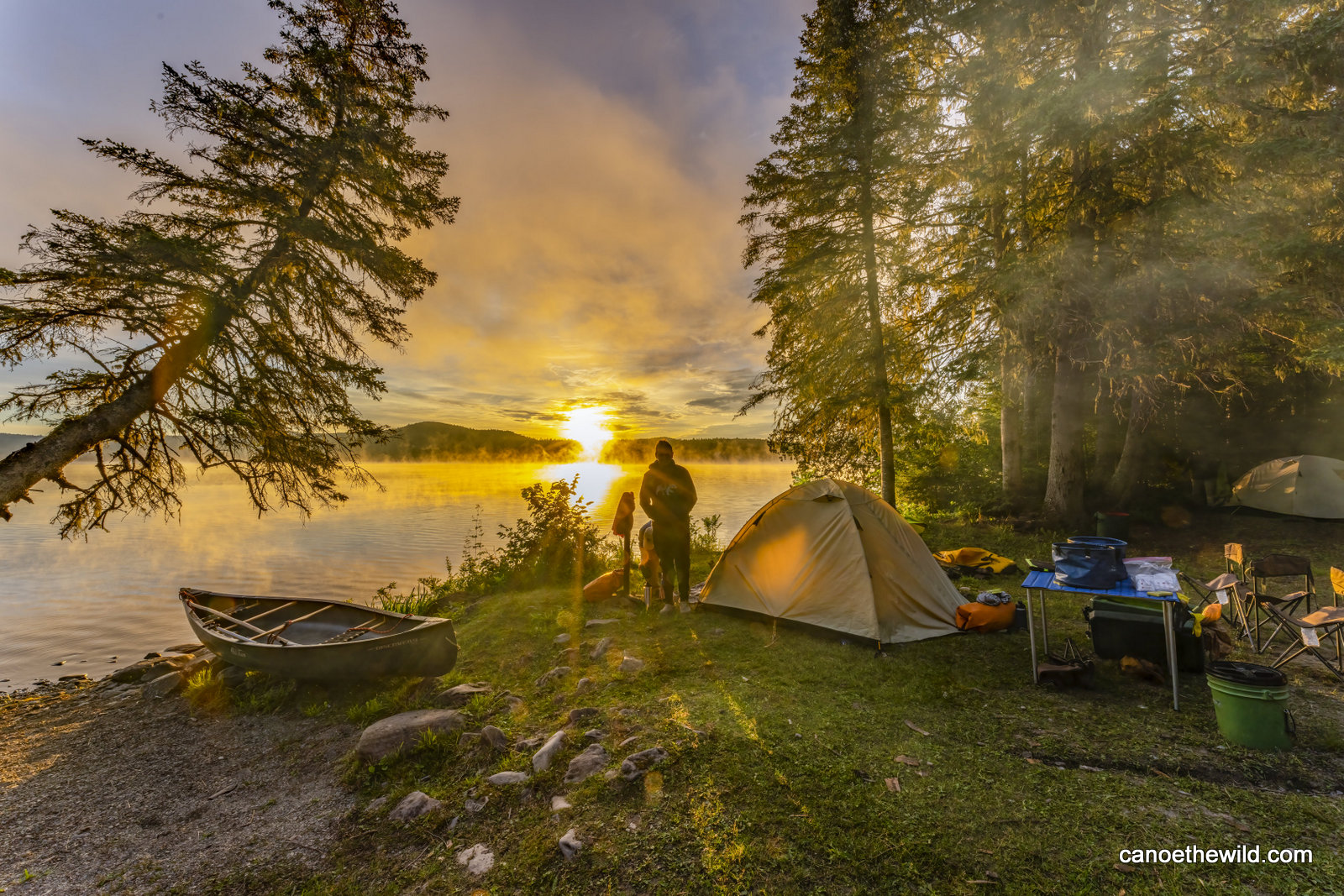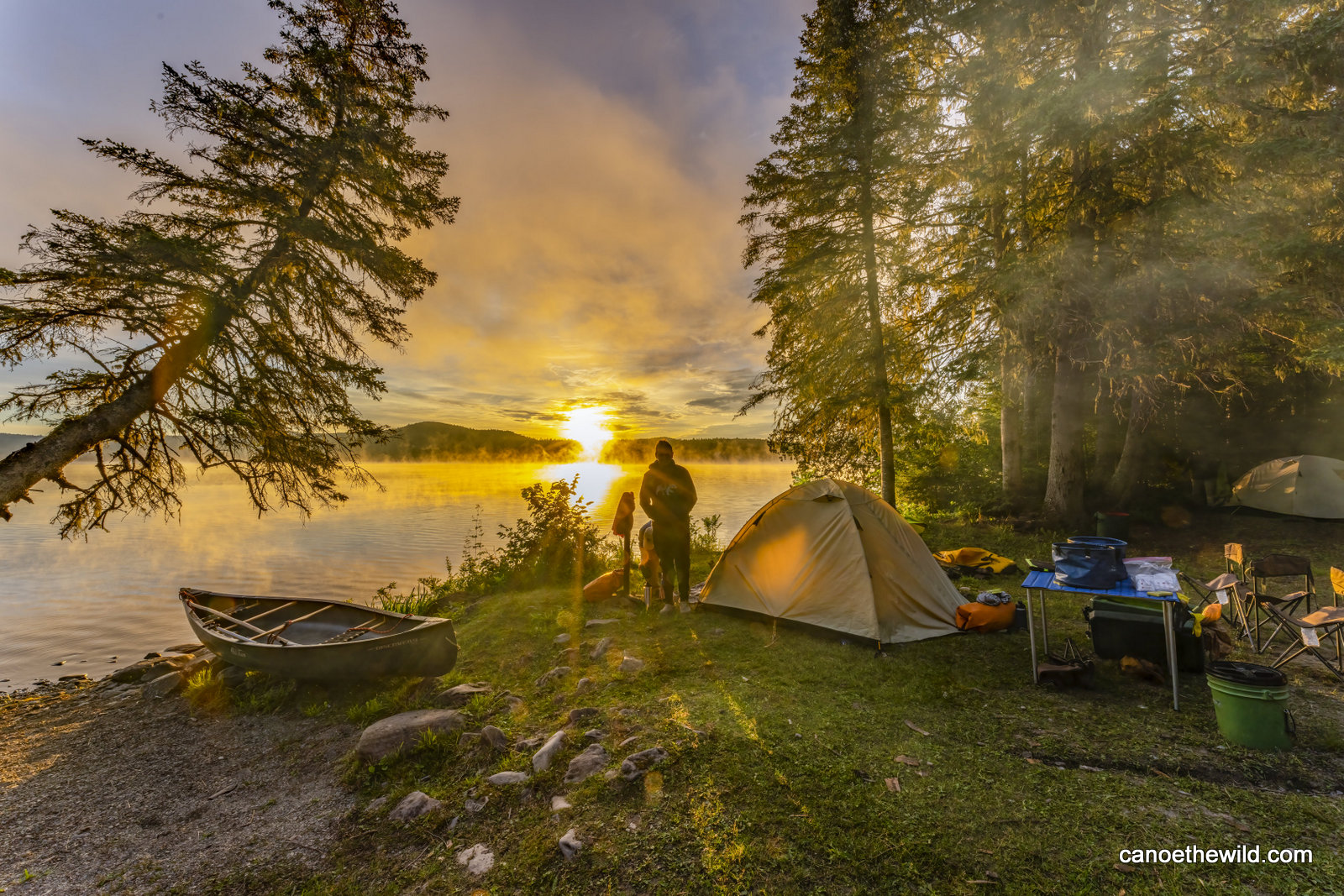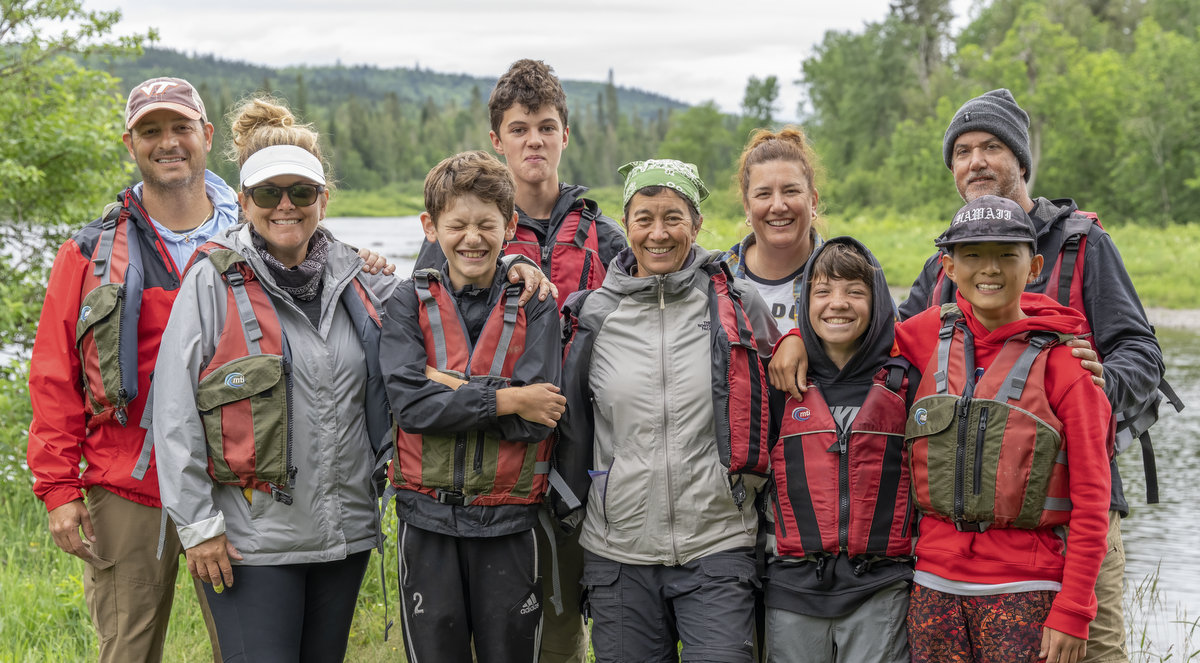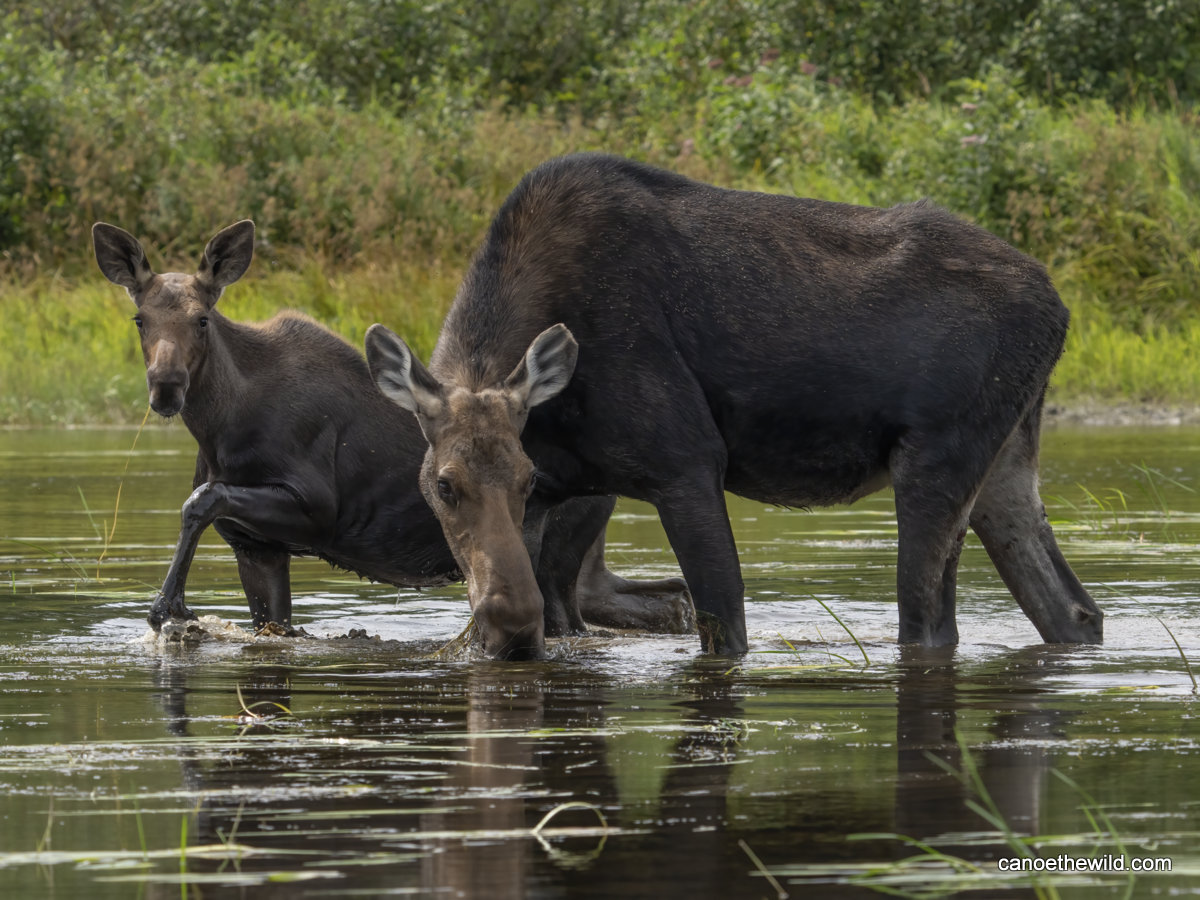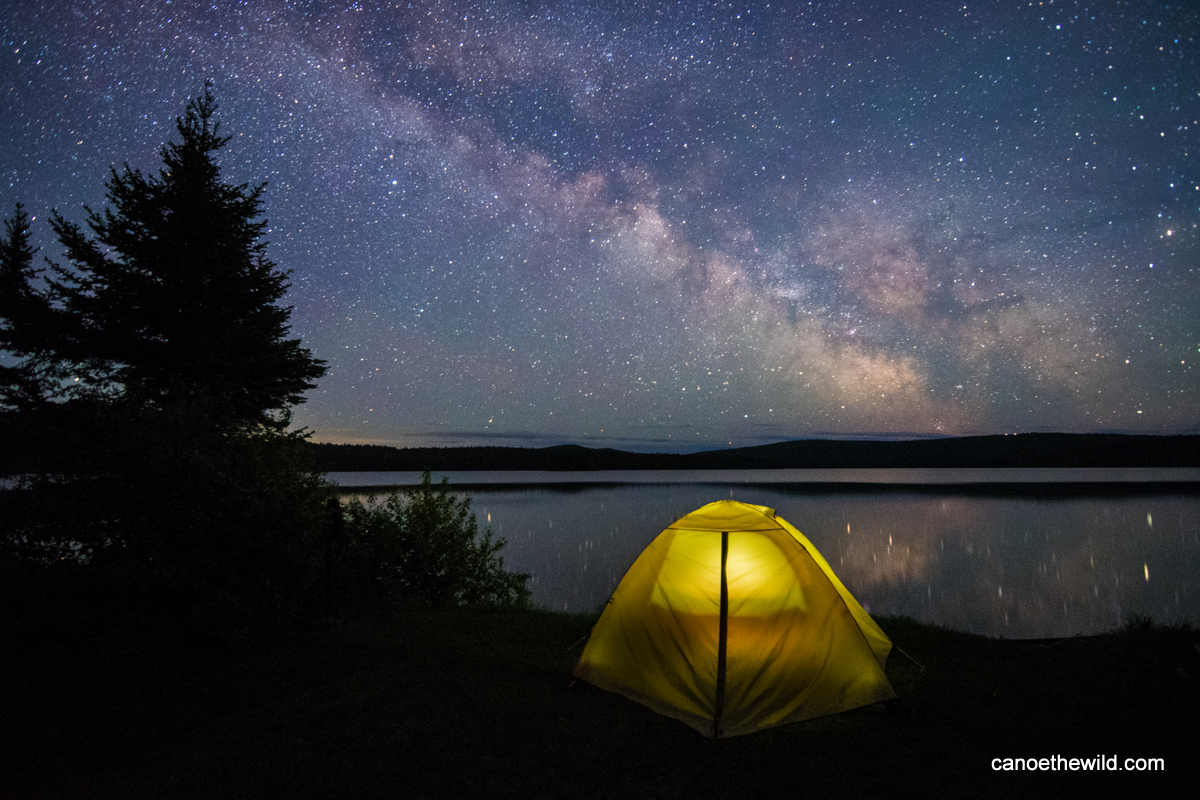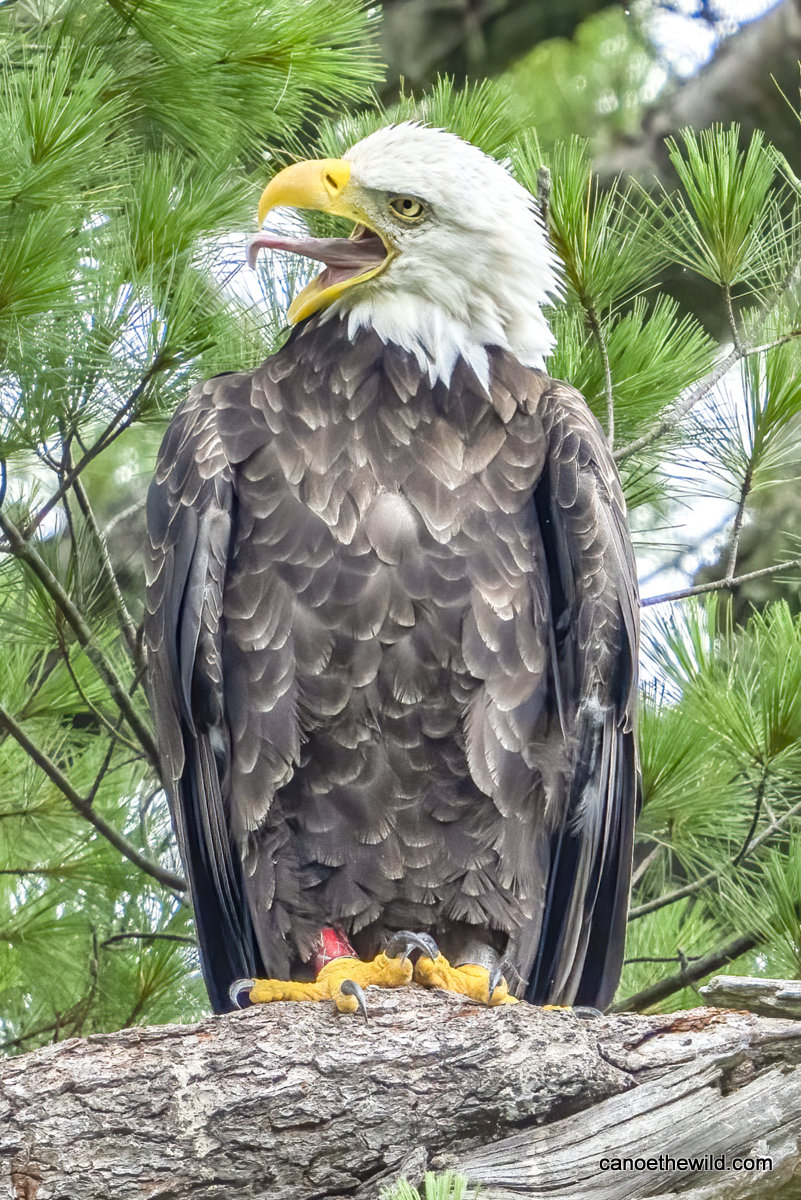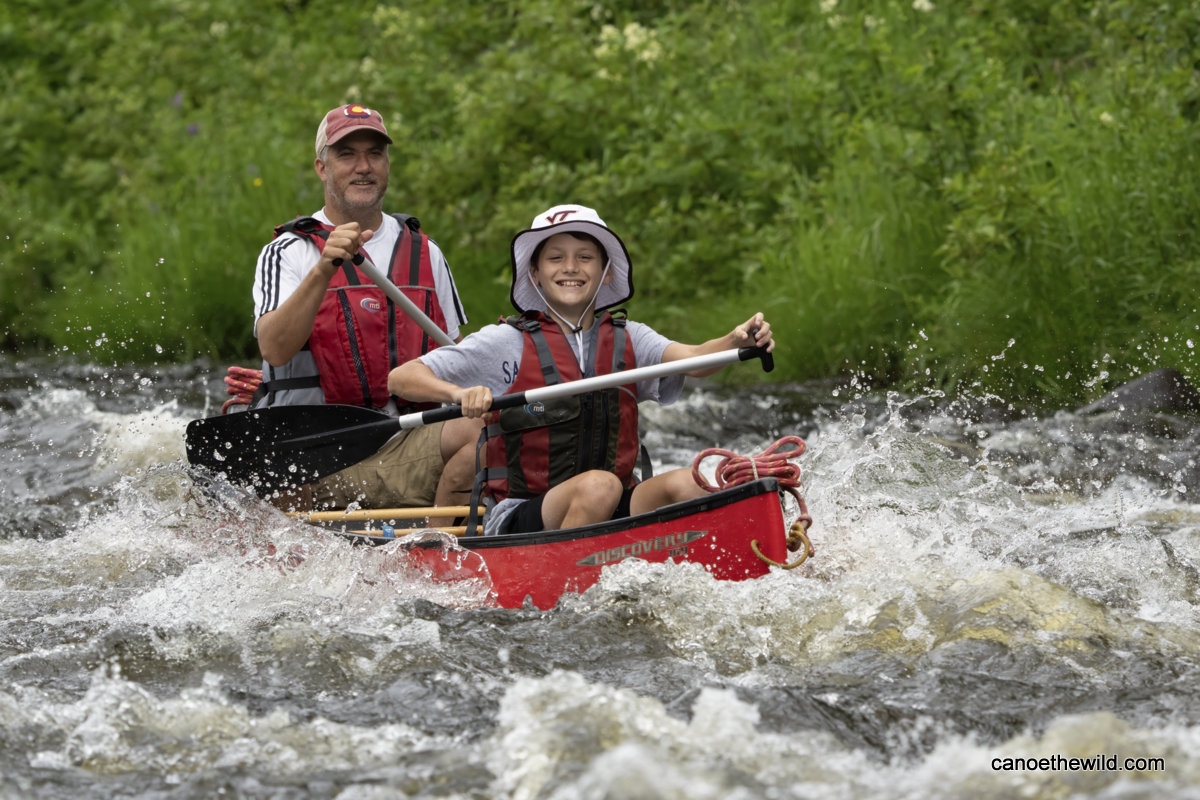 Looking to add some adventure to your Maine summer vacation?
Discover Maine and its wild places when taking part in a turn key St. Croix or Allagash River canoe trip. River trips make for great family vacations and weekend getaways. Our St Croix (3-5 days) and Allagash (5-7 days)canoe trips are well suited for families and groups of all ages with little or no experience and can be paddled all summer long. Canoe trips are fully outfitted and professionally guided by registered Maine Guides.
St. Croix River Canoe Package, 3 Days
With miles of quick water and lively rapids, it's easy to see why the St. Croix River is one of Maine's best canoe trips. Fish for small & large mouth bass. Campsites located on the river's edge are rustic, with picnic tables and a fire pit. We camp in tents, and cooking is done over an open fire.
Allagash River Trip Canoe Package, 5 Days
Our best canoe trip for spotting moose! The legendary Allagash is Maine's only designated Wild and Scenic River, and attracts canoeists from all across the country and beyond. Enjoy a leisurely pace, comfortable campsites and great meals.
East Branch of the Penobscot River Whitewater Canoe Trip, 3 Days
Enjoy a Katahdin Woods and Waters canoe trip on the East Branch of the Penobscot River. It is a 27-mile trip from the Matagamon Wilderness Campground to Whetstone Falls with several mandatory portages around scenic waterfalls. An extended canoe trip is possible to include the Allagash Wilderness Waterway and Webster Stream. Must be in good physical condition and able to carry canoes and gear on portage trails around waterfalls.
What is Provided:
All necessary camping equipment & meals. All you will need is a few changes of clothes and a sleeping bag and we'll take care of the rest.
Moosing Hunting Package, 6 days
It is now possible to book a Maine moose hunt without entering the Maine moose lottery. Hunt North America's largest game animal in late September during peak rutting season. Our guides will take you on a spot n stock hunt and what a thrill to interact with a bull moose as it responds to the the call. A great source of organic, lean meat that will feed your family all year! Stay in a comfortable wall tent camp well away from any towns. Our success rate is over 80%.
Guests of 'Canoe the Wild' enjoy their stay for many reasons whether it be adventure on the water, legendary moose hunts, or dropping a line in the water. We can't wait to see you! Find out more on our website, Facebook, or by giving us a call at (207) 551-8729