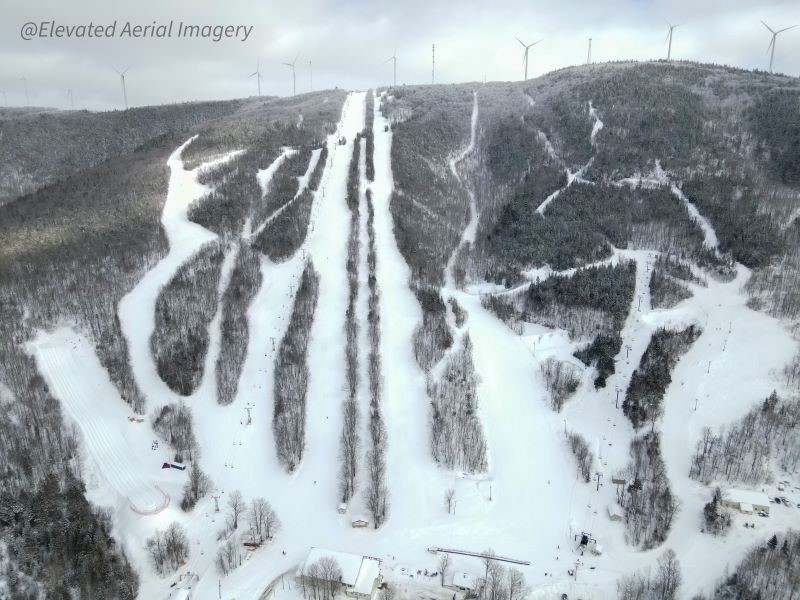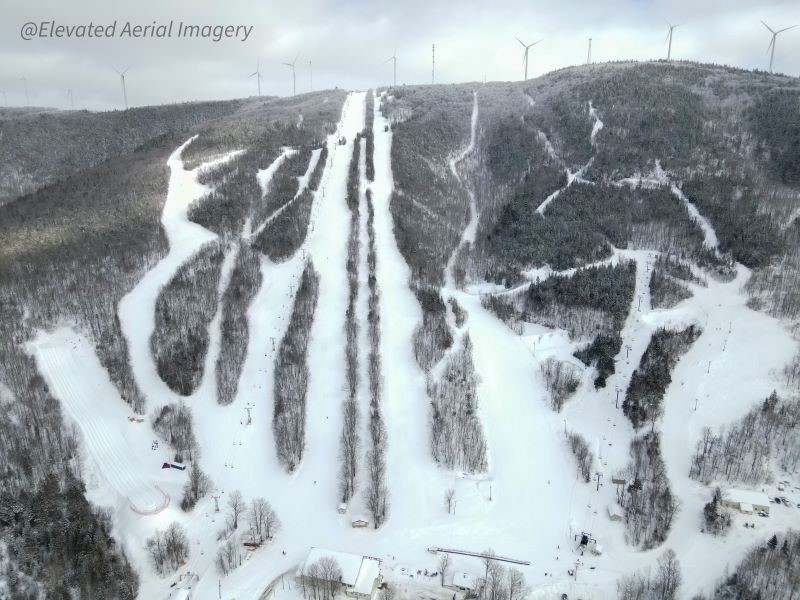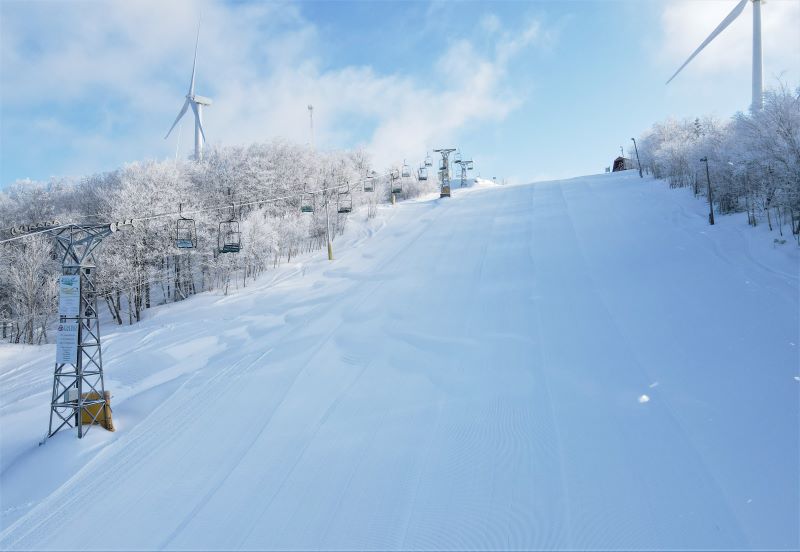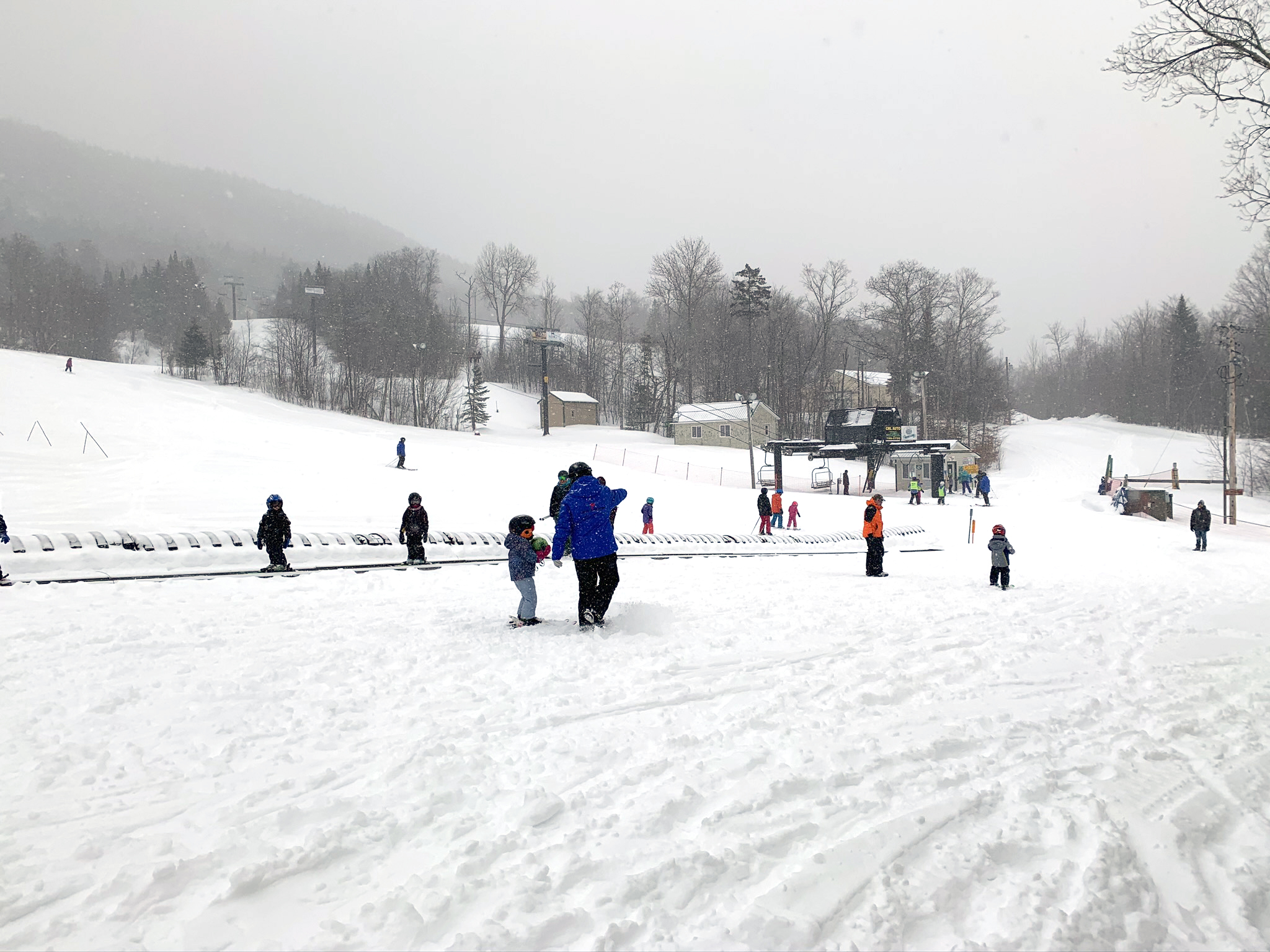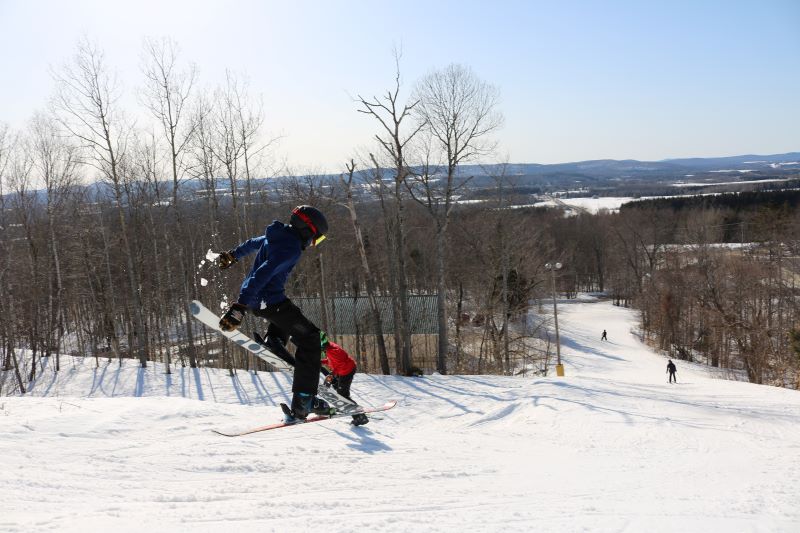 Bigrock Mountain
Big Rock Ski Area is located on Mars Hill Mountain near the Canadian border with New Brunswick. While the mountain is only 1748 feet in elevation it is the highest peak in northeast Maine and home not only to the ski area but the International Appalachian Trail and a large 28 turbine windmill facility. Mars Hill Mountain rises above the gently rolling farmland of Aroostook County.
As a 501(C)(3) nonprofit organization managed by a local Board of Directors, BigRock would not be open if not for the support and generosity of the public and local businesses. We're committed to making skiing an outdoor activity for the whole family to enjoy.
Just over 2 hours from Bangor, Maine, or Fredericton, New Brunswick
Terrain Park has 20+ elements and ready to shred!
Delicious home-style meals in the BigRock Mountain Café
We offer our improved facilities and state of the art equipment all at reduced family-friendly prices.