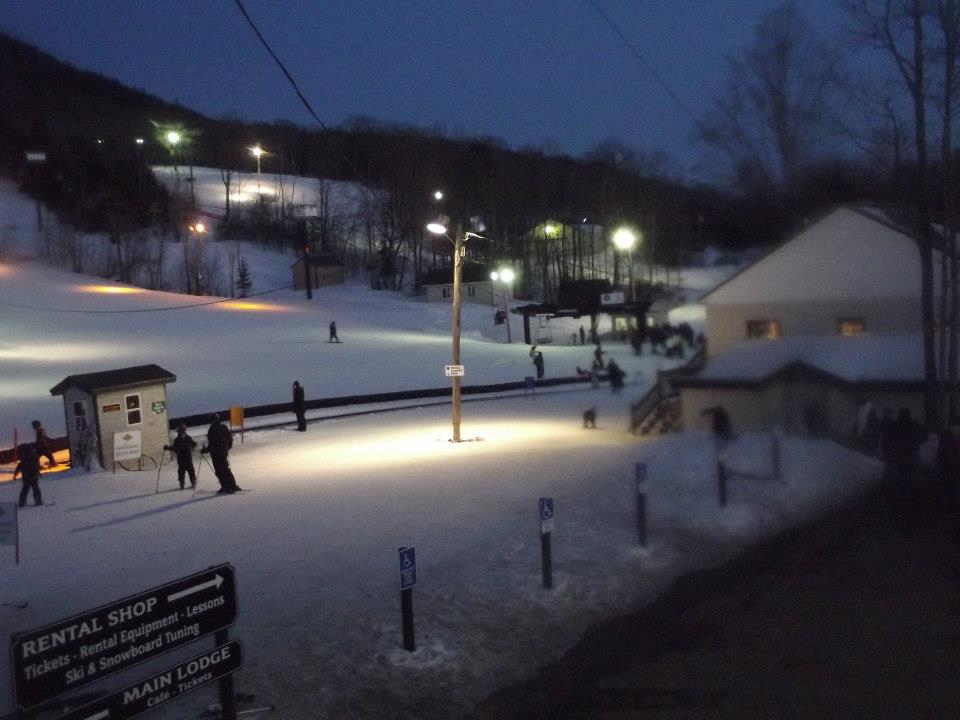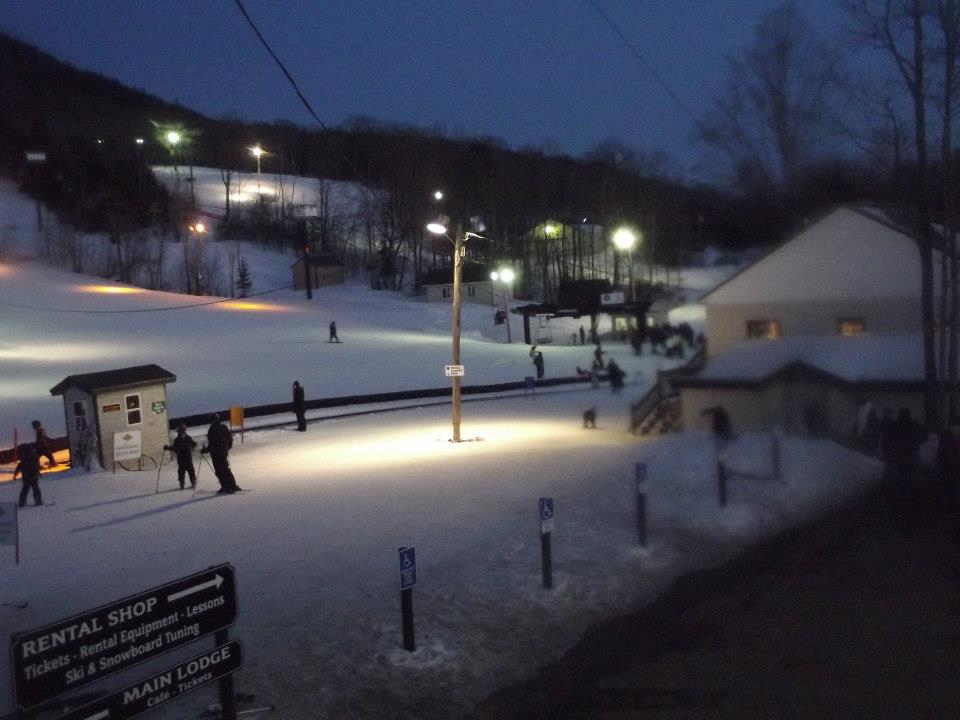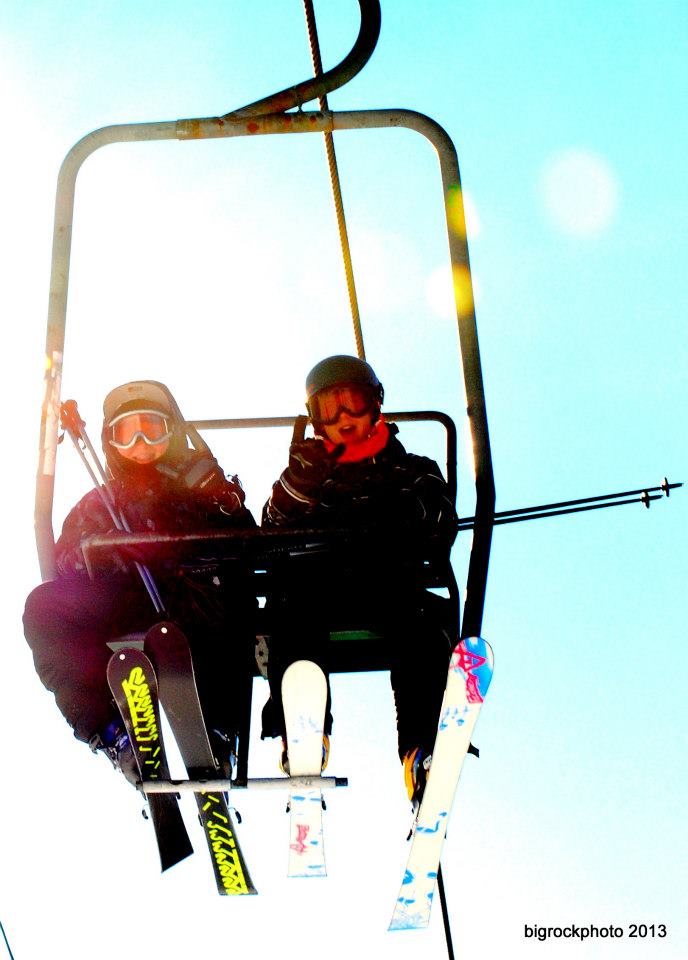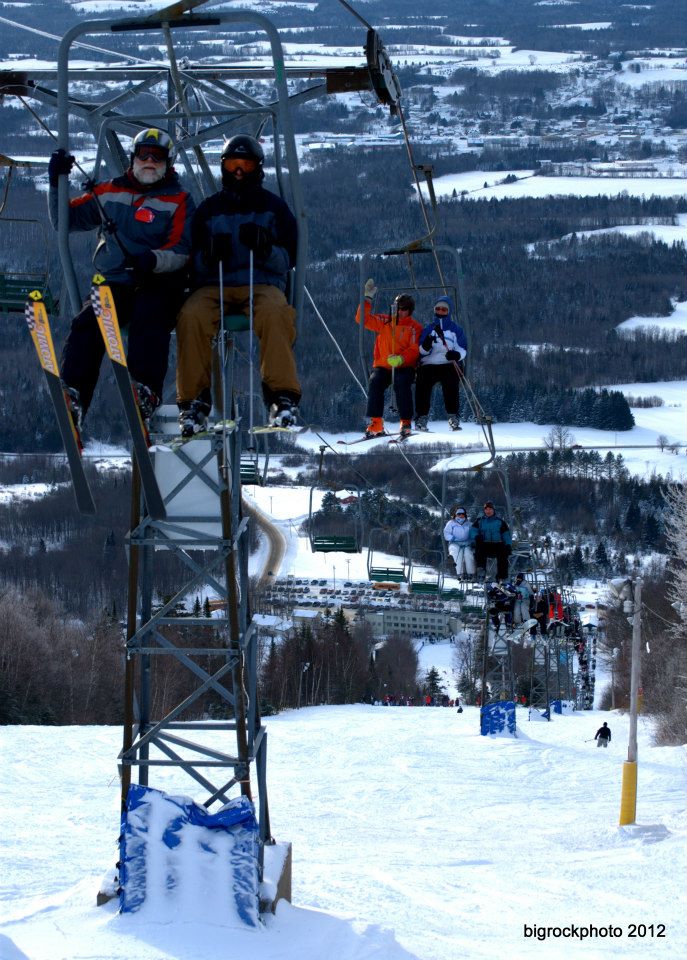 Bigrock Mountain
Established in 1960, Bigrock Ski Area was purchased in 2000 by the Maine Winter Sports Center (MWSC) through grants available from the Portland, Maine - based Libra Foundation.
Bigrock and the Maine Winter Sports Center are working together to make skiing an activity for the whole family to enjoy by offering improved facilities and state of the art equipment at family-friendly prices.
Bigrock has taken many steps to make our facility the ultimate place for individuals and families to learn how to ski. Extensive brush clearing, trail reconditioning and cutting, improved snowmaking capabilities, reconditioned and new lifts, as well as new grooming equipment have made the slopes more enjoyable for all skill levels. Cross-country skiing and snowshoe trails -- as well as a snow-tube park -- add variety to everyone's winter sports experience. Bigrock's lodge has been expanded to include a new cafe with hot food off the grill along with homemade soups, sandwiches, and snacks. All of these changes have helped Bigrock become a family-oriented facility that offers big mountain skiing with a small town atmosphere.
WHY BIGROCK MOUNTAIN?
Highest vertical of any ski area in northern Maine or the Canadian Maritimes.
Our new "GO BIG!" Terrain Park is 20+ elements and ready to shred!
Just over 2 hours from Bangor, Maine, or Fredericton, New Brunswick.
Delicious home-style meals in the Bigrock Mountain Café.