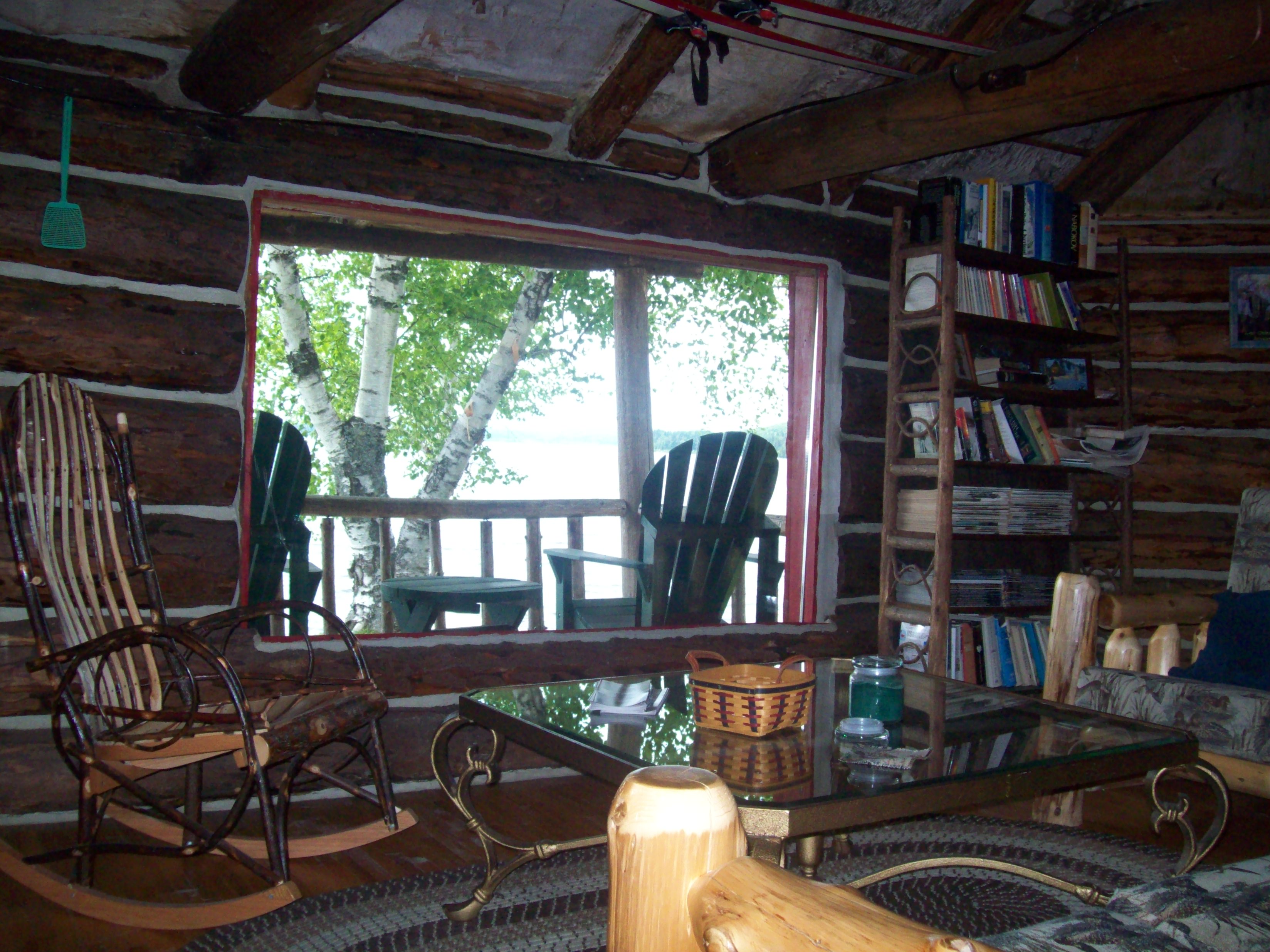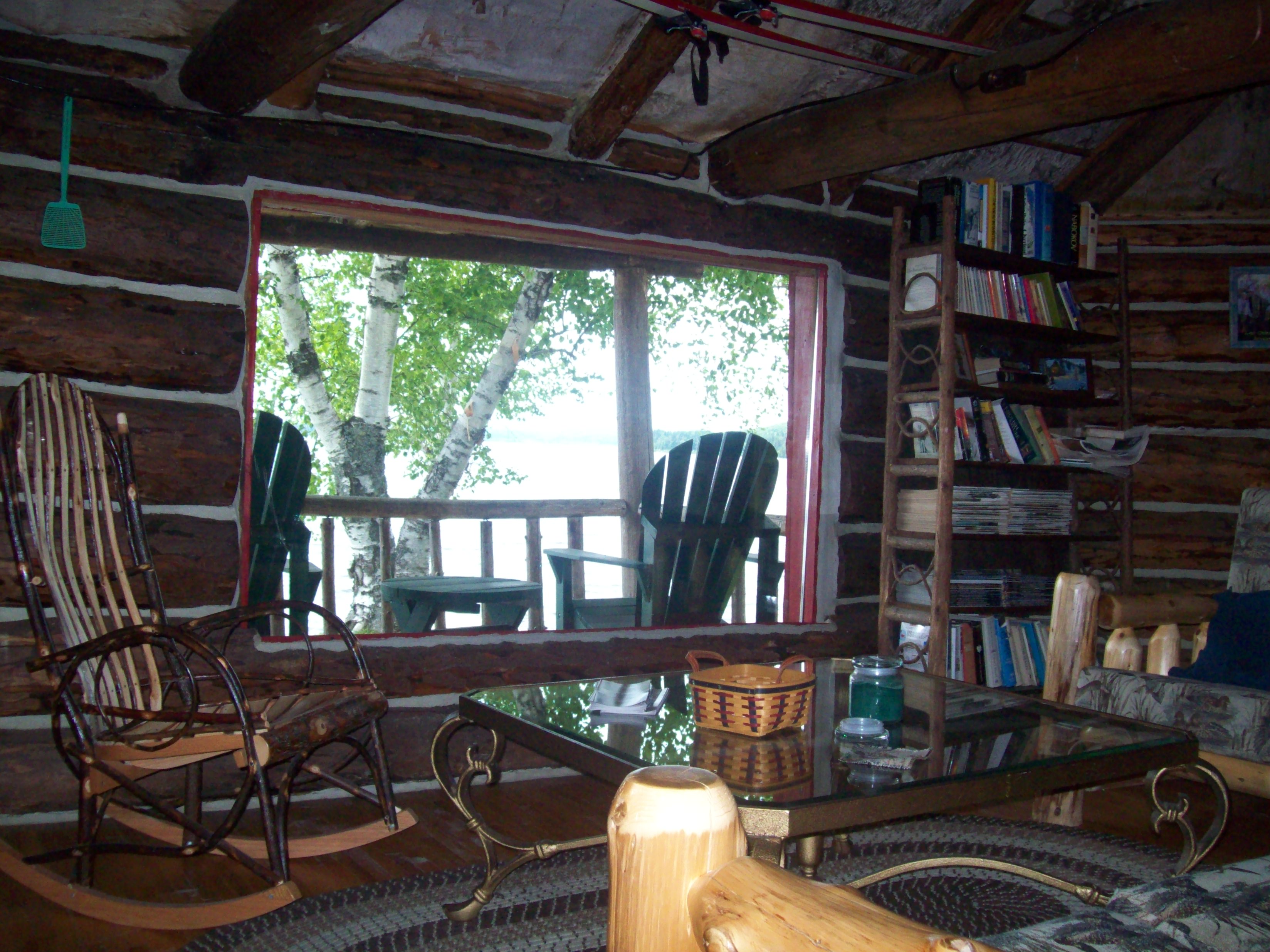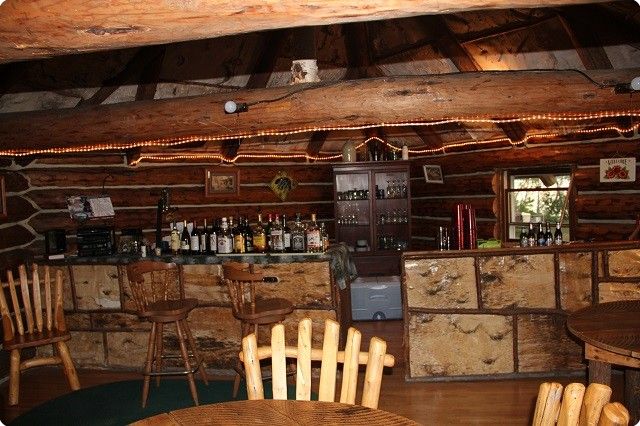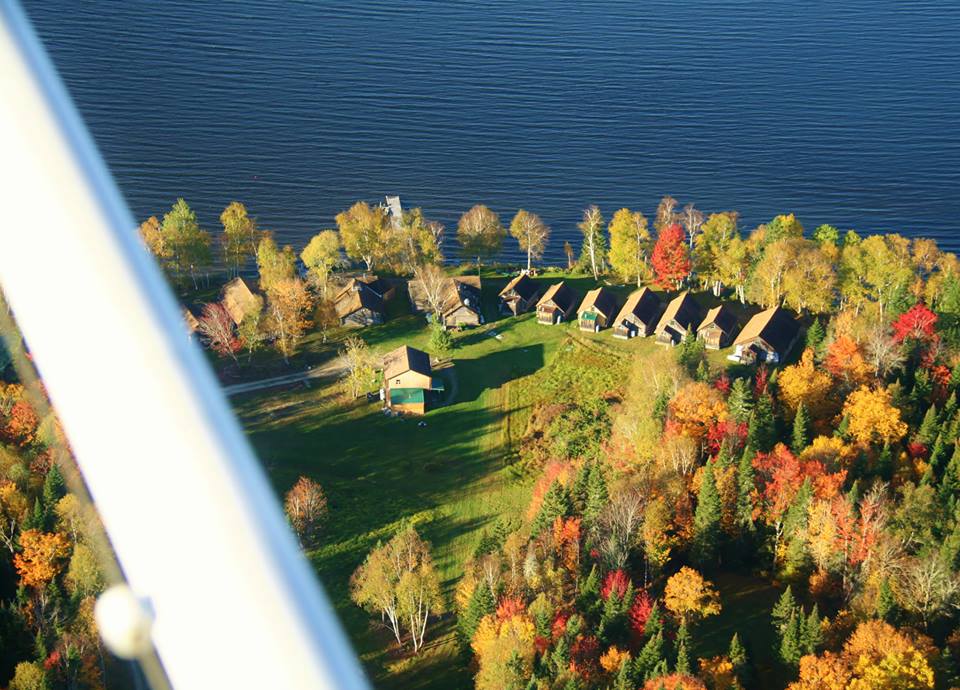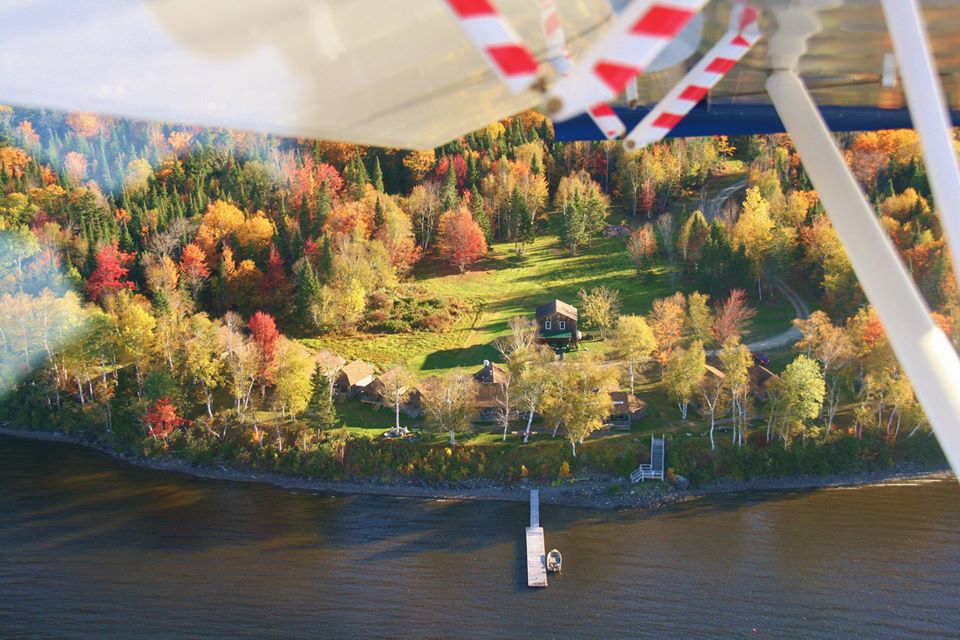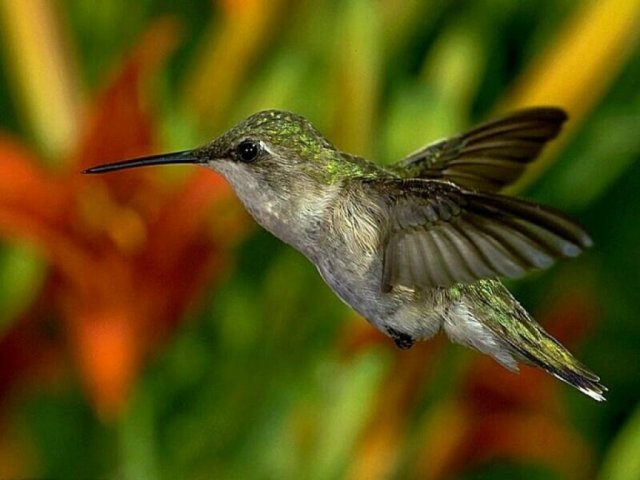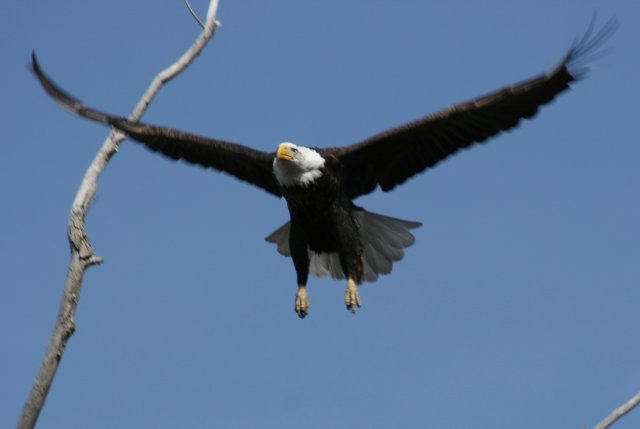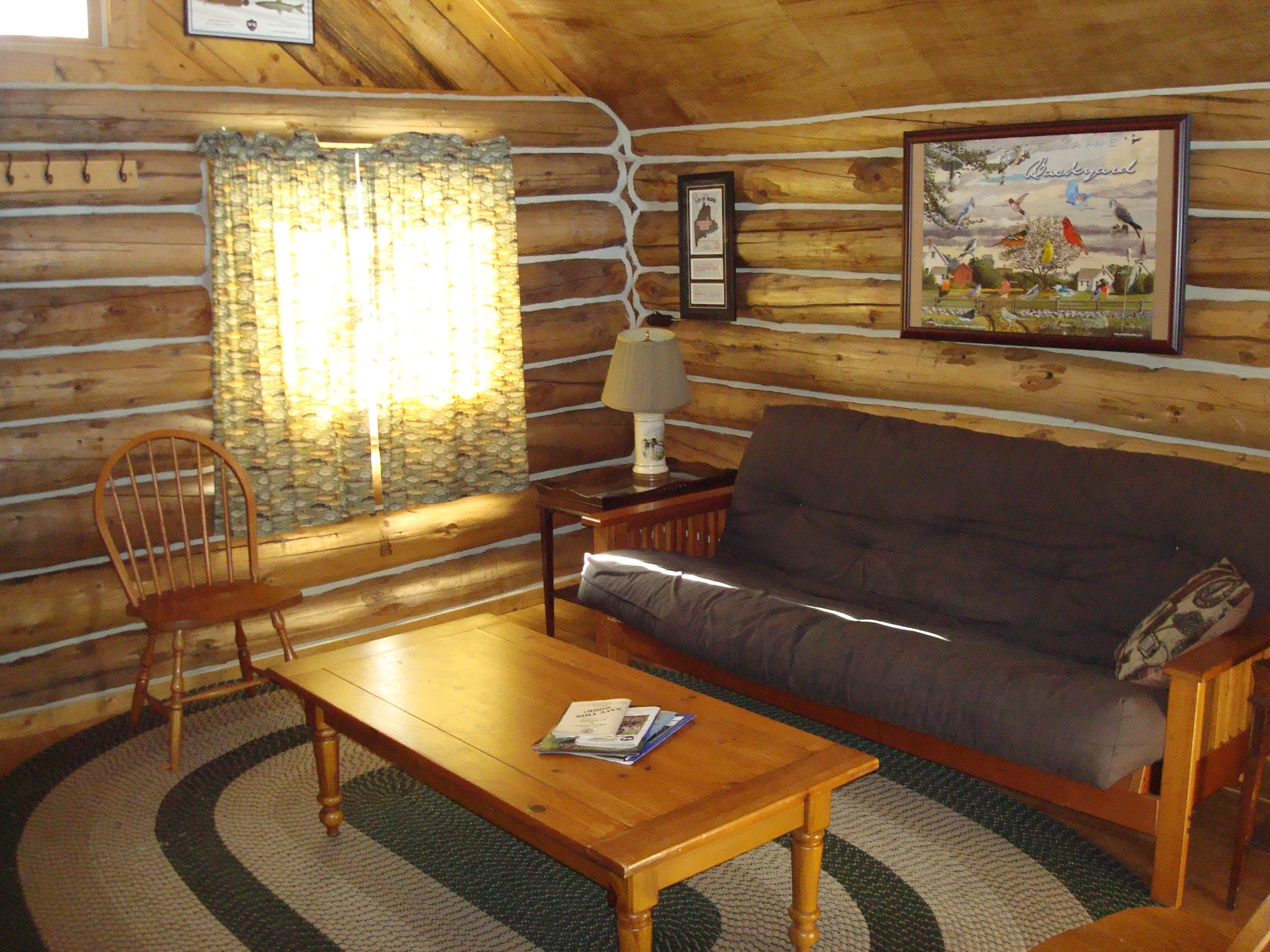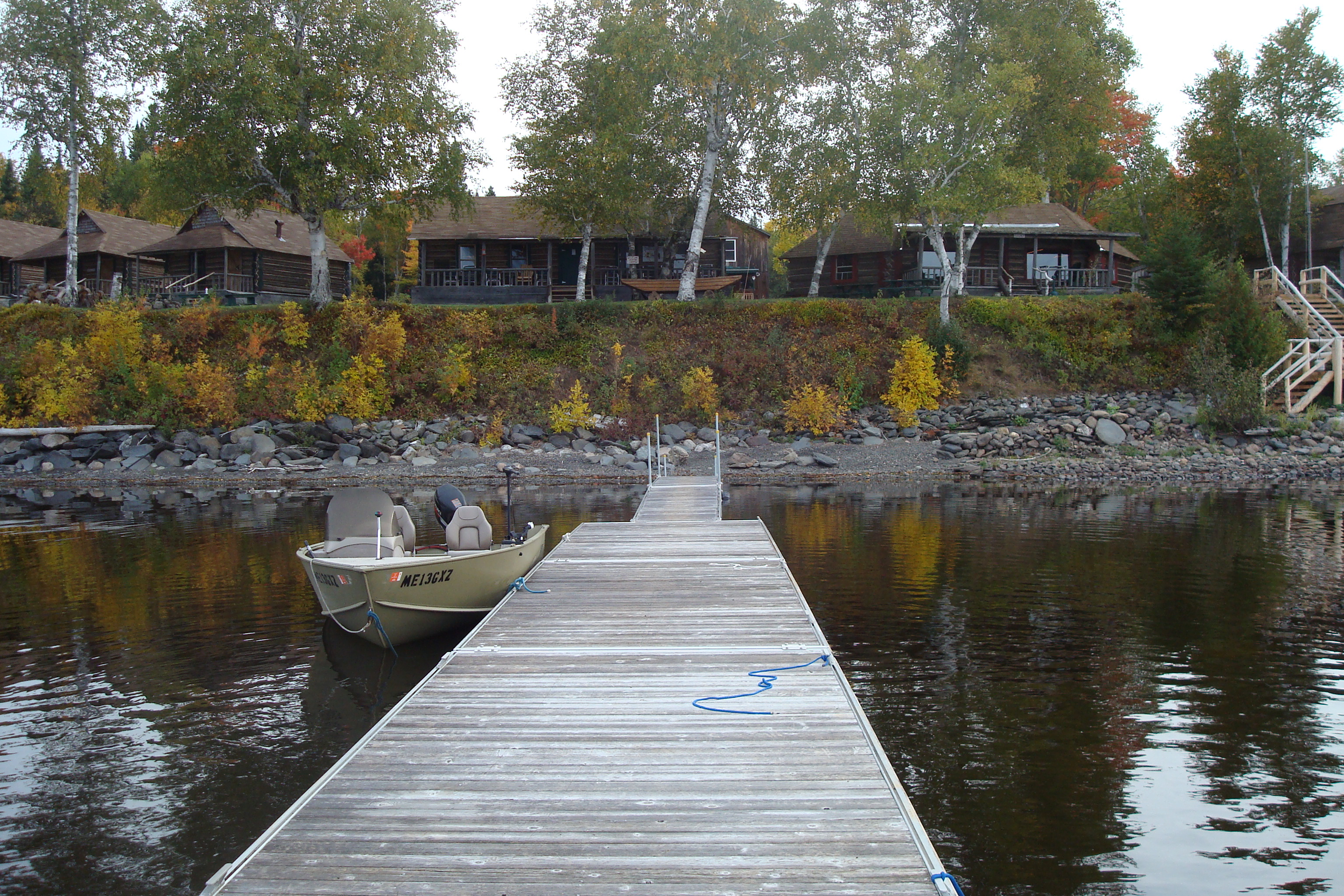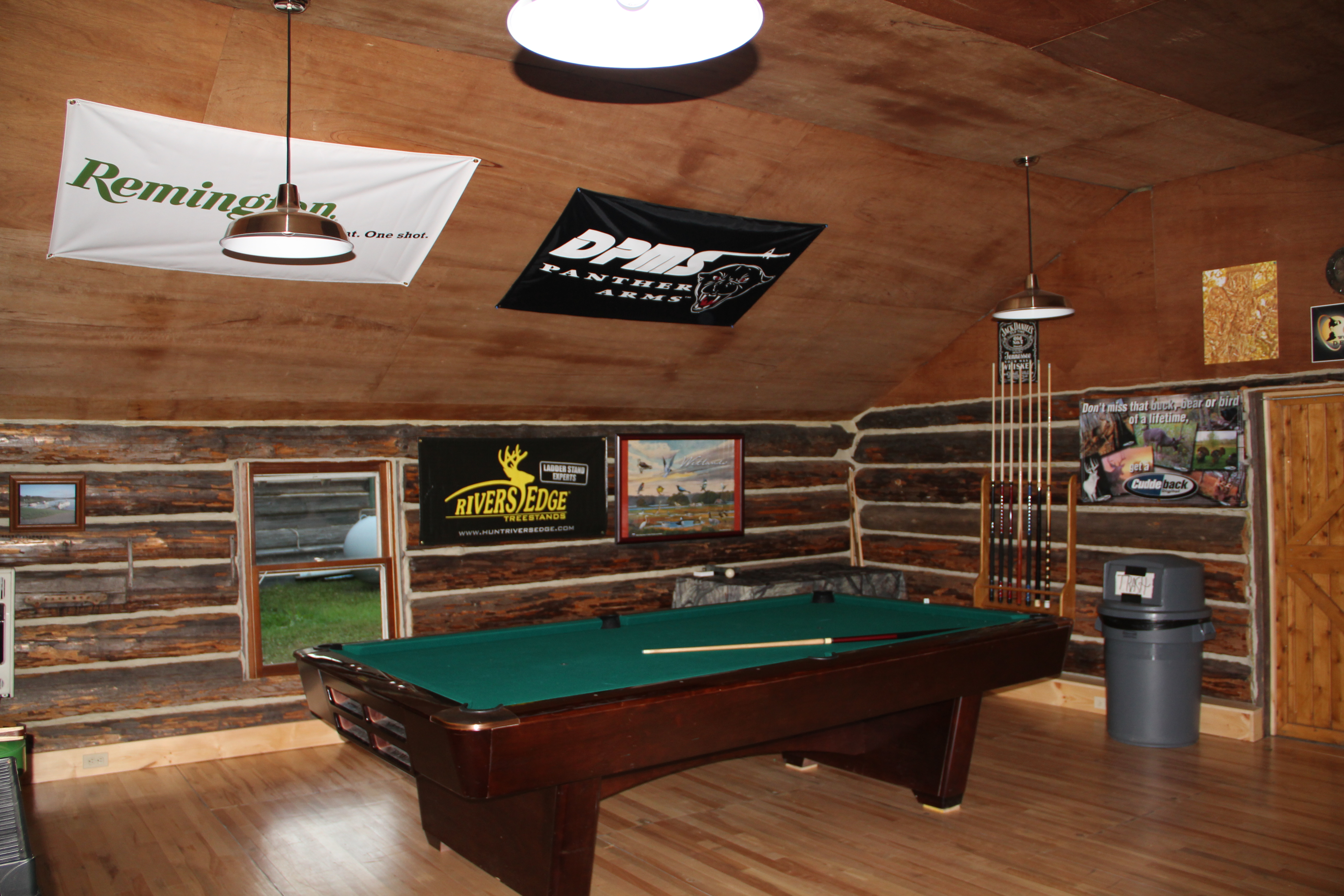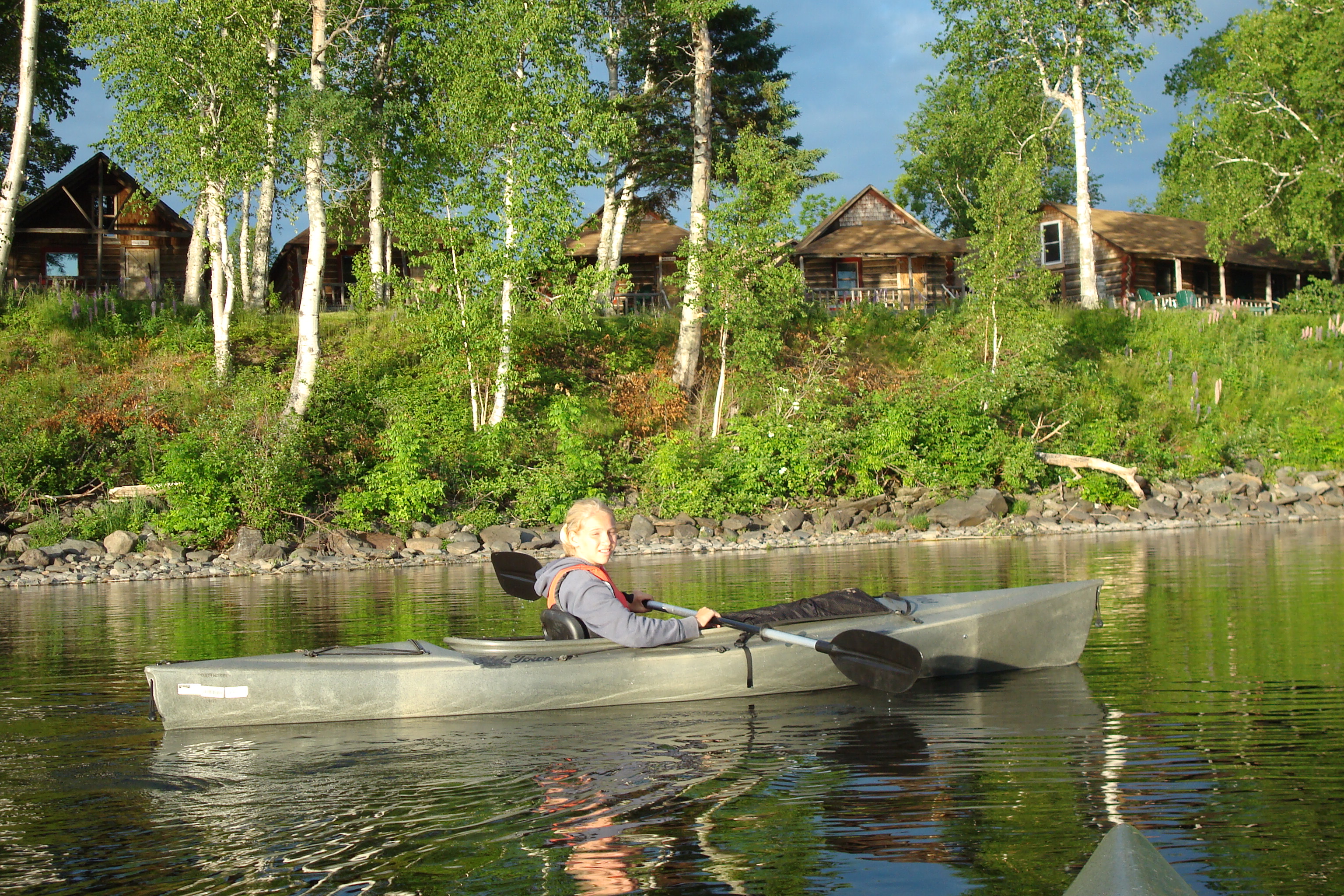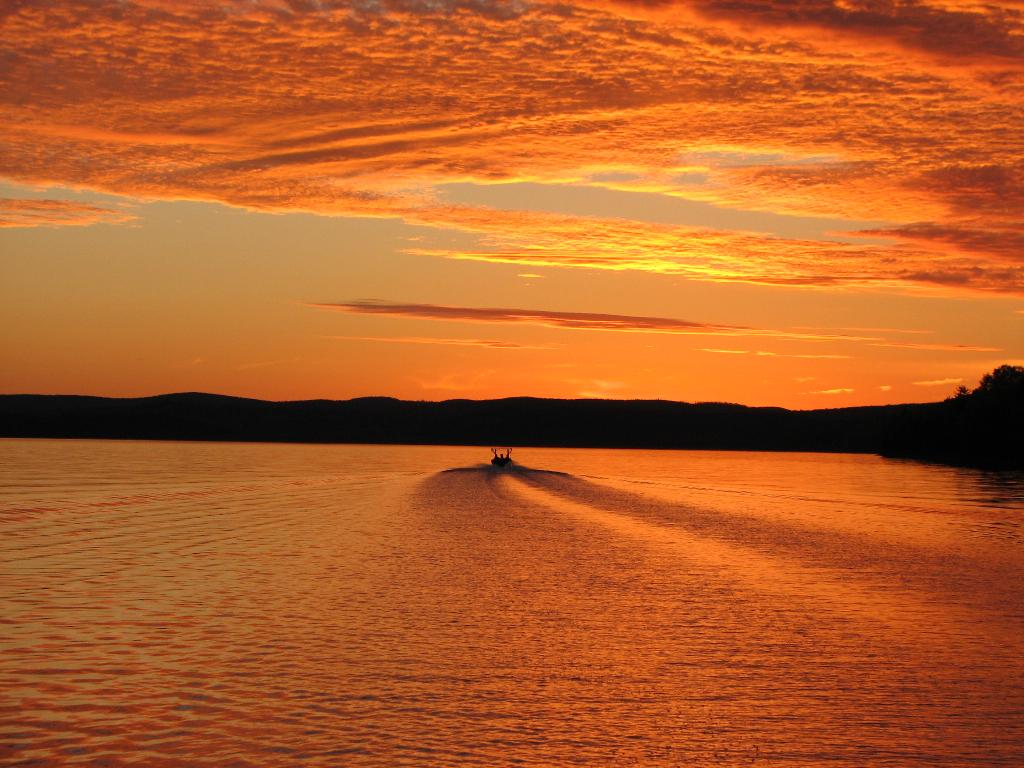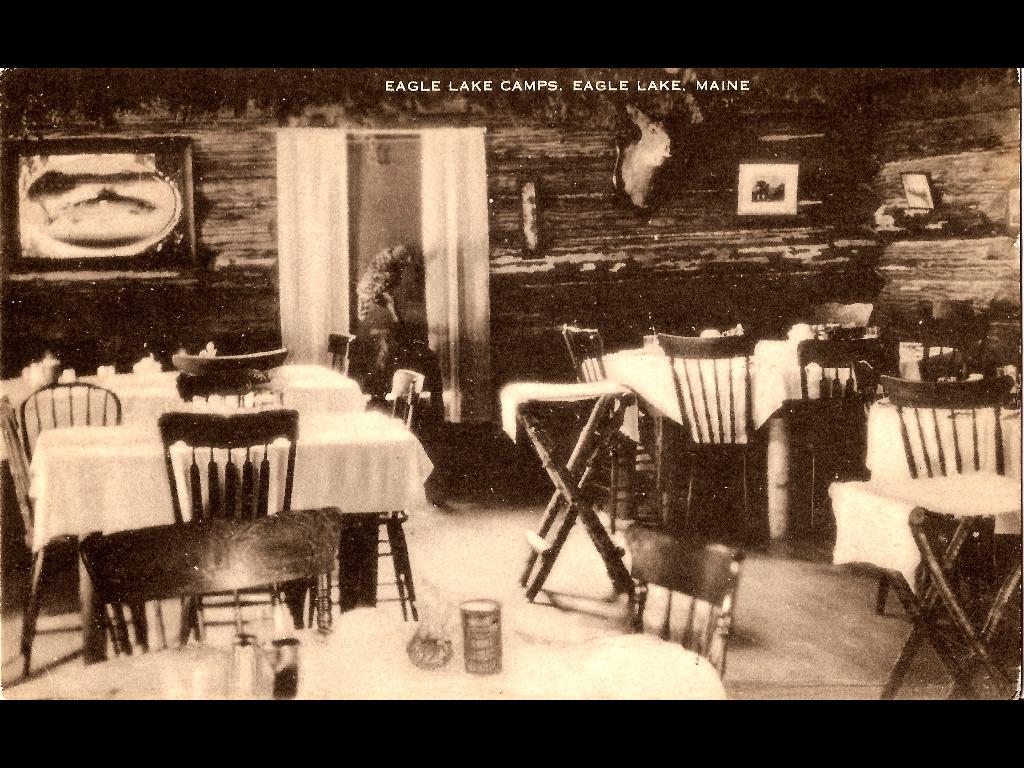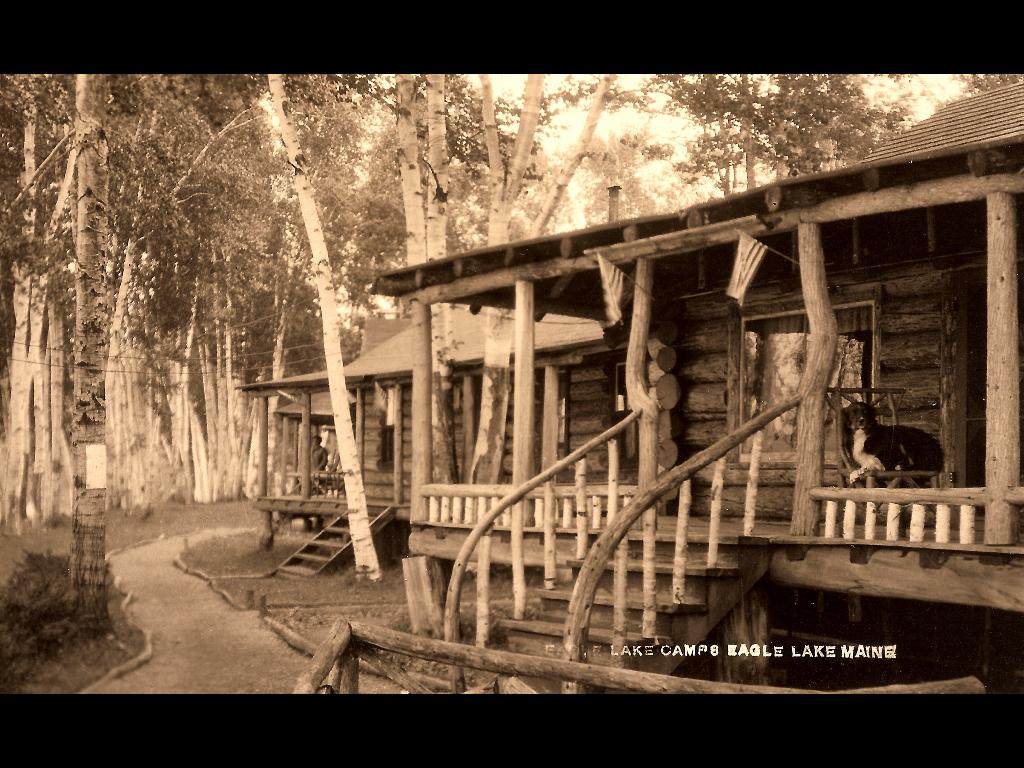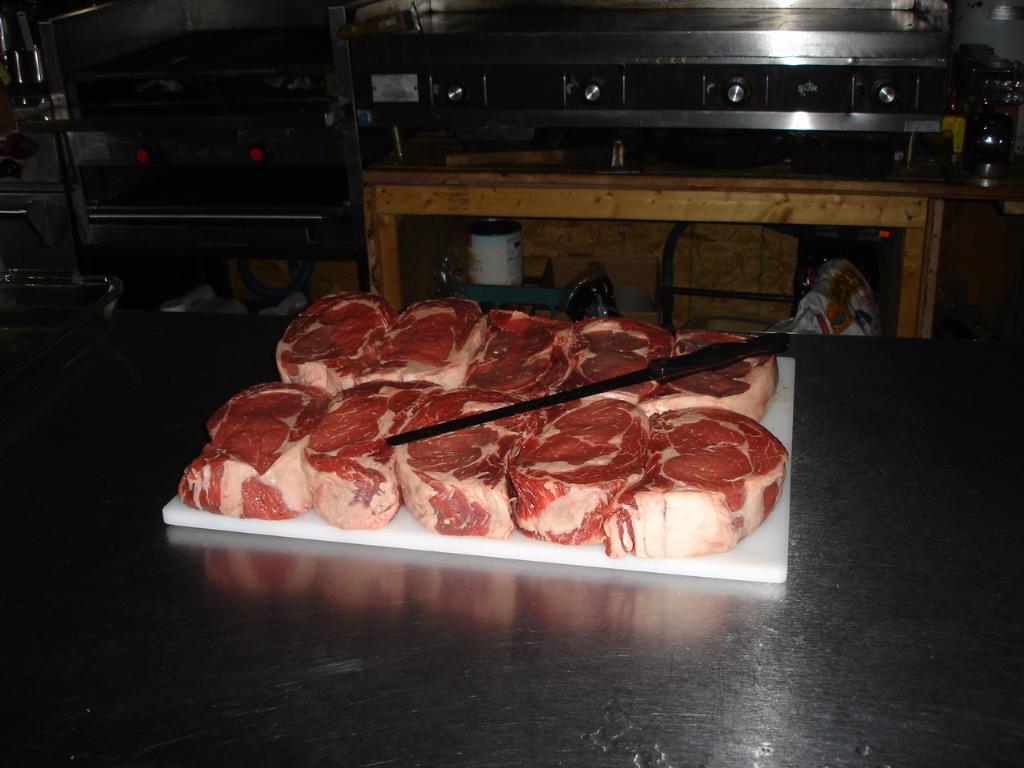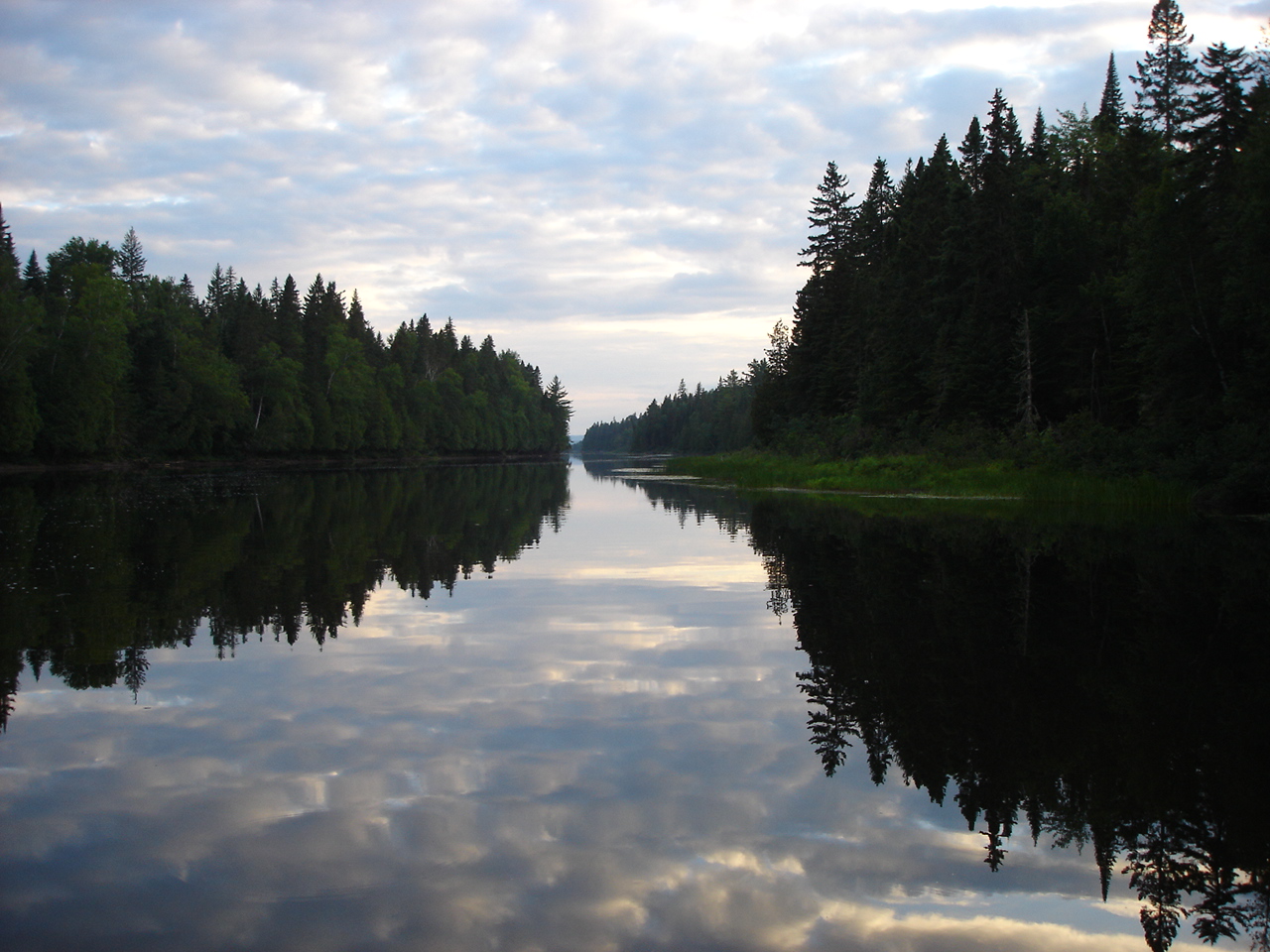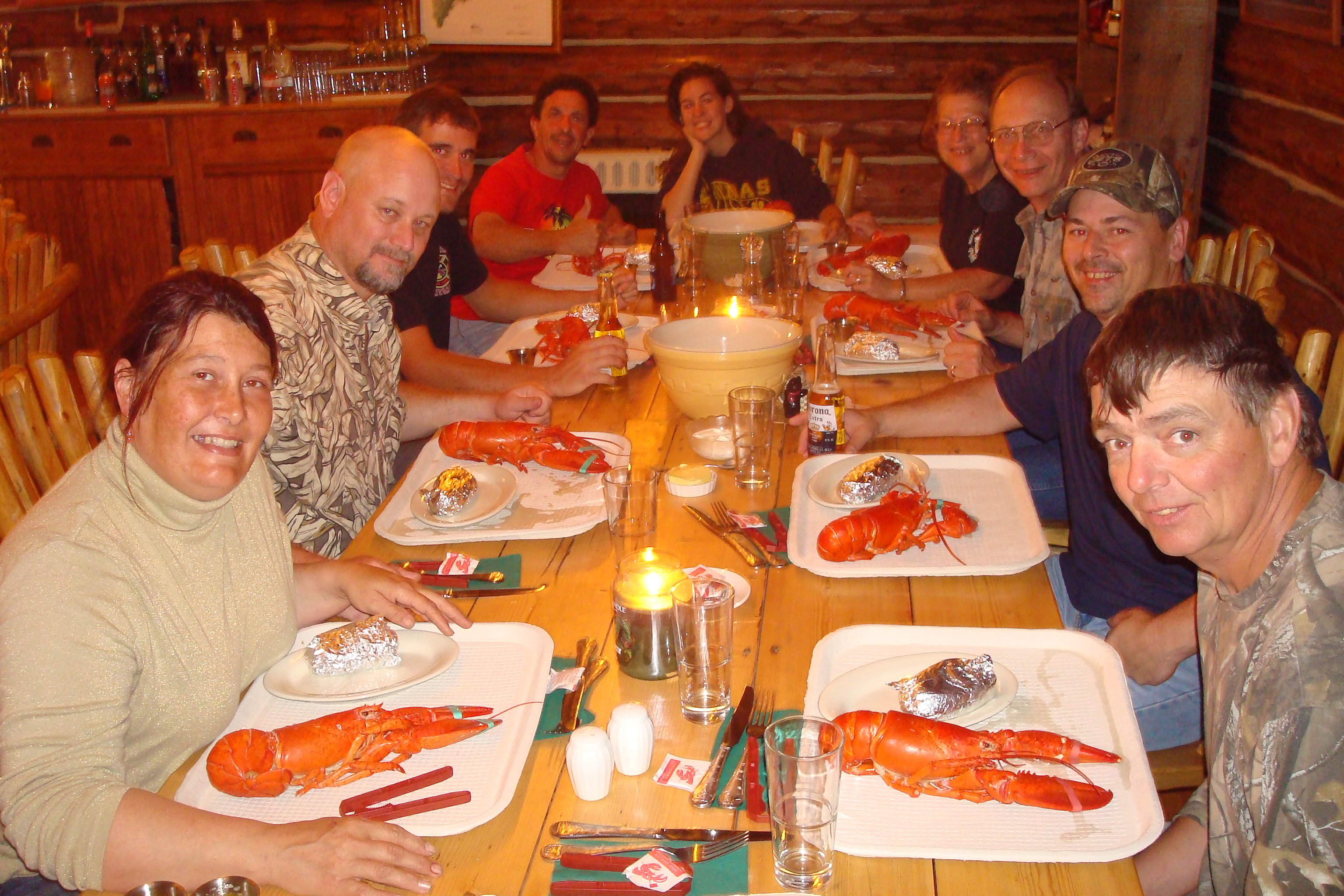 Enjoy the many resort amenities plus breakfast at the historic Eagle Lake Sporting Camps. Lunch and Dinner are available in the Roosevelt Dining Room. (Menu) King suite available. Pontoon boat transportation from our affiliated marina in the Village of Eagle Lake and secure motorcycle storage is available. Or, drive in from Route 11 or Route 161 over a 20 mile gravel road. (Directions)
Enjoy the peace and quiet from your lakeside veranda. An evening fireside and cocktail from the Rough Rider Lounge add to the experience of being alone in a 23,000 acre reserve.
Awaken to the "dawn chorus" when male birds began to sing, quietly at first, then loud and hard; and, soon every bird in earshot is singing simultaneously. You are the audience, your theater is a lakeside verandah. You are in Northern Maine an unsurpassed destination for birders and wildlife photographers.
Twenty mile long Eagle Lake, is one of the famous Fish River chain of lakes that stretches, in northern Maine, sixty miles through beautiful forest almost to the Canadian border, surpassing in primeval beauty and grandeur many of the better known woodlands and lakes of Maine.
The historic Lodge is located on a peninsula 7 miles up the Lake from Eagle Lake Village at the outlet of the Square Lake thoroughfare and in the midst of a 23,000 acre wilderness reserve. The view from the Camps is magnificent; lake and forest blend; ridge upon ridge looms up, until finally Three Brooks Mountain caps in the distance.
We are off the grid. The cabins have gas lights and heat and each has a private bathroom.
Call Now for Reservations: 207-444-5108 extension 2.
Bed and Breakfast Rate; July 1 through August 25: $175 per night per couple, includes breakfast. (limited availability) Lunch and Dinner is additional. See the Roosevelt Dining Room Menu.
Bird Watching - Fishing- Dining Menu - Photo Gallery - Rates