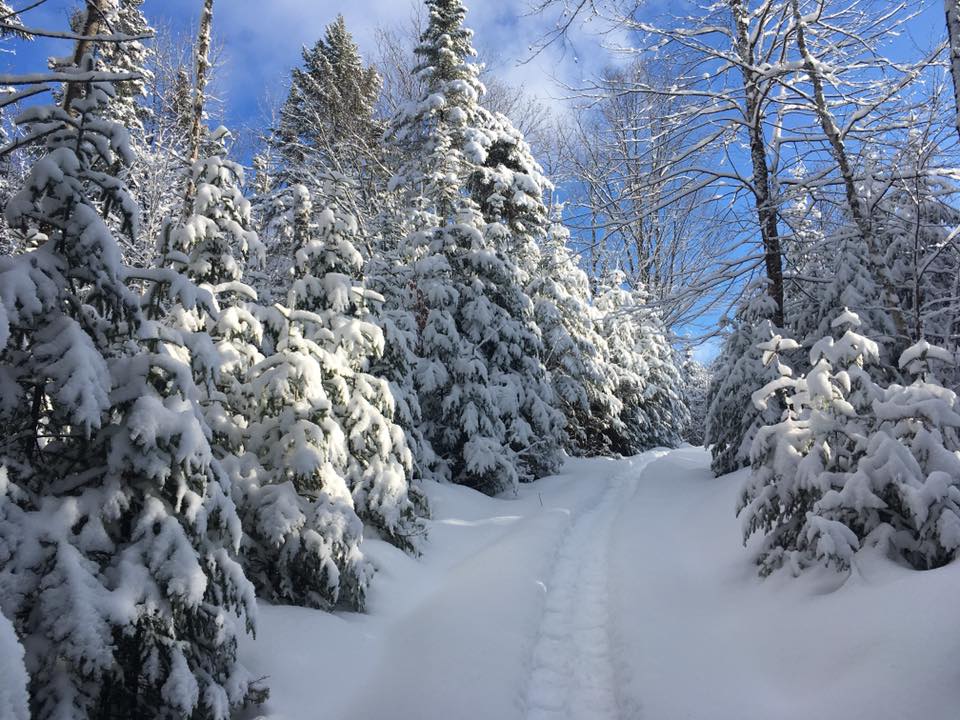 The 2023 Fort Kent Snowshoe Series looks like this...
Dates:
Sundays 1-2:30pm
January 8, 22
February 19
March 12
Saturdays 6:30-8:00pm
February 11
February 25
March 25
Meeting Place: Fort Kent Outdoor Center Parking Lot
Cost:
Free for members, $10 for non-members, snowshoe rentals available
Prizes:
Participants attending 6 or more hikes will earn a prize. Participants on each hike will be entered to win a 2023 FKOC Adult Membership!
Bring:
Headlamp/flashlight for evening hikes.
Hikes will take place in all weather conditions except, heavy blizzards, rain storms, or if temps are below -15 F. Check the Fortkentoc.org or Facebook page for info and updates. Please arrive early if you need to rent snowshoes.