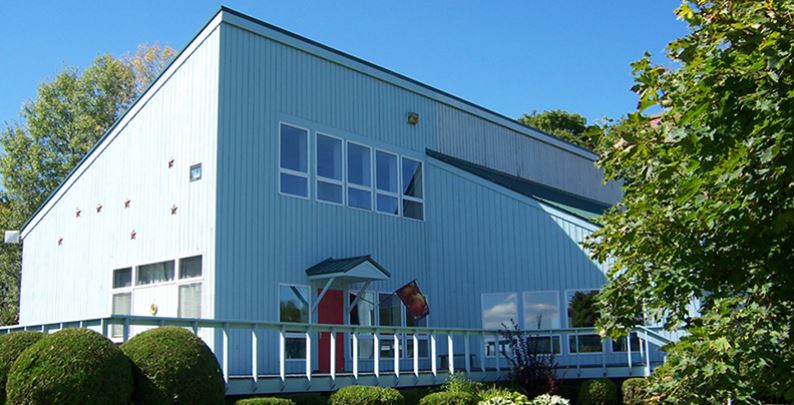 The Francis Malcolm Science Center will be holding an open house on Saturday, May 21, 2022, from 10:00 a.m. to 2:00 p.m. with programming for individuals of all ages.
We will be spotlighting both new and ongoing favorites at the science center during the open house.
Come and see our new observatory. The observatory is home to the 20-inch reflecting telescope known as Goliath. The observatory will be used during our upcoming public observing nights.
During the open house, we will be holding two planetarium shows. The planetarium's first presentations since the start of the COVID Pandemic.
Other activities will include a Nature Scavenger Hunt and Hike; Rocket launches; Science Explorations; Discovering, Experimenting, Exploring w/ Camp Invention; Shell Education Exhibits; Bottle Rockets; other Exhibits & Demonstrations; and a grilled lunch.
Everyone who attends will receive a free sky map and a list of great astronomy apps for your phone.
Lunch will be available for $5.00. Meals include a hamburger or hot dog with chips, dessert and water.
Masks will be required for all inside activities.
Francis Malcolm Science Center Webpage. Join the Aroostook County Astronomy Club on Facebook.
"One learns from books and examples only that certain things can be done. Actual learning requires that you do those things." ― Frank Herbert, Children of Dune
May 21, 2022 10:00 AM – 2:00 PM 776 Houlton Rd, Easton, ME 04740