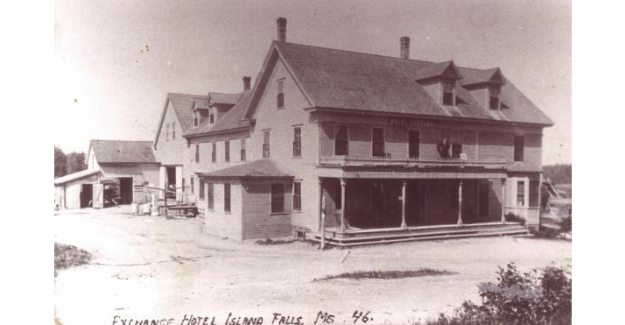 The Island Falls Historical Society is planning an event for the summer of 2023. A Step Back in Time: Our Stories, Past, Present, and Future will feature cemetery tours at three locations in town. Our goal is to highlight the lives of some of the past residents who contributed, in various ways, to Island Falls. We hope to showcase their commitment to our community as we tell their stories.
We will be offering this event on three dates:
Saturday, July 8, 2023, at 1:00
Friday, August 4, 2023, at 2:00
Saturday, September 23, at 2:00
Following each tour, we will be returning to our Museum at the Tingley House located at 16 Nina Sawyer Lane to share some of the artifacts specific to these residents and to serve light refreshments. Attendees will need to reserve tickets in advance. These will be available in early June. There will be no Admission Fee for these events, but we will be accepting donations. The suggested donation is $10 per person. The Historical Society will also be offering private tours to groups with a minimum of 10 people. The Admission Fee for this will be $10 per person.
Join us as we celebrate some of Island Fall's entrepreneurs, civic and educational leaders, and everyday residents as we connect our past to our present and to our future.