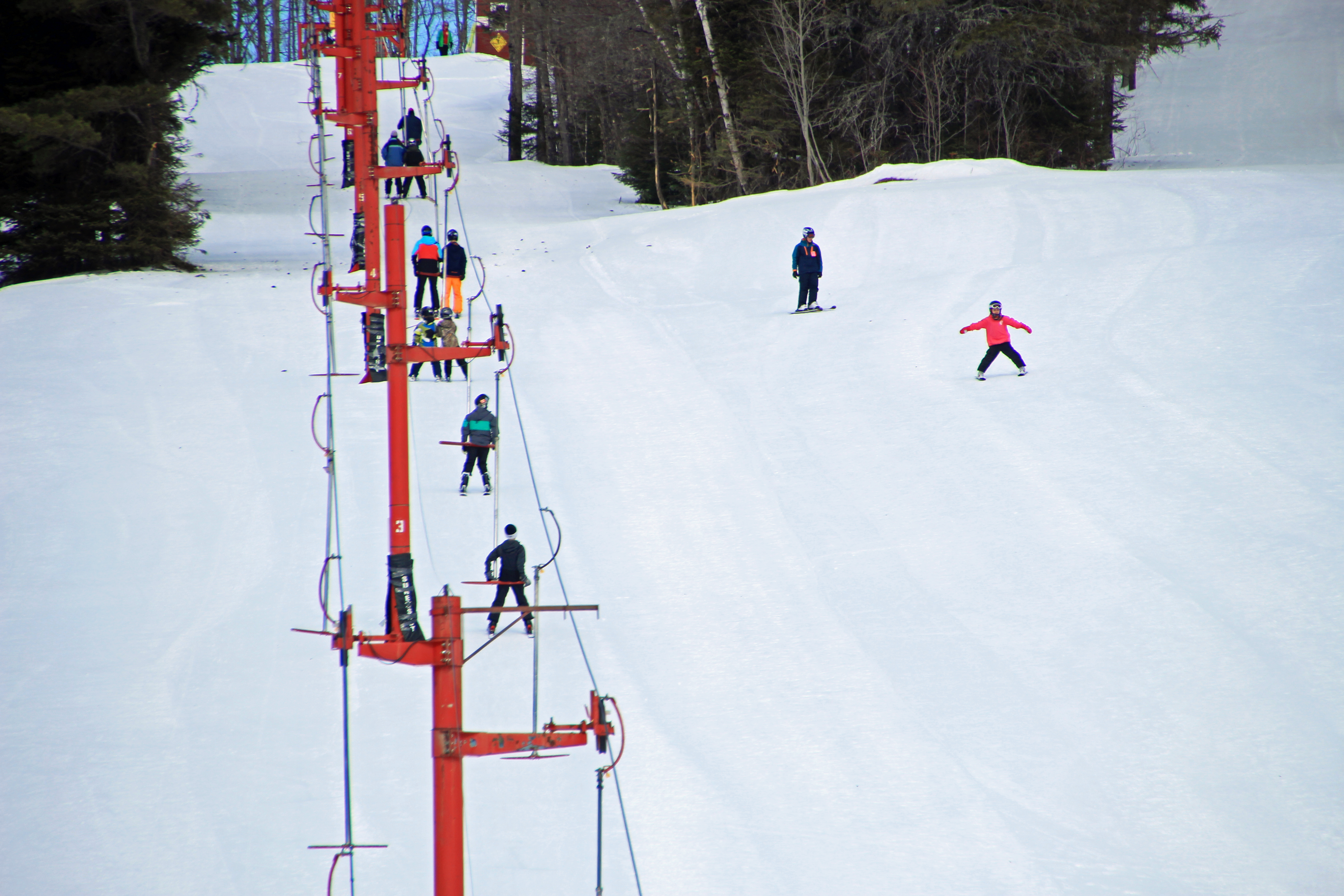 Season Pass Sale
Come shred the slopes with us!
EARLY BIRD SEASON PASS SALE IS ON NOW! ALL EARLY PURCHASERS GET EXTRA PERKS. Sale price is honored until November 5, 2023. Season passes are now available for purchase! for the 23-24 Season! We have four different options, please see below to pick the best option for you and your family. Once you have purchased your passes, stop by our Annual Ski Sale on November 5 to pick up the passes and sign the waiver forms. If you can't make it, please email us and we can send them snail mail or hold them for you until opening day. PURCHASE NOW!
Our Facebook Page is a great way to get stay up to date for events, weather dates, and fun.
Who We Are
Quoggy Jo Ski Center is a non-profit 501(c)(3) organization operated by the volunteers of the Quoggy Jo Ski Club. The mission of Quoggy Jo is to provide an affordable opportunity for everyone to enjoy alpine skiing during the long Northern Maine winters. We are always looking for new volunteers and board members to grow our organization.