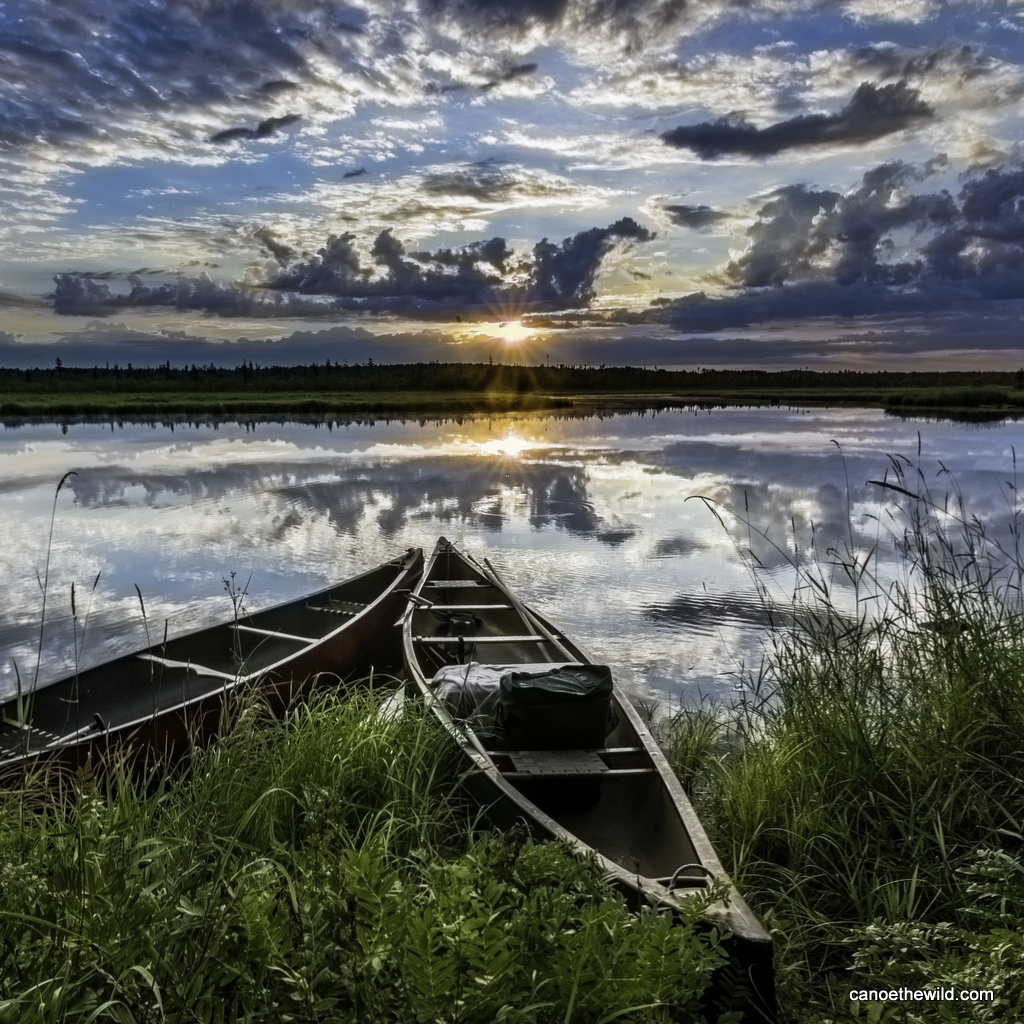 3-days, 2 nights family-friendly canoe trip on the St. Croix River
The St. Croix flows along the eastern Maine border with New Brunswick, Canada offering great wilderness scenery, moderate whitewater, maintained campsites and fishing for small mouth bass. The St. Croix is well suited for families and groups of all ages with little or no experience. All necessary equipment is provided.
For families with kids ages 7-12.