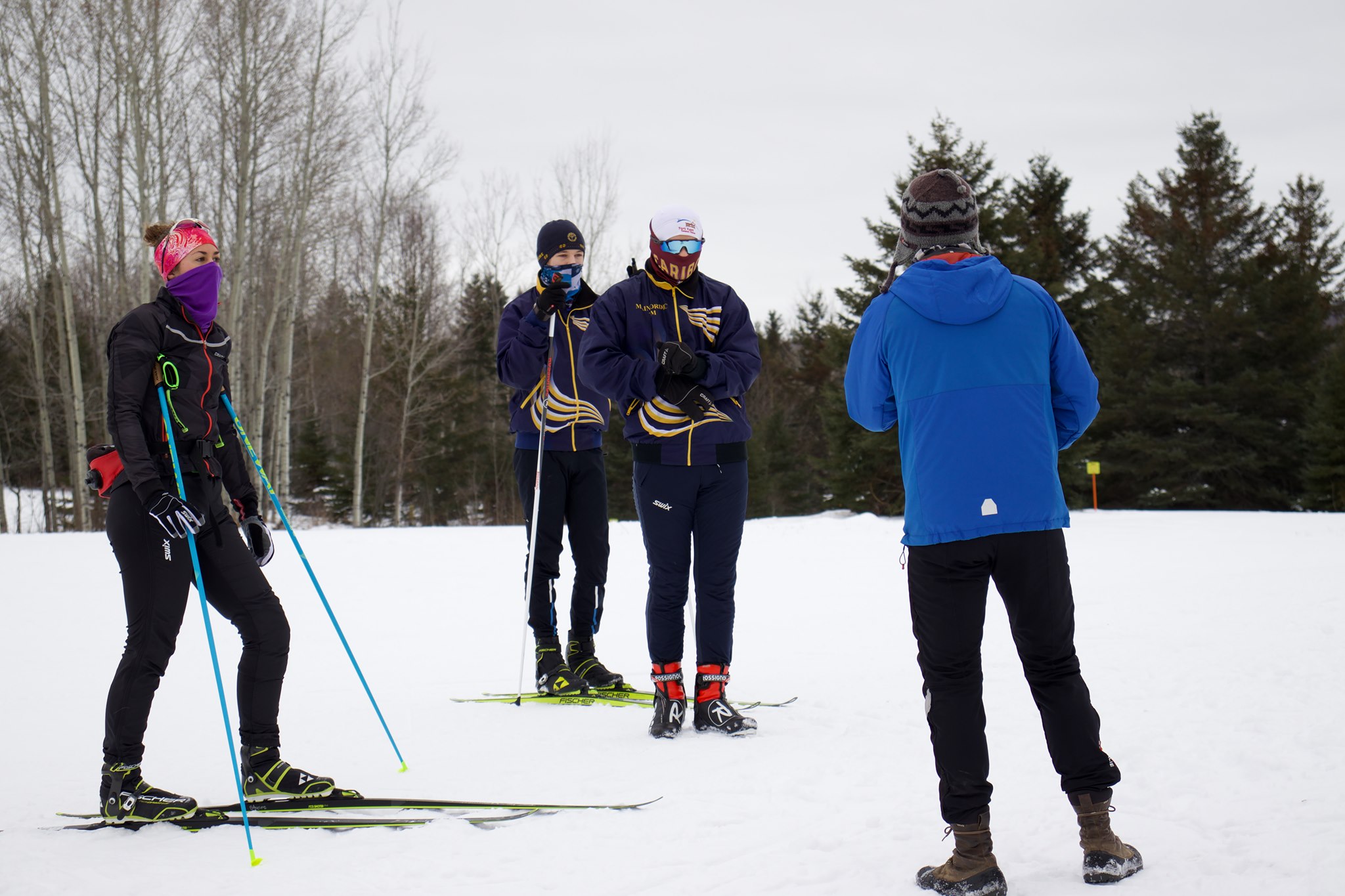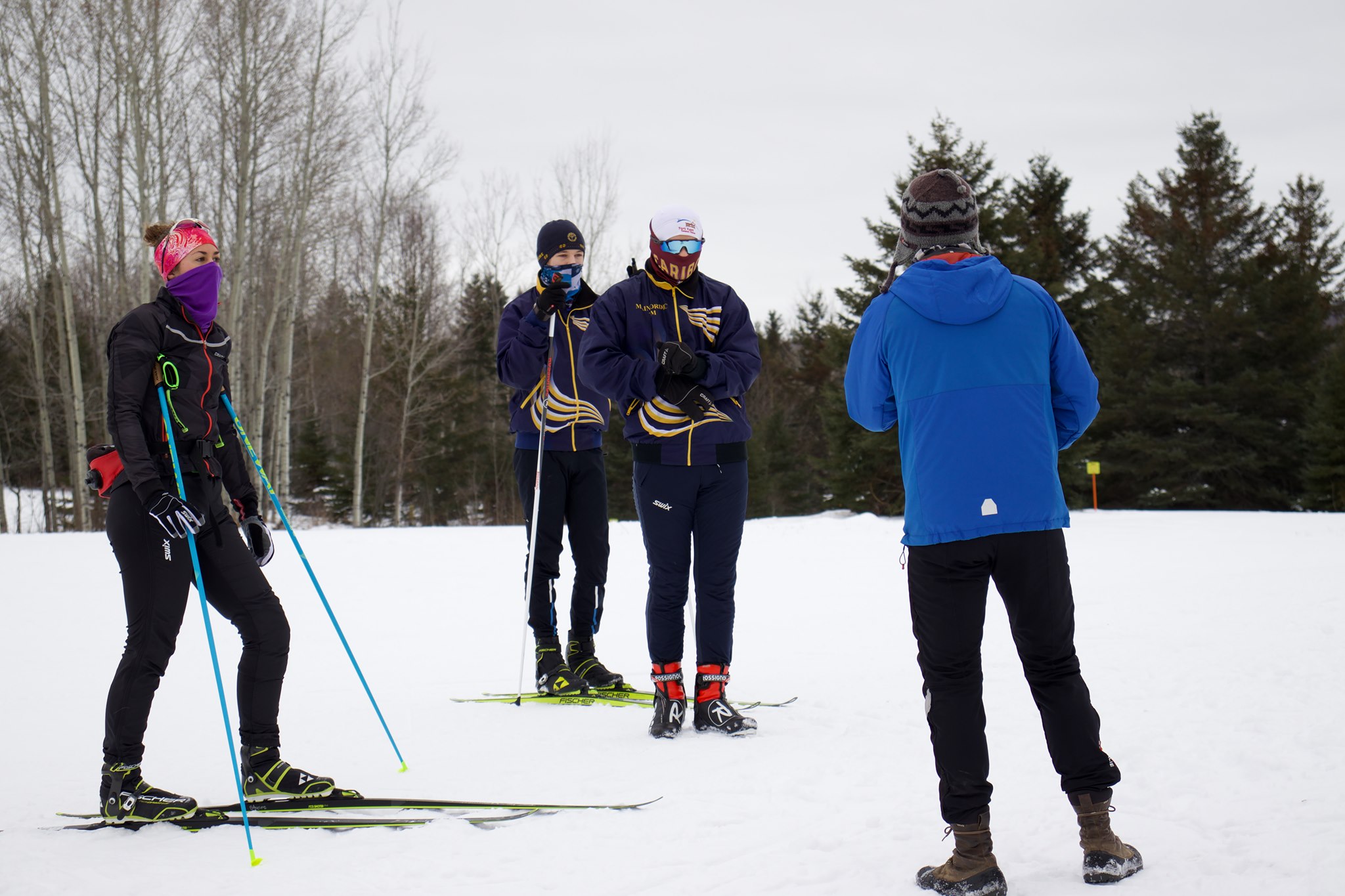 2021-02-12
6 Snowy Activities that Prove Northern Maine is a Winter Wonderland
Winter in Northern Maine is unlike any other - so get out there!
A fresh layer of fluffy white powder is both beautiful and fun to play in. The County in winter is the perfect place to make memories with the family, explore miles of trails, and travel snowy scenic roads. Stay outside in the frosty wide-open until your cheeks turn pink. The story book towns of the Crown of Maine have groomed trails and ice rinks ready to welcome you and the family.
Nordic Skiing
With groomed trails and outdoor ski centers in almost every town, you know this is the heartland region of the sport! Swedish immigrants brought cross country skiing to Maine in 1870 and today you can nordic ski on the same trails that Olympic-level athletes have traversed. The Nordic Heritage Center and Fort Kent Outdoor Center are just two of the best options for you to venture out for the first time - each featuring modern lodges, free trails & rentals, and set the standard for terrain.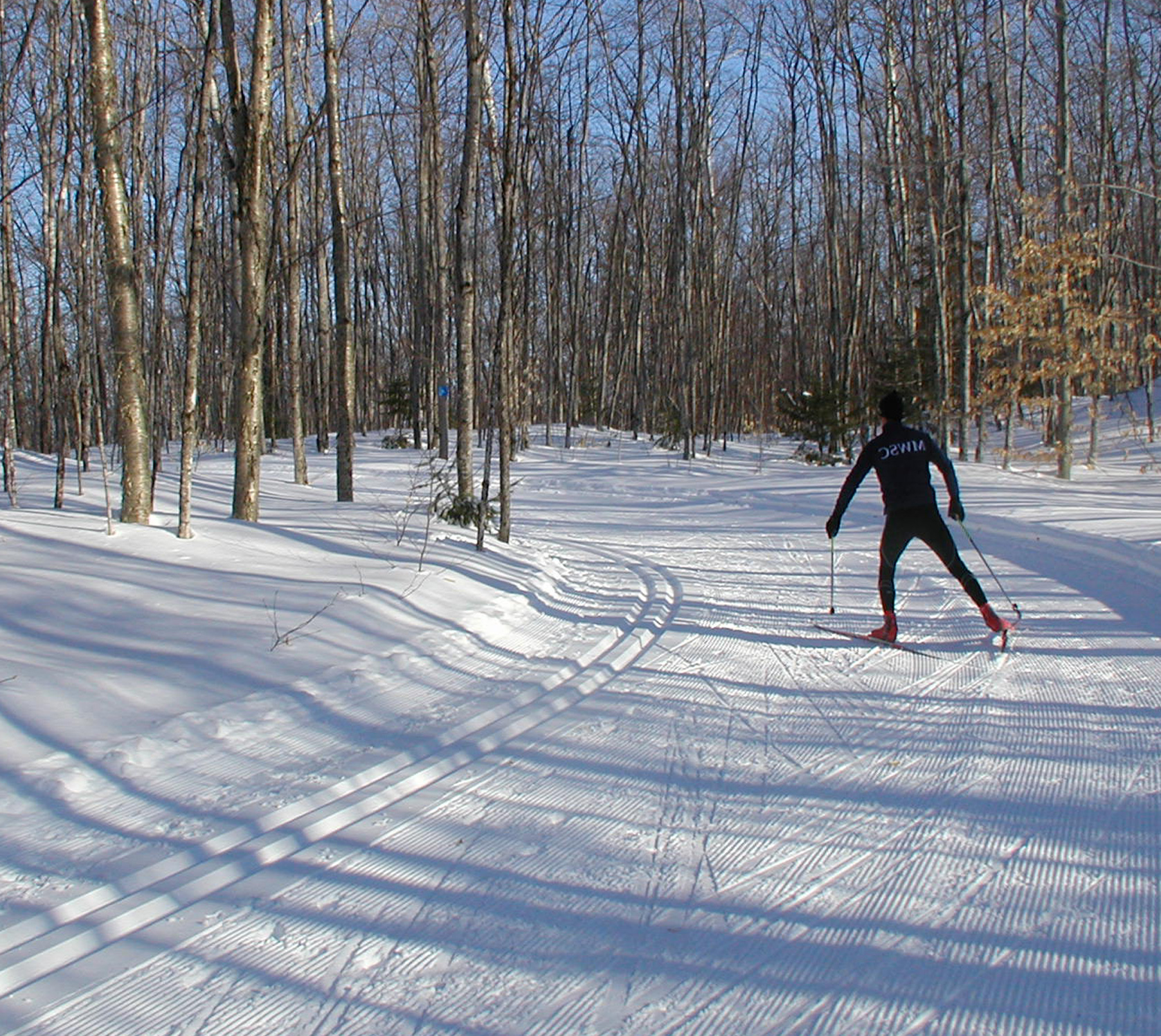 Skiing & Snowboarding
Aroostook County is home to several alpine ski areas that are great for all skill levels with a variety of terrain and natural powder. Downhill skiing, snowboarding, and tubing are exciting activities the whole family will enjoy. With fast and challenging trails balanced out by family trails and of course bunny hills. Bigrock Ski Mountain features a warm lodge while featuring alpine & nordic trails, lessons & rentals, and a large 800-foot-long tubing park!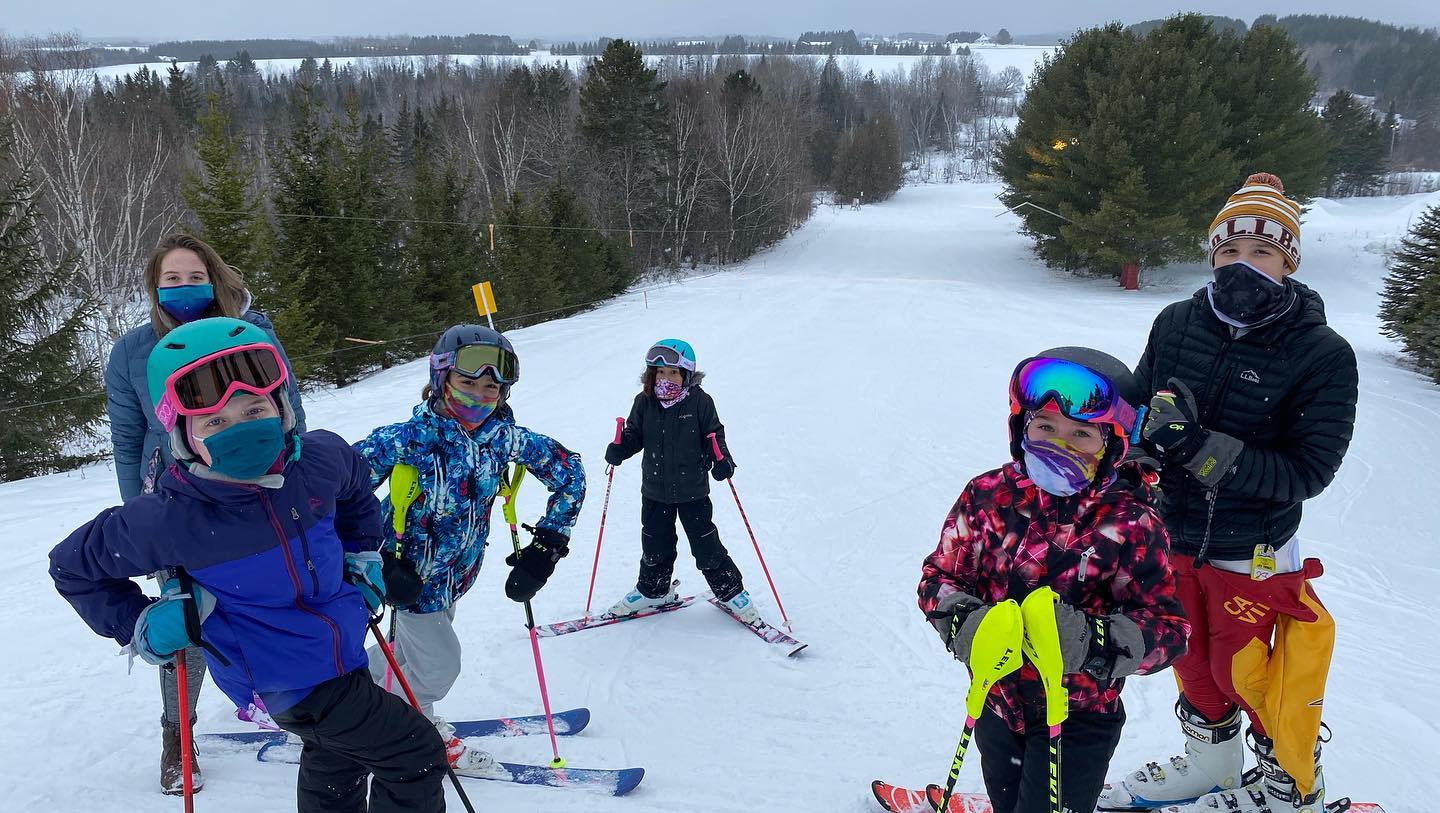 Snowmobiling
The County has nearly 2,300 miles of groomed snowmobile trails! National publications acclaim the trails in Northern Maine to the best in all of New England and the county! You'll speed through evergreen forest and railbed trails to crest hilltops with views into Canada while the locals you meet proudly share tips on the best local eats! The Interconnecting Trail System (ITS) can take you all across the County and introduce you to some beautiful lodging and incredible dining spots along the way! Want to take a look at the trails? Take a peek at the Aroostook County Snowmobile Trail Map.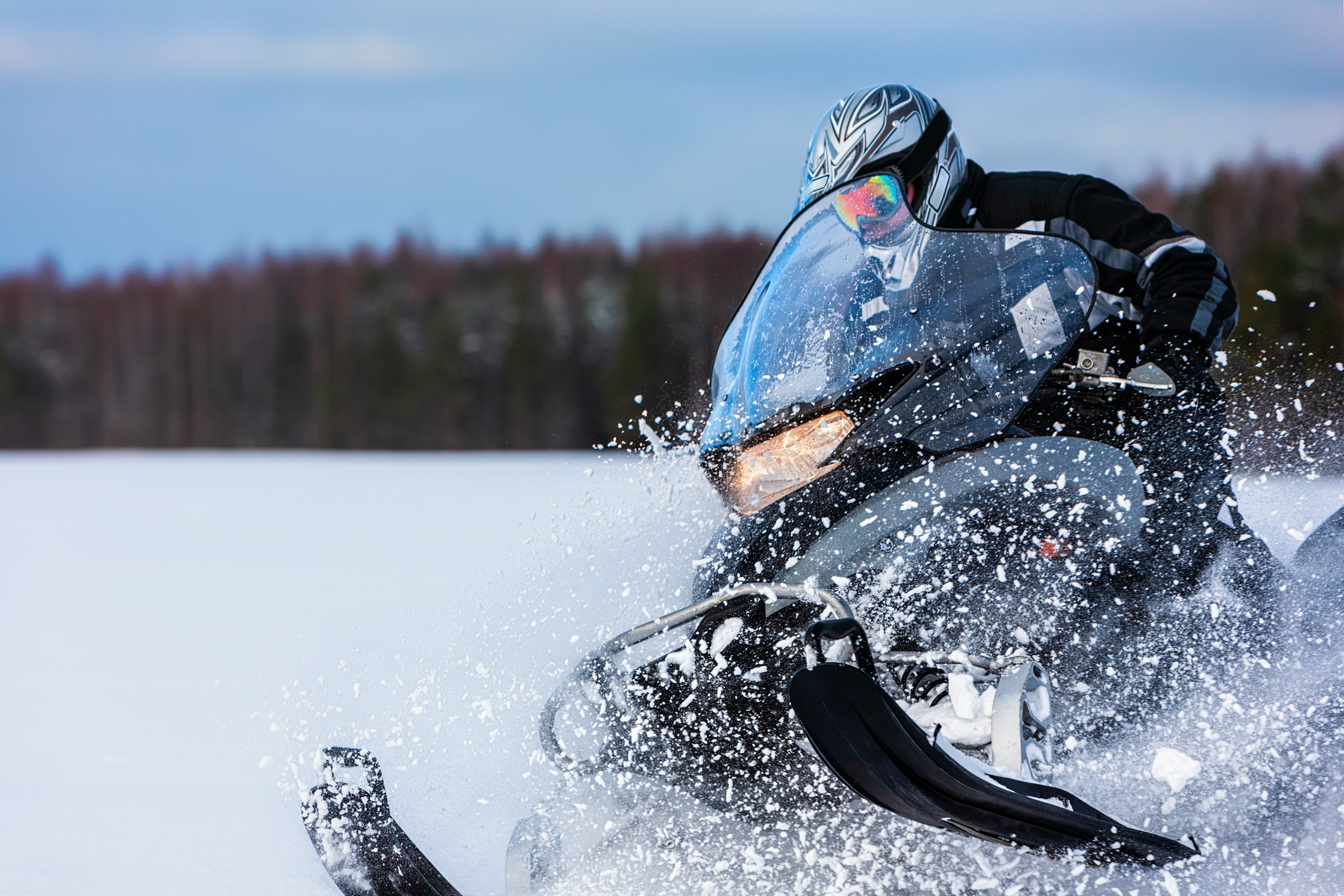 Snowshoeing
Aroostook County is a fantastic place to snowshoe through a maze of snow covered trees and over the frozen landscape. Many snowshoe trails are groomed and at times, a hike through the woods can mean wildlife sightings. Snowshoeing is a wonderful way to get into nature and back to the basics! Aroostook State Park's 800 acres surrounding Echo lake are the perfect place to bring the family.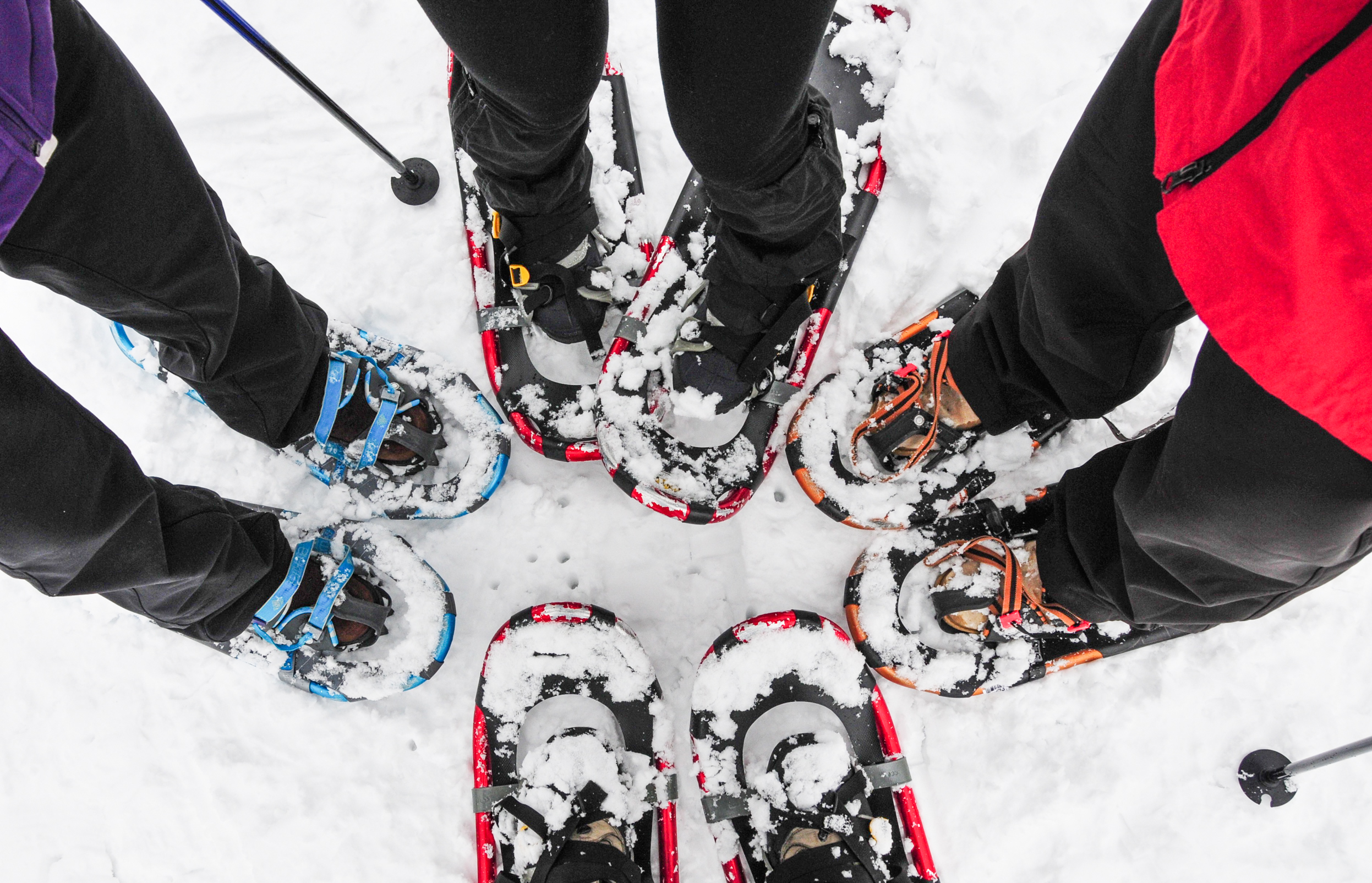 Ice Fishing
Ice fishing is also a common activity in Aroostook County with hundreds of bodies of water open to fish from! The season lasts quite a while, open until April on some lakes, but make sure you're checking on conditions before you head out. Make sure you also have the right gear. Your best catch could be during the coldest months of the year!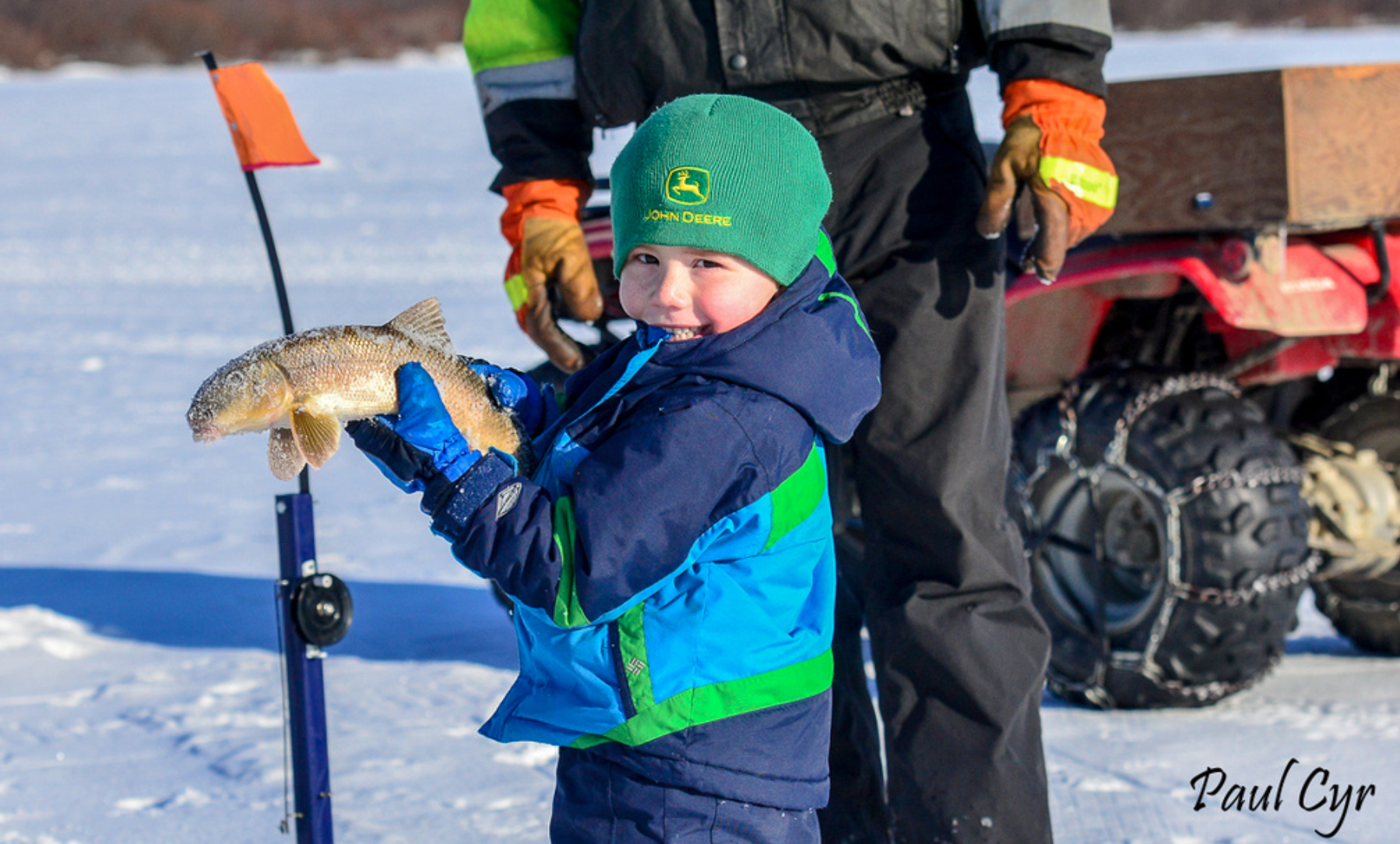 Dog Sledding
Dog sledding is a tradition in Northern Maine. The Can-Am International Dog Sled Race has been held yearly in Fort Kent since 1992 - due to Covid-19 the popular race will resume in 2022. Visitors can also take the reins - Lugdon Lodge offers weekend dog sledding trips for those who are interested in doing more than just watching!
Looking for the best places to do your favorite winter activity in Northern Maine? Check out these options and explore many more when you come visit!
Aroostook Snowmobile Trail Map: 2020-21 Trail Map State of Maine Snowmobile Trail Map: 2021 Trail Map Click here to view the Aroostook Snowmobile Trail Report.