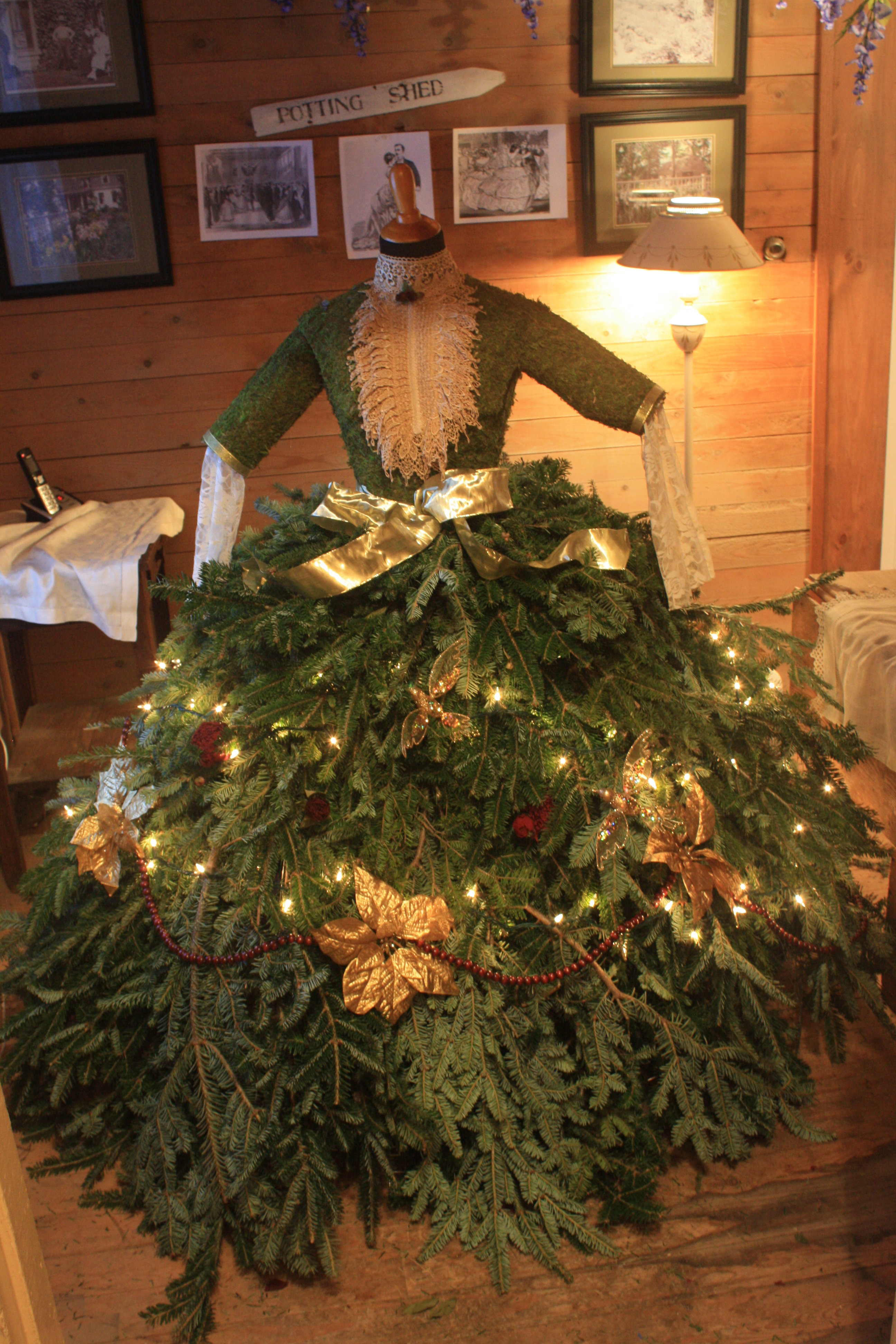 x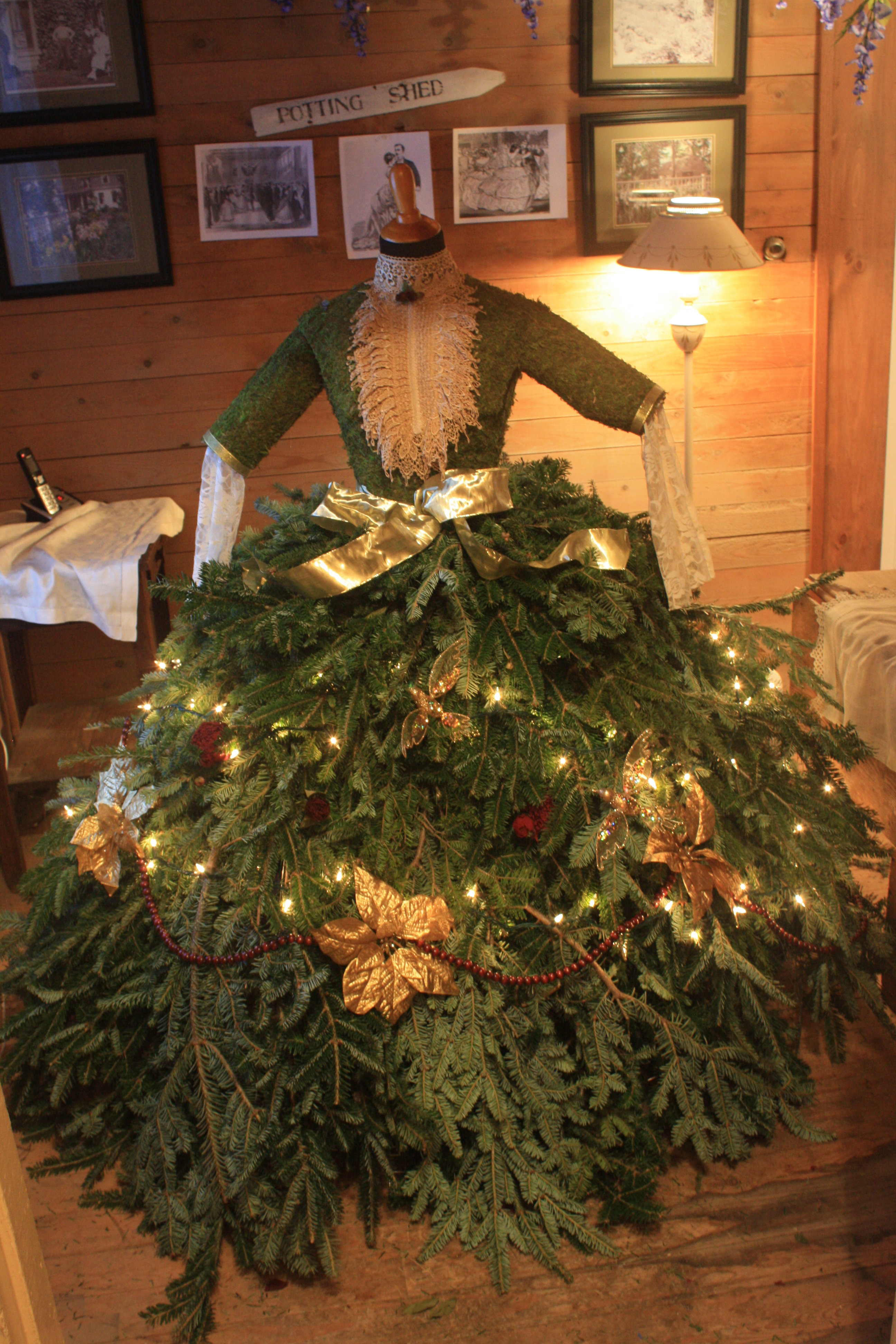 2017-12-14
Victorian Christmas at the Estey
Guest Blogger: Kim Smith
Looking for a new holiday tradition? Need something interesting to do with holiday guests? Victorian Christmas at the Estey may be that unique experience you are seeking! Each room is adorned with hand-made Victorian inspired decorations and fresh florals.
Presque Isle Historical Society's Second Annual Victorian Christmas at the Estey will take place on Friday, December 15 and Saturday, December 16 from 6:00 to 9:00 p.m. at the 1875 Vera Estey House Museum at 16 Third Street in Presque Isle. For two days, this small two-story Victorian-era house is transformed into a sight, sound and sensory delight for all ages.
Historical interpreters in period costume in each room perform Victorian era tasks. In addition, there will be a Scavenger Hunt based on "The Twelve Days of Christmas" with a different "day" reflected in the decorations of each room.
This year, enjoy hand-made ornaments on the tree in the front parlor, wonderful hand-cut Scherenschnitte (the art of German paper cutting) exhibits, and a taste of Wassail; learn about a uniquely American Victorian tradition; hear classic bedtime stories written during the Victorian Era; see the beautiful gown made from evergreen boughs; and much more.
Join locals and visitors from as far as away as Oregon at this unusual and yet quaint event. Local resident Susanne Sandusky, who enjoyed the event last year and plans to go again this year, said, "The decorations and ambiance inside the house are just fabulous! What a wonderful way to get in the spirit for the holidays or to entertain out of town guests. It is definitely going to become an annual tradition!"
Listen to live Christmas music and get in the spirit by taking a stroll through this small two-story Victorian-era house. Tickets available at the door for only $10 per person. There is on-street parking, or park in the City Public Parking Lot on Second Street directly across from City Hall and walk through the arbor into the backyard of the Estey.
For more information, contact the Society at (207) 762-1151, www.pihistory.org or pihistoricalsociety@hotmail.com.