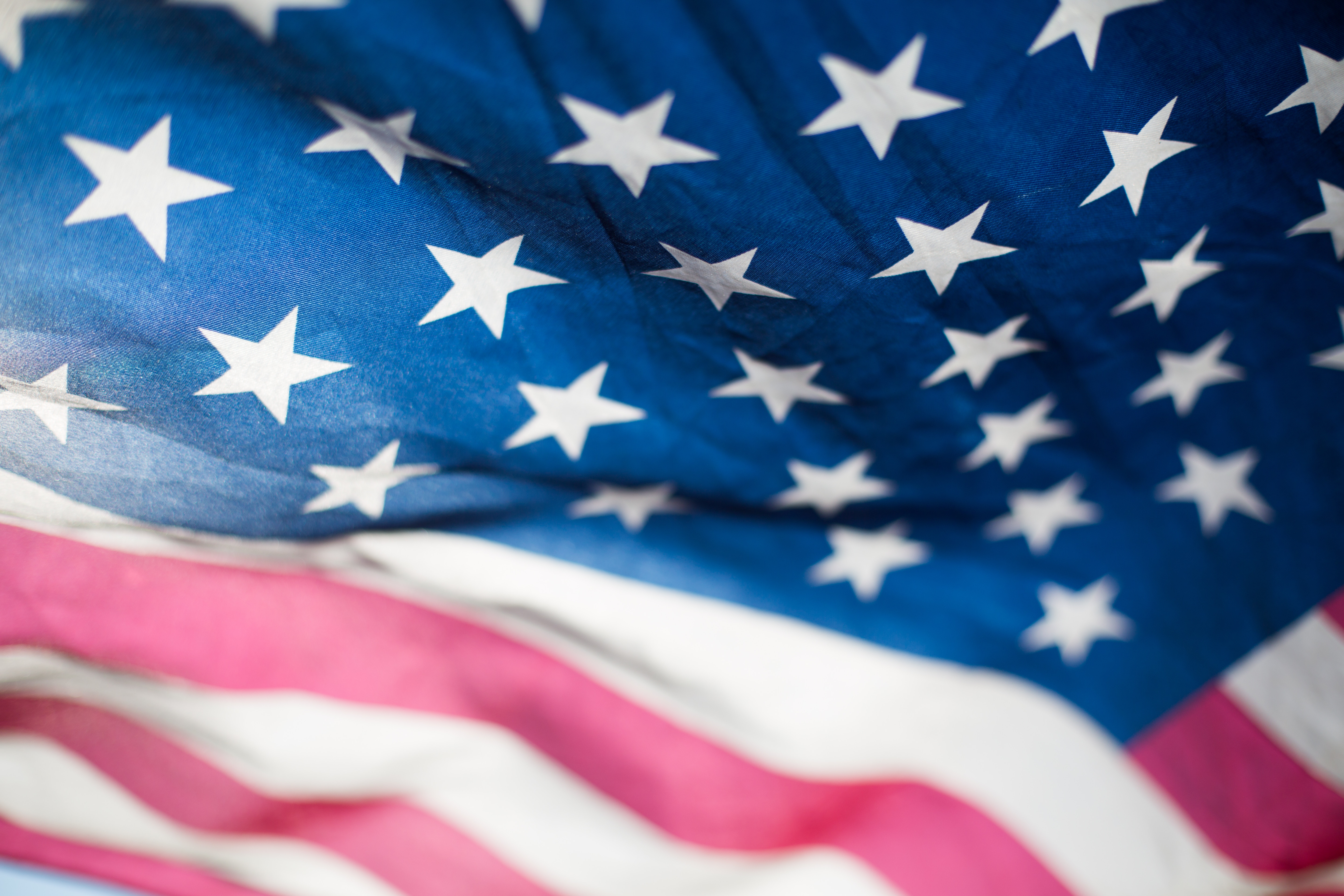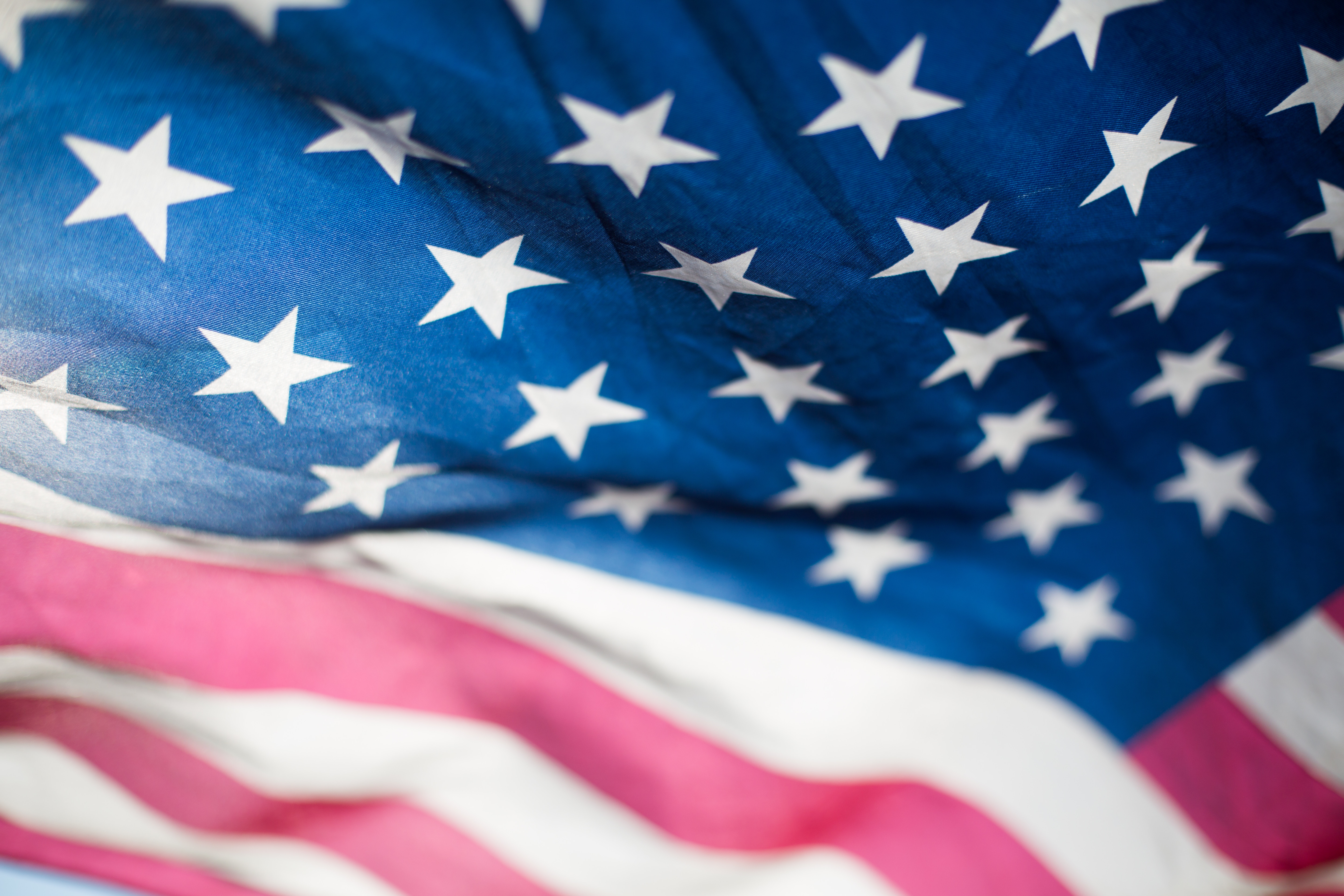 2018-11-08
Celebrating Our Veterans
Guest blogger: Patricia Sutherland
As is typical around our nation, many communities in northern Maine observe Veterans Day in one manner or another – parades, special observances, or special activities for veterans and their families. The intent is to thank veterans for their service to the United States, as our veterans are important members of our communities.
In the USA, Veterans Day annually falls on November 11. This day is the anniversary of the signing of the armistice, which ended World War I hostilities between the Allied nations and Germany in 1918.
Veterans Day originated as "Armistice Day" on Nov. 11, 1919, the first anniversary of the end of World War I. Congress passed a resolution in 1926 for an annual observance, and Nov. 11 became a national holiday beginning in 1938. Unlike Memorial Day, Veterans Day pays tribute to all American veterans—living or dead—but especially gives thanks to living veterans who served their country honorably during war or peacetime
Veterans Day occurs on November 11 every year in the United States. This year the 11th is on a Sunday, so the day will be legally celebrated on Monday, the 12th of November. If you have been thinking about spending a long weekend in Aroostook County, consider coming up for Veterans Day. Local chambers of commerce websites will have information about local events: hunters' breakfasts, parades, etc. Come join us!
In 1954, President Dwight D. Eisenhower officially changed the name of the holiday from Armistice Day to Veterans Day. In 1968, the Uniform Holidays Bill was passed by Congress, which moved the celebration of Veterans Day to the fourth Monday in October. The law went into effect in 1971, but in 1975 President Gerald Ford returned Veterans Day to November 11, due to the important historical significance of the date.
Great Britain, France, Australia and Canada also commemorate the veterans of World War I and World War II on or near November 11th: Canada has Remembrance Day, while Britain has Remembrance Sunday (the second Sunday of November).
The military men and women who serve and protect the U.S. come from all walks of life and are an important part of their communities. Here are some facts about the veteran population of the United States:
16.1 million living veterans served during at least one war.
5.2 million veterans served in peacetime.
2 million veterans are women.
7 million veterans served during the Vietnam War.
5.5 million veterans served during the Persian Gulf War.
Of the 16 million Americans who served during World War II, about 558,000 are still alive.
2 million veterans served during the Korean War.
Wherever you may be on November 11, join in the community as we recognize and thank our veterans for their service to our country. They are our heroes and have earned our recognition and thanks.
Photos of our local Veterans provided by Maine Veterans' Homes: