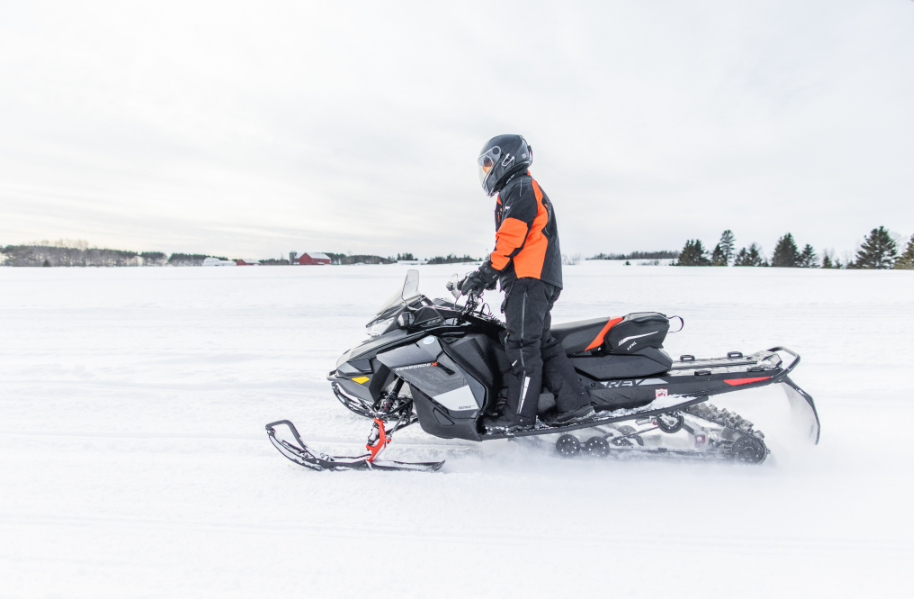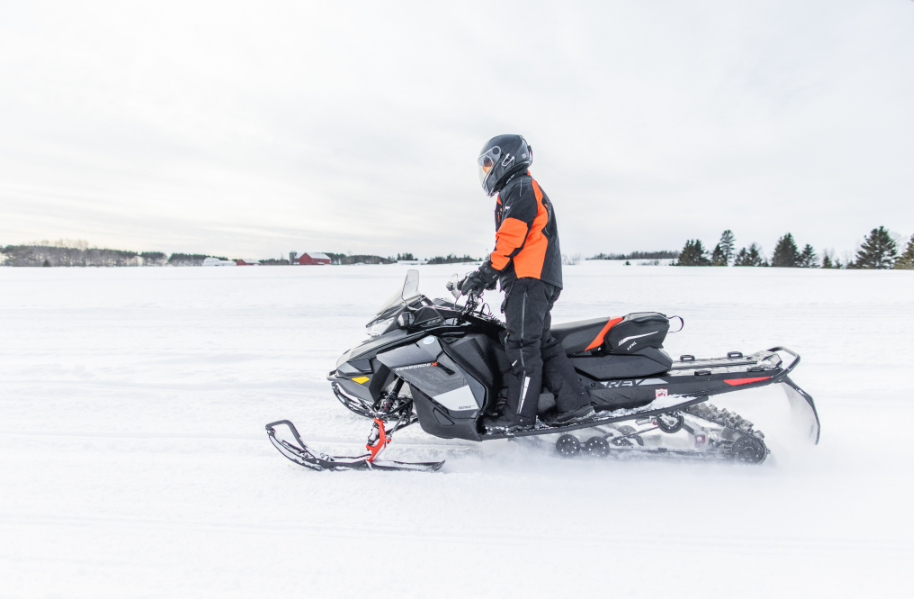 2023-01-18
Six Can't Miss Snowmobiling Destinations in Northern Maine
If you're looking for an unforgettable snowmobiling experience, Aroostook County, Maine is the perfect destination. With its vast expanses of untouched wilderness, stunning vistas, and miles of trails, it's no wonder Aroostook County is the best snowmobiling spots in the country. Whether you're a beginner or an experienced rider, there are plenty of places to explore. Here are six of the can't miss snowmobiling destinations in Aroostook County!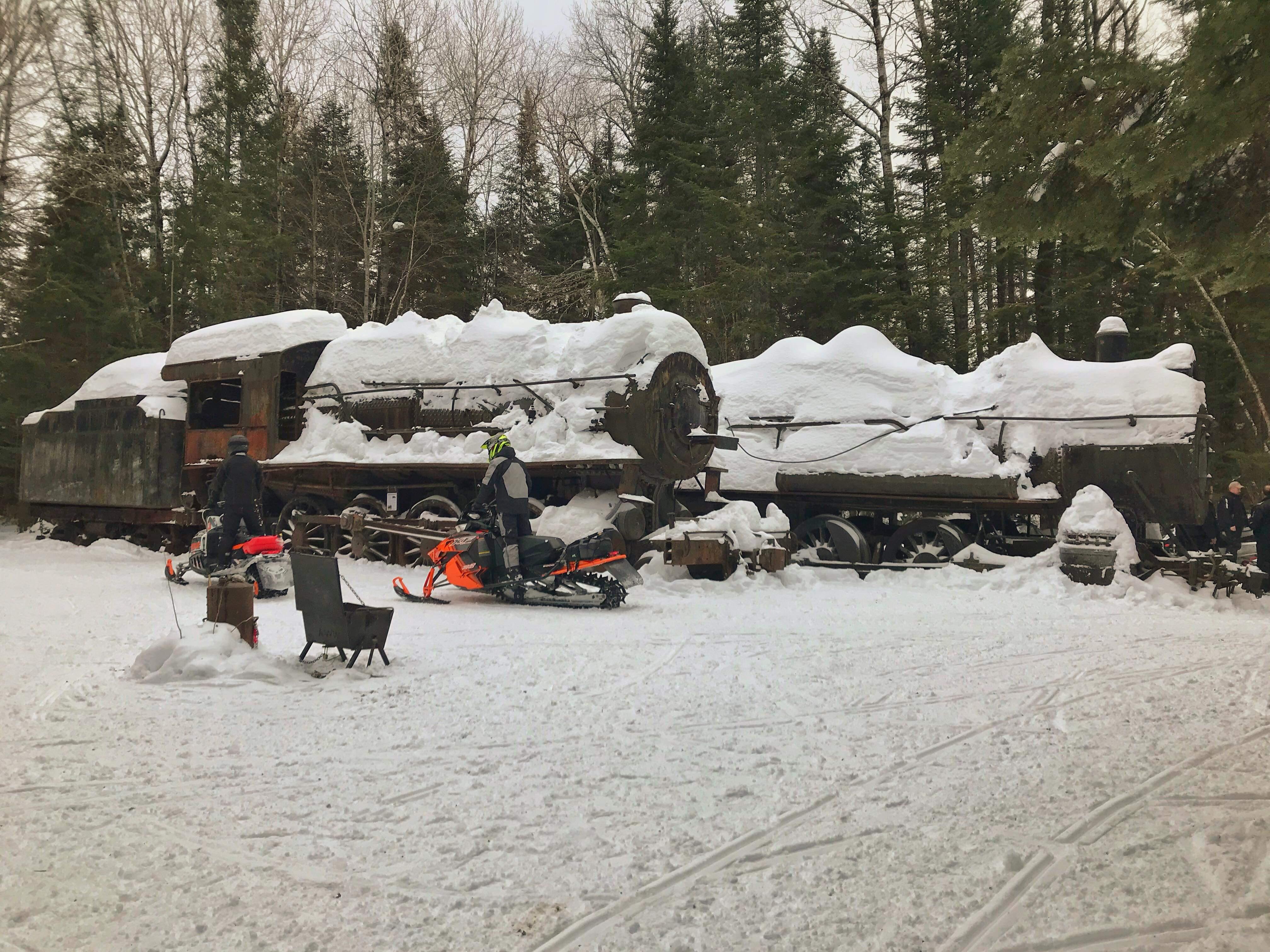 Ghost Trains – The North Maine Woods, off ITS 85; The abandoned locomotive cars once used for hauling lumber in the great Northern woods make for a fascinating destination for snowmobilers. In winter, this trail is only accessible via snowmobile and is a solid day trip. Begin your journey in Ashland and be sure to bring extra gas and food as there are no trailside services on this route.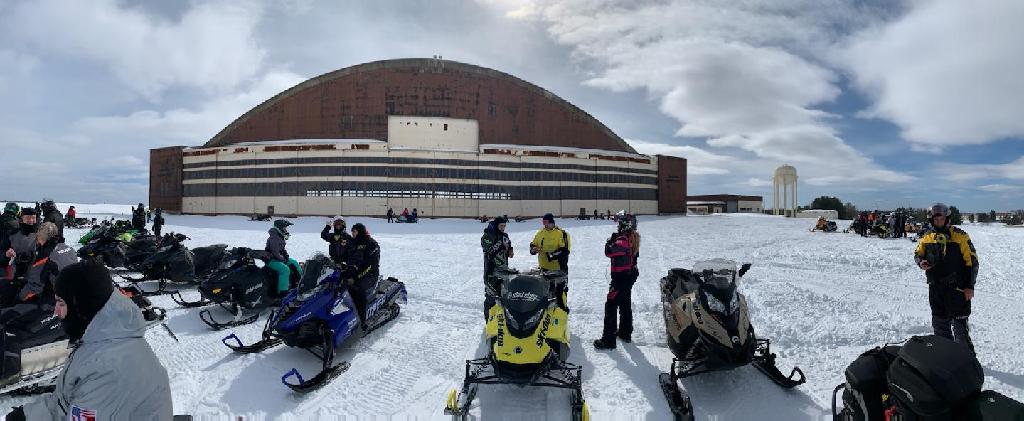 Arch Hangar at the Loring Air Force Base – Limestone, 100B off ITS 81; Located in the town of Limestone, Loring AFB is one of the largest SAC bomber bases of the Cold War. The mostly abandoned Loring AFB is a history buff's dream, and what better way to explore the facility than by snowmobile?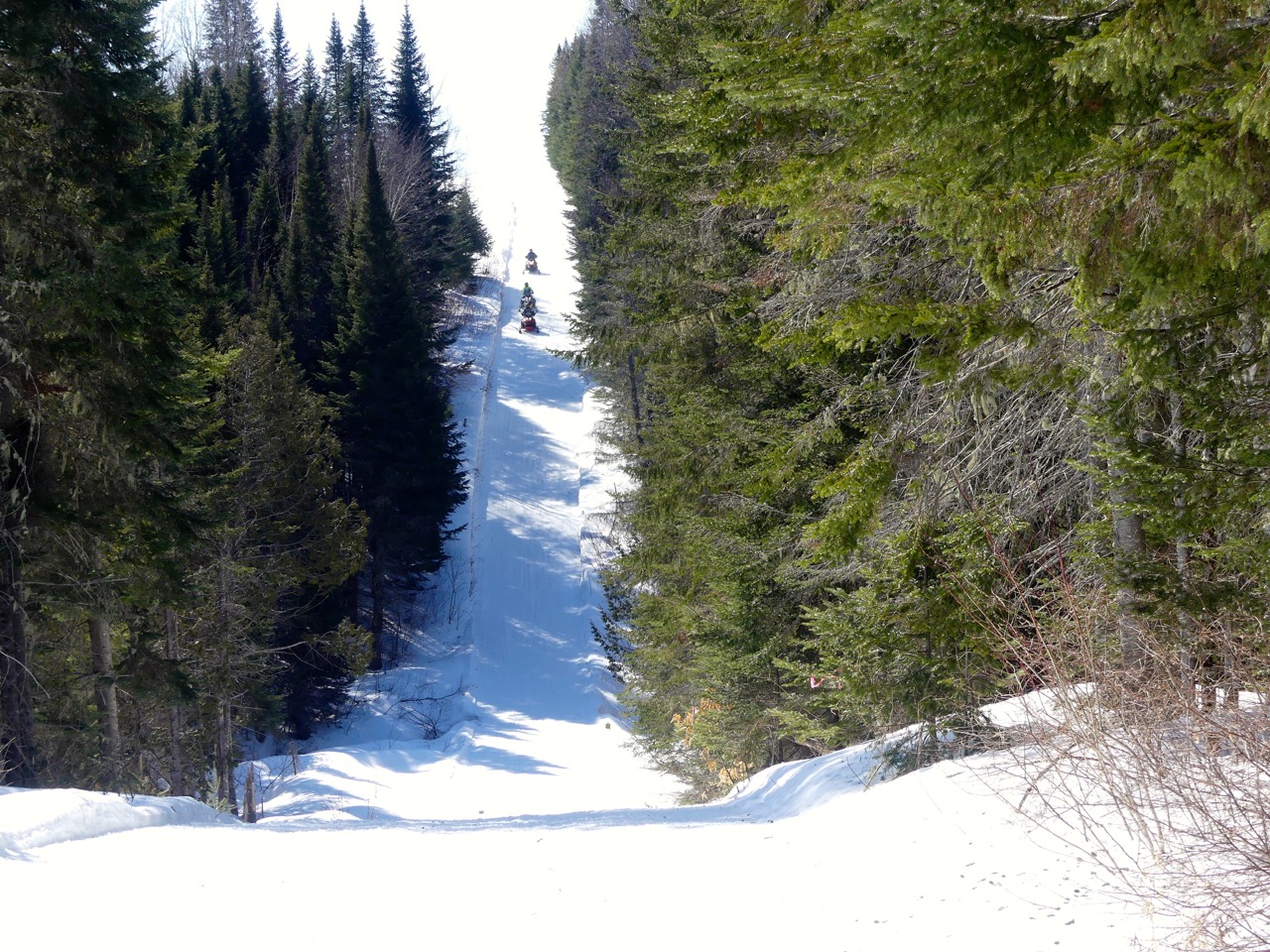 Border Trail – Caswell, ITS 81; This well-marked and scenic trail takes riders directly along the US and Canadian border. Three foot tall granite markers dot the path. A passport and Canadian snowmobile permit is required to cross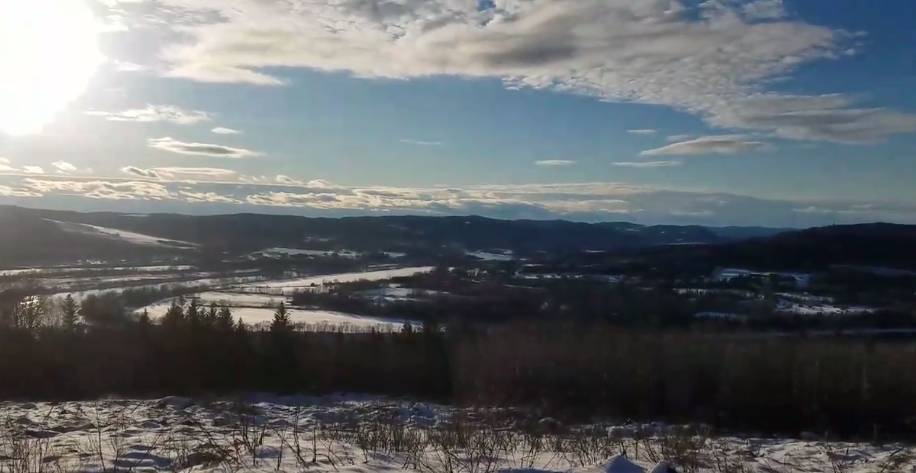 International View – Frenchville, 81 B off ITS 85; Nestled in the St. John River Valley, the International View trail features open fields, forests, lakes, rivers, sprawling views, and an abundance of wildlife as you face toward the Canadian Border the 'Camp Star Barn' on the Roussel Trail.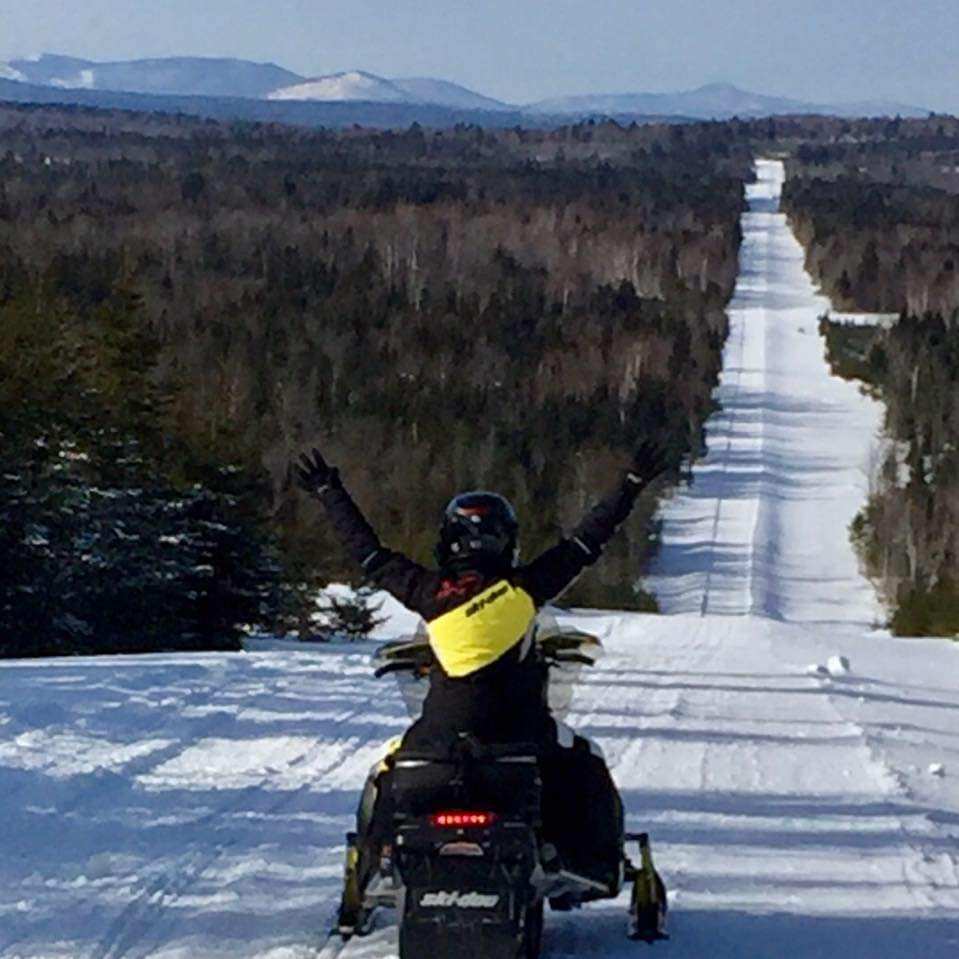 Infinity View - Littleton, ITS 86; Whether you're a seasoned rider or new to the sport, the Infinity View Trail is a great way to thrash through the massive expanse. The view has not been formally measured but is estimated you can see a straight line of ITS for about 1.5 miles.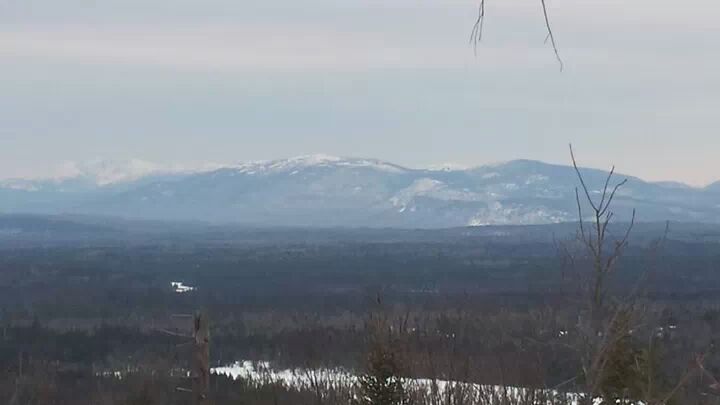 Number 9 Mountain Tower – Bridgewater, 70A between ITS 81 and ITS 83; The County is primarily a rolling flat land with various high points. This is one of the few peaks in Aroostook County that is accessible by snowmobile - the views spill over a patchwork of forests and fields.
Thanks to generous landowners granting riders permission to use private land, and to the many dedicated volunteers that work to maintain the trails, riders in Aroostook County can enjoy over 2,300 miles of interloping trails run throughout The County alone! The trail system provides ample opportunities to spot snowy owls and moose, a vast landscape to take your breath away and to catch the occasional glimpse into neighboring Canada or Mount Katahdin looming in the distance.
Resources: