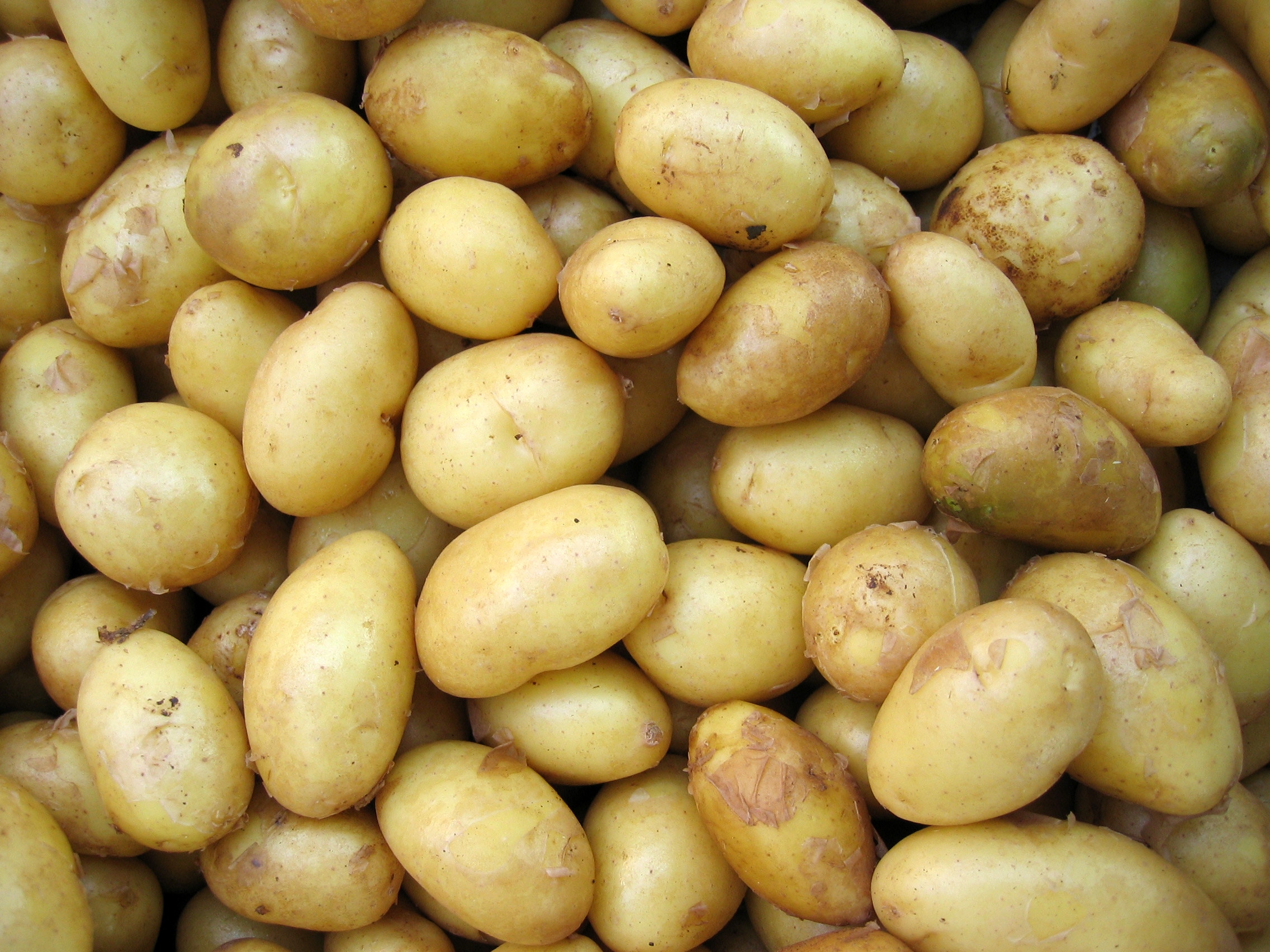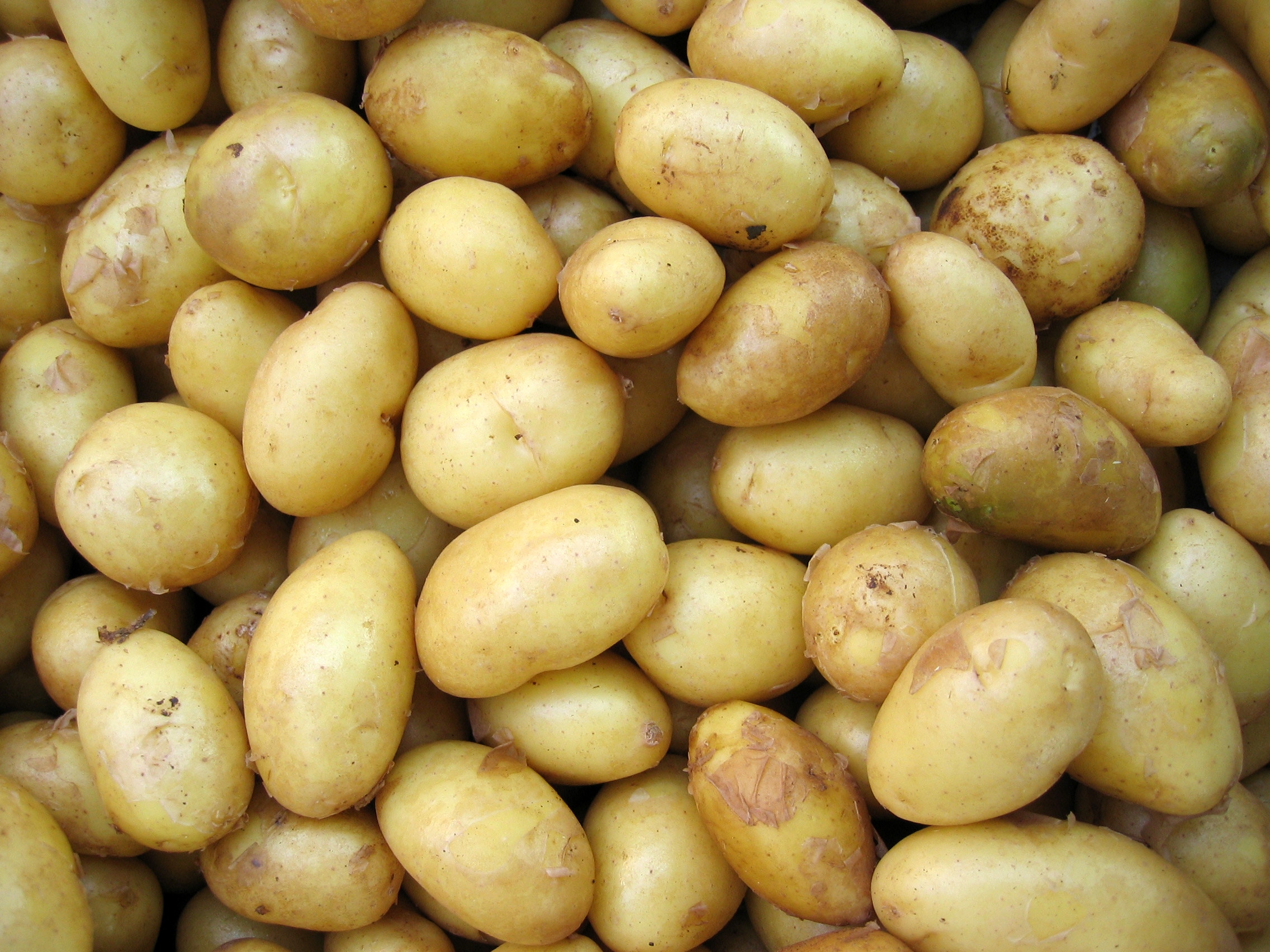 2018-10-18
A Week in a Potato House
Guest Blogger: Jane Torres, Houlton Chamber of Commerce
Yes, it's true. I took a week off from my real job as a Chamber Executive and applied for a job working for a potato farmer in Aroostook County. It was a bucket list thing. I mean, you can't live in the County and never have worked a harvest. It just isn't right. So, I set out to rectify the problem.
Little did I know that the farmer I went to work for had only two applications to the job posted in the paper, mine and another fellow 14 years my senior. Over the years it has become more difficult to find workers but we did our best and at 61 and a 75 year we bonded over the conveyor belt in the Potato House! Of course we weren't the only workers. There were others like me who take vacation days just to work the harvest and have done so for years. Some are moms who know that the job is flexible and will accommodate the kid's bus schedules at the same time giving them a little extra cash. There was one who worked a night job and would drift in and out according to his schedule and level of tiredness. All were welcomed, all were respected by the farmer.
I arrived for the day at 7:00 a.m. in boots, gloves and plenty of layers of old clothes that could be peeled off as the day warmed up. The guy who handled the controls of the conveyor belt that would set the height of the stack in a 30 ft. high bin was already there and the other retiree was ready to go. By 7:15 the harvester which had already been working since 6:00 a.m. had loaded the first truck and sent it to us for cleaning and storage. So my first 12 hour day and the next four days would be spent unloading and culling rocks, weeds and renegade volunteer potatoes that definitely were not like the others. (They had to come out lest a red potato taint the bin of white chip stock.) Oh the things I learned, least of which was that that first truck at 7:15 would be followed by 20 more before the farmer on the harvester would shut her down and join the rest of us at the conveyor belt to help finish up the day. Each day we went home dirty and tired but knowing that it was job well done.
So here I am, back in my office in nice, warm, clean clothes dreaming about what I am missing at the Potato House. Yes, I am wishing that I was standing at that conveyor belt, inhaling dirt, bonding with people whom I would otherwise never have a chance to meet. And at the end of the day when the farmer and the truck drivers arrive you know you share something that most people never have a chance to experience. A feeling accomplishment and usefulness that is rare in this hectic world.