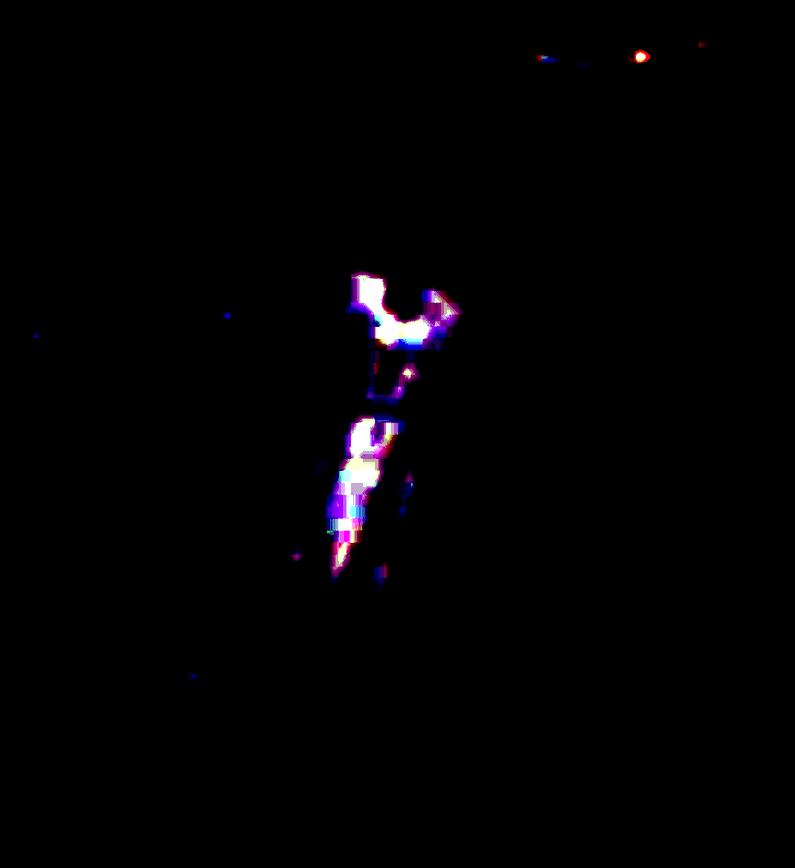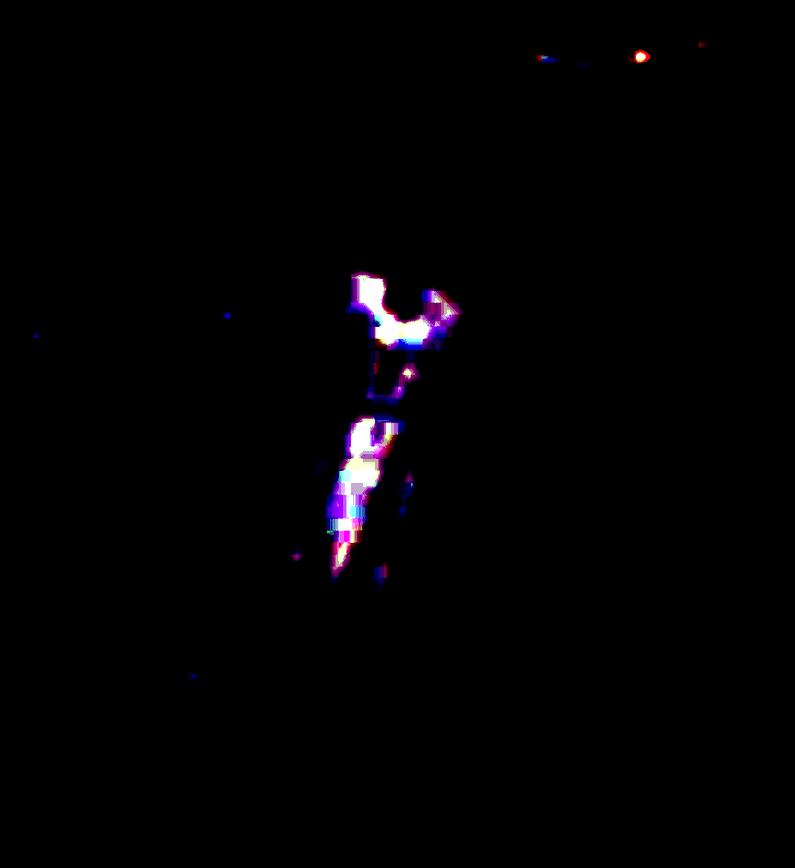 2020-02-27
Paranormal Sites in Northern Maine
Guest Blogger: Kim Smith
Photo: Image of nurse's uniform caught on video as it appeared on the wall in the old Presque Isle Hospital.
Trends in movies and reality shows tell us that the belief in the paranormal is fairly common and quite popular in the United States. According to an article dated October 28, 2011 on livescience.com (American's Belief in Paranormal Phenomena), 71% have had a paranormal experience, 41% believe in ESP, 37% believe houses can be haunted, and 34% believe in ghosts.
Almost every major city in the US now offers a ghost tour. That includes Savannah, Charleston, Key West, Nashville, Las Vegas, New Orleans, and Washington DC to name a few. With one of the oldest housing stocks in the nation, it should be no surprise that the interest is high here in Maine as well.
Tourists today (or those taking tours) are more experience-oriented. In addition, the science of fear explains why, for some, being frightened is fun. Our bodies release certain chemicals that feel good when we are afraid.
In 2018, Presque Isle Historical Society invited the Maine Paranormal Investigative Team (or PIT Crew, for short) to the city to see what, if anything, they might find. Kim Smith of Presque Isle Historical Society said, "The Society already has a 'Haunted Lantern Tour' in October. That tour is more about telling the 'slightly scary, kinda' creepy true tales of historic downtown'. We often were asked by tour-goers why we weren't telling ghost stories. At that point in time, we just weren't aware of any."
The PIT Crew arrived with a car load, and, at one point, a trailer full of very scientific looking electronic equipment. Members of Presque Isle Historical Society escorted the crew to approximately 20 buildings and sites during their two week-ends in the County. It was fascinating to watch them work and, at times, downright scary! The Crew later informed the Society that normally they only go to one site a week-end. In addition, they were not certain what to expect as to their knowledge no one had been here to examine these buildings for paranormal activity before. All in all, the crew found lingering spirits in all but one of the buildings they were shown. Adding to their credibility, they asked not to be told the history of the building until after they reported their findings.
The reported findings and experiences of being with the Crew while they conducted their investigations has been turned into a tour during which tour-goers ride in either a black Cadillac Escalade or black Cadillac limousine while following the Society's black Cadillac hearse! The Haunted Hearse Tours are given monthly from May to October rain or shine with special tours on Halloween night. Photo "evidence" is presented during the tours and tour-goers actually get to enter three of the sites.
So far, according to Craig Green, President of the Board of Presque Isle Historical Society, response to the tours has been "out of this world", pun intended. Reservations are required for the tours as seating is limited. For more information, contact Presque Isle Historical Society at pihistoricalsociety@hotmail.com or call 207.762.1151.