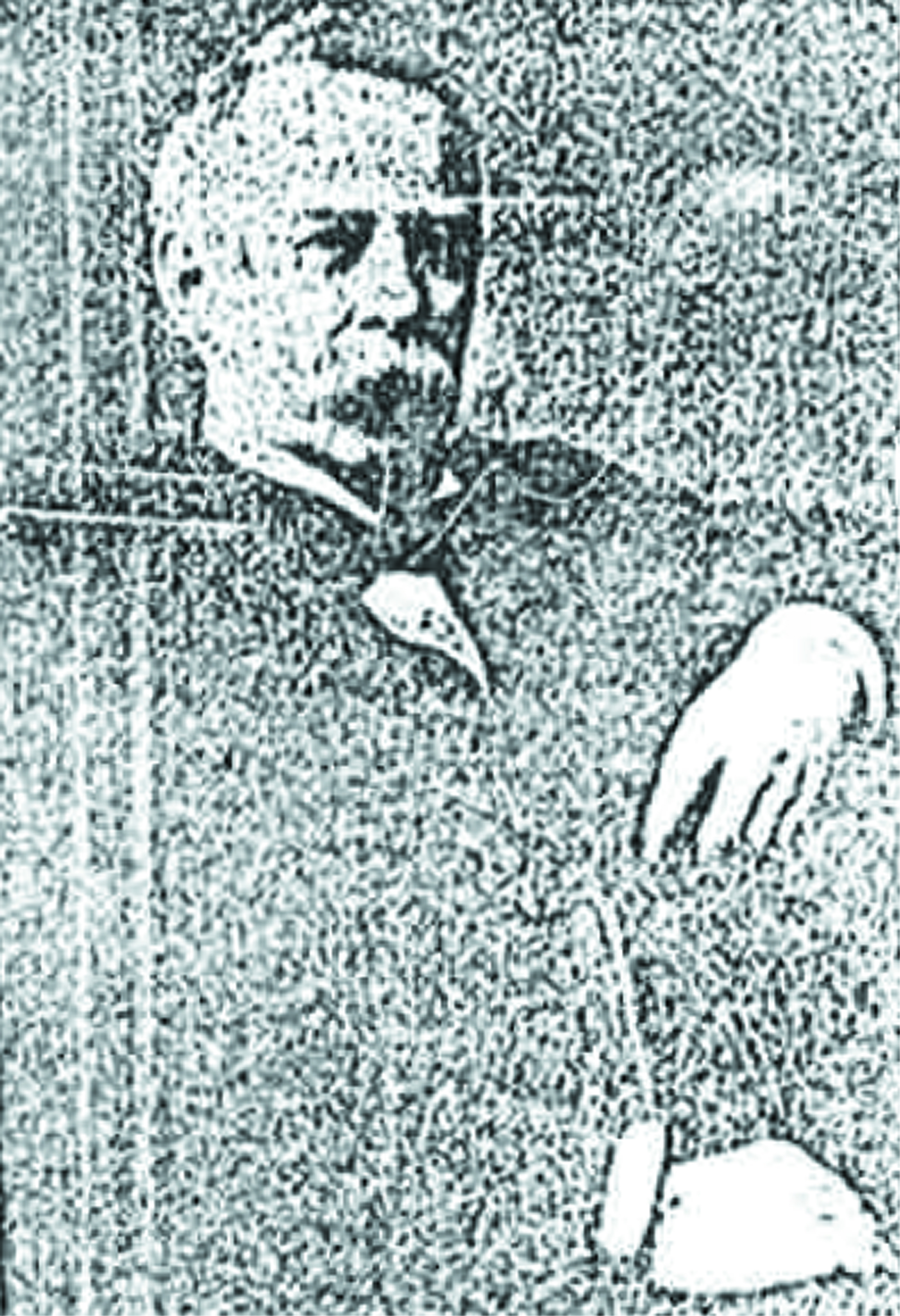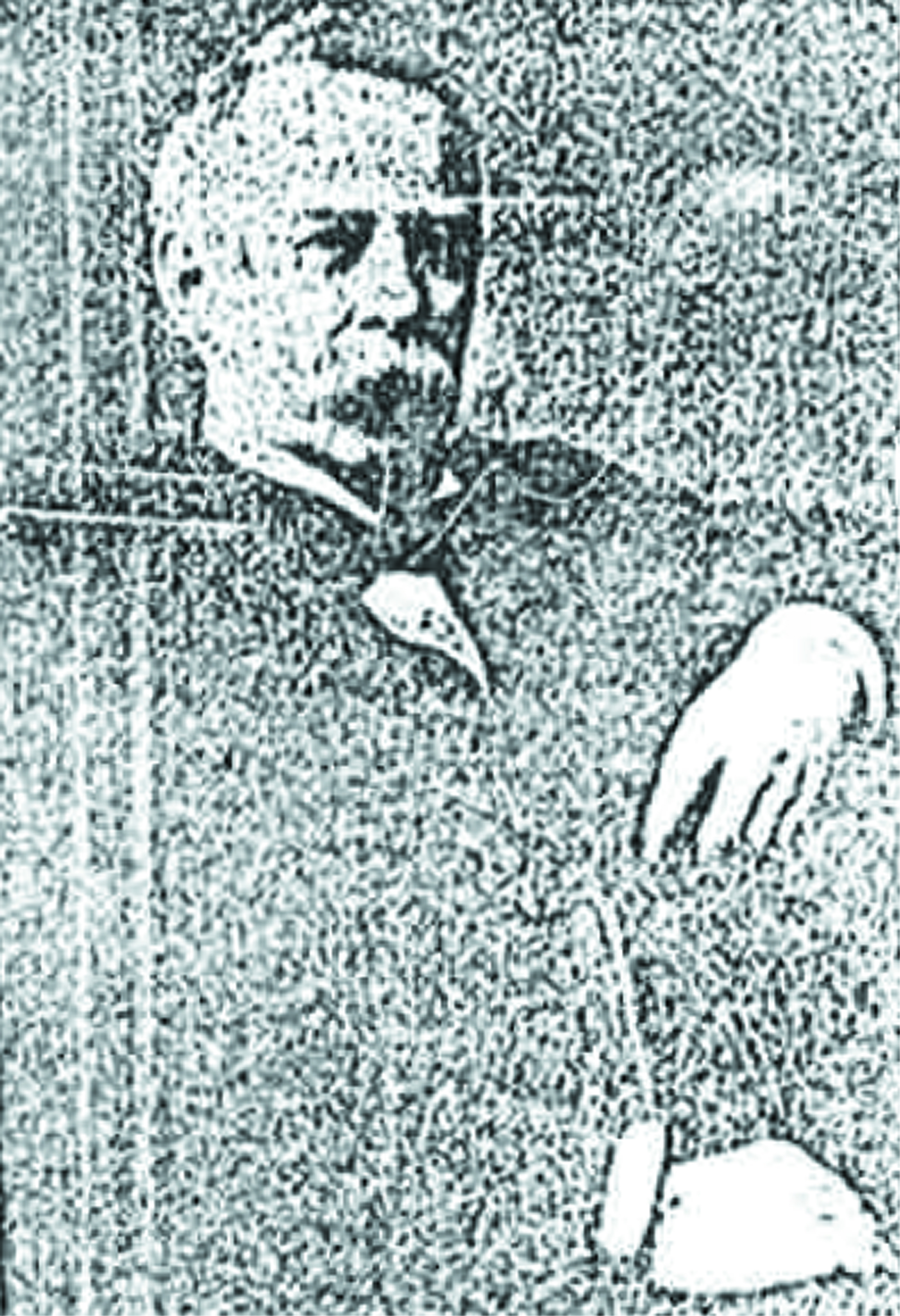 2019-03-21
New Tours Coming to Presque Isle Historical Society
Guest Blogger: Kim Smith, Presue Isle Historical Society
This may sound odd, but fear feels good to some people. Ever wonder why some people love horror movies or haunted houses? Fear releases dopamine – a feel good chemical – in some people's bodies according to sociologist Margee Kerr, PhD. Professor of Sociology at Chapman University in California, Christopher Bader states the production of the endorphin dopamine is like a natural high. Everyone "sees" fear differently based on our own personal experiences. However, fear can also be a bonding experience, which explains why we tend to go through haunted houses as a group. Fear is a natural emotion, as natural as breathing.
So, if you love a good scare or just enjoy a creepy story, then Presque Isle Historical Society has just the thing for you with two new tours for 2019!
The 2019 tour season begins in earnest in April. One new tour which officially begins on April 25 is the Haunted Hearse Tour. In the fall of 2018, the Society invited the Maine Paranormal Investigative Team (MPIT Crew) to Presque Isle to determine if any lingering spirits could be found. The team actually came up for two week-ends and visited more than ten sites. Expecting to perhaps find evidence of one ghost, the team was pleasantly "surprised" to find spirits abounding in all but one of the locations! Join Presque Isle Historical Society for a ride in a procession led by our very own hearse as we take you to many of these locations and tell you about the MPIT Crew's findings as well as the history of that location. Haunted Hearse Tours will also be held on May 30, June 27, July 25, August 29, September 26, and, of course, October 31! Seating is limited and reservations are required by calling (207) 762-1151 or emailing pihistoricalsociety@hotmail.com. Tickets $10 per person.
On June 8, the Society will unveil another new tour -the Jim Cullen Tour. Cullen was the victim of the only known lynching in New England (1837). This narrated tour aboard the Society's Molly the Trolley will take you to the site of his former residence, the scenes of his crimes, the lynching location, and his final resting place. The story, UN-naturally, does not end there as you add in the Victorian phrenology craze and the added crime of grave robbing and this tour makes for some very interesting creepiness! Tours will also be held on July 13, August 10, and September 14.
For more information on these, any of the Society's more than 10 types of tours (including the Haunted Lantern Tours in October), quarterly presentations or other programs, visit the web site at www.pihistory.org.