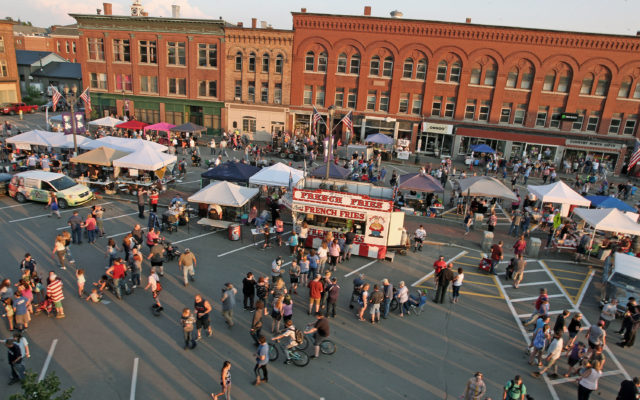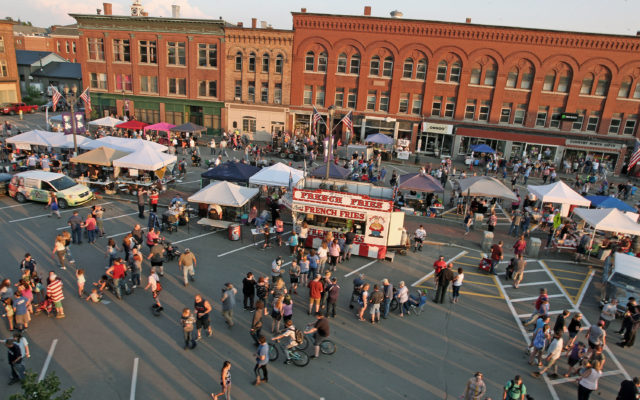 2021-06-08
Discover Southern Aroostook and the Bustling American Town of Houlton, Maine
Summer Day Adventures in Aroostook County
It's safe to say we could all use a getaway after winter. Summer in Maine is here, and there's nothing more quintessentially Maine than adventuring in the vast Northern Maine woods. Aroostook county is filled with exciting activities that get you into nature, excite your taste buds, and relax your mind.
Aroostook County has so many fantastic towns to explore, and the bustling town of Houlton is a perfect place to start! Houlton has a cozy, home away from home feel that instantly makes you feel welcomed. There are year-round activities for everyone, especially in the summer.
Request a free guidebook and cultural map be mailed to you here!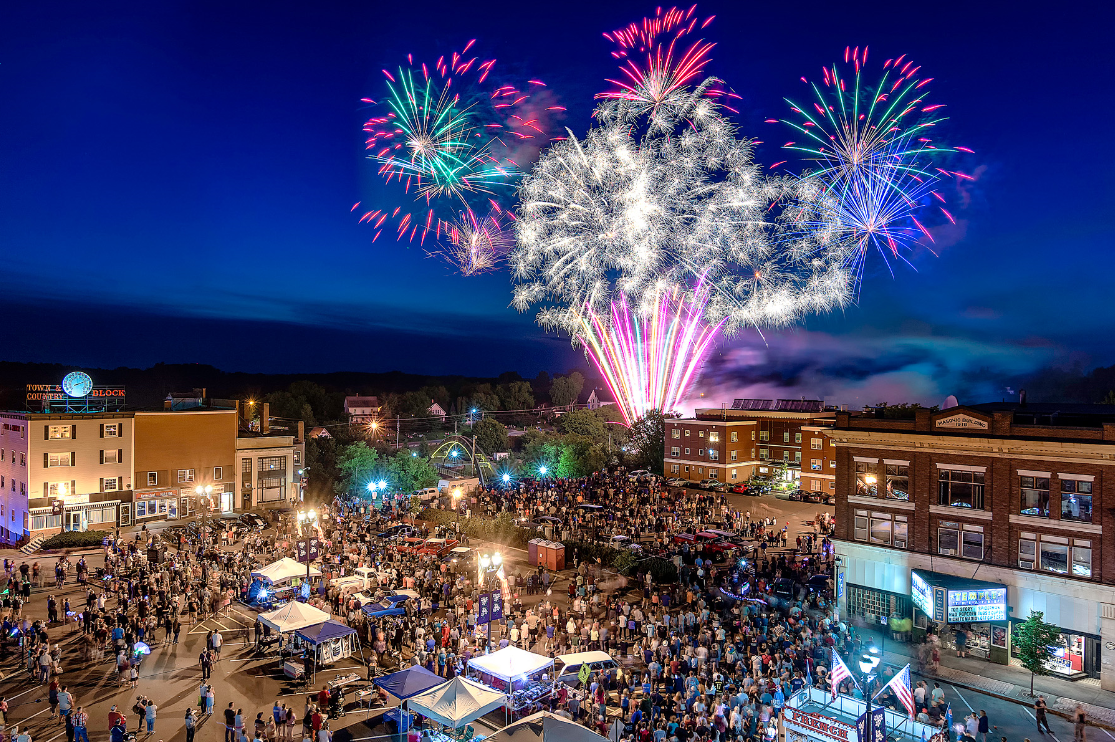 Historic Market Square on the 4th of July. Photo courtesy of Christopher Mills view more of his work here.
A Day in Houlton
Begin your day at Sadies Bakery, where freshly made homemade doughnuts and coffee are offered most days of the week, but be sure to get there early before all the goodies sell out! If you visit on a Saturday this summer, check out the farmers market set up just outside the bakery. Local farmers and artisan bakers offer seasonal produce and baked goods for purchase.
An excellent way to experience Houlton is with a leisurely walk along the Meduxnekeag River. Take in the sights and sounds of nature on this wide, gravel pathed trail that runs parallel to the Meduxnekeag River. You are sure to see various wildlife along the way of the family-friendly "hike." Many types of waterfowl and songbirds frequent this walk, and the trail connect to secluded fielded areas where deer can be spotted on the treeline. The trail's highlight occurs when travelers cross over the Gateway Crossing Footbridge that connects you to the historic downtown Market Square. Shopping and dining options are plenty here. You will want to check the lunch specials at the County Coop and try every flavor of ice cream of Houlton Farms Dairy before moving on to your next adventure.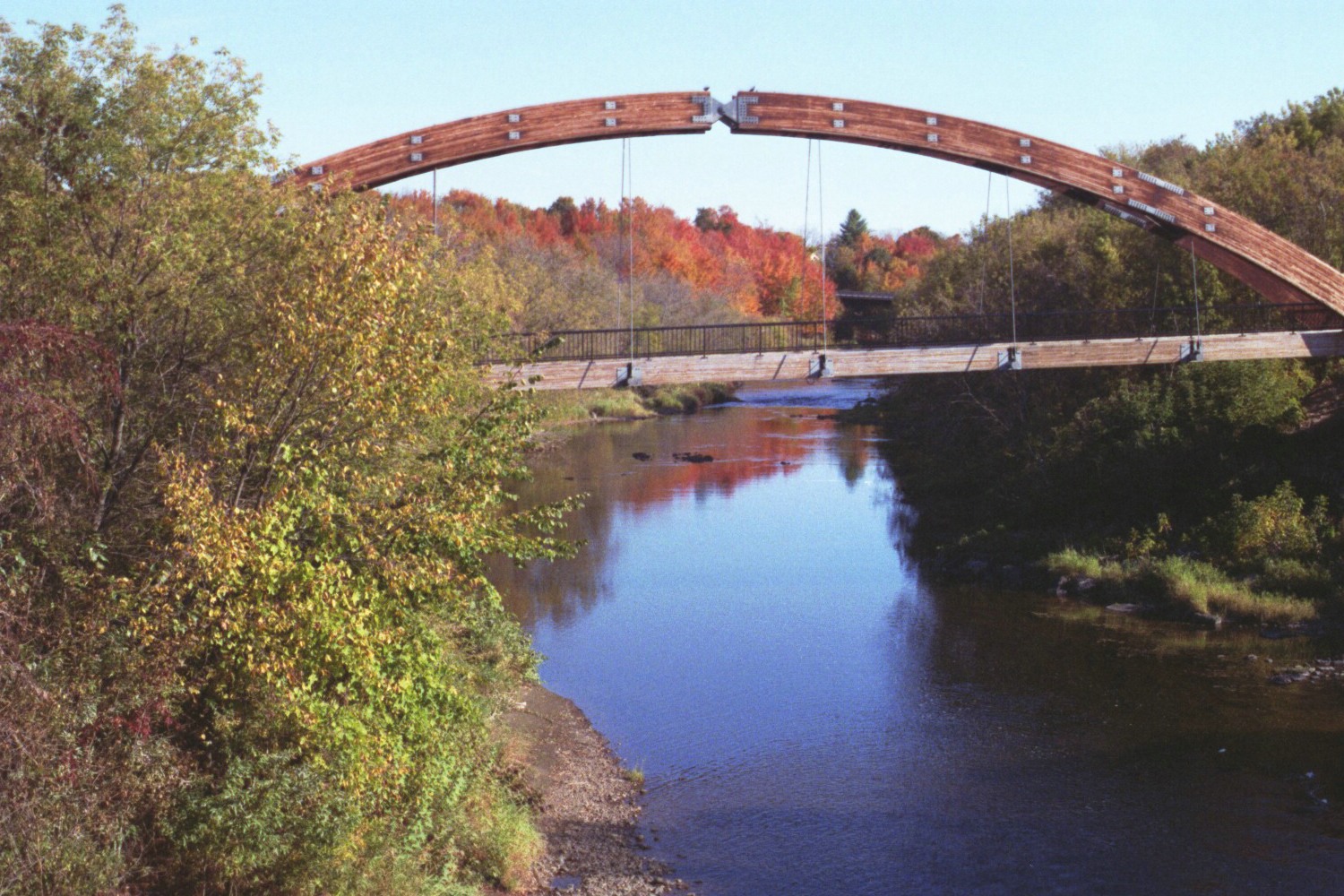 For the more adventurous family, try the thrill of ATVing on the ITS where a nearby trestle bridge in Monticello offers spectacular views of the river valley below! If the idea of casting your line excites you, bass fishing at Nickerson Lake is a great option.
Your trip would not be complete without some Bagna Cauda garlic dip or other delicious dinner options like the Cajun Fettuccine Alfredo from The Vault Restaurant. Finally, when your day is done, and you're ready for a cozy place to rest your head for the night, find overnight accommodations at Ivey's Motor Lodge.