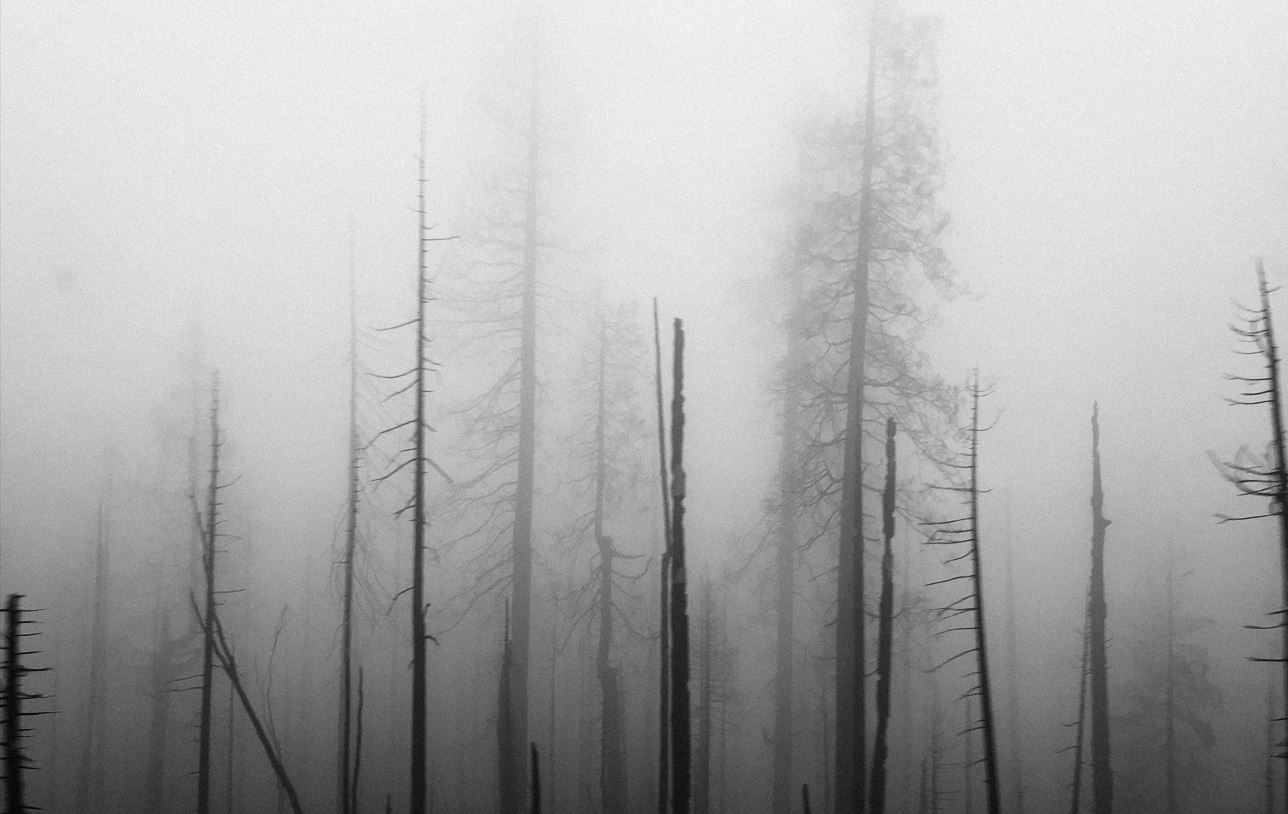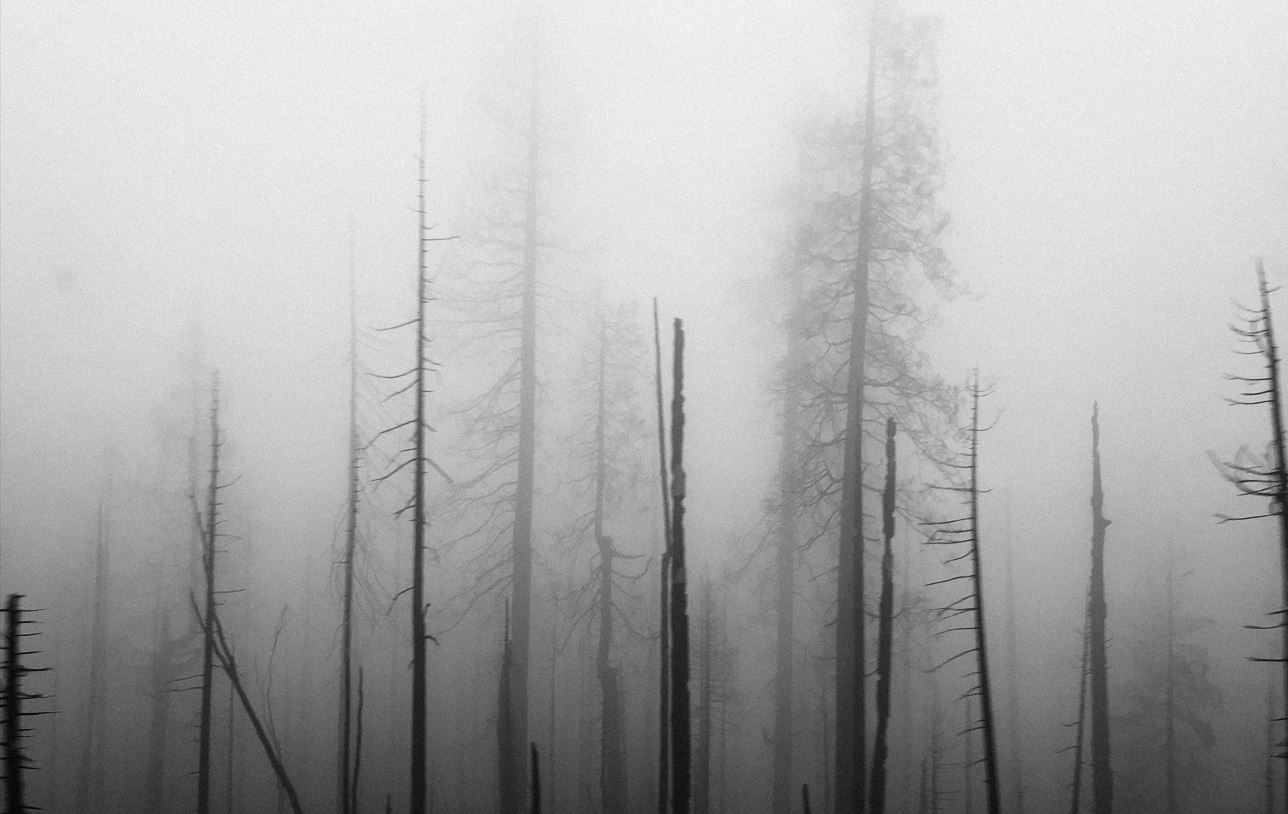 2022-10-25
Spooky Sites to Visit in the Crown of Maine
Aroostook County is known for its beautiful vast wilderness, but did you know that it also has some spooky haunted history? Whether you're looking to spend your next vacation in Aroostook or just want to explore the northernmost spots in Maine, check out these haunted locations to see if they're right up your alley. You may even learn something about the history of Maine in the process!
Haynesville Woods
American singer Dick Curless wrote a song about Route 2A in Aroostook County called, "A Tombstone Every Mile," and many argue that it is one of the spookiest spots in the Crown of Maine.
Did you know that Route 2A is part of the Pine Tree Trail a historic vacation route through the very best of inland Maine designated in 1937?
Located off Route 2A in Southern Aroostook County. Before I95 was created, this stretch of road was frequently used for logging trucks to transport their lumber. Some areas of the stretch of road are considered very dangerous, with 90-degree turns deep in the woods. From tall tales about ghostly children, jilted brides, and disappearing hitchhikers, this stretch of road is eerie no matter the time of year you visit. View More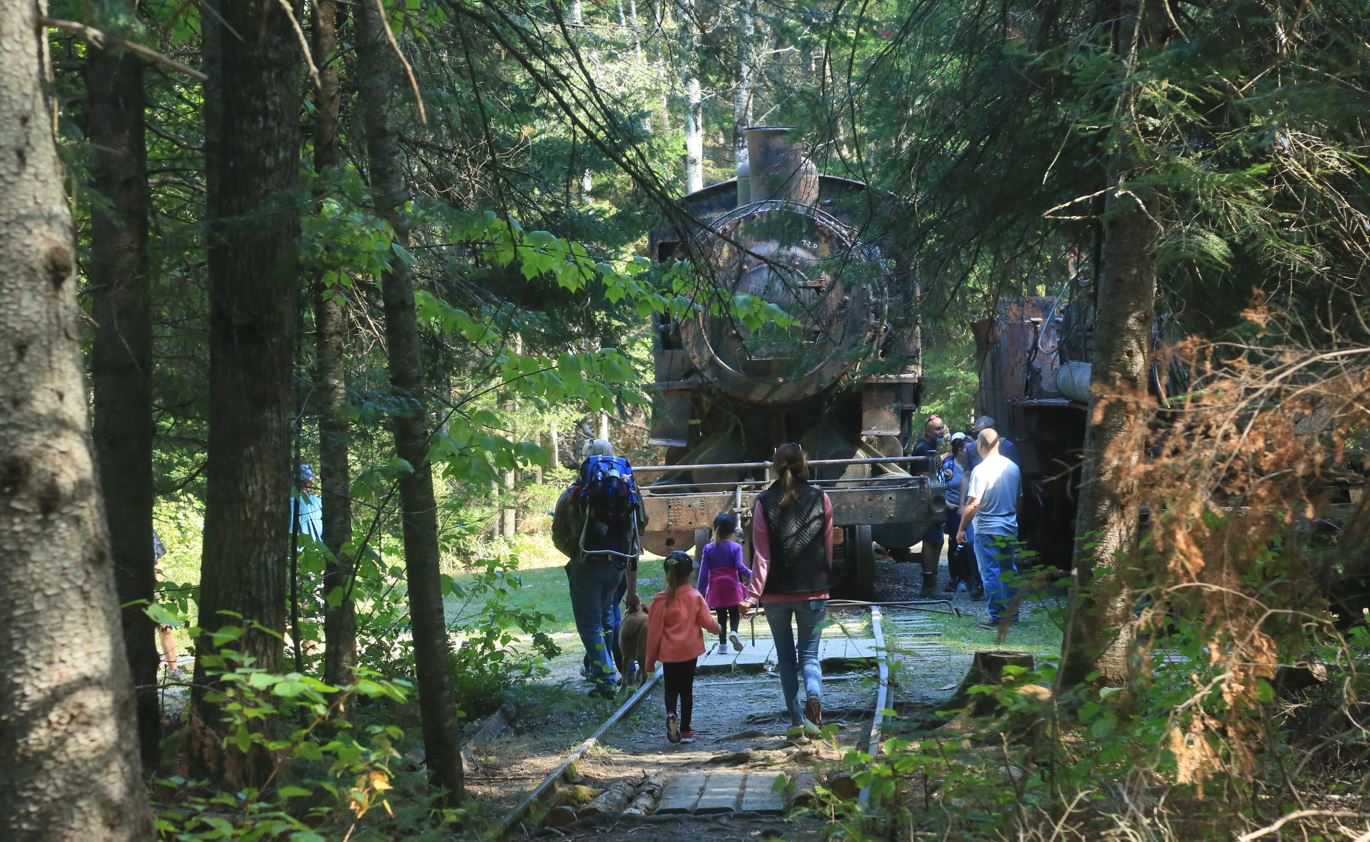 Ghost Trains of the Allagash
Nestled deep in the Allagash wilderness are two eerie abandoned locomotives that hold a glimpse into Maine's logging past. Once used to transport pulpwood to Great Northern Paper Company at mills in Millinocket and East Millinocket, the locomotives are showing signs of decay in their final resting spots. Accessible through a hike or snowmobile trek. Whatever you choose, the adventure is worth the chilling reward. View More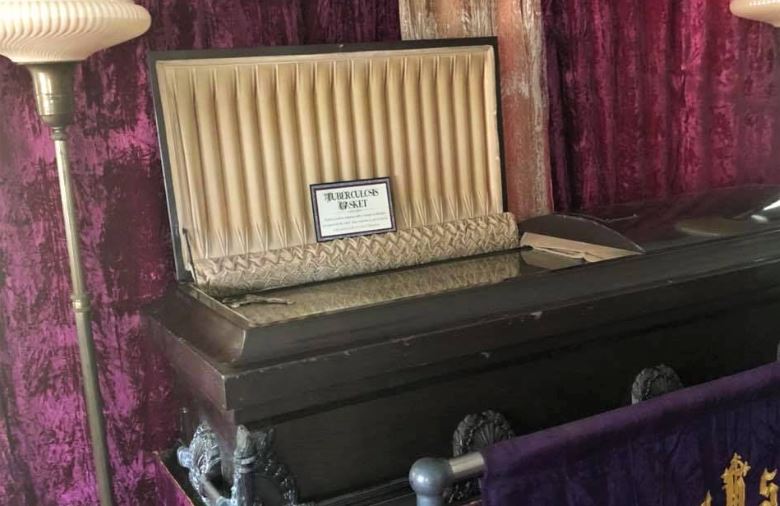 Funeral Home Museum - Island Falls, Maine.
Explore Maine's 1st funeral home museum in Island Falls! The former location of Bowers Funeral Home is now the Rest in Peace Museum. Explore the history of morticians and funeral practices used during the past 100 years. Get up close with antique embalming tools, tuberculosis caskets, and other bizarre artifacts. View More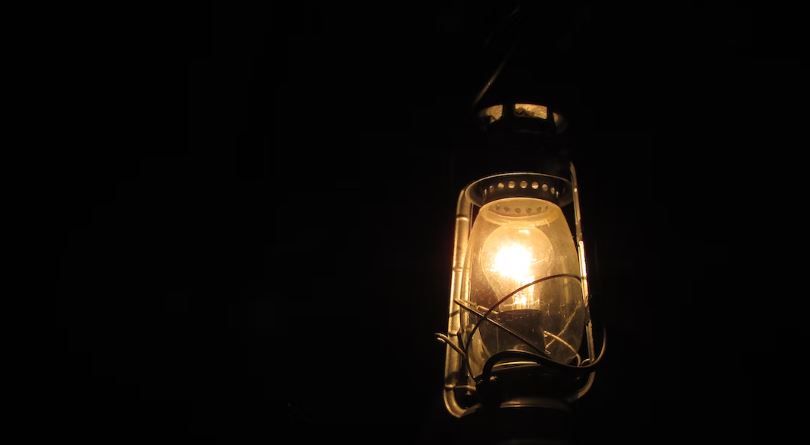 Haunted Lantern Tour, Presque Isle Historical Society
There's nothing more thrilling than walking through the streets at night under the glow of lanterns and recounting history. Join the friends of the Presque Isle historical society during the month of October each year where they showcase the haunted history of downtown Presque Isle, with all sorts of stories that can make you shiver just in time for Halloween. Learn more about the tours and times online at the Presque Isle Historical Society. View More