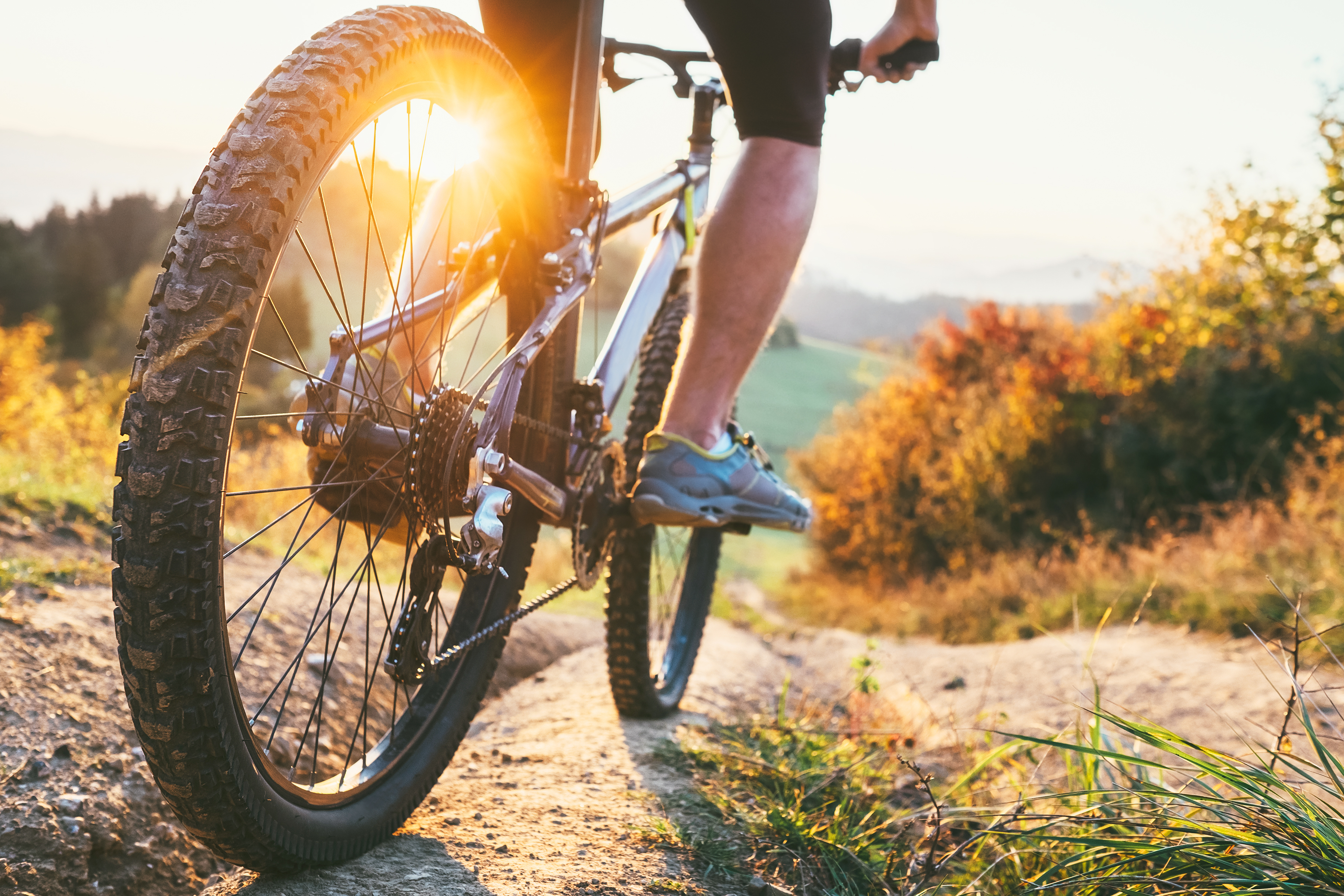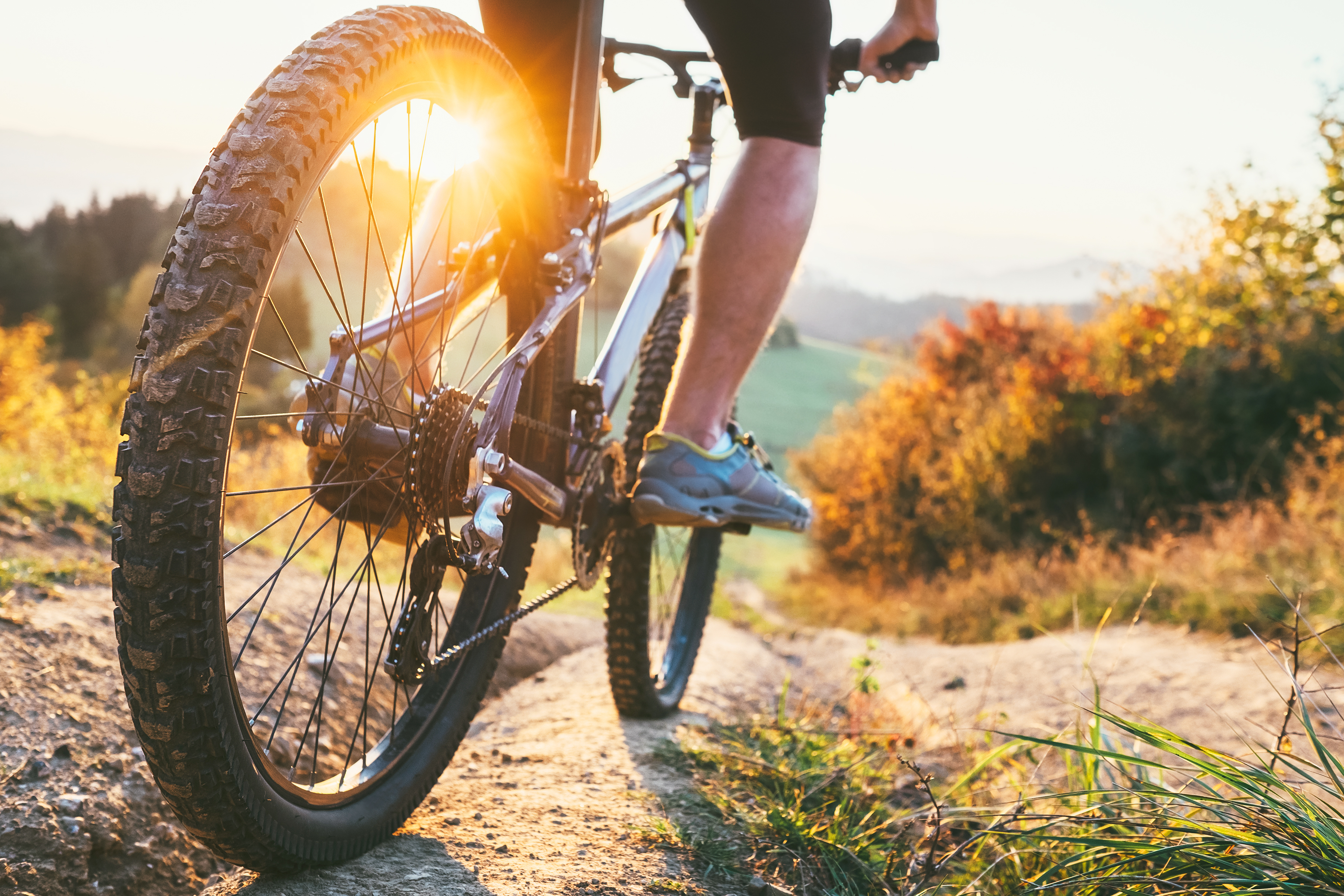 2020-10-01
Ride On - Fall Biking in Northern Maine
With crisp fall weather and brilliant colors abound, there's no better time to take advantage of Aroostook's vast open spaces and newly developed trail systems. Our recent partnerships with Maine Trail Finder and Ride with GPS make it easier than ever to find the perfect on or off-road adventure.
As the weather cools and leaves change there is much to see and do without having to venture beyond Maine's borders. Just head north to the Crown of Maine for a breath of fresh air paired with beautiful scenic views and glimpses back in history. Whether you choose to do it by car, bike, ATV, or side-by-side is up to you.
When it comes to leaf-peeping in Maine, you don't want to miss views of Mount Katahdin and Eagle Lake framed by the beautiful colors of the season, but this is just the beginning of The County's picturesque panoramas. Along the Fish River Byway on Route 11, instead of crowds and congestion, you'll enjoy more scenic sights as well as access to some of Maine's premier lakes, sporting camps, seasonal cottages, and recreational opportunities.
In Aroostook, adventure lies beyond the pavement as well. Hit the trails and explore the many possibilities for a hassle-free ATV getaway or weekend retreat. With great accommodations, an extensive trail system, and unbelievable views at every turn, The County is your off-road paradise.
Prefer to explore on two wheels? Experienced cyclists and novices alike can enjoy a vast network of trails boasting wide-open spaces, rolling countrysides, historic communities, very little traffic, and The County's deep-rooted Acadian history. With so much to offer, it's no surprise BikeMaine hosted its 2018 event "up north".
When you're ready to get outdoors and start exploring, The County is here to get you on the road to your next adventure.