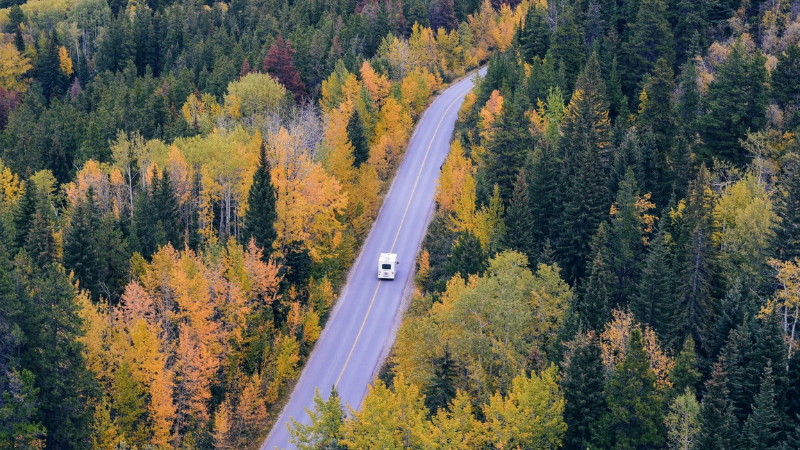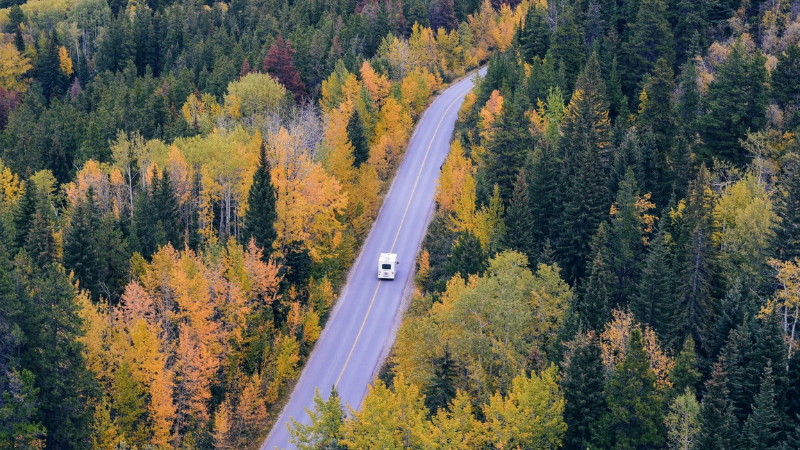 2021-06-08
Romantic day trips are only a car ride away in Aroostook County
The Million Dollar Scenic Byway is Just One of Three Byways in Aroostook County!
If romance is what you're after, Aroostook County has ample experiences to reconnect you with your loved one and kindle the flame. Pack the car with a picnic basket filled with goodies, a cozy blanket, and a great music playlist loaded on your device. This day trip itinerary is all about the beauty that surrounds Northern Maine.
Aroostook County has swoon-worthy vistas and spectacular views! Please don't take our word for it; a fantastic example is seen here at The Million Dollar View Scenic Byway.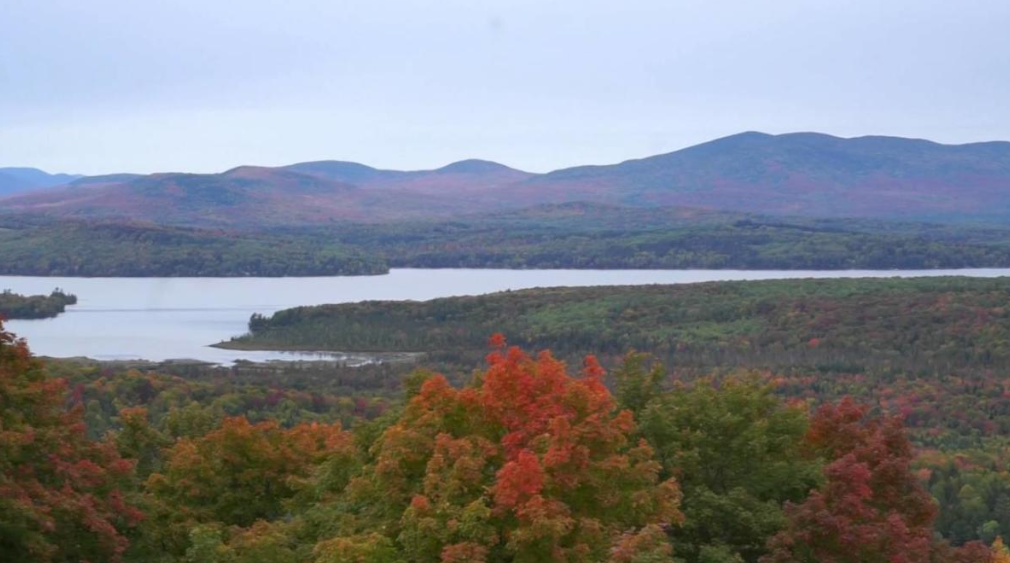 Like a scene from a romantic movie, a drive along the U.S. Route 1 in Danforth will give you some of the most jaw-dropping moments! Located at the southeastern-most section of Aroostook County near the Canadian Province of New Brunswick, approximately eight glorious miles feature the most breathtaking views in eastern Maine. Two scenic pullouts provide views, including the Chiputneticook chain of lakes (Grand, Brackett, & Deering) and Mount Katahdin and Peekaboo Mountain. Spread out your blanket, dig into your gourmet snacks and grab some binoculars for a chance to see an array of wildlife like moose, eagle, deer, and bear!
Request a free guidebook and cultural map be mailed to you here!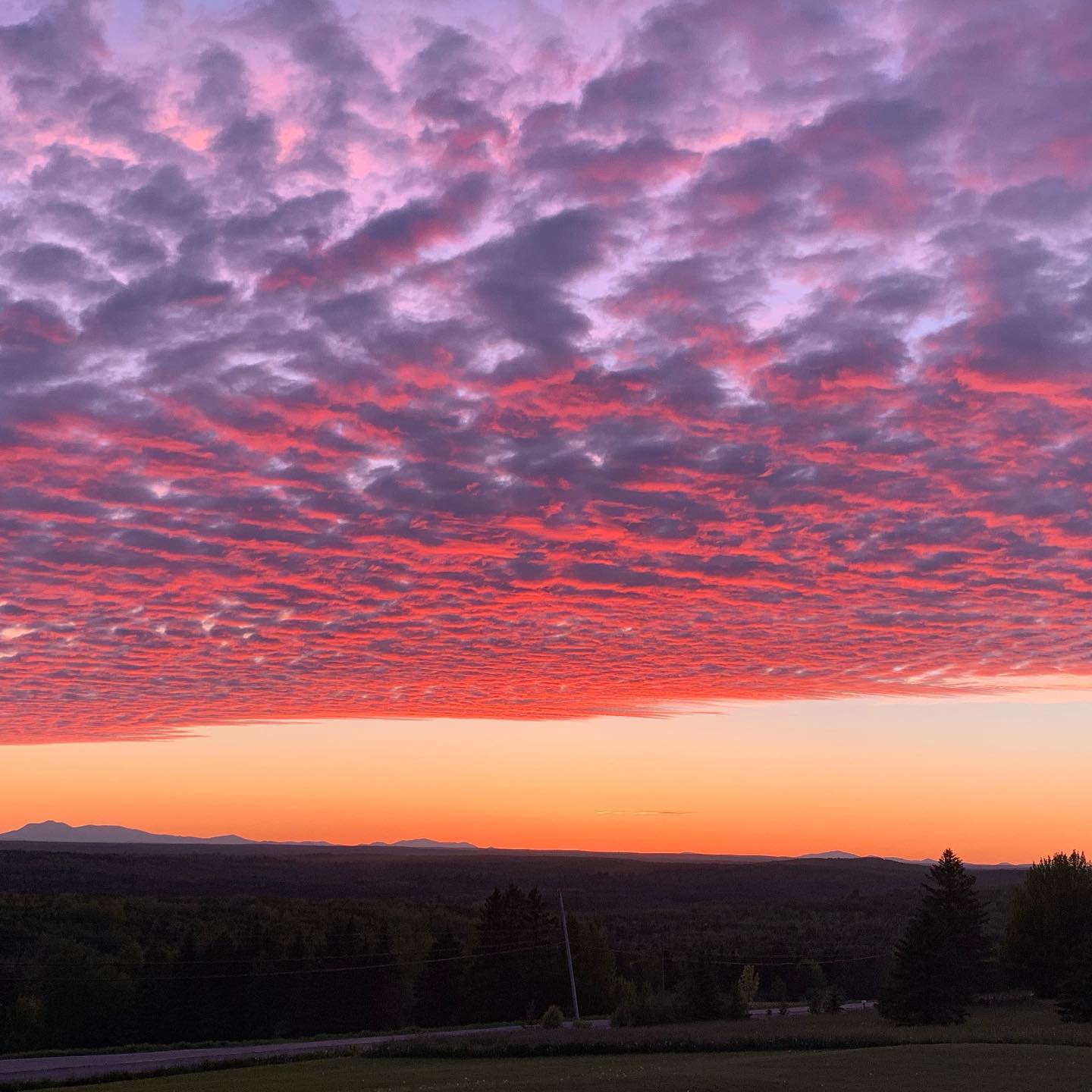 The biggest view in all of Maine is the Million Dollar Scenic Byway! Photo Courtesy of Denise Smith.
Did you know that Aroostook County has fabulous microbreweries and unique wineries? Next on your journey is to enjoy a glass of Maine-made wine at Hidden Springs Winery located in East Hodgdon. A perfect summer sip would be the Wedding Wine that is "bursting with sweetness" and is the perfect choice for a cozy getaway. Be sure to pair it with a savory treat off of their full menu.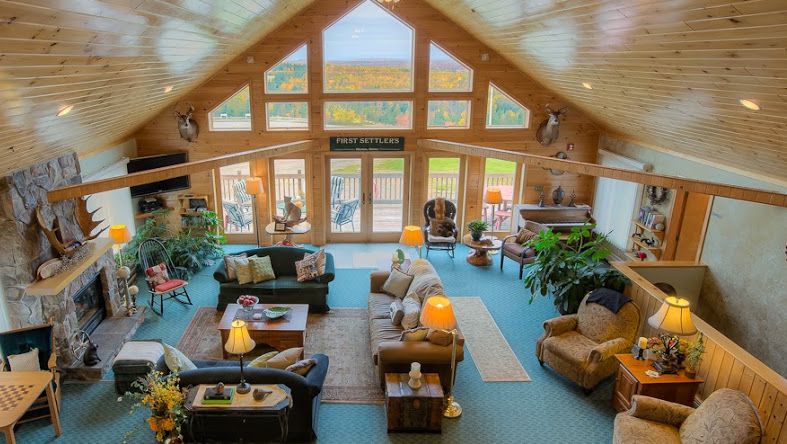 Once you've soaked in all the magical ambiance, head over to First Settlers Lodge, where the beautiful surroundings continue. The dinner options here are not only mouth-watering but include vegetables grown right on site! Options include fresh salmon, seared scallops or the ever popular ribeye! After you've finished dining, check out the various overnight accommodations that each include a unique Maine cabin feel and a spectacular private view. (Reservations are recommended) What better way to end a perfect day?
Find more scenic drives in Aroostook County here.