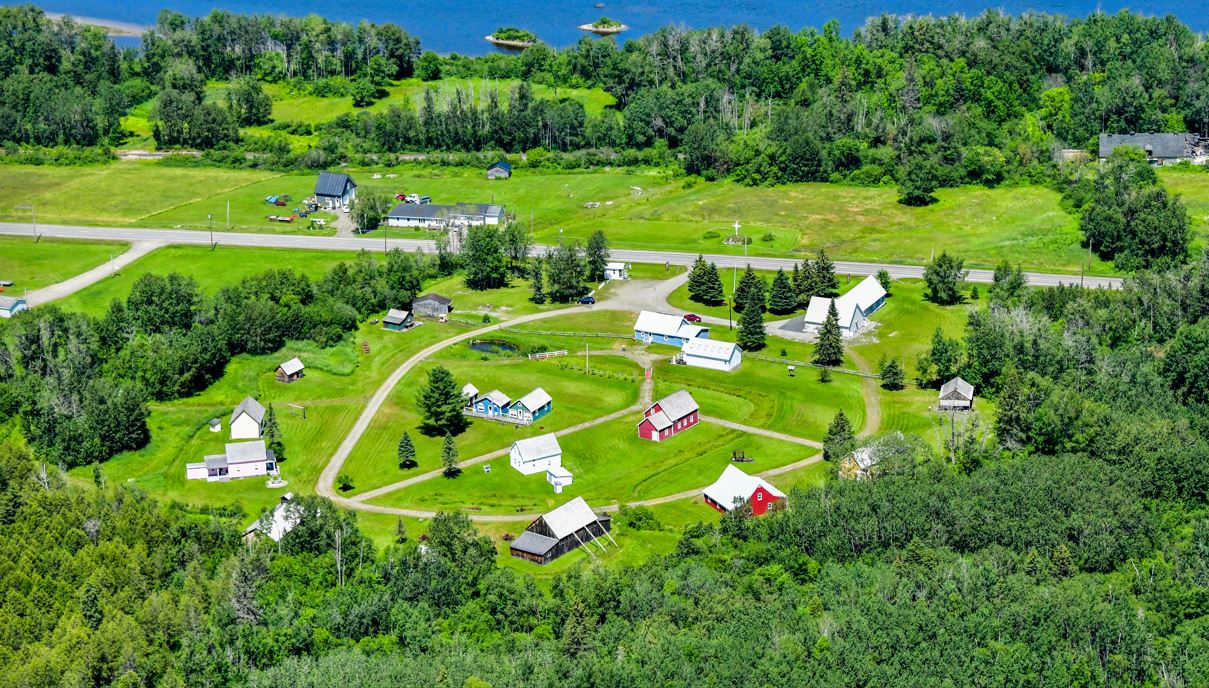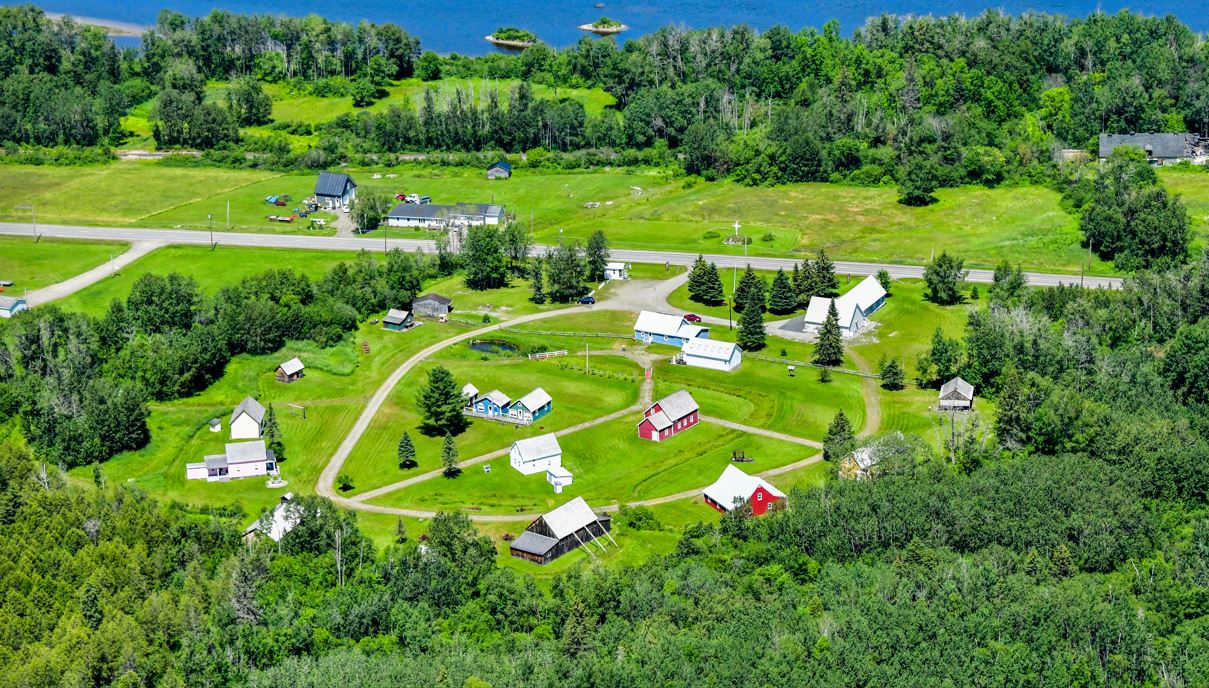 2022-07-12
Acadian Village Van of Buren, Maine
A Guide to Acadian Village in Aroostook County, Maine
There are 8 amazing stops on the St. John Valley/Fish River National Scenic Byway located in Aroostook County. Each destination offers its own special take on rural American culture. Come North, load up the car, and explore all the amazing sites of Aroostook.
Stop number one on the National Scenic Byway map is the Acadian Village. This historic destination is one of a kind and offers visitors a glimpse into Aroostook's rich heritage.
The St. John Valley/Fish River National Scenic Byway in Aroostook County, Maine, was designated as an All-American Road by the U.S. Department of Transportation's Federal Highway Administration in 2005 and is one of only four roads so recognized in the state of Maine. This 150-mile route passes through Northern Maine and the Canadian province of New Brunswick and contains many points of interest including its namesake river (the St. John River) and Acadian Village.
The History
If you're an admirer of fine craftsmanship and distinctive architecture, and like learning about rural American history and culture, Acadian Village will not disappoint. Located near Fort Kent along U.S. Route 1 South—(part of a route known as The Scenic Byway)—Acadian Village includes five beautifully restored structures that showcase local history and culture.
This living heritage museum has been drawing visitors for more than 100 years. There are several dwellings that include the chapel of Notre Dame de' L'Assumption, shoe and barbershop, railroad car house blacksmith shop, Rossignol Acadian Barn, and a one-room schoolhouse. The structures have been preserved with beautifully painted weatherboarding and offer an interactive tour for all ages. While there are plenty of historical sites throughout northern Maine, few allow visitors to step back in time like Acadian Village does.
Plan Ahead
As a destination for a picnic or day trip and is located about 50 miles from Caribou (and about 200 miles from Bangor), you'll want to time your visit so that you arrive when it's warm enough outside and there aren't any planned events at Acadian Village. This will give you more freedom of movement and free up your schedule. If you do plan on visiting during an event, make sure to check out their calendar before planning your trip! For example, they host a number of concerts throughout July and August—including an annual bluegrass festival called The French Festival. The best way to see Acadian Village? By bike! There are plenty of opportunities for biking in Aroostook County—especially if you have some mountain biking experience under your belt.